This Family-Friendly Backyard Makeover Doesn't Skimp On Style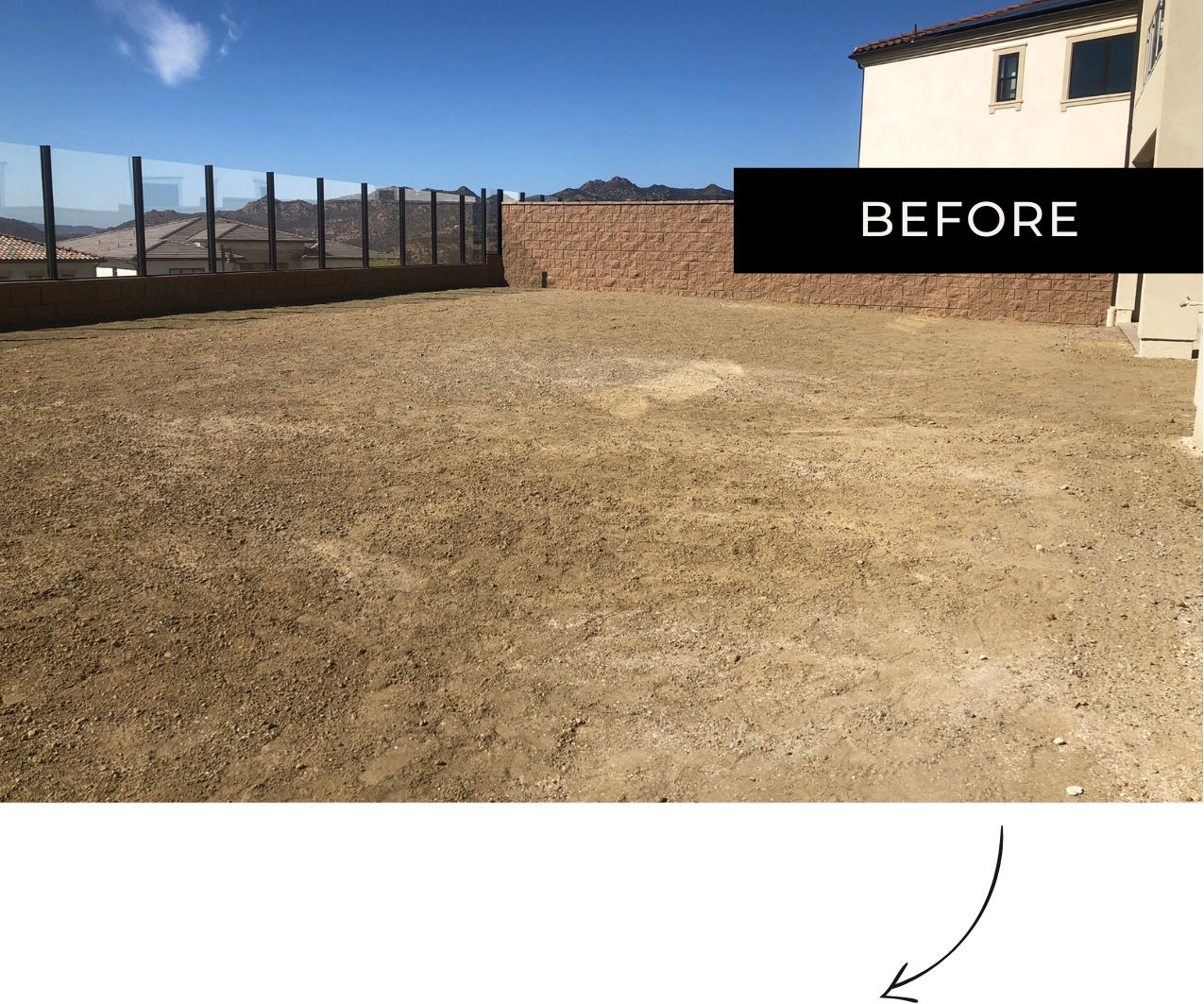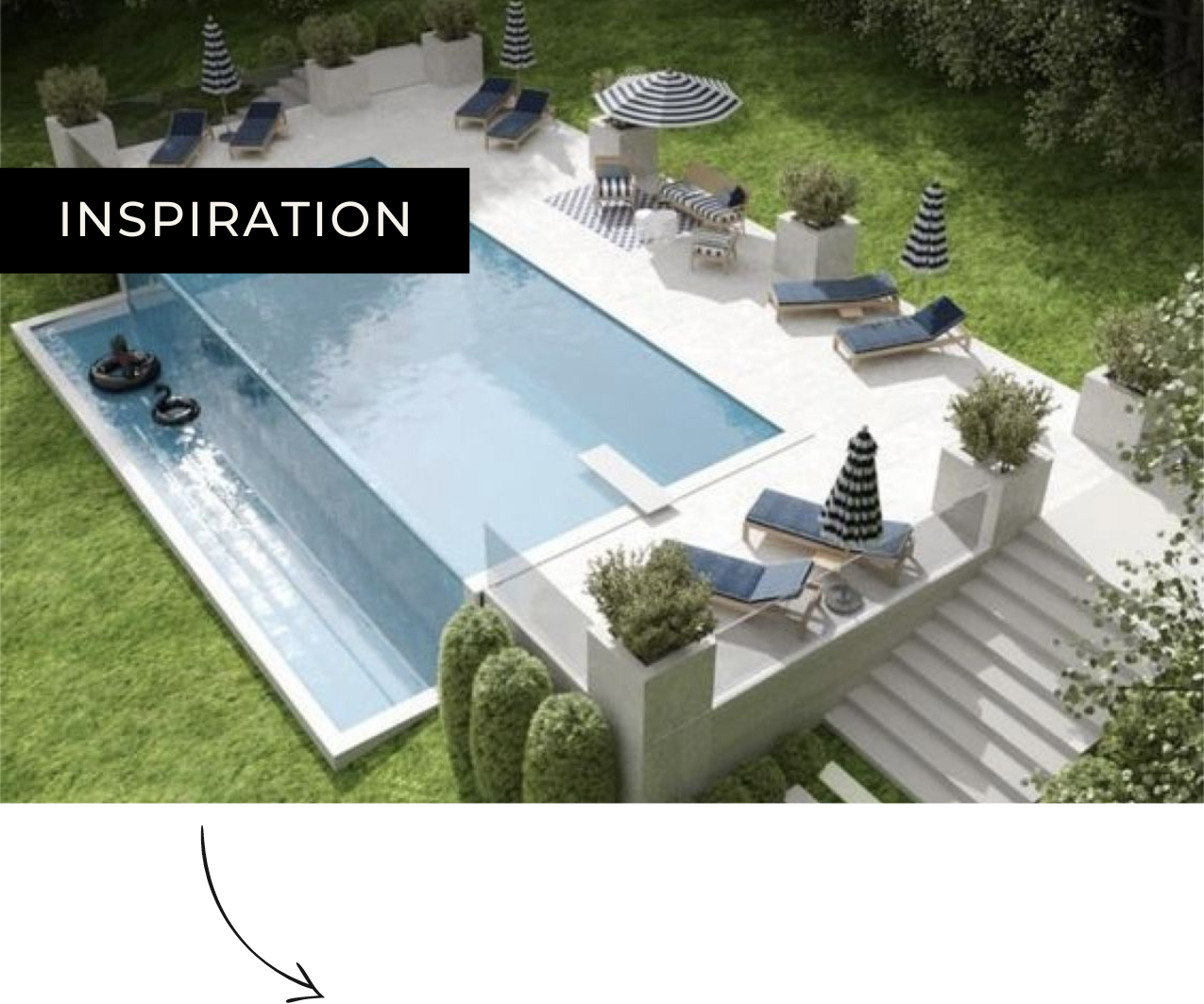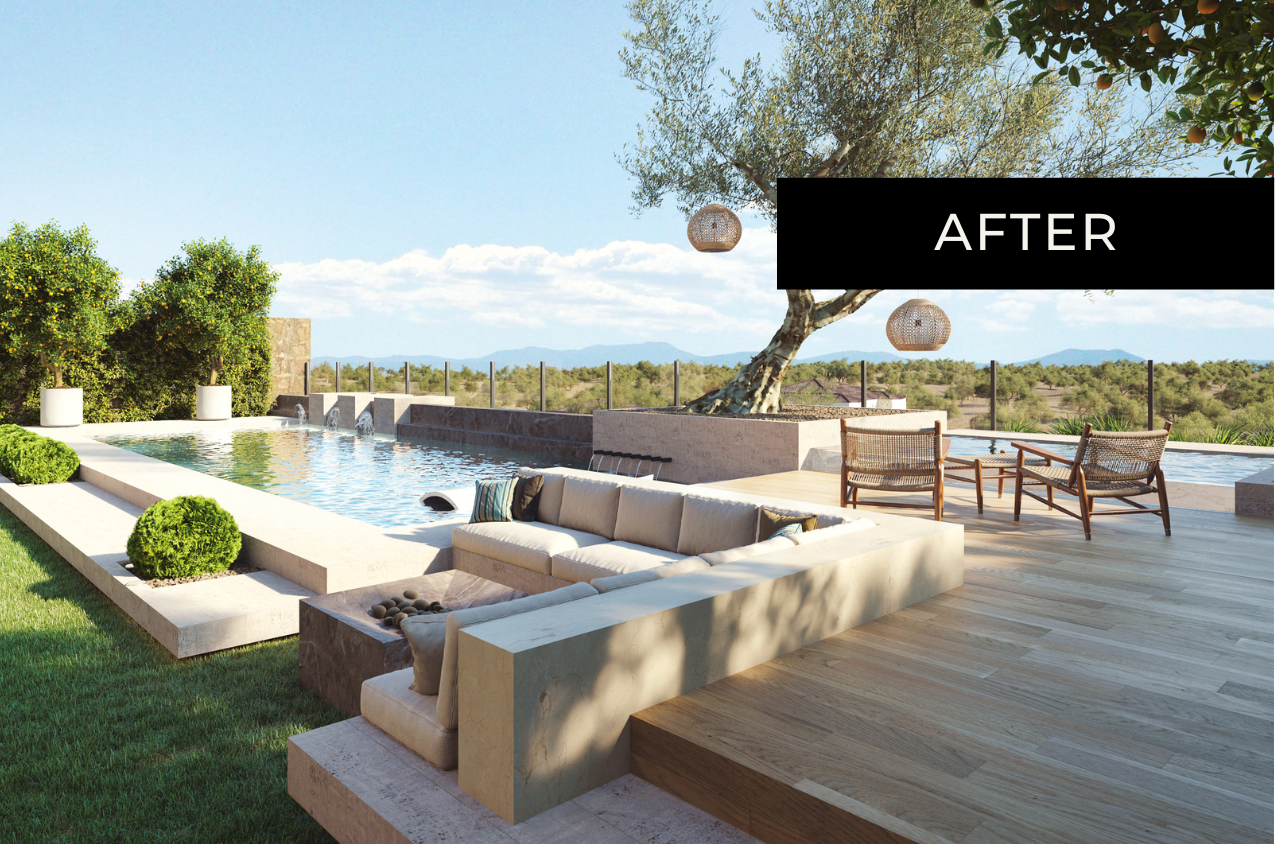 Our client has kids, so safety is a big priority for them in their outdoor space. Our design proves that you don't have to compromise on style or unique design elements in order to make your exterior family-friendly.  
This Pinterest-Worthy Backyard Oasis Is Seriously Serene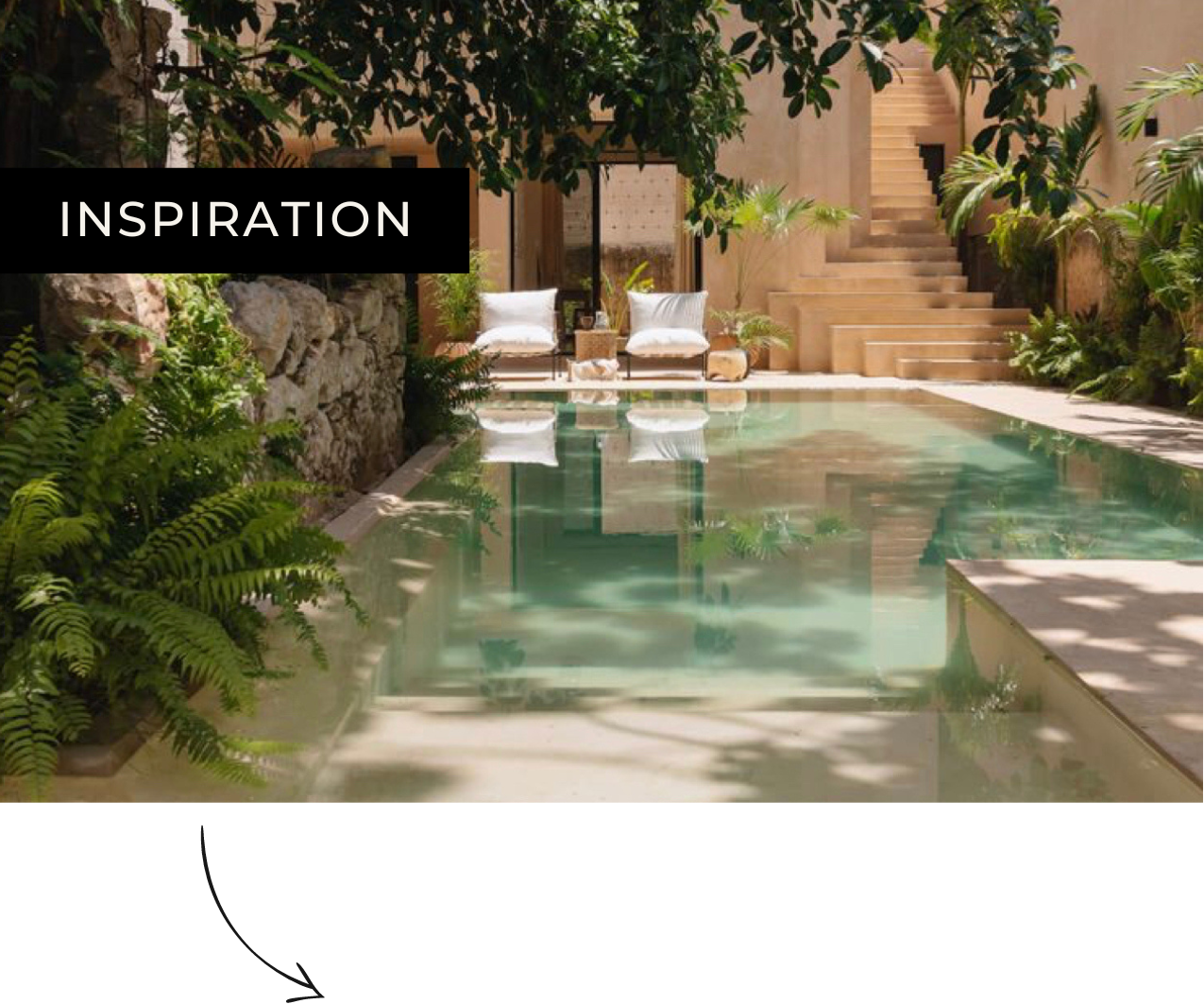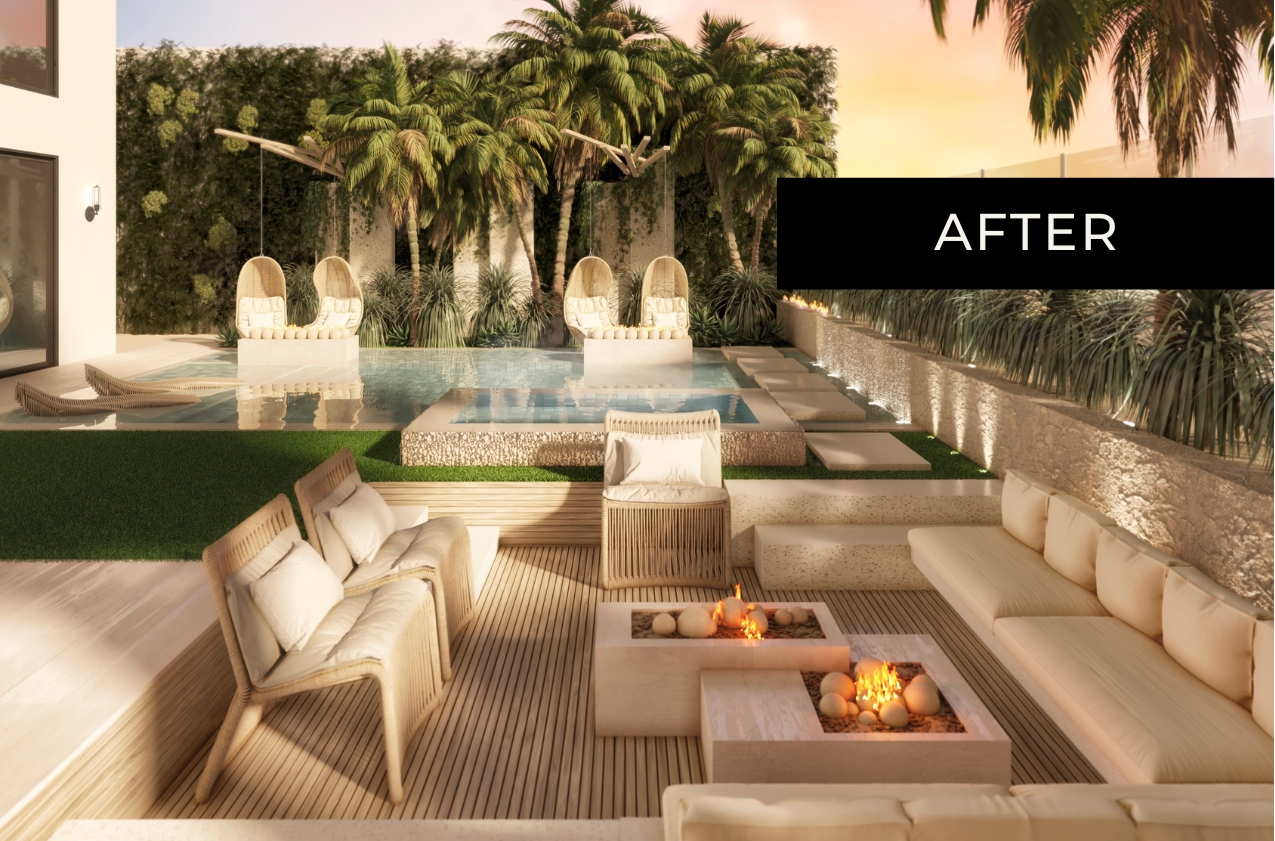 Our client was starting from a completely blank space—with an empty backyard. She wanted an organic, modern makeover and has been saving inspiration images on Pinterest. Our final design is even more magical than the images she shared with us.
This Beachside Private Resort Is The Ultimate Place To Unwind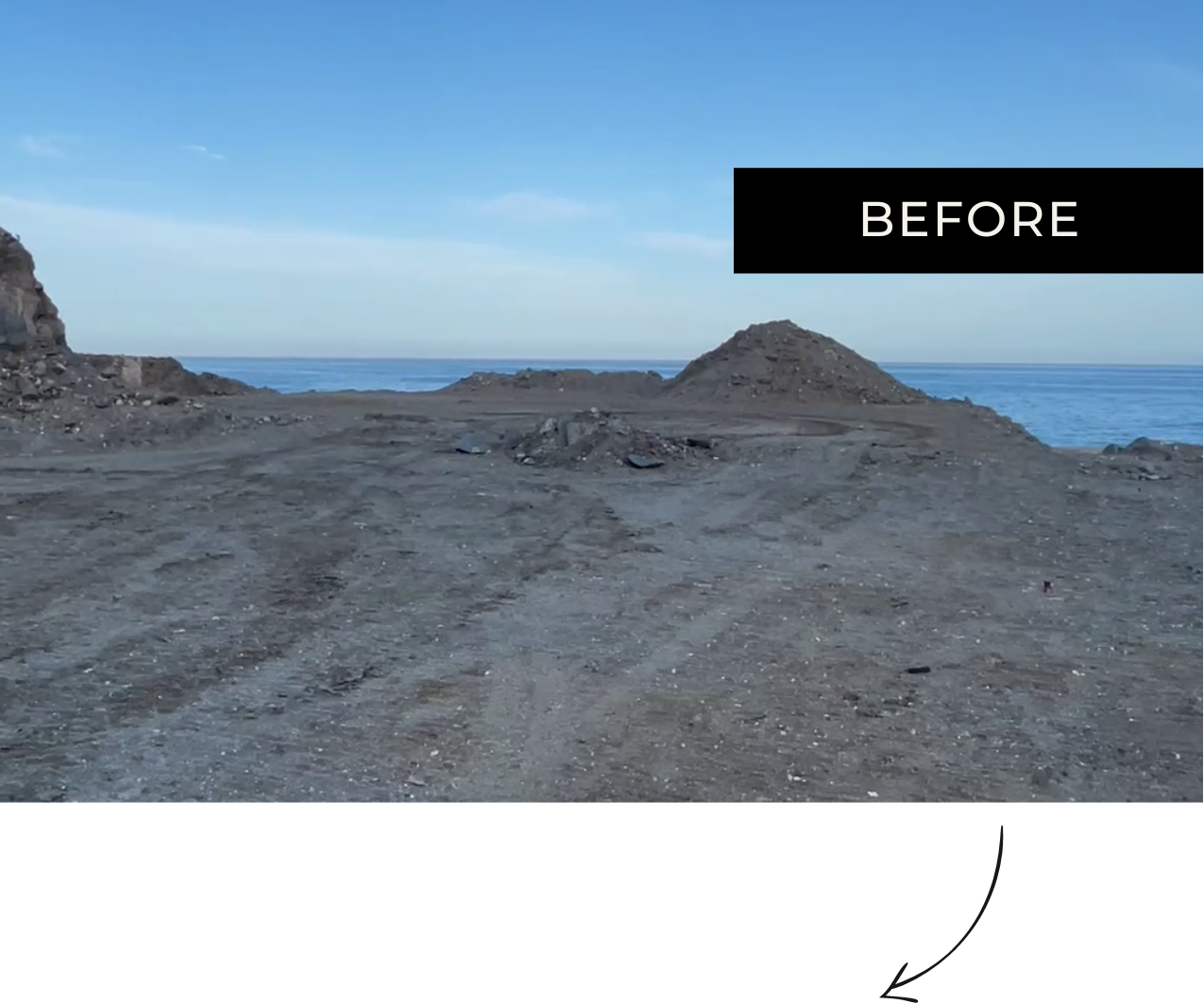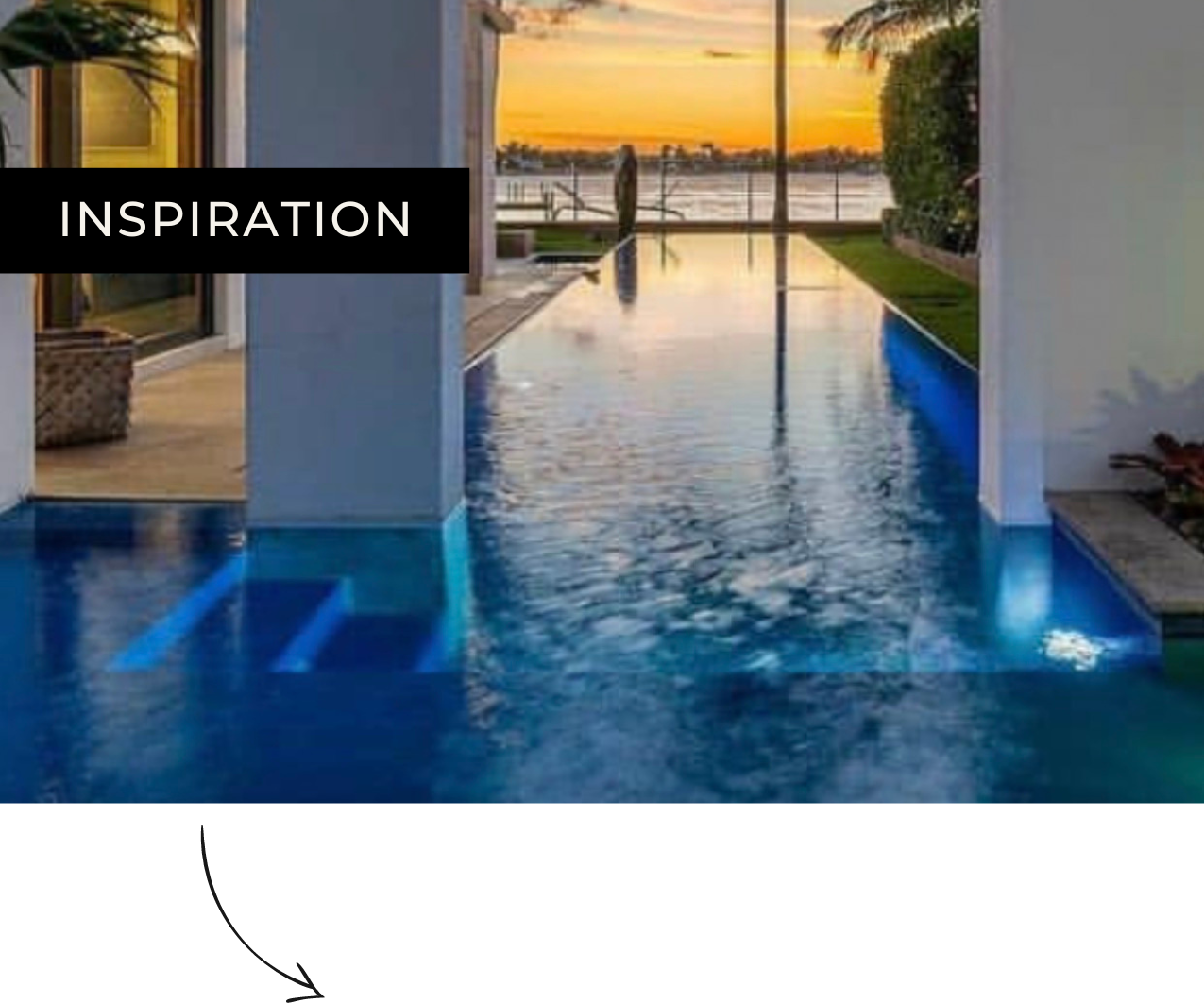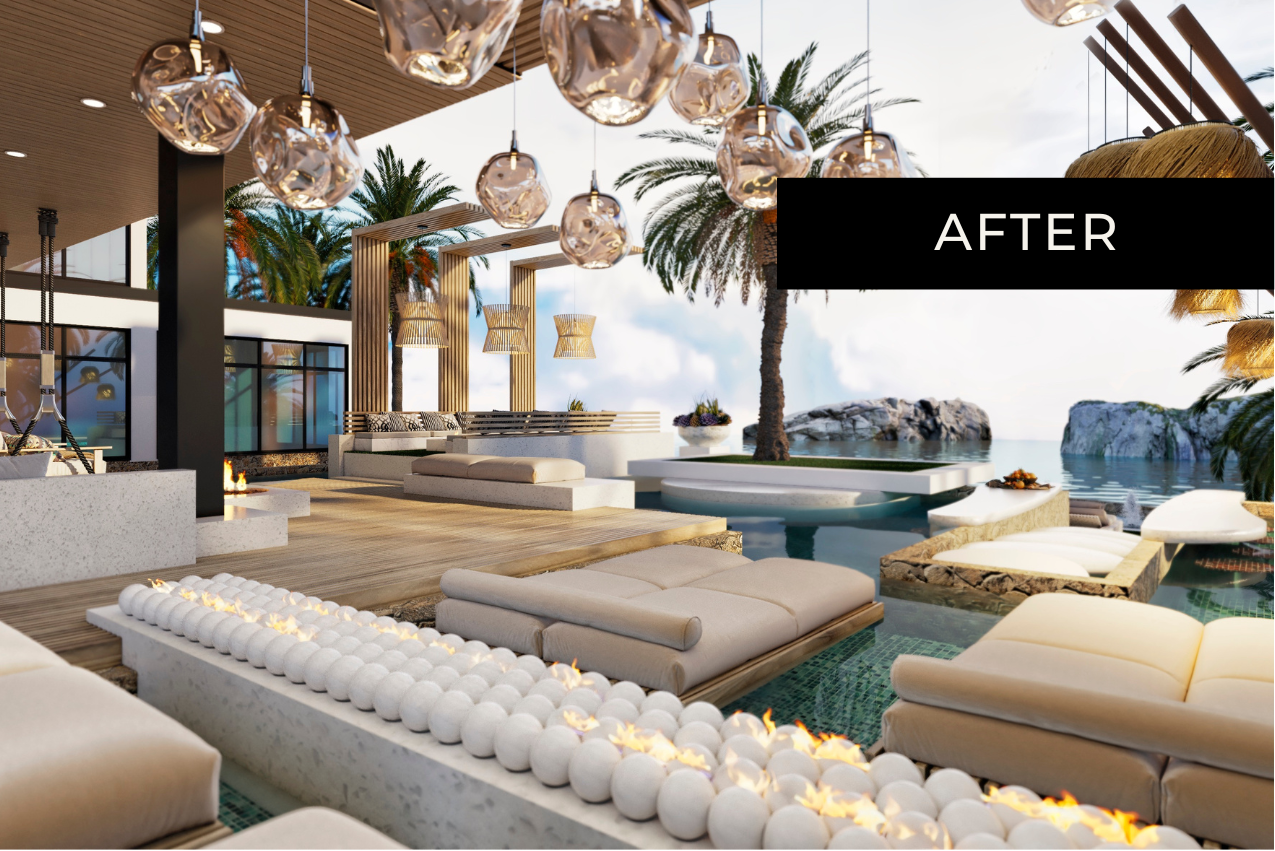 Our client wanted to turn their beachside lot with an ocean view into a private resort they could enjoy with all their family. Our design is the ultimate place to get away, complete with so many incredible places to gather and entertain.
This Backyard Lounge Is An Ultra-Luxurious Place To Entertain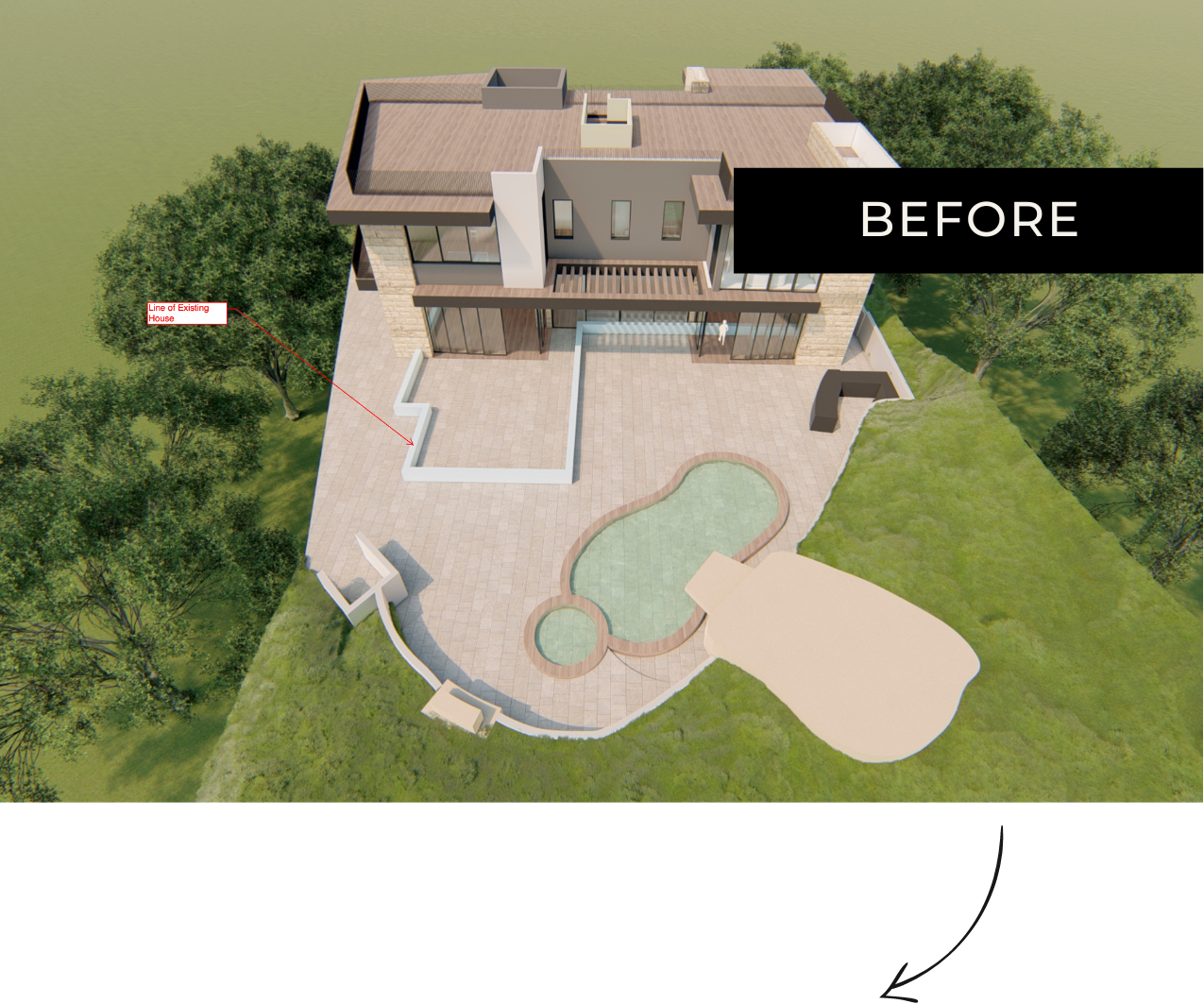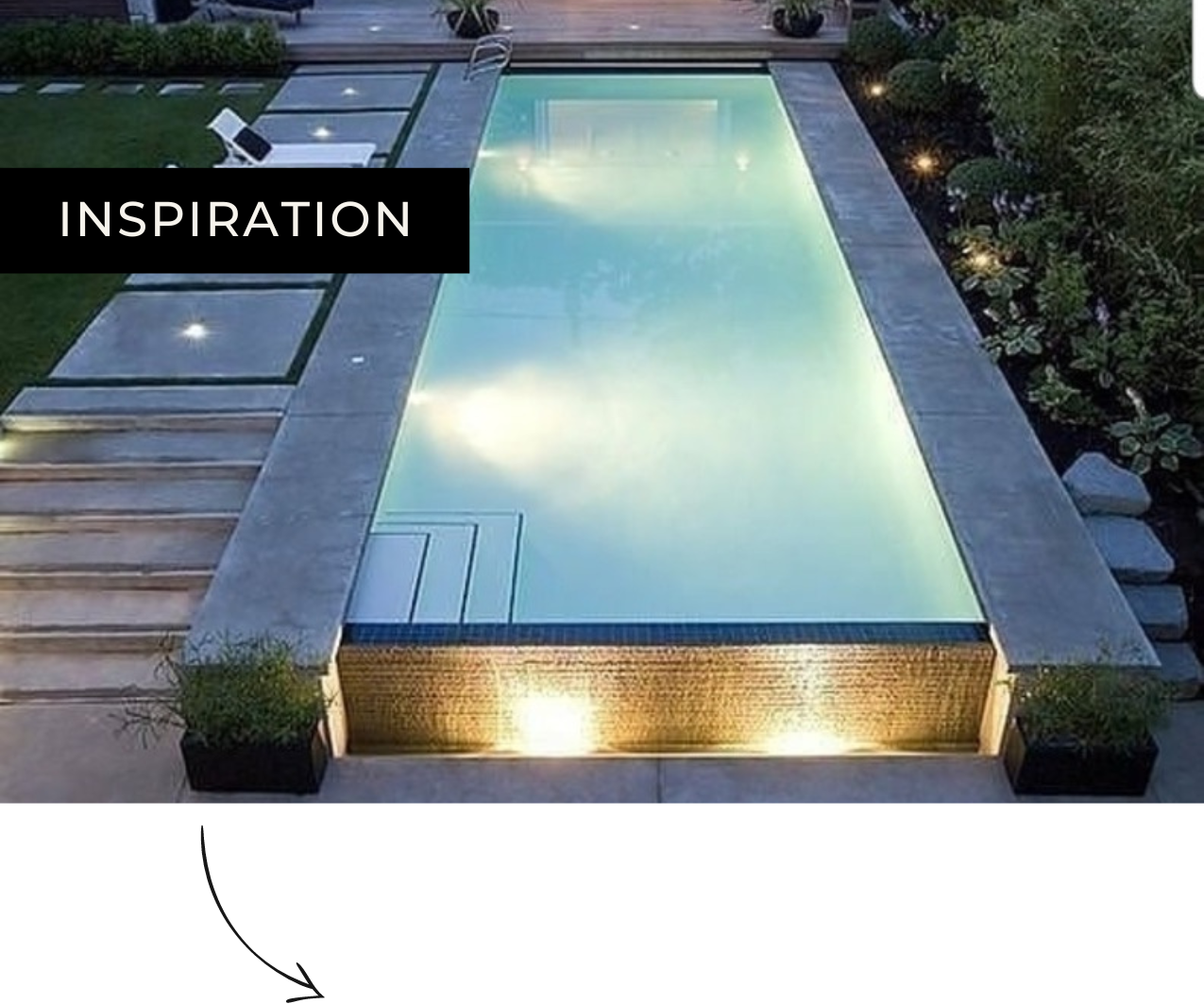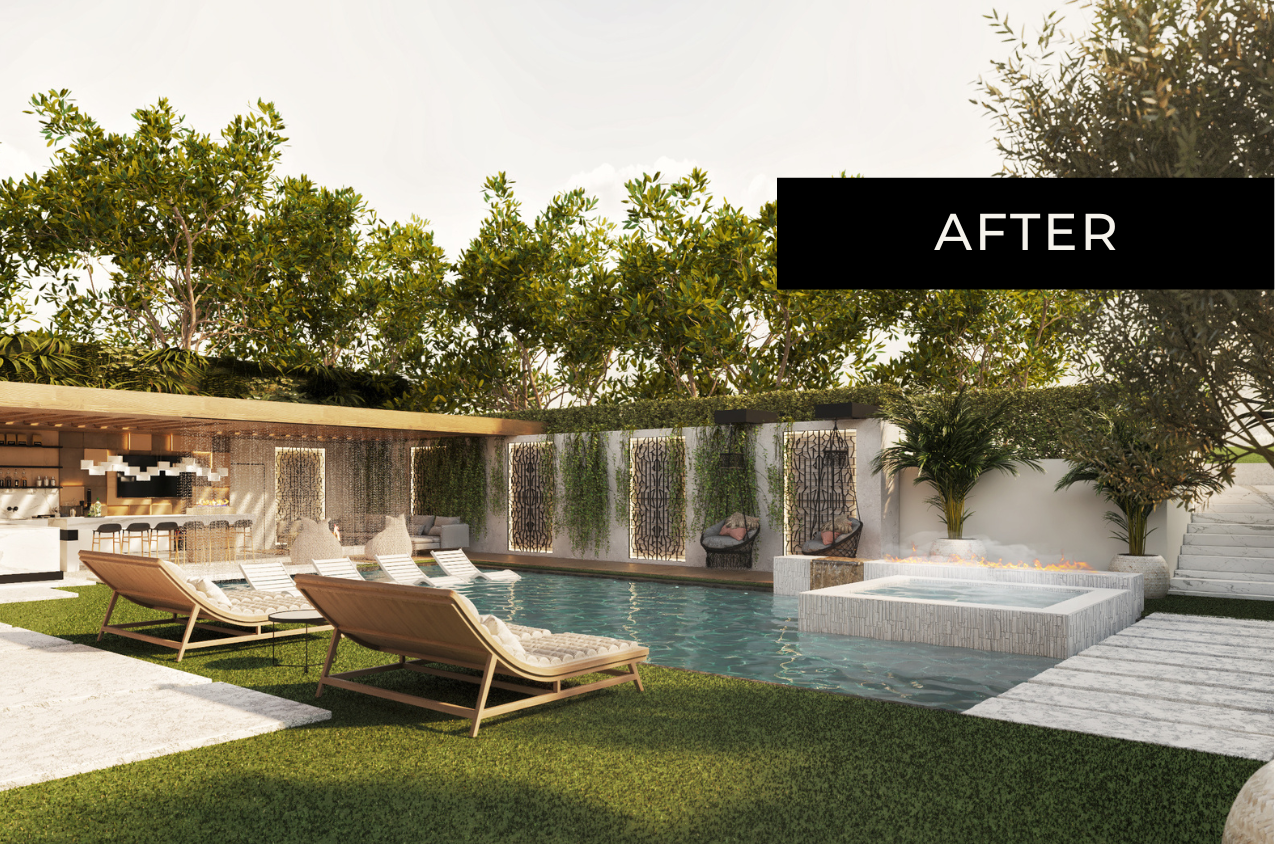 Our client wanted to be able to spend as much time outside as possible. Our final design is the epitome of indoor/outdoor living and includes a covered bar, lounge area, custom water features, and so many more luxurious details.
This Breathtaking Makeover Has Unforgettable Features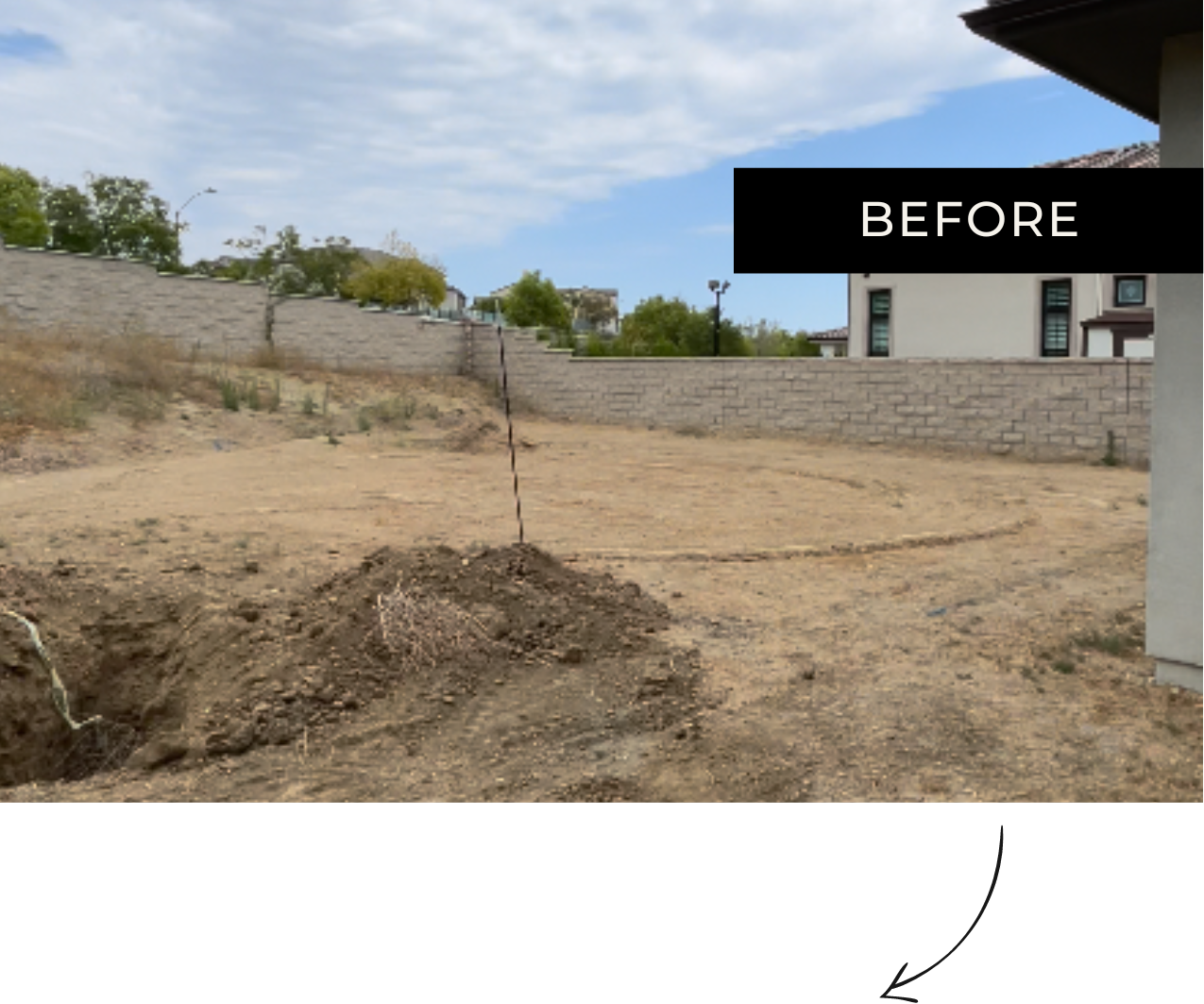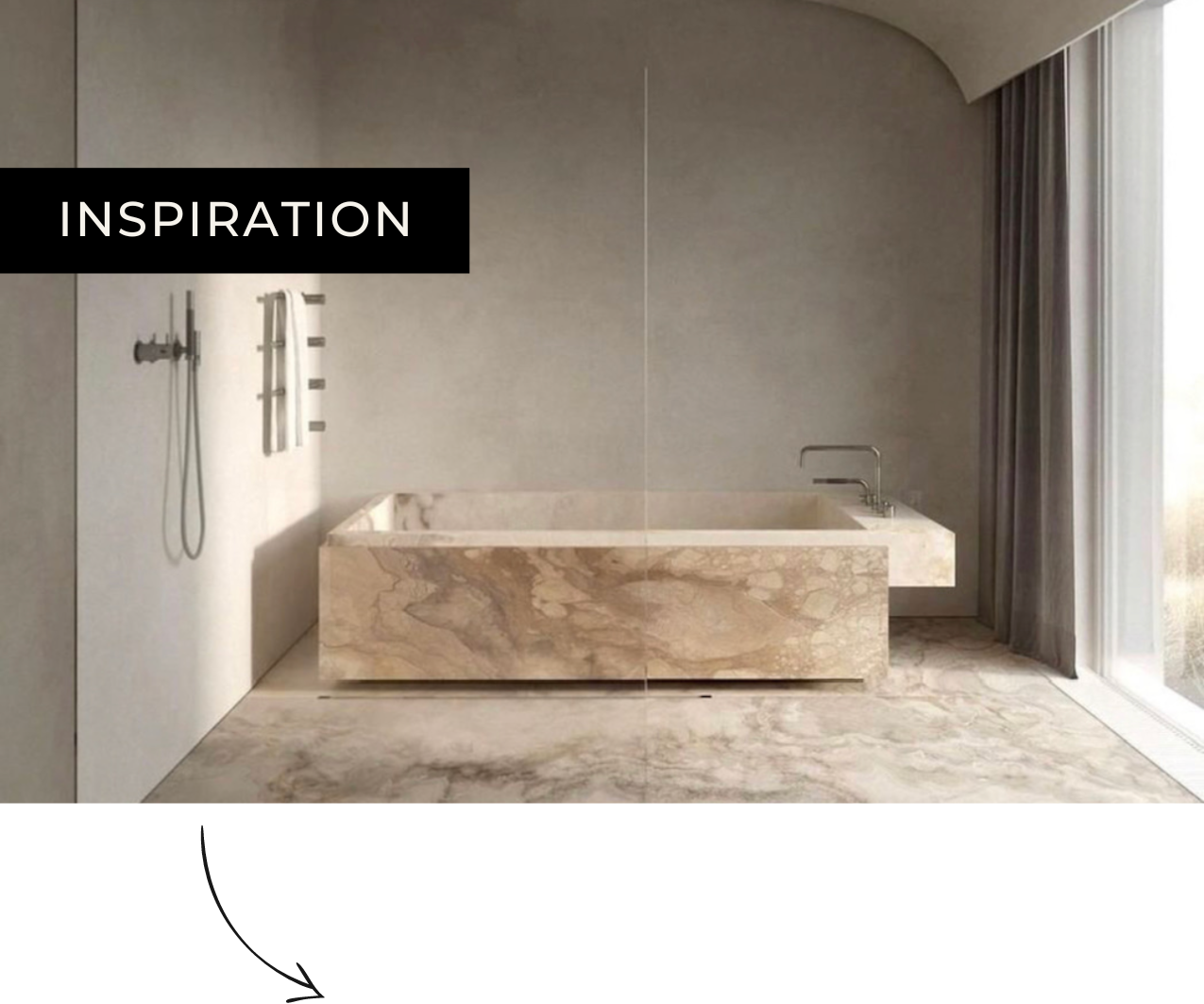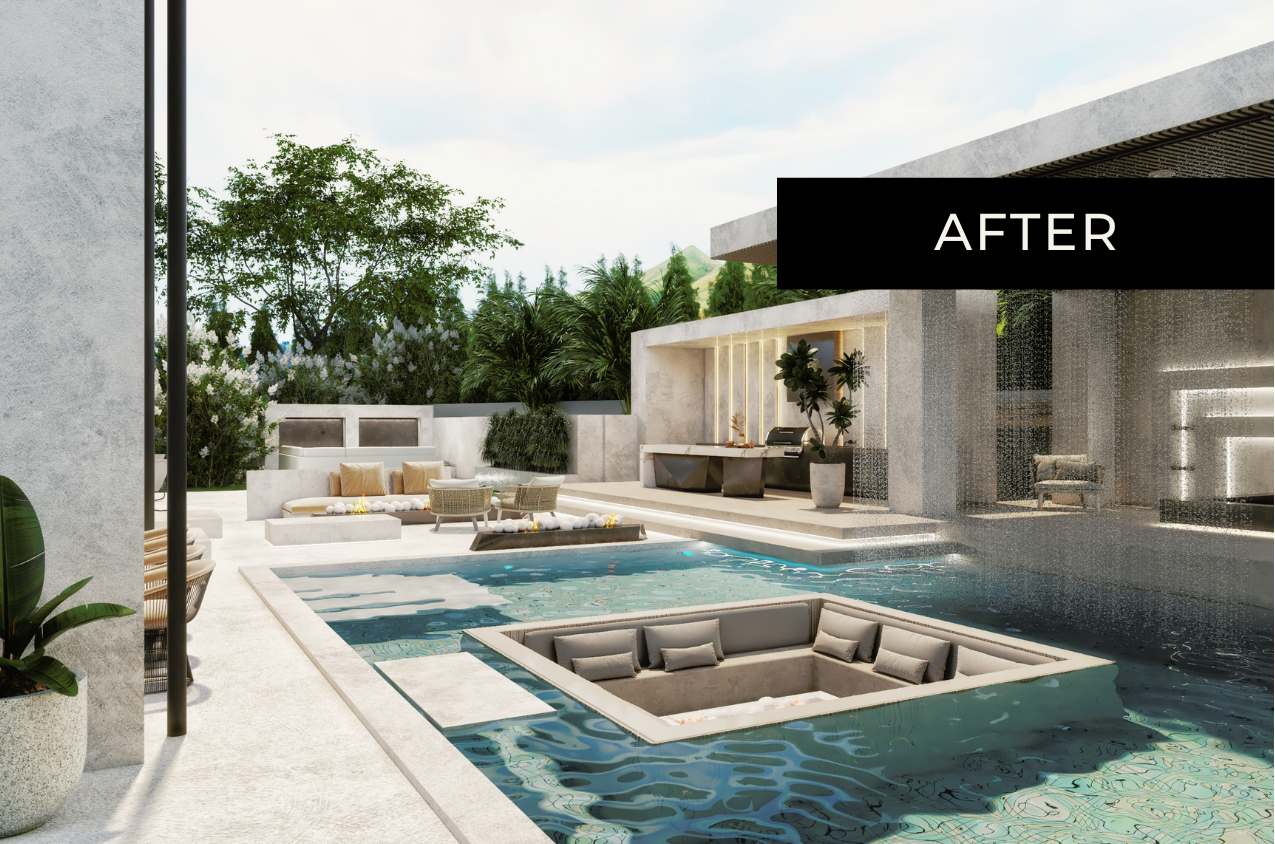 Our client wanted a beautiful backyard that pulls out all the stops—and that would give them that 'wow factor' that's been missing in their exterior space. Our design is truly unforgettable and includes custom features that take it to the next level.  
Ready to get started on your yard? Get in touch with our team! We're here to help bring your dream backyard to life so that you can be the talk of the Holidays and the best yard in the neighborhood. Click here to schedule a free consultation call.
Sign up for the Foxterra Design newsletter for weekly design inspiration, the latest exterior trends, and resources to help you create a yard you never want to leave.