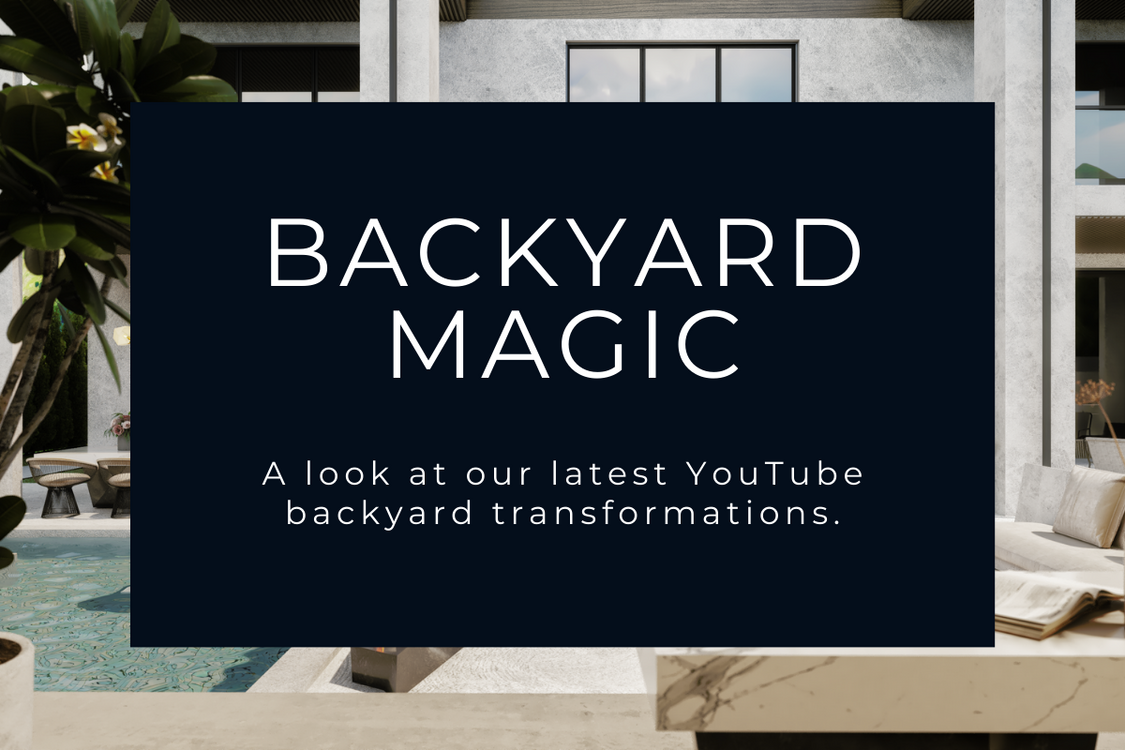 This week we want to showcase some of our latest backyard transformations, so keep scrolling for a look at our most recent videos on YouTube. They include the entire process—from design to finished yard—and a look at exactly what happens when we start exploring the potential in a new yard.

Click on each button to watch the full video and when you're ready to transform your own yard, click here to schedule a free consultation call with our team. We can't wait to design your dream yard, so get in touch with our team today.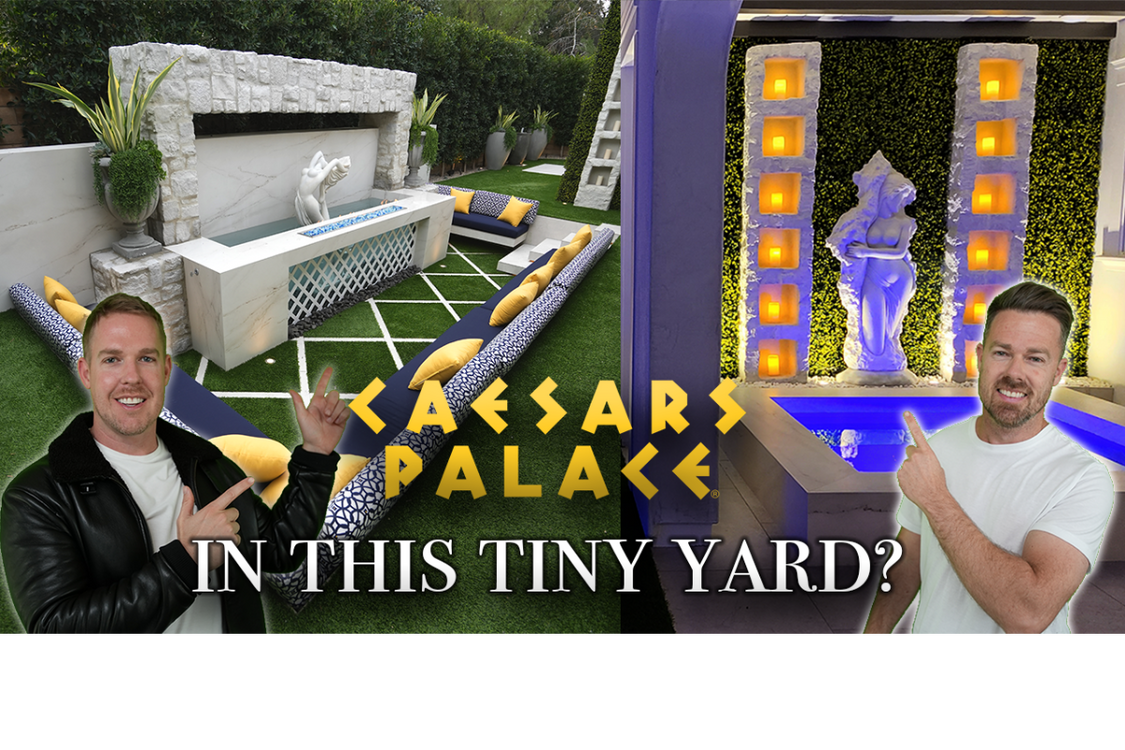 We bring Caesars Palace to our client's backyard in this unbelievable makeover. It's unlike any other design we've ever done and you won't believe some of these ultra-high-end features.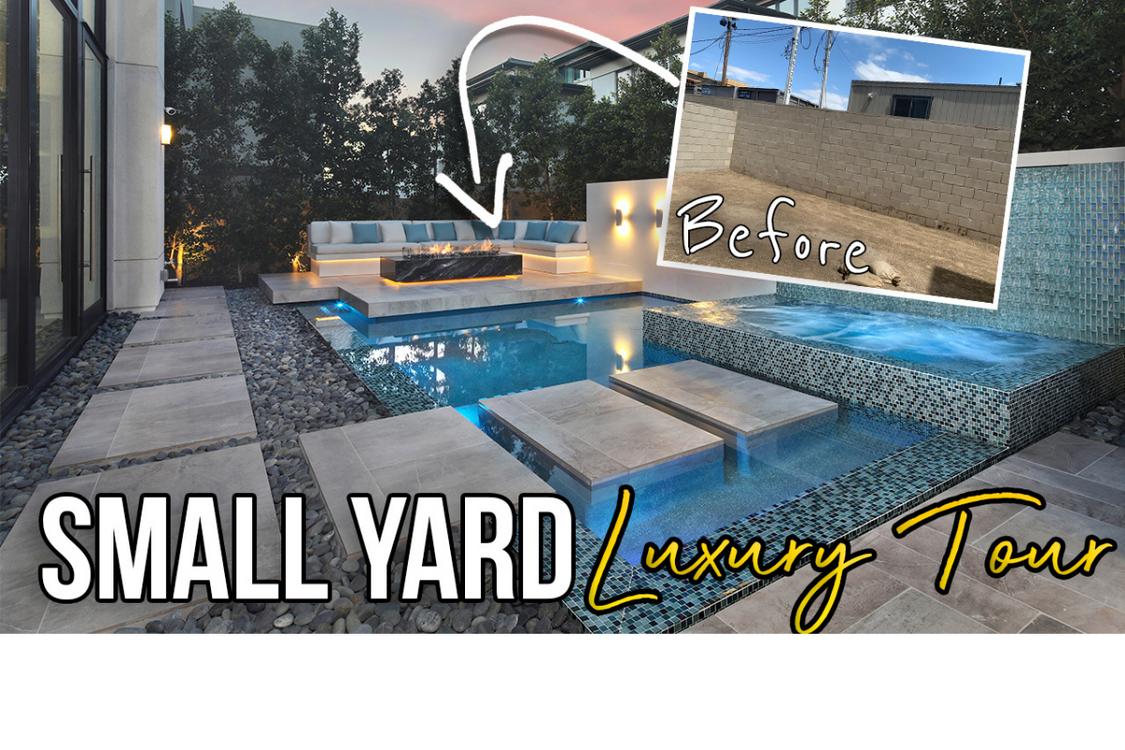 No space is too small for a luxury transformation and in this video, we can't believe how many custom features we were able to fit in this 5 ft. wide tiny yard.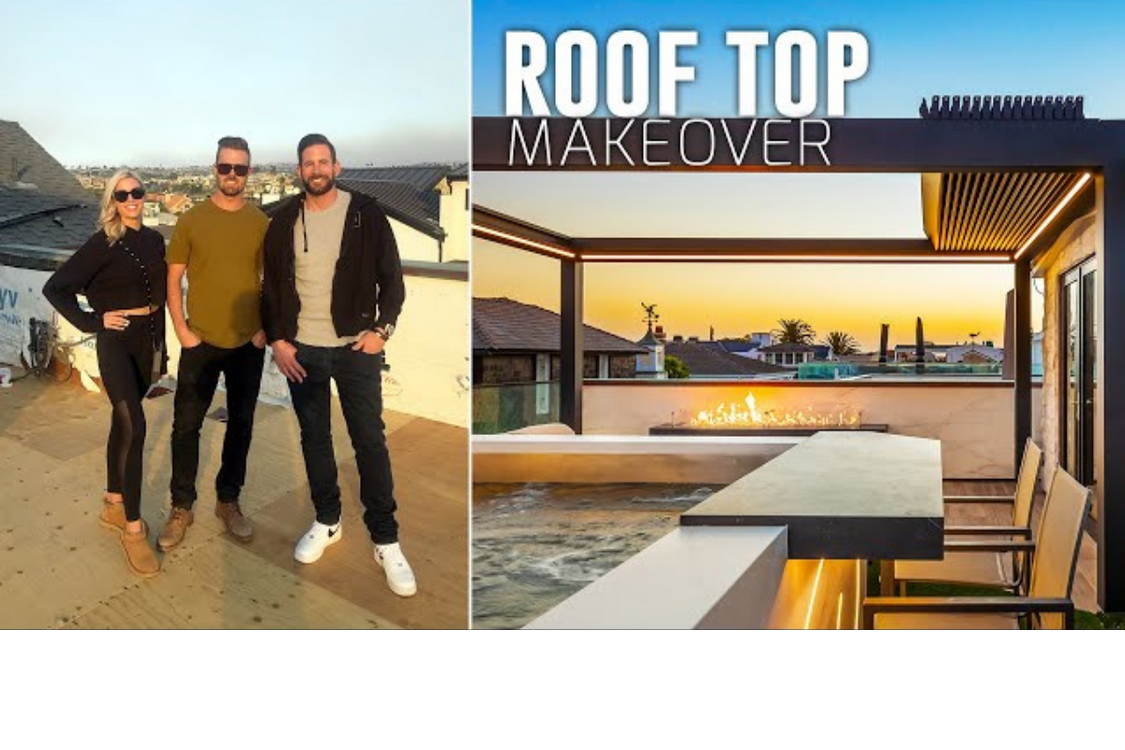 You don't need a backyard to have an incredible outdoor space to escape to. In this video, we show exactly how we turned Tarek and Heather from HGTV's Flip or Flop & Selling Sunset's rooftop into the ultimate oasis.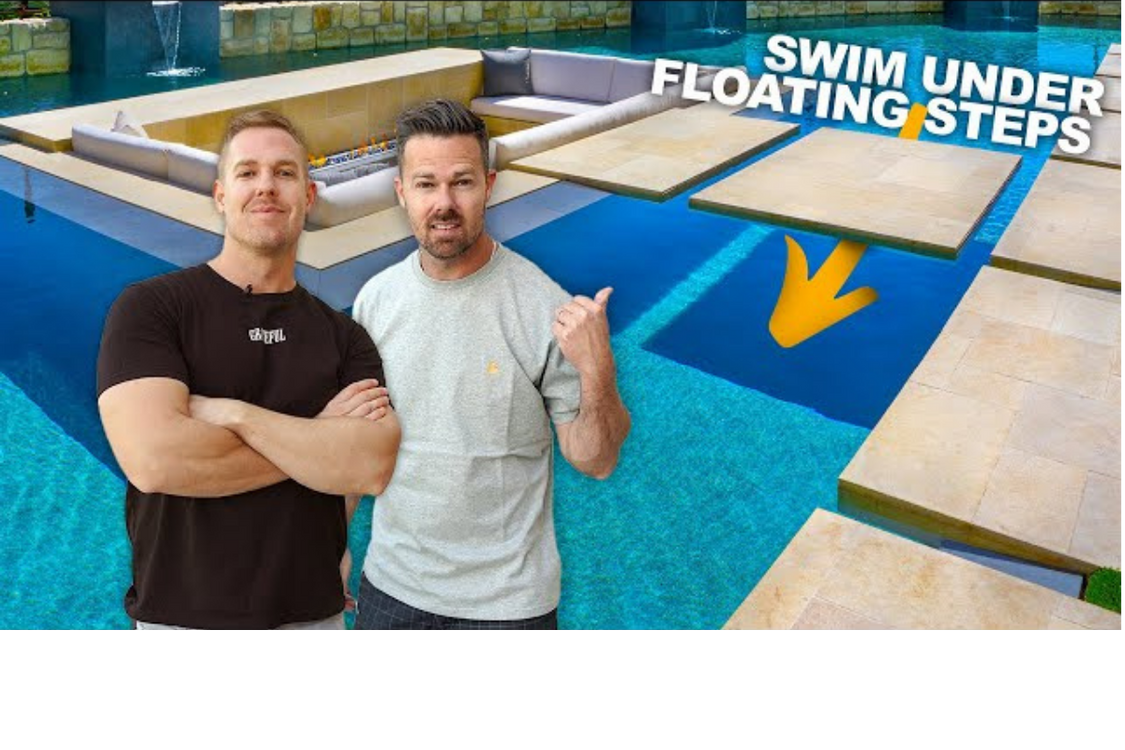 Get a behind-the-scenes look at how we built these incredible floating steps and a look at the entire backyard design—it's insane!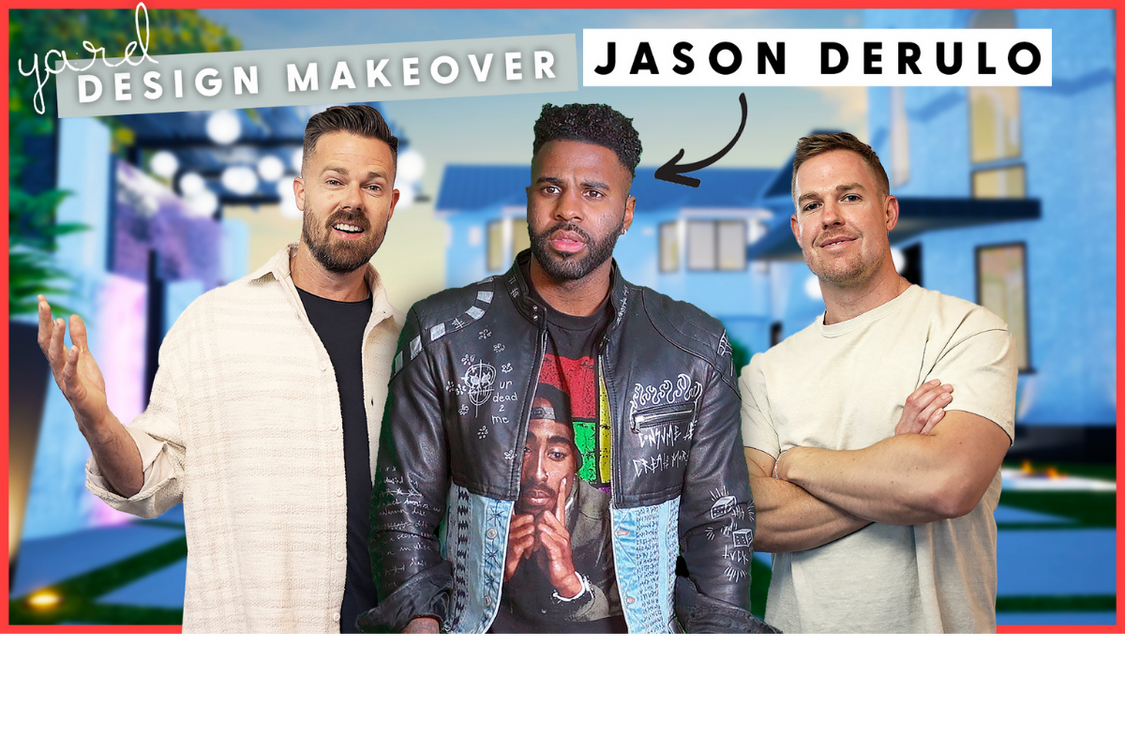 Jason Derulo sent us a DM asking us to come up with a design for his home's entryway and you can't miss the design reveal and his reaction to our ideas!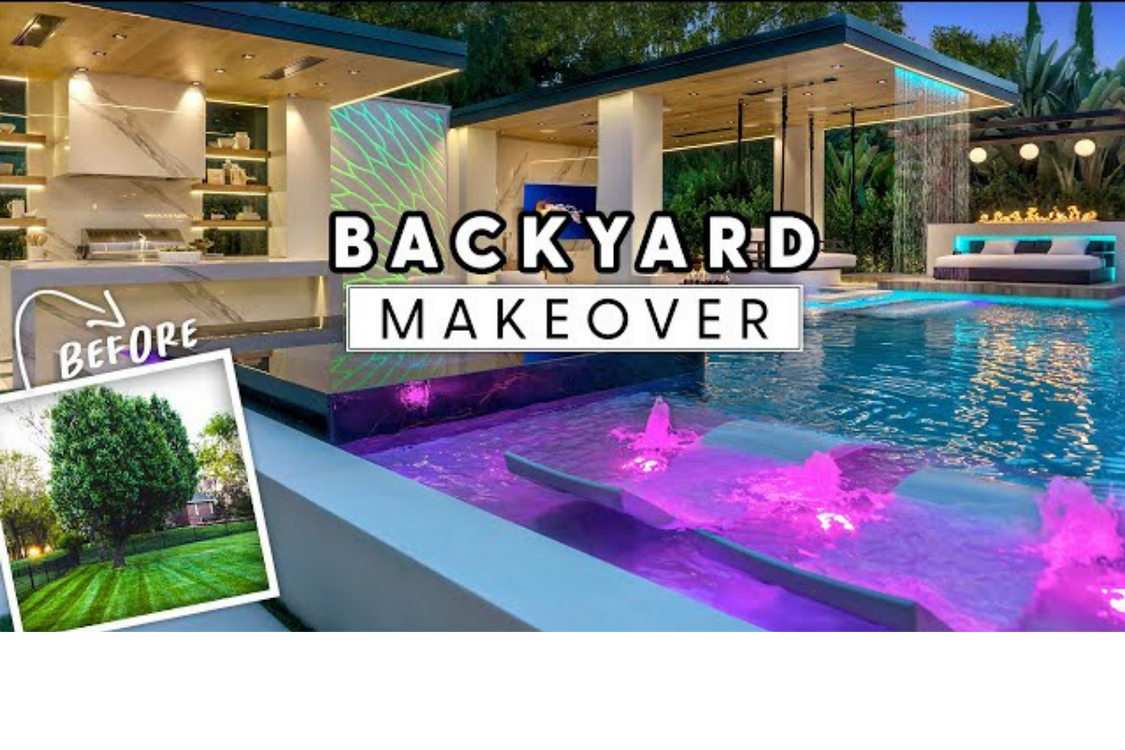 We took an unlimited budget and created this mind-blowing design with everything you'd find at a 5-star resort. Click the button below to see how this $1 million backyard came to life.
SCHEDULE A FREE CONSULTATION CALL
If you're ready to turn your yard into a private resort and get the exterior you've always wanted, click the button below to fill out a design inquiry and schedule a free consultation call with our team.
Sign up for the Foxterra Design newsletter for weekly design inspiration, the latest exterior trends, and resources to help you create a yard you never want to leave.