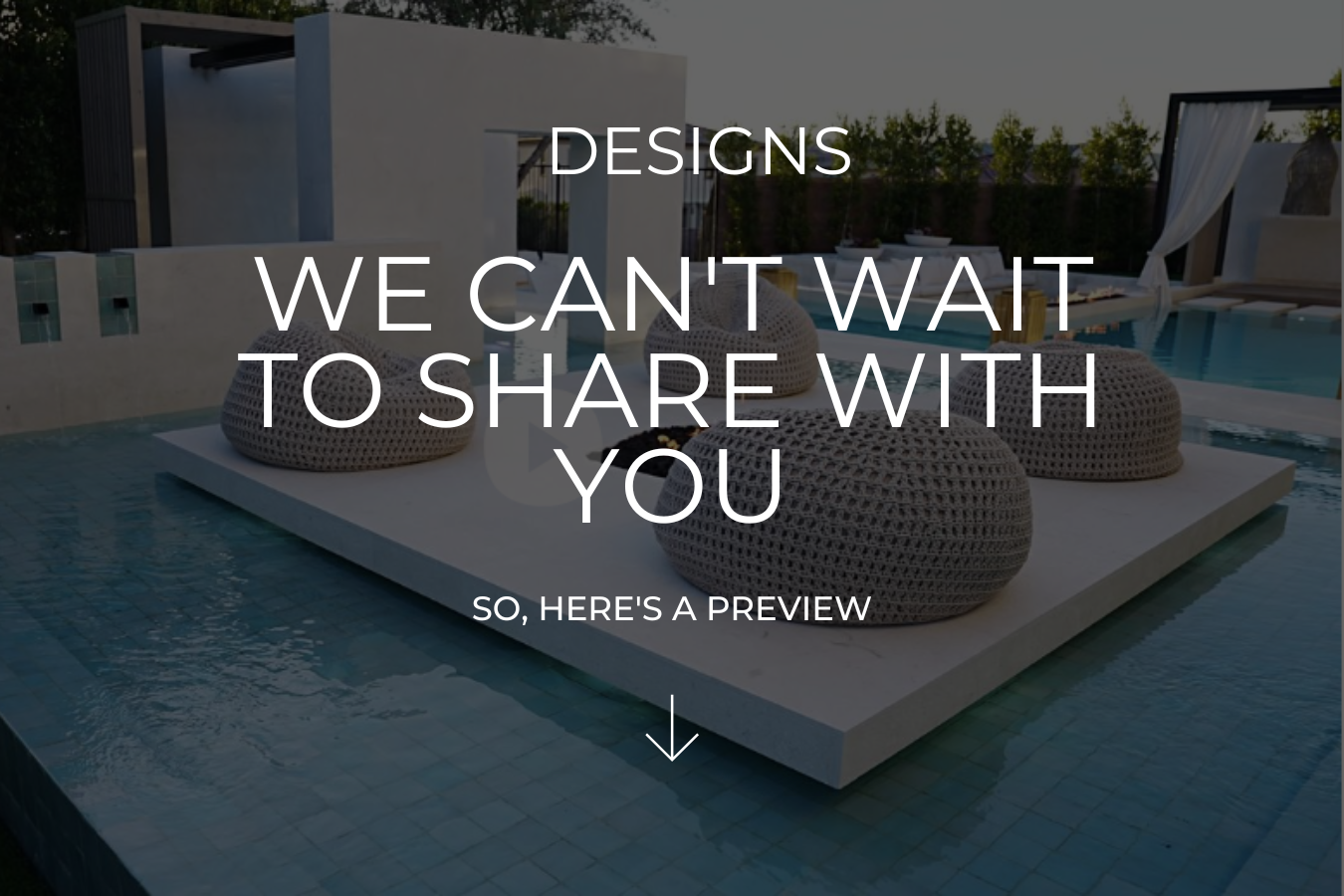 So far in 2023, we've come up with some unbelievable designs for our clients and we don't want to wait until construction is complete to share them with you. 🏝✨

👉 Here are some of the most exciting outdoors spaces we have in the works.

Make sure you click through to go behind-the-scenes with Foxterra designer Justin Fox, as he shares the inspiration and process for coming up with each design. 🔥

PS, if you're ready to get started on your own outdoor transformation, click here to schedule your free Discovery Call with our team to talk about your project.
A $1 million Design Inspired By Our Client's Favorite Restaurant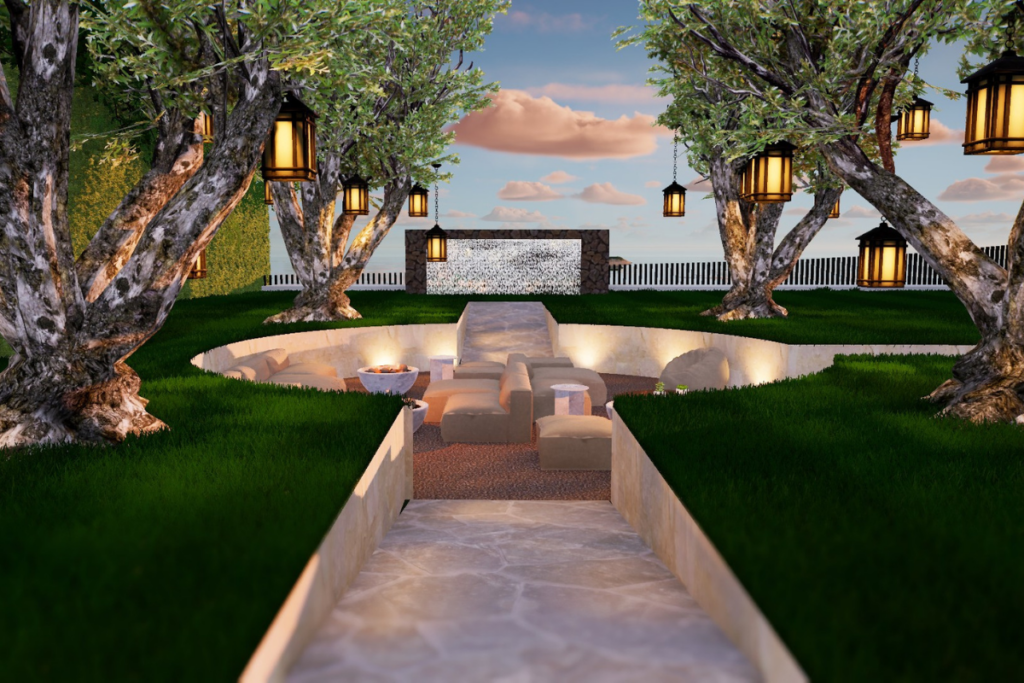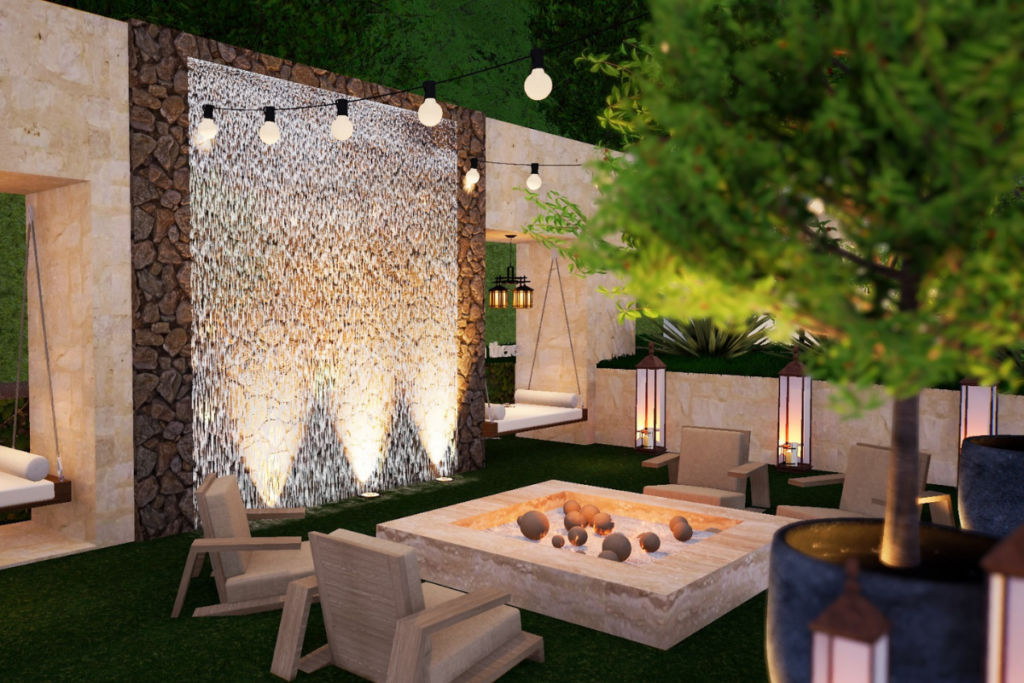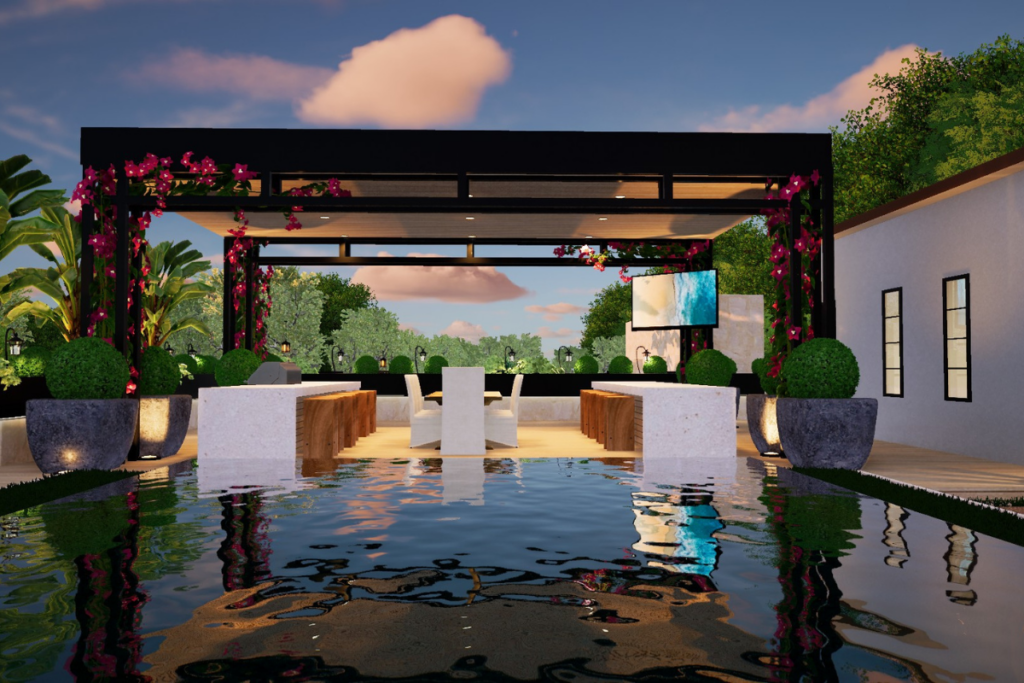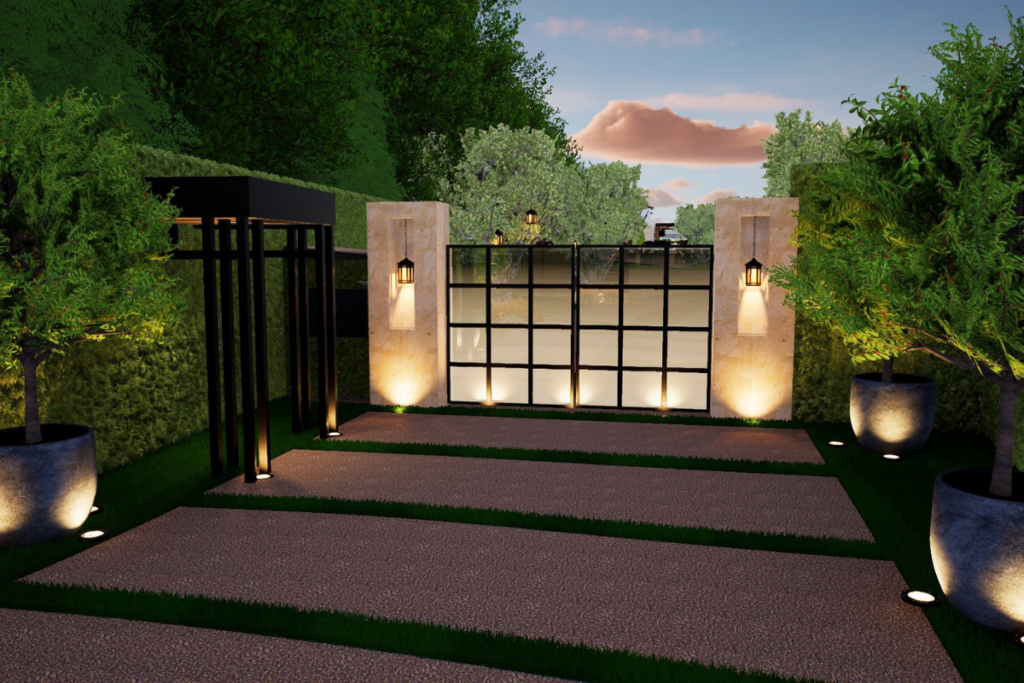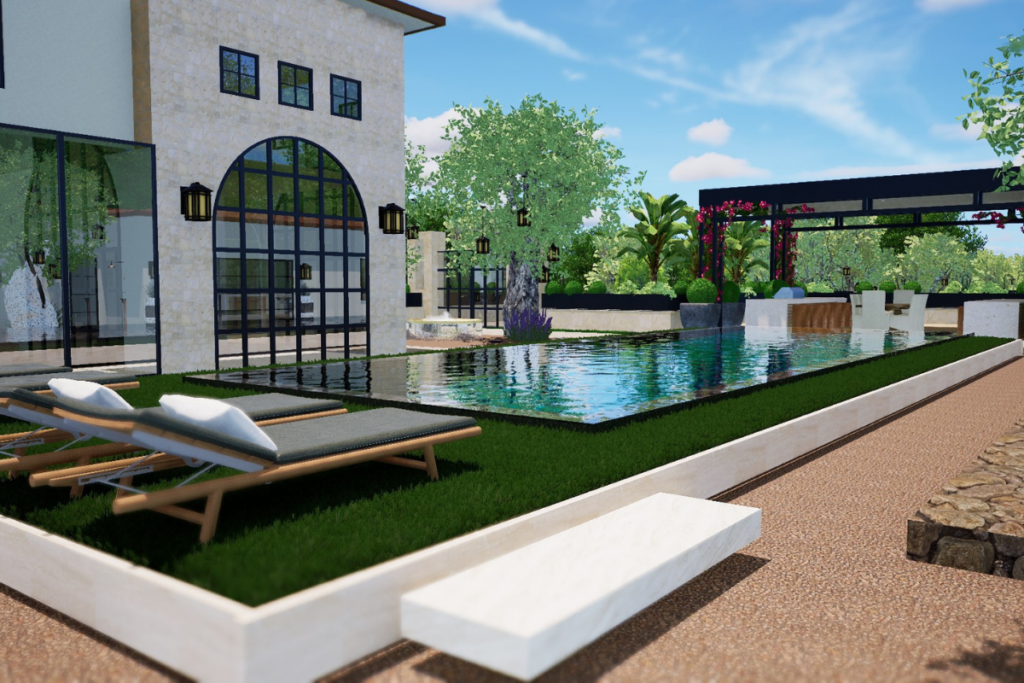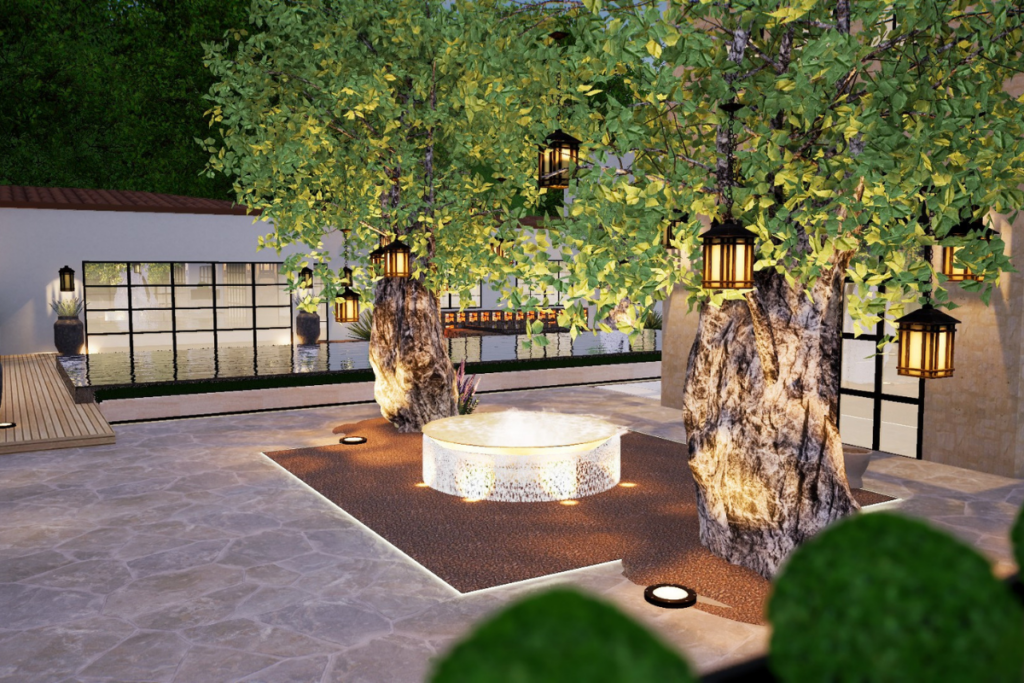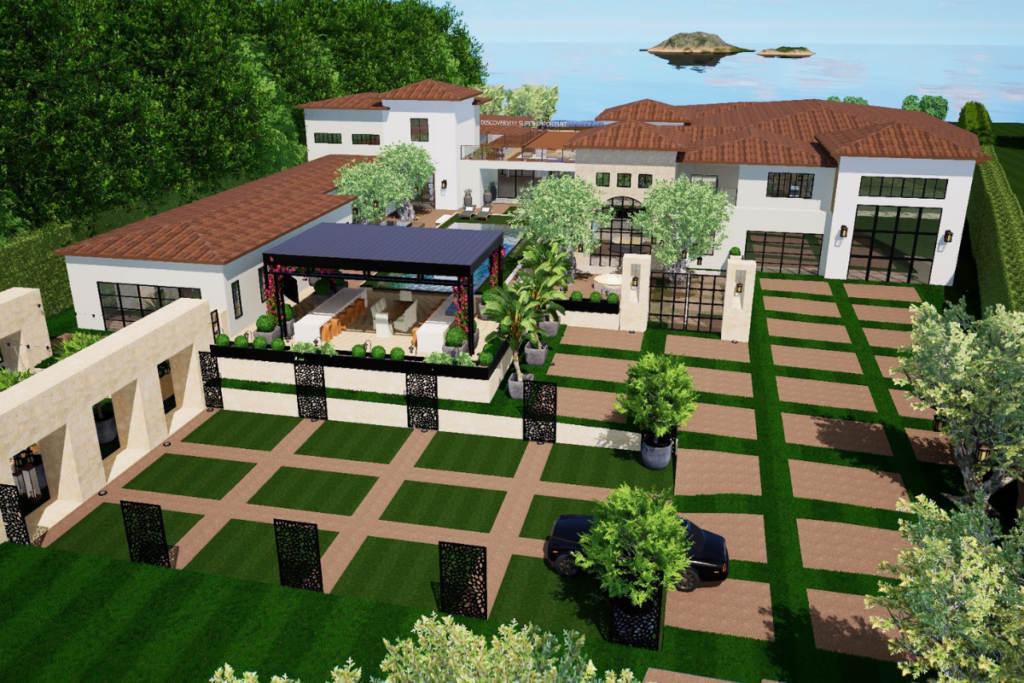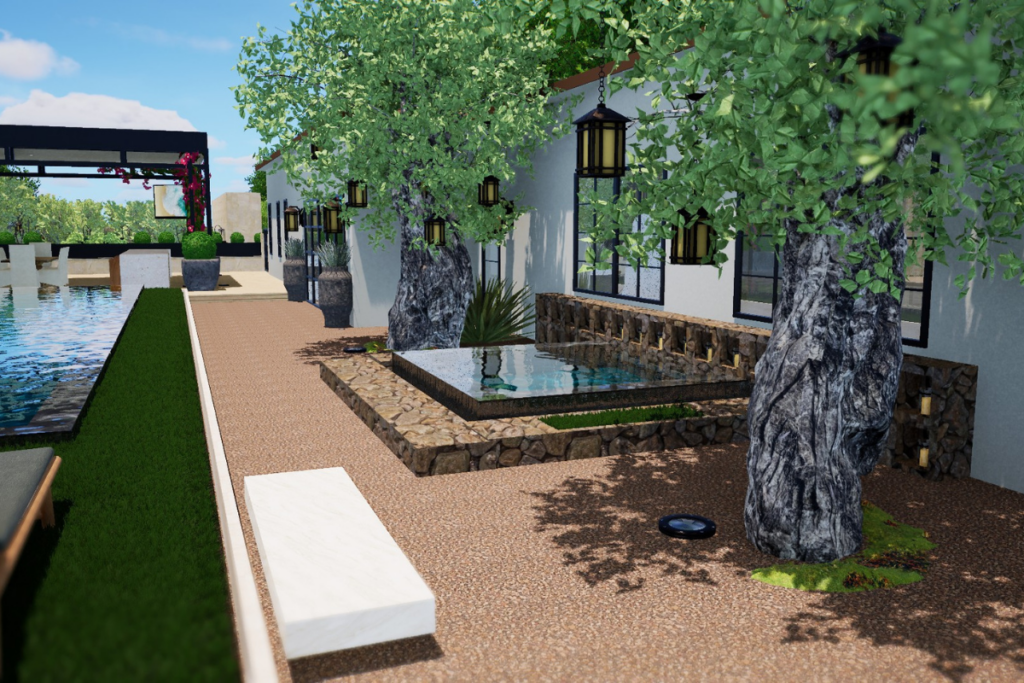 Inspiration can come from anywhere and our clients wanted us to recreate the feeling they get whenever they eat at their favorite restaurant—but in their backyard. The design features old-world elements + modern details and materials that embody the look and feel of their go-to spot. 
Our Client's Childhood Home Gets A Modern Makeover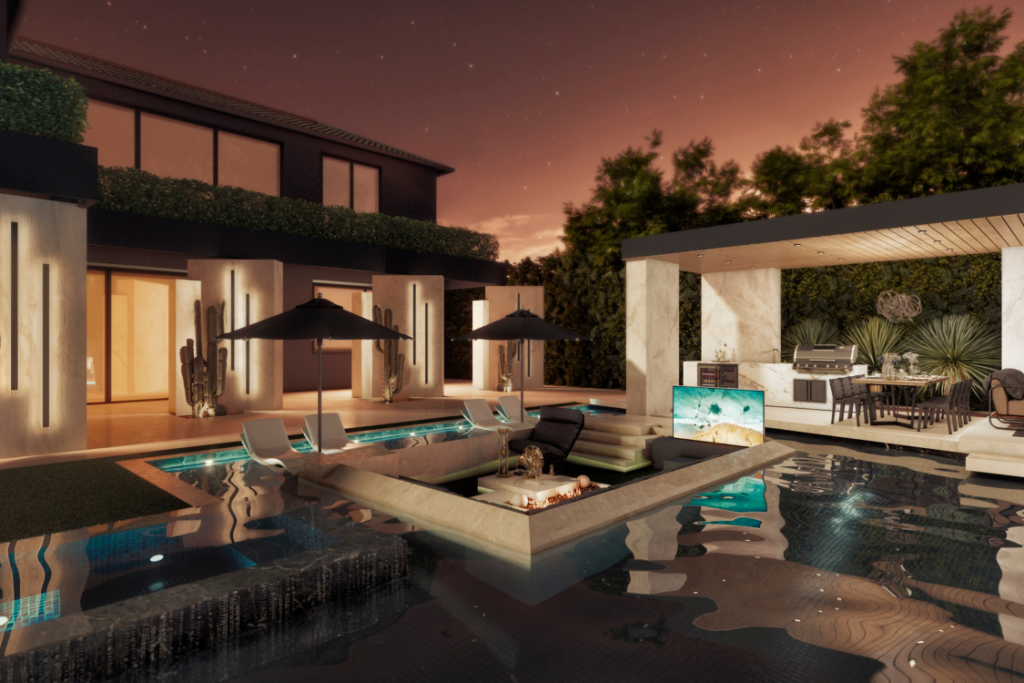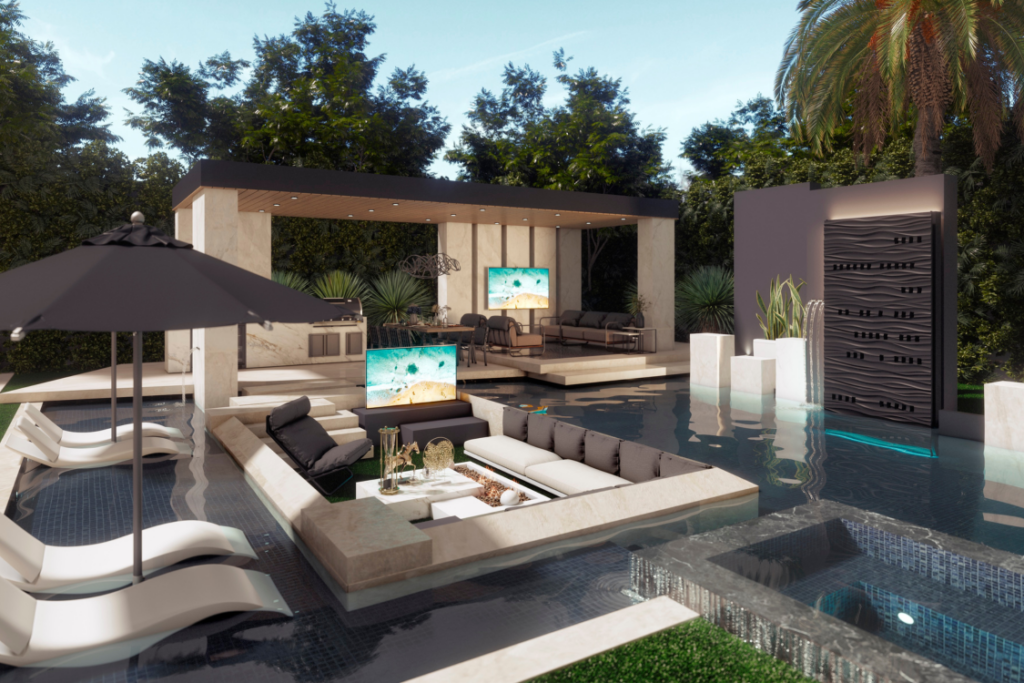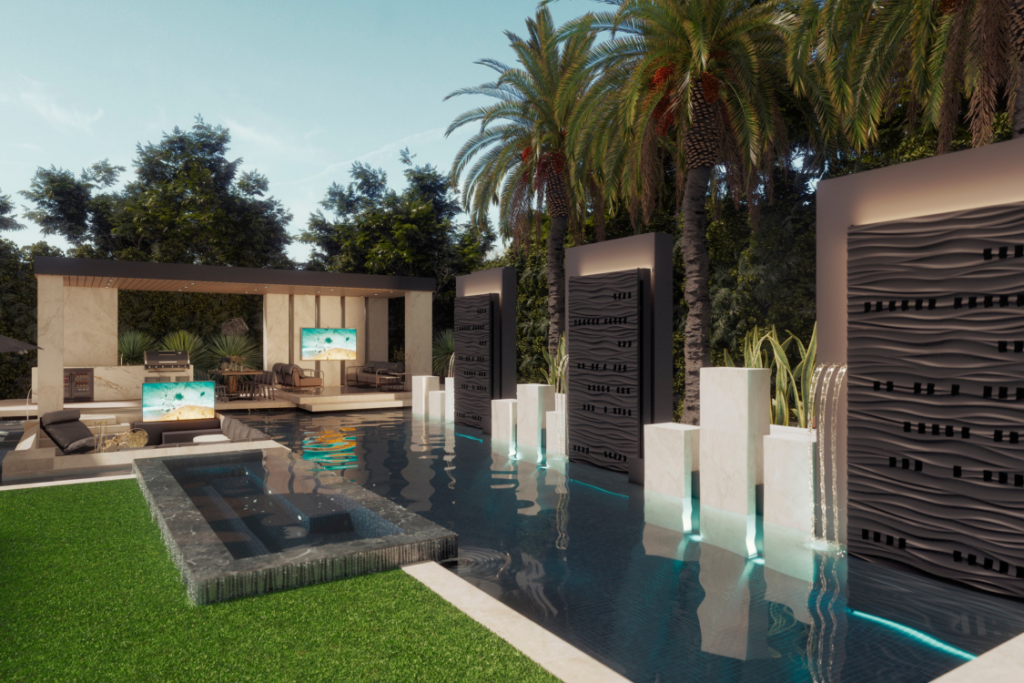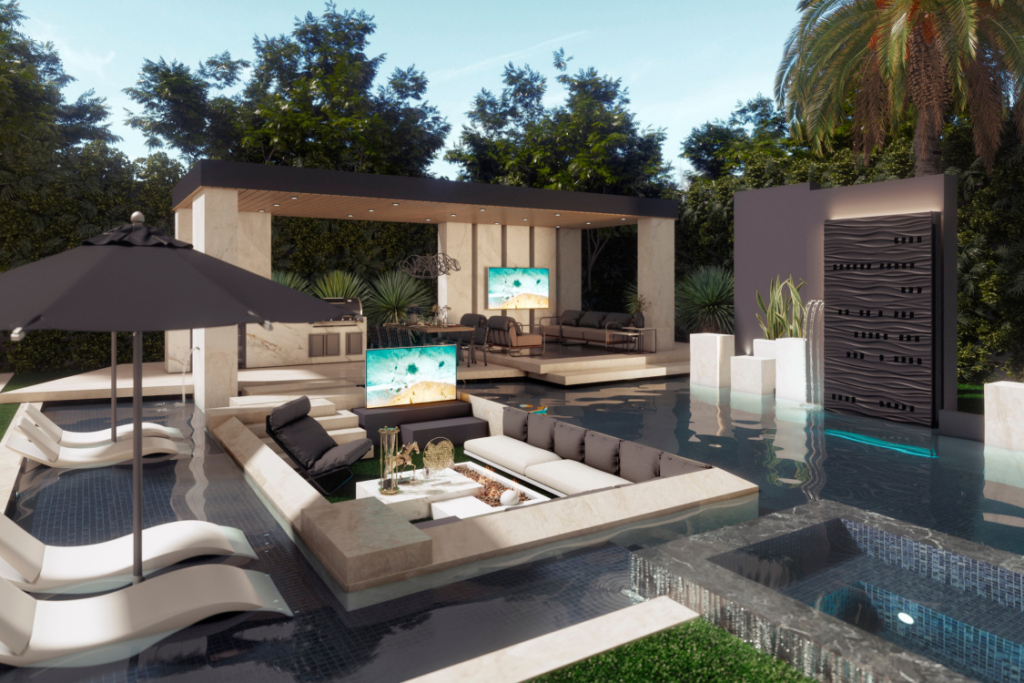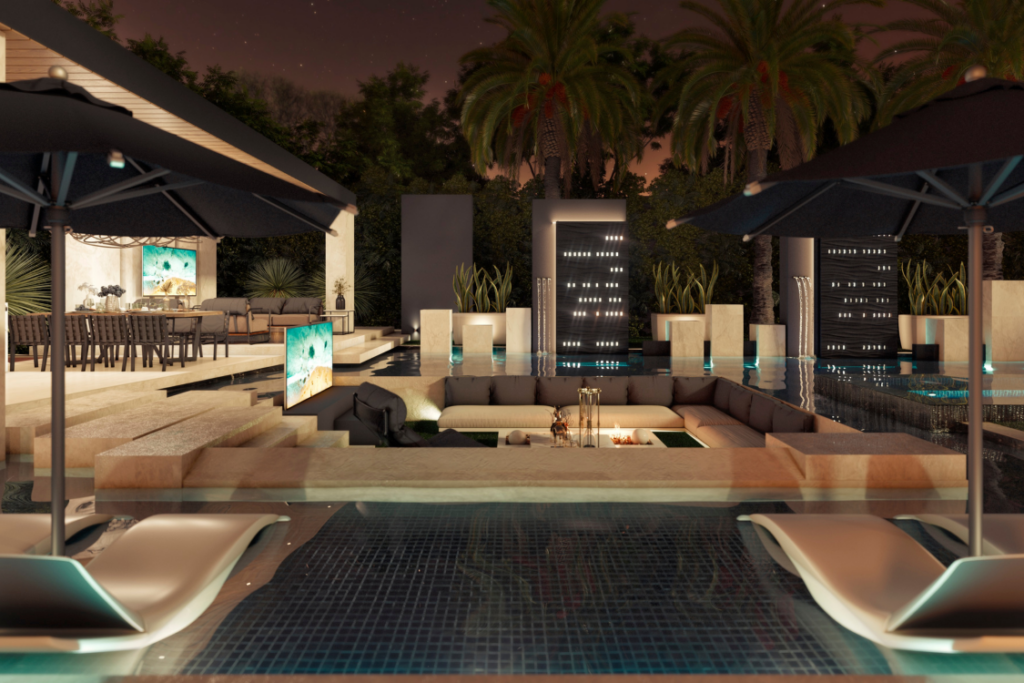 Our client's childhood home needed a modern makeover. We took the traditional exterior and turned it into a modern oasis with unforgettable features and 'wow factor' details like one-of-a-kind water walls, an insane sunken seating area, and a disguise for the classic lines of the existing home. 
From Boring Backyard To 5-Star Resort: Our Client's Dream Makeover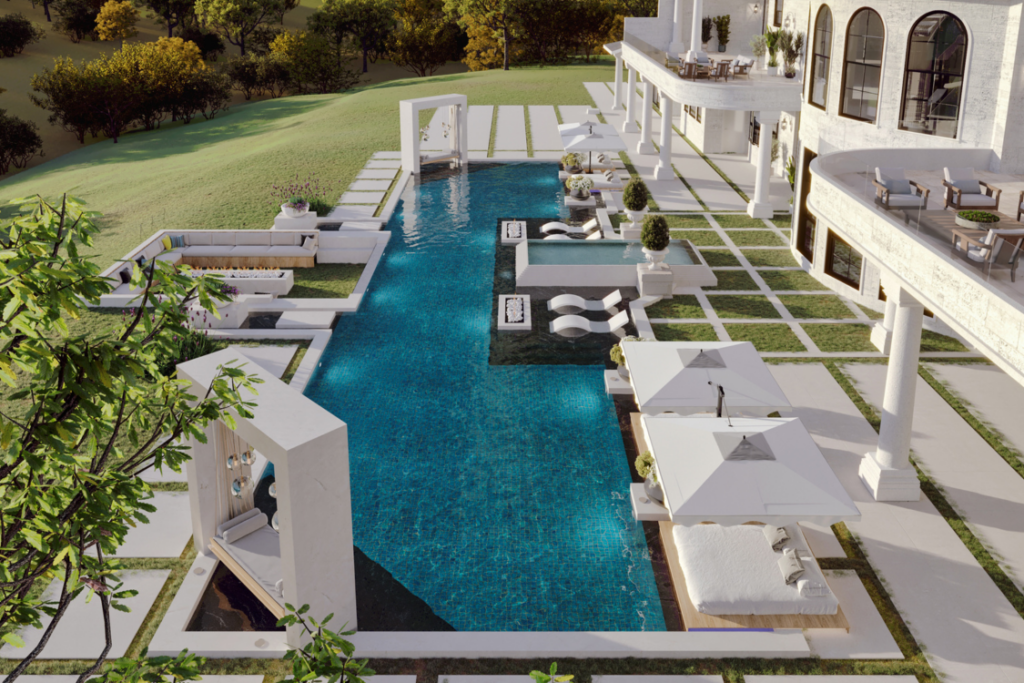 Our client's dream home finally gets the backyard design it deserves. We transformed this outdoor space into a luxe,  private resort that's full of optical illusions and a little bit of magic—but we made sure to incorporate details that bridge the gap between the interior and exterior of the home. 
A Zen Backyard With The 'Wow Factor' Our Client Wanted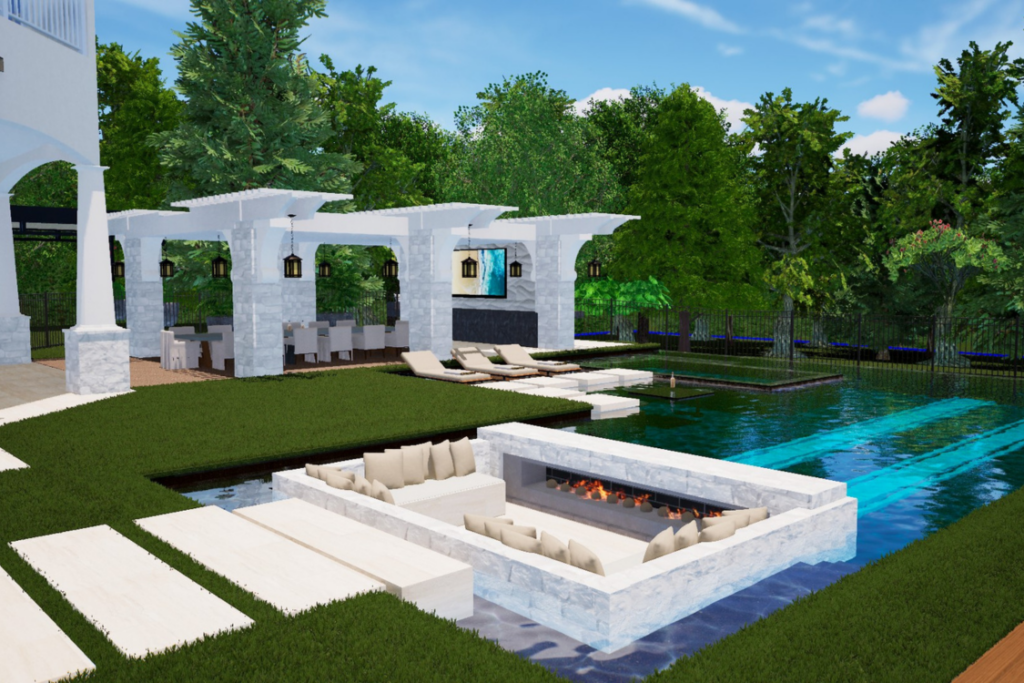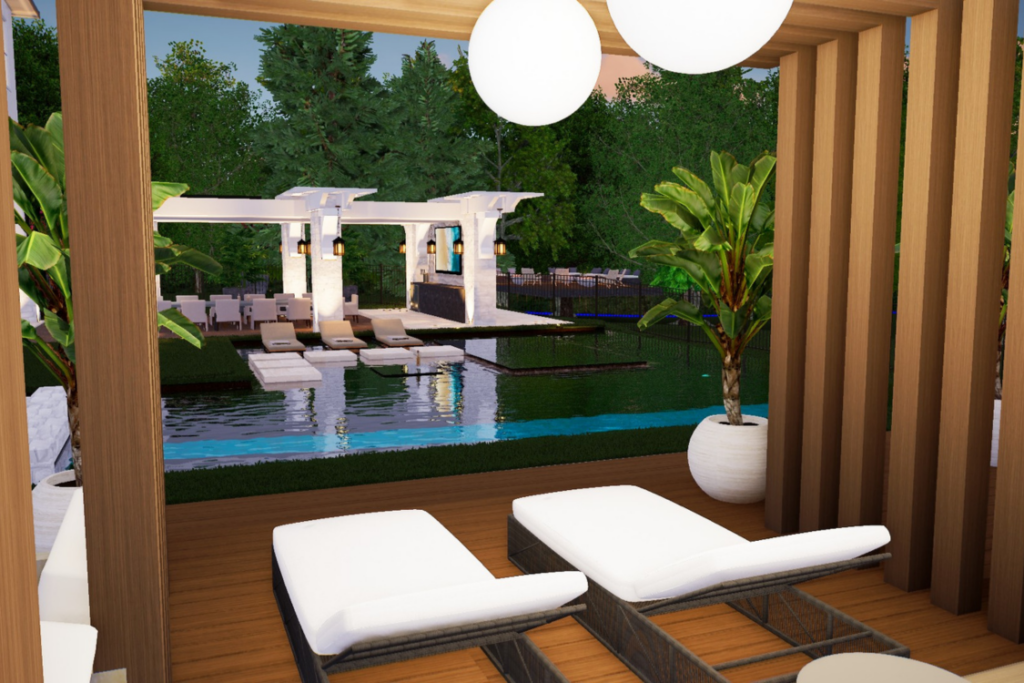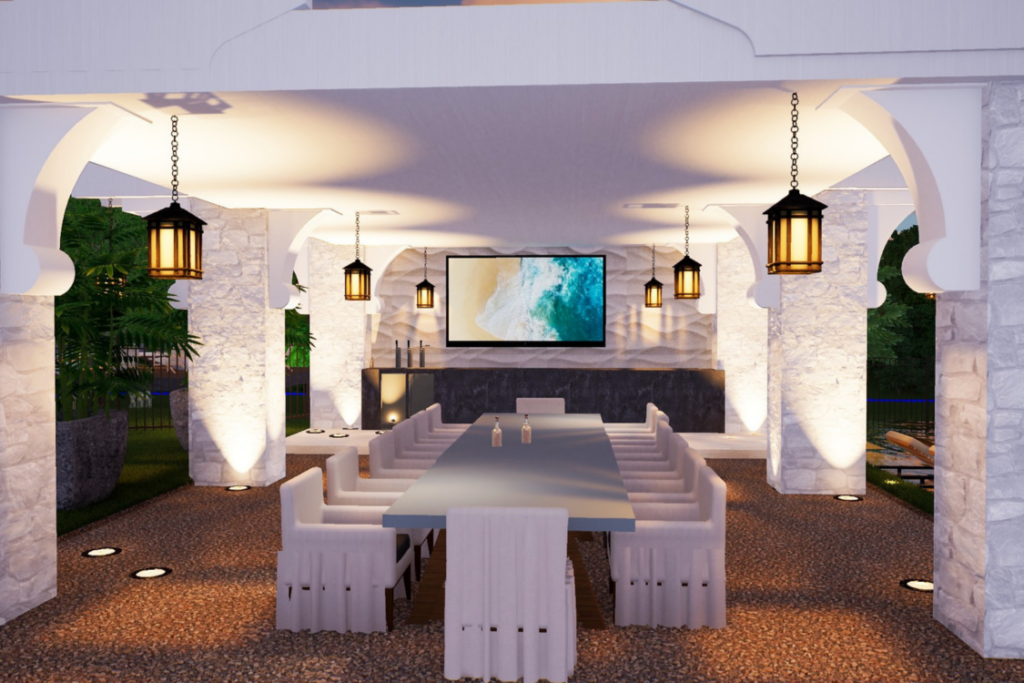 Classic meets modern in this 'wow factor' private resort. We added a little magic to this zen space with floating walkways and an unforgettable floating, sunken seating area. The result is a yard that is the ultimate place to escape to.
Minimalist Design With Ultra-Luxe Details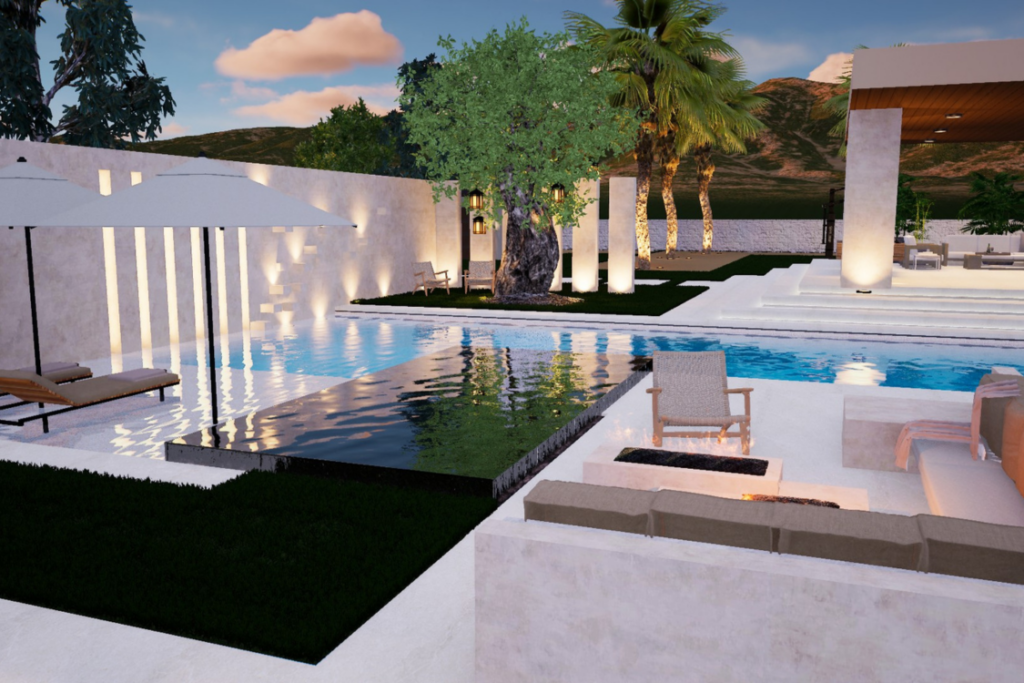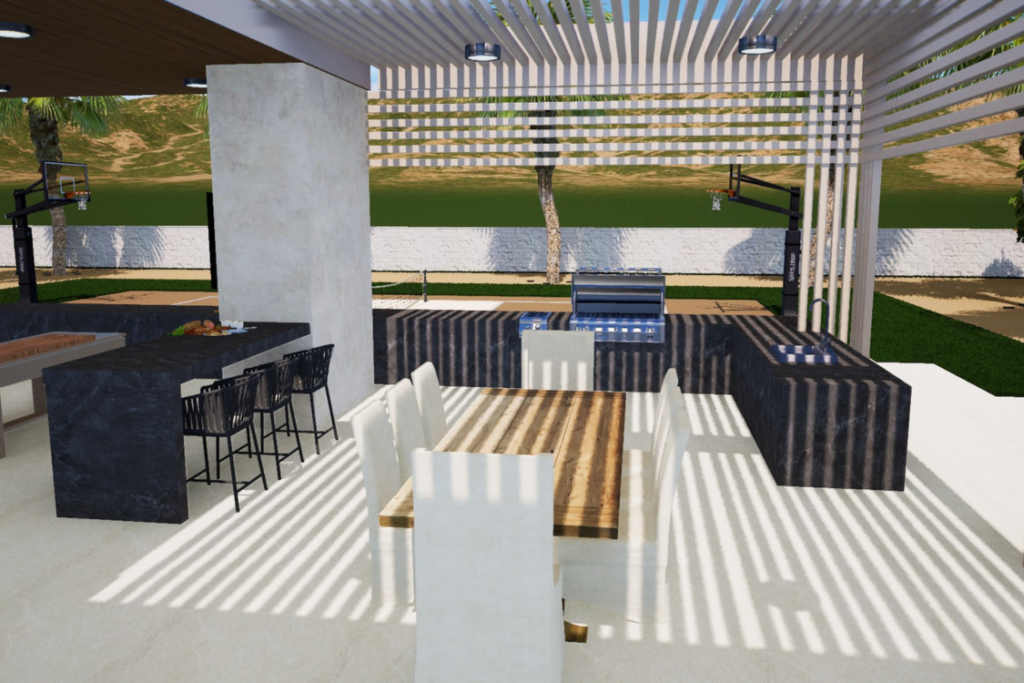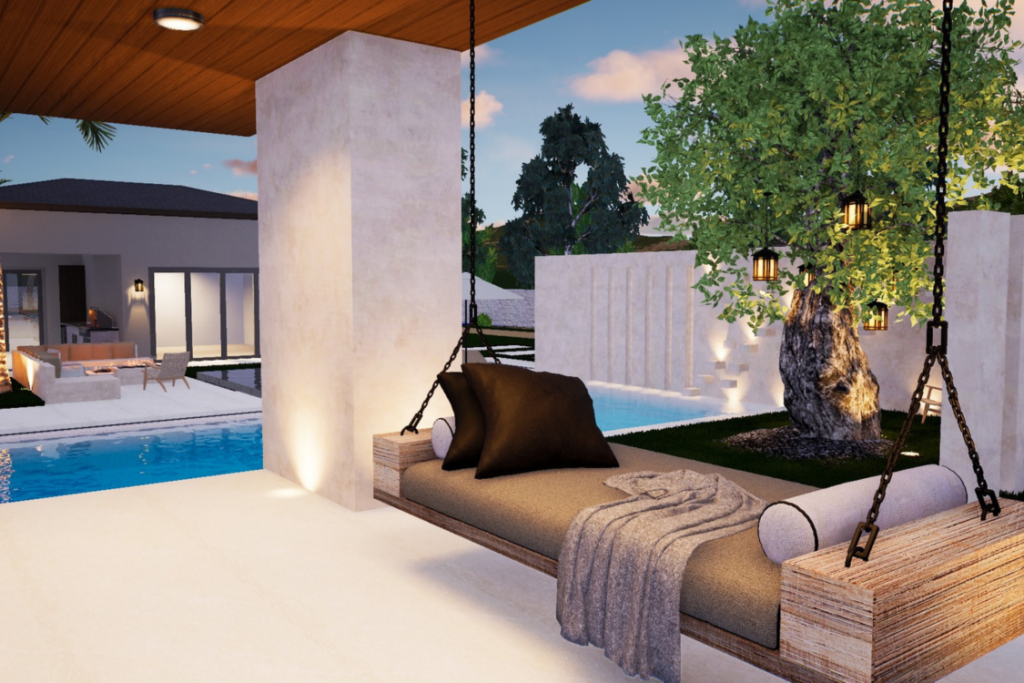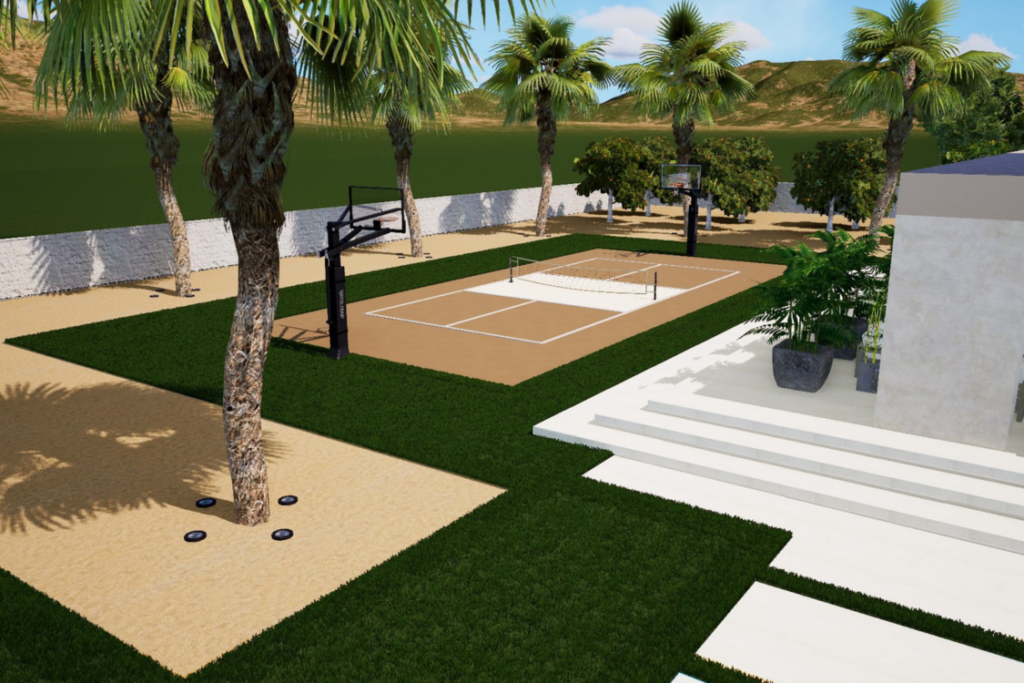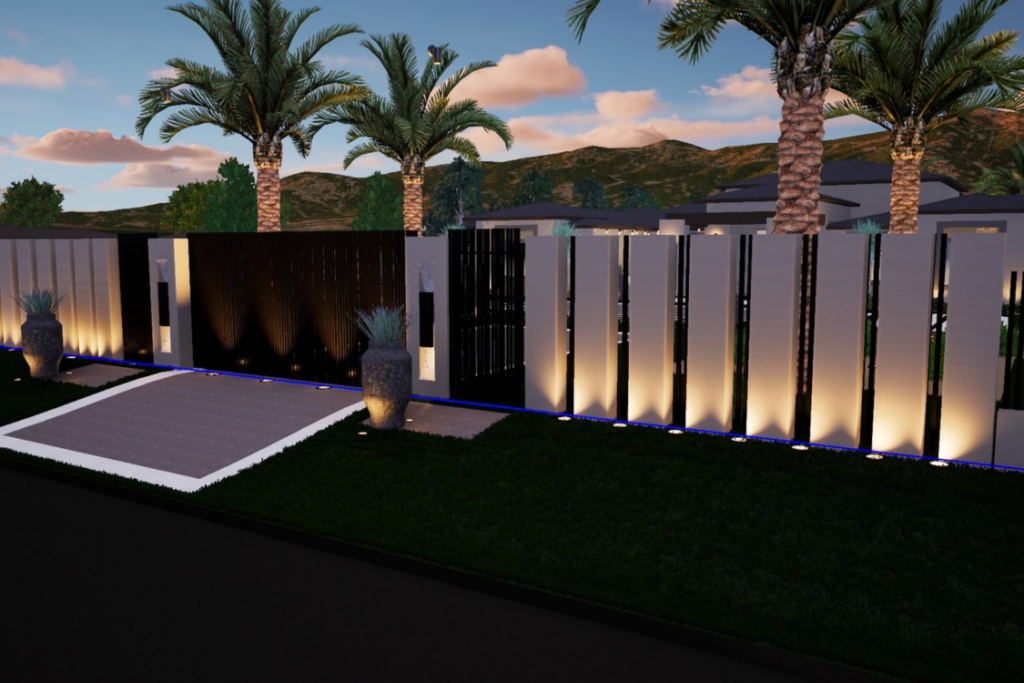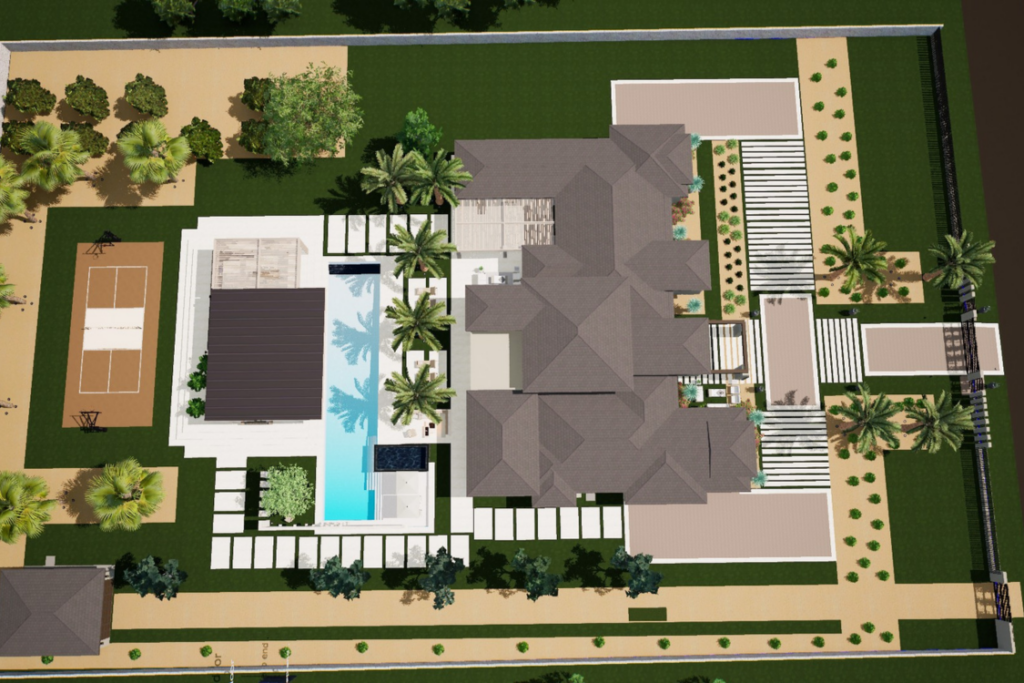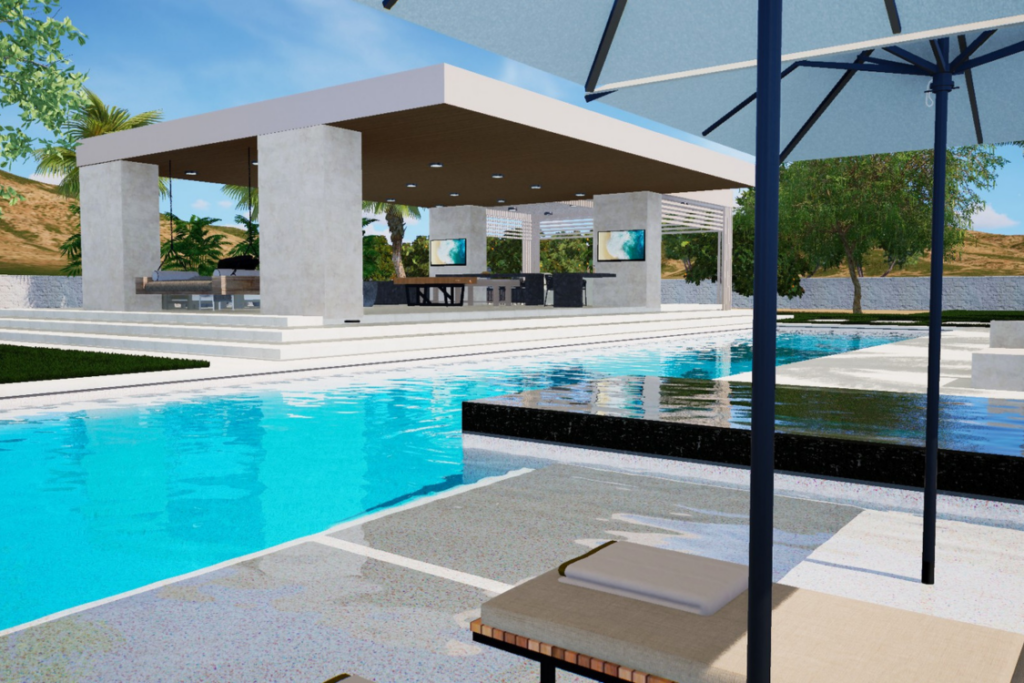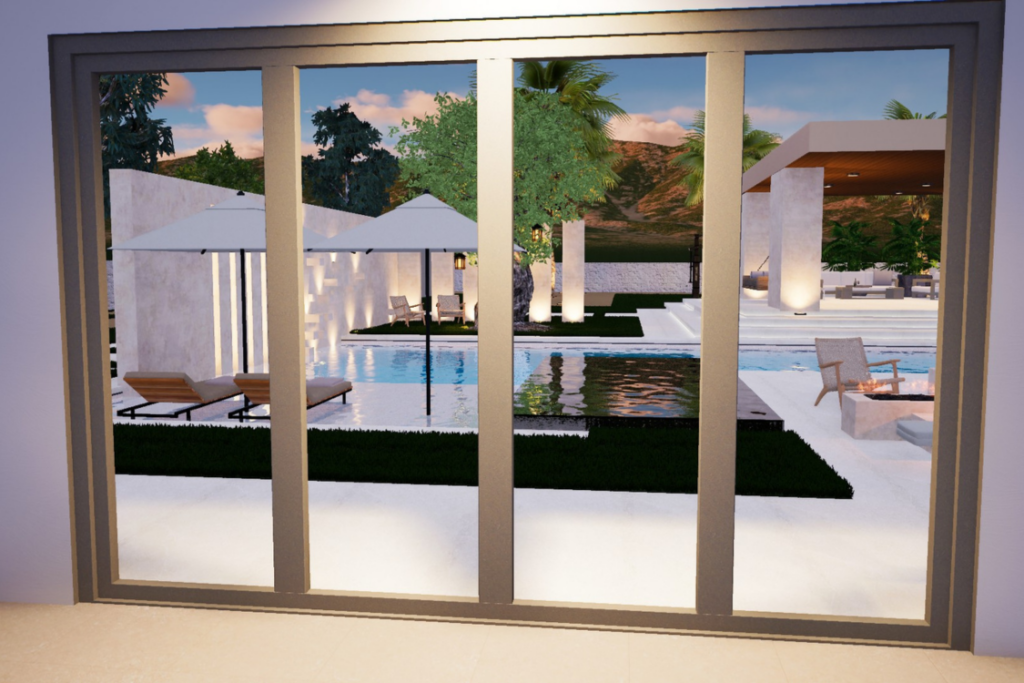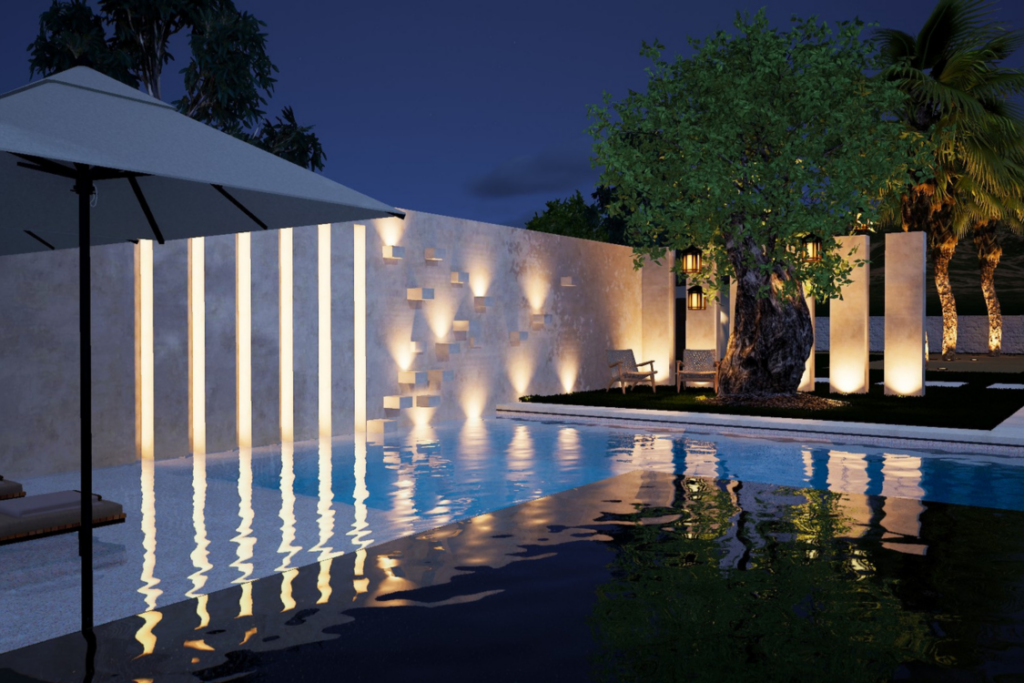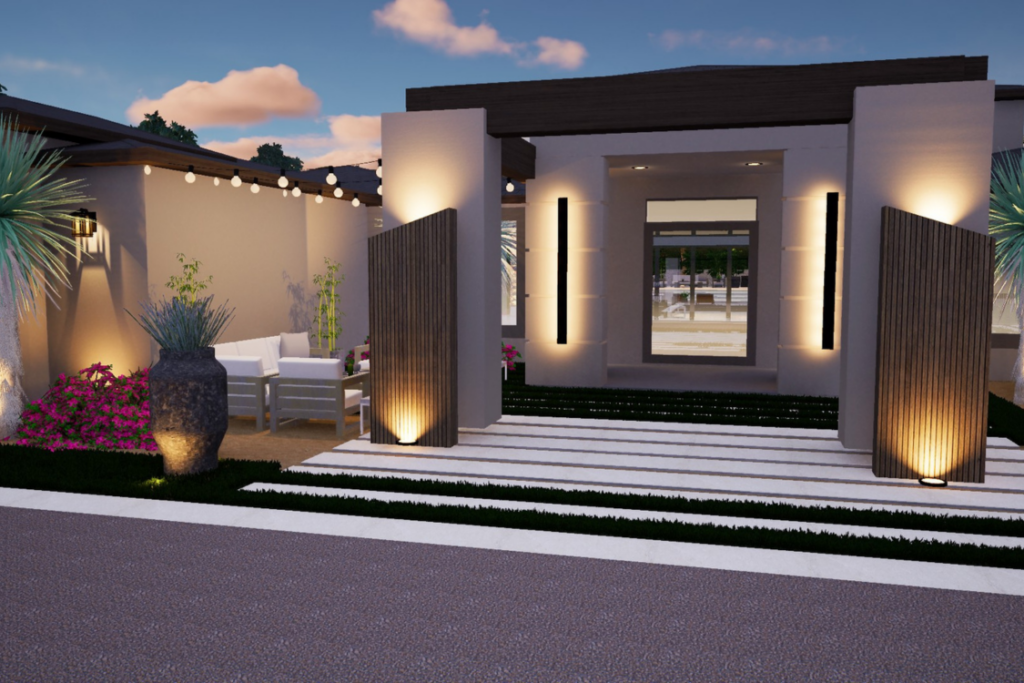 Our clients wanted a minimalist, modern private getaway and our design is exactly that. The yard is filled with ultra-luxe details, but the color palette and material selection give it that Zen, relaxing feeling our clients were looking for.
A Custom Feature-Filled Private Resort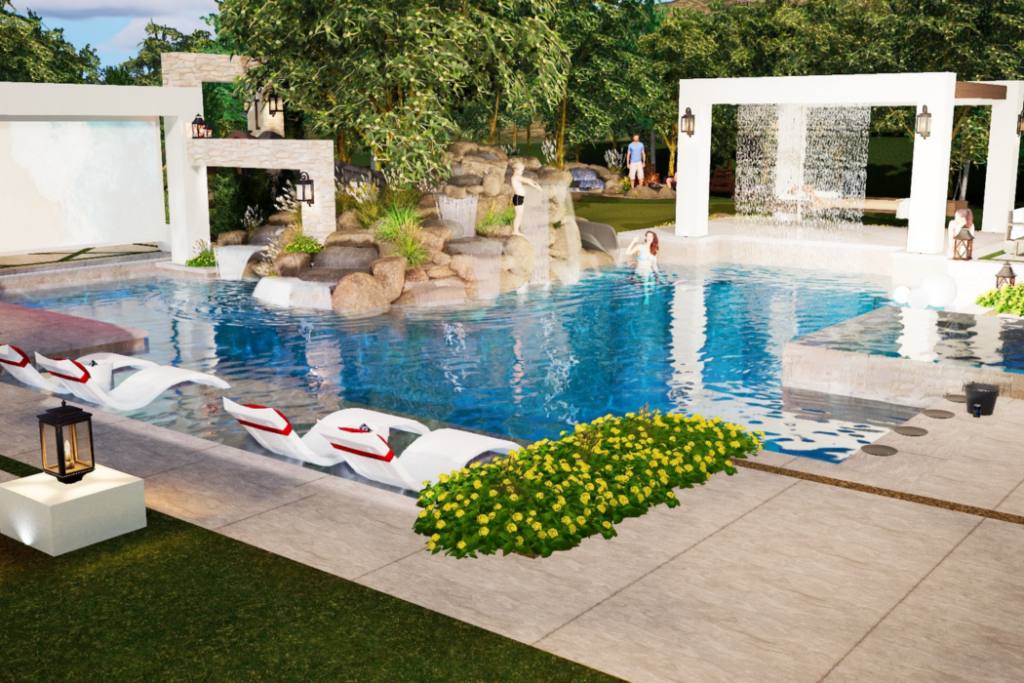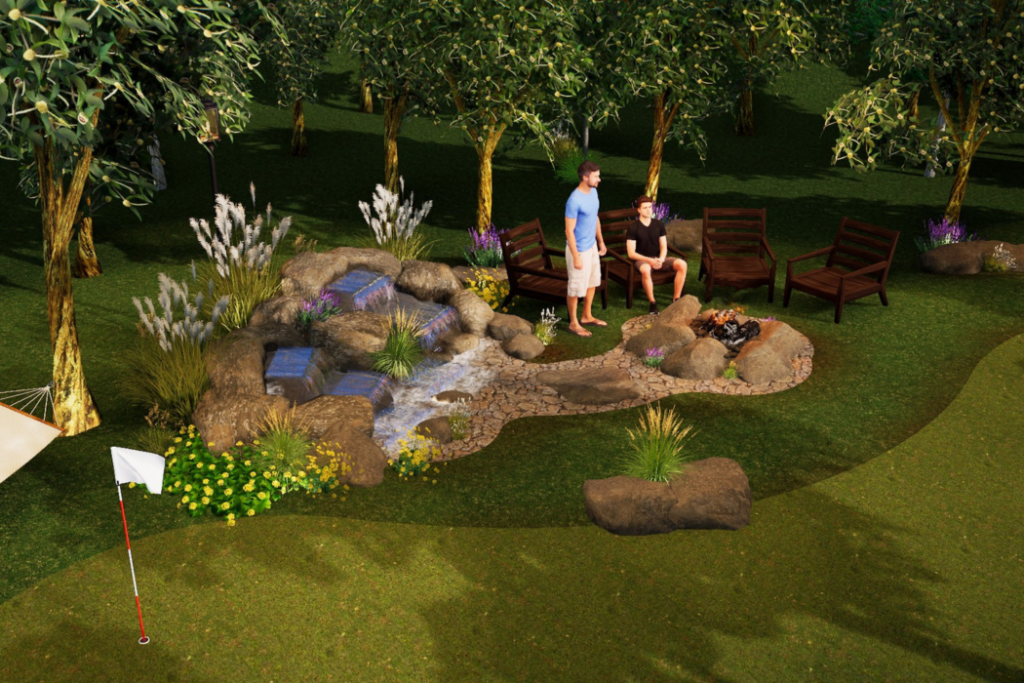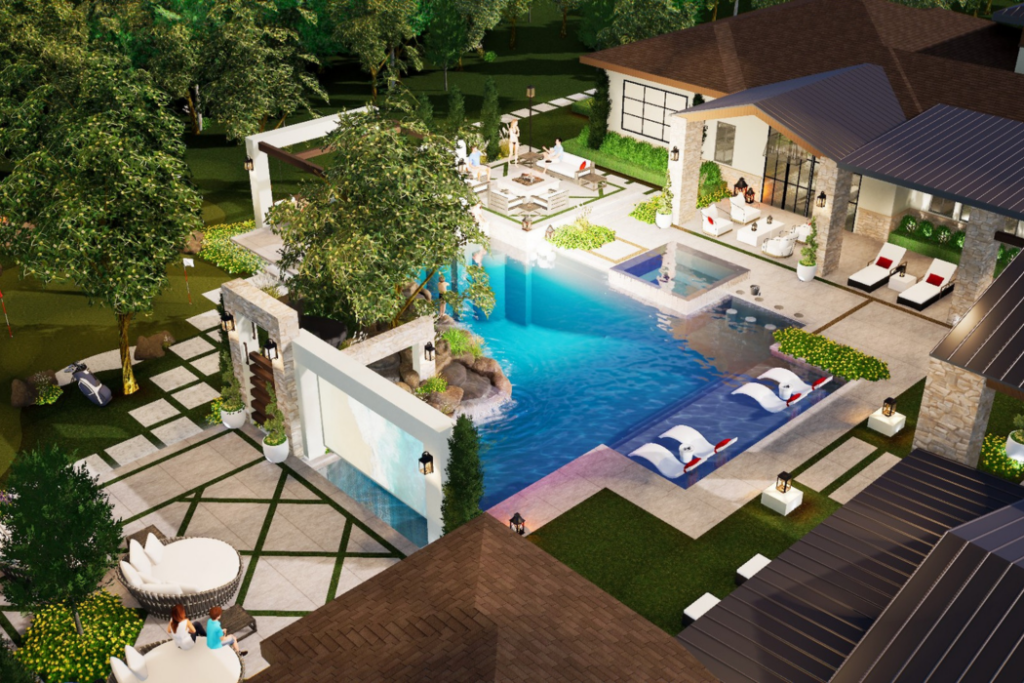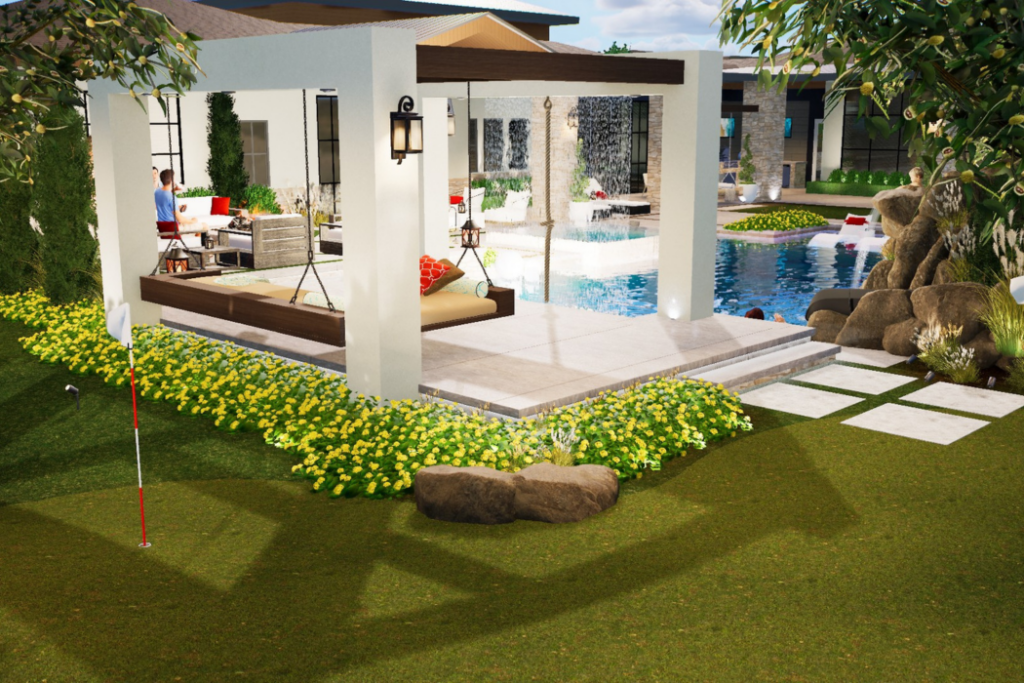 This playful space is full of custom details that make it the ultimate backyard private resort. Whether you're in the mood to lounge poolside, or you want a little fun and adventure, this design has a little bit of everything for the entire family to enjoy.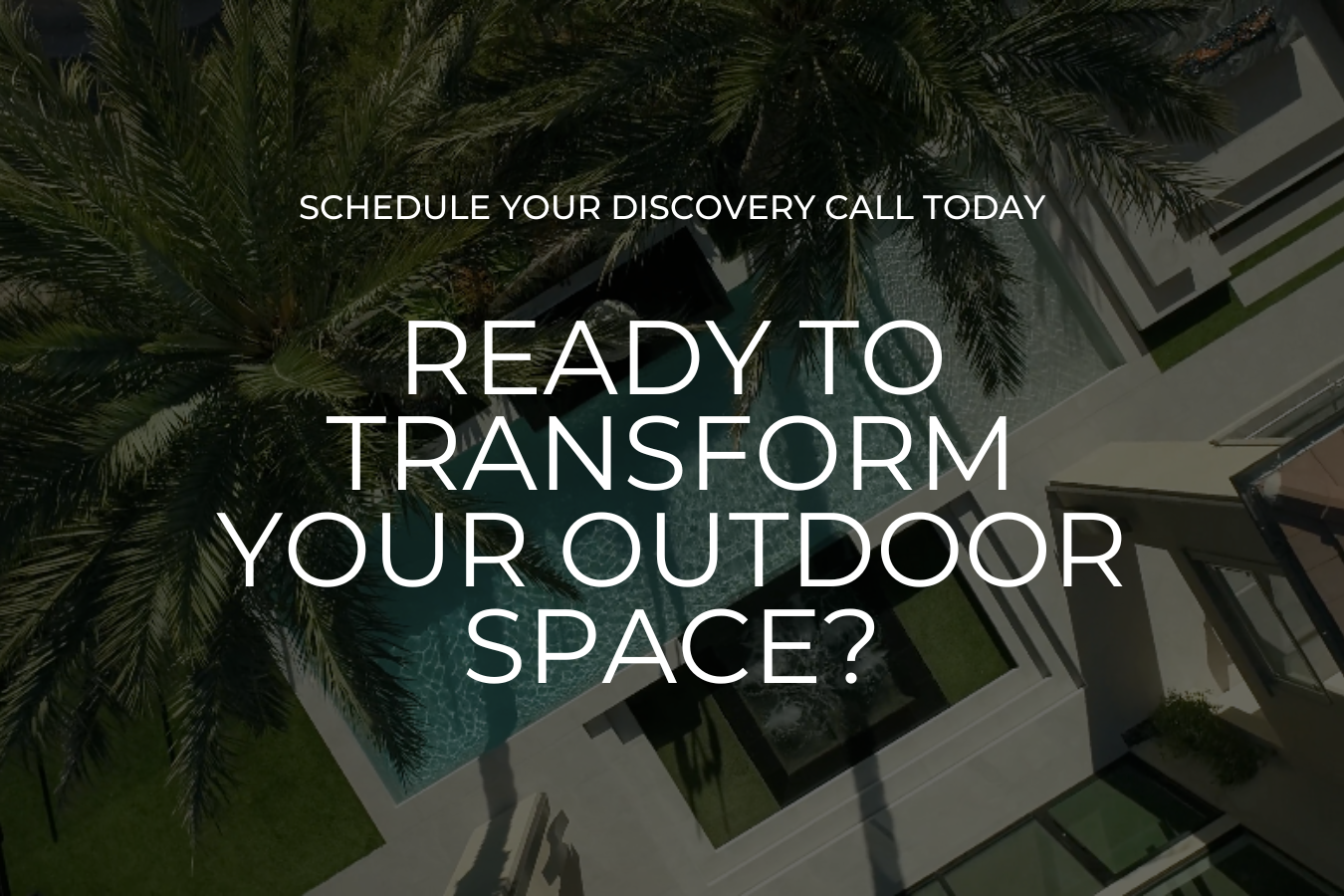 Let's talk about YOUR outdoor space.
👉  Wish you could feel like you're on vacation every time you step outside?

👉  Want your yard to have that 'wow factor' that no one else in the neighborhood has?

👉  Wish you finally had an outdoor space the entire family can enjoy?

Click the button below to schedule your free Discovery Call to get started.