The Value Of Exterior Design
When we create a design for a client, we know that transporting them to their favorite destination is invaluable. When you invest in a yard that you love to spend time in, that you can entertain in, spend time with family in, unwind after a long week, and escape whenever you step outside—that's something you can't put a price on.
But, we've also seen what this investment can do for a home's resale value.
One of our recent projects set the record for the city of Irvine sale price per sq foot. Do you know what the realtor said was the biggest selling factor? The one thing that took this home's price to a premium level? The exterior design.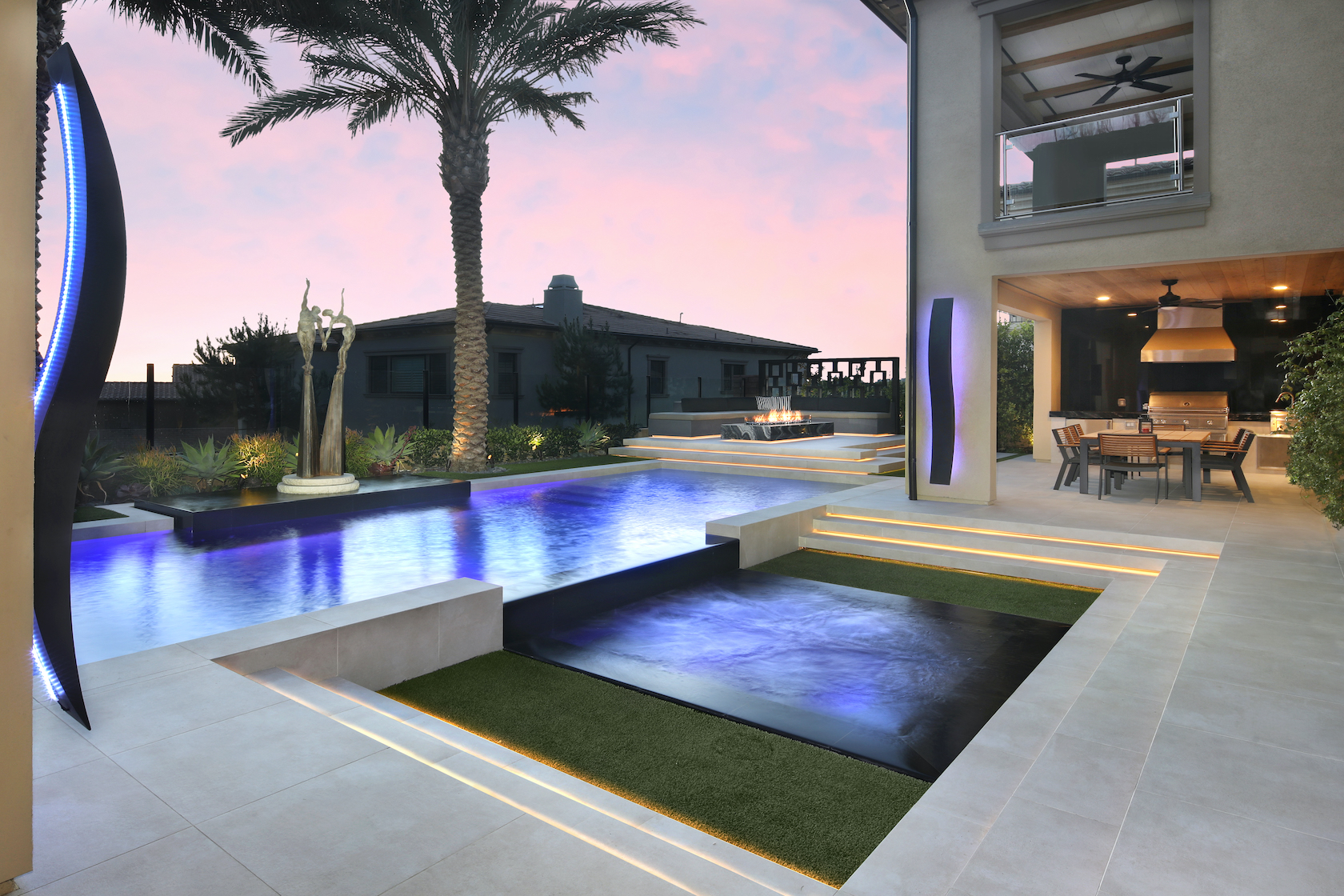 It's widely known that 'curb appeal' plays a major role in a home's value. But, when you add a custom, luxury yard to your space, it's like taking that exterior value to a new extreme. And our clients are seeing this first-hand.
One of our clients recently sold his home and credits his backyard design for the sale. Here's what he had to say when asked about the value of investing in exterior design with the Foxterra Design team:
The home buyer paid a premium for our client's property because of the unique design—they'd never seen anything like it. They were able to match the price of their neighbor's home, which is 800 sq. ft bigger with a lot 3x the size, thanks to the backyard design. The good news for you and your home is that investing in exterior design is a foolproof way to add value to your home. Here's a breakdown with some stats and features to consider adding to your space to add value.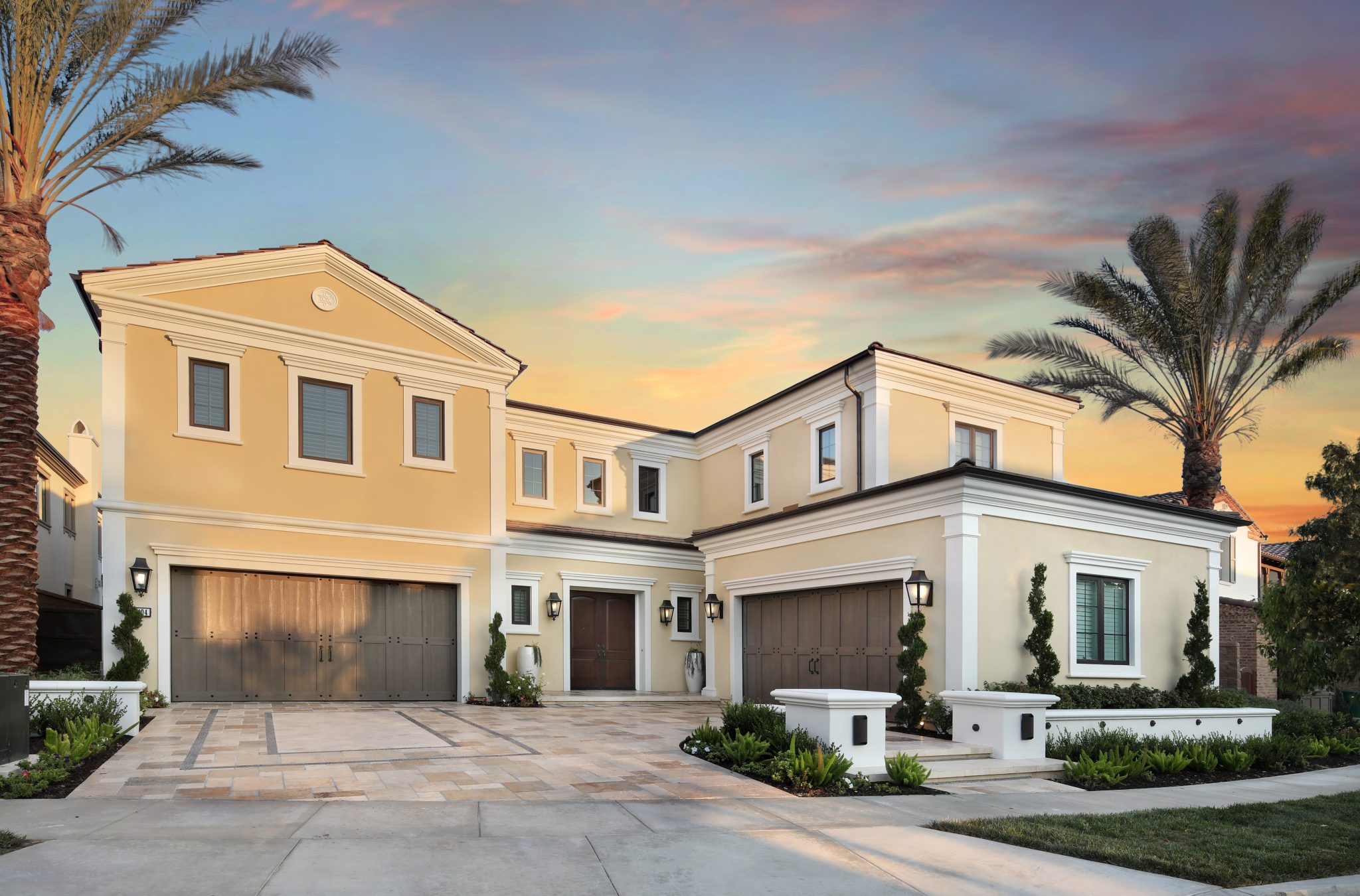 First impressions matter when it comes to selling a home and the exterior of your house is the first thing a potential buyer sees. When you invest in landscaping, design, and other outdoor features, you're instantly making a lasting impression.

Wondering exactly how much impact on selling price curb appeal actually has? 

An average of 7%.

Realtor magazine published an article about home value and curb appeal with some impressive stats. 
Plus, as was the case for one of our clients, a unique design can be the deciding factor when it comes to placing an offer or moving on to another home.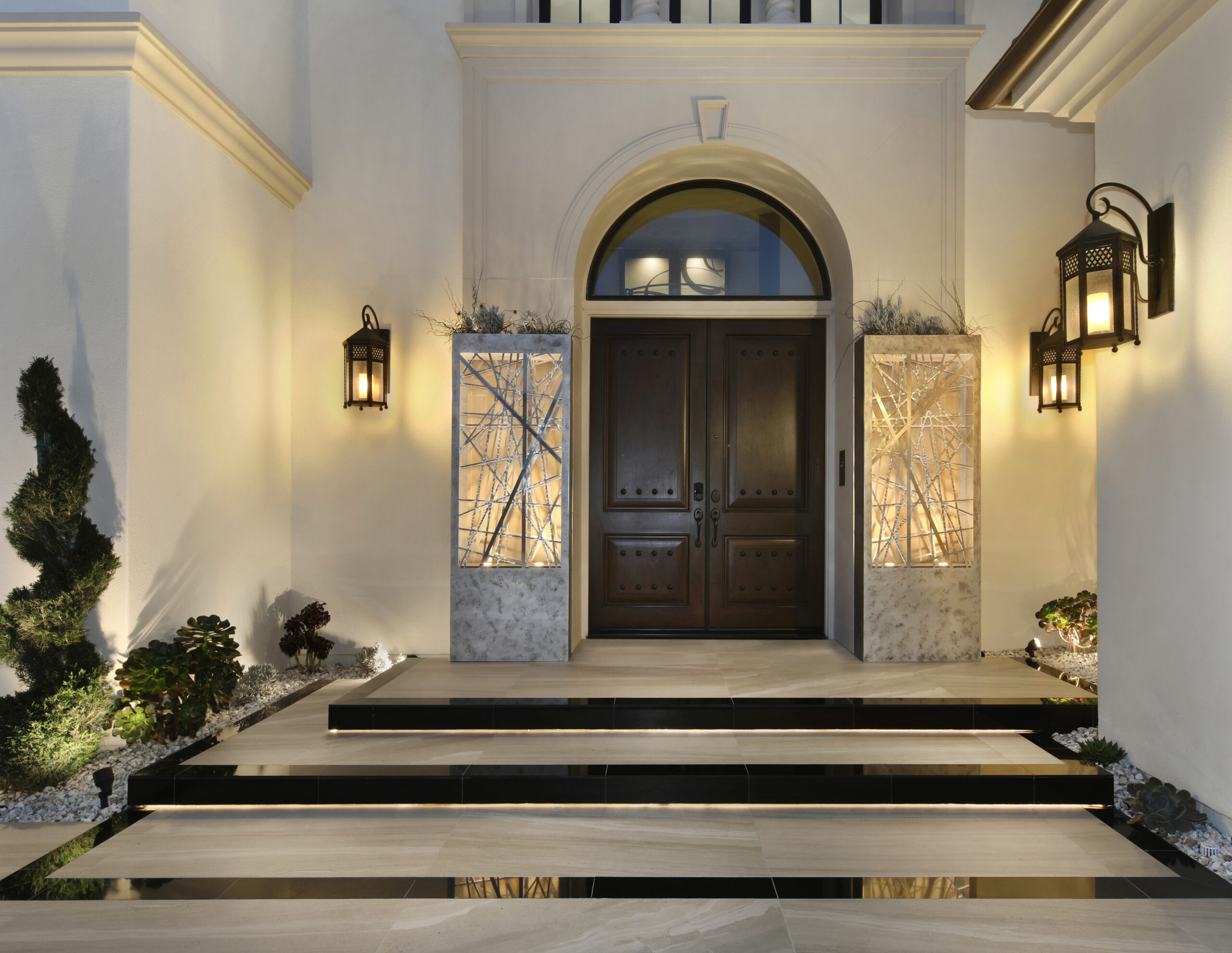 Beyond general curb appeal, prioritizing your home's entrance is also important and making improvements to the front-facing exterior of your house is a great way to boost its value. Consider something like a stylized driveway to really set your home apart and instantly make a potential buyer take notice. 

A recent New York Times article talks about the importance of color, lighting, and landscaping—and the role they play in your entryway's perceived value. 
And this is definitely true. It's an often overlooked area of design, but a space you can transform to boost your home's value, especially if you don't have a massive design budget.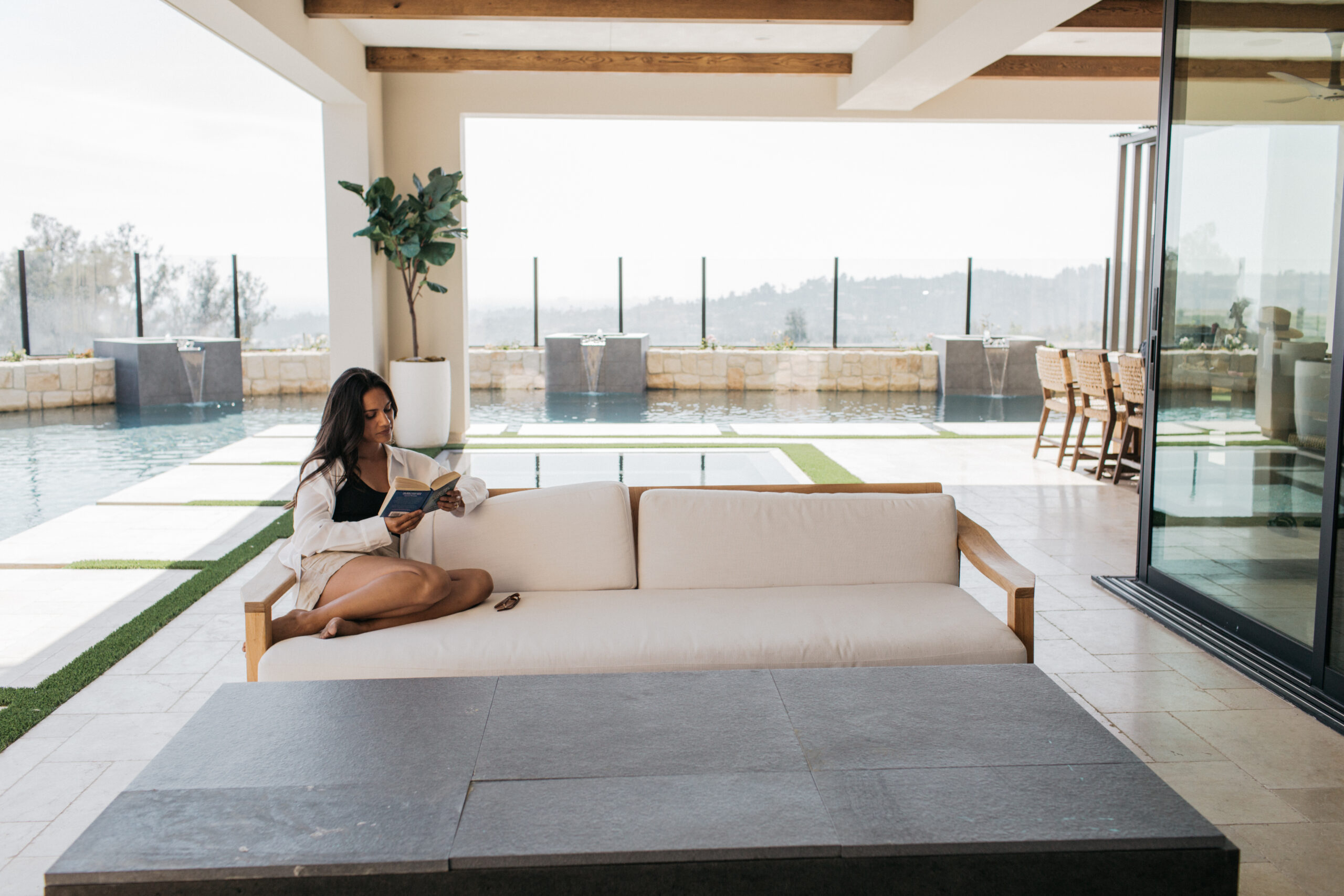 It's no secret that home improvement projects in general can impact a house's selling price. But, it's research from Opendoor on exactly which types of renovations have the greatest impact on resale value that's worth taking a look at.

According to the study, adding 'living space' increases a home's resale value by an average of 5.3%. 

And, another study, done by Rocket Homes, showed that having an attached outdoor living space, like a patio or deck, increases a home's perceived value by upwards of $20,000.

What does this mean?

Adding an outdoor living area to your backyard design can make a major financial impact on your home. Think sprawling lounge areas, covered pergolas, patios, and more. When you make more of your lot livable, usable, and functional, you are instantly increasing your home's value. Plus, you get to take full advantage of more living area and design that allows you to enjoy the exterior of your home just as much as the interior.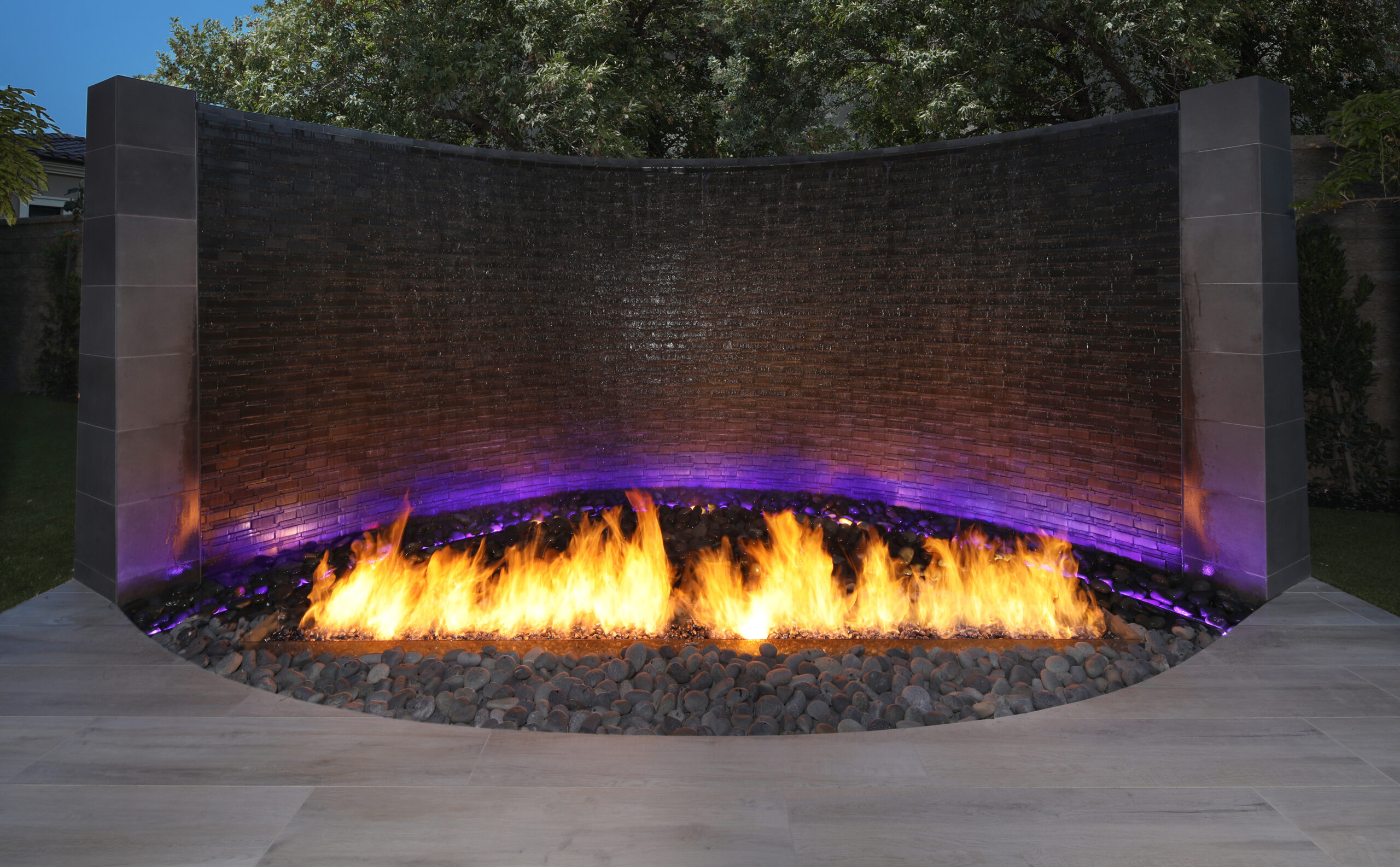 Did you know that adding a fire pit to your backyard can add more than just entertainment value? According to an article from Consumer Reports:
That means you can enjoy your fire and the fact that adding a cozy space to your yard is yet another way exterior design can impact your bottom line when you choose to list your house for sale. Plus, fire pits are an easy way to keep your space modern and take advantage of design trends without committing to a major space makeover.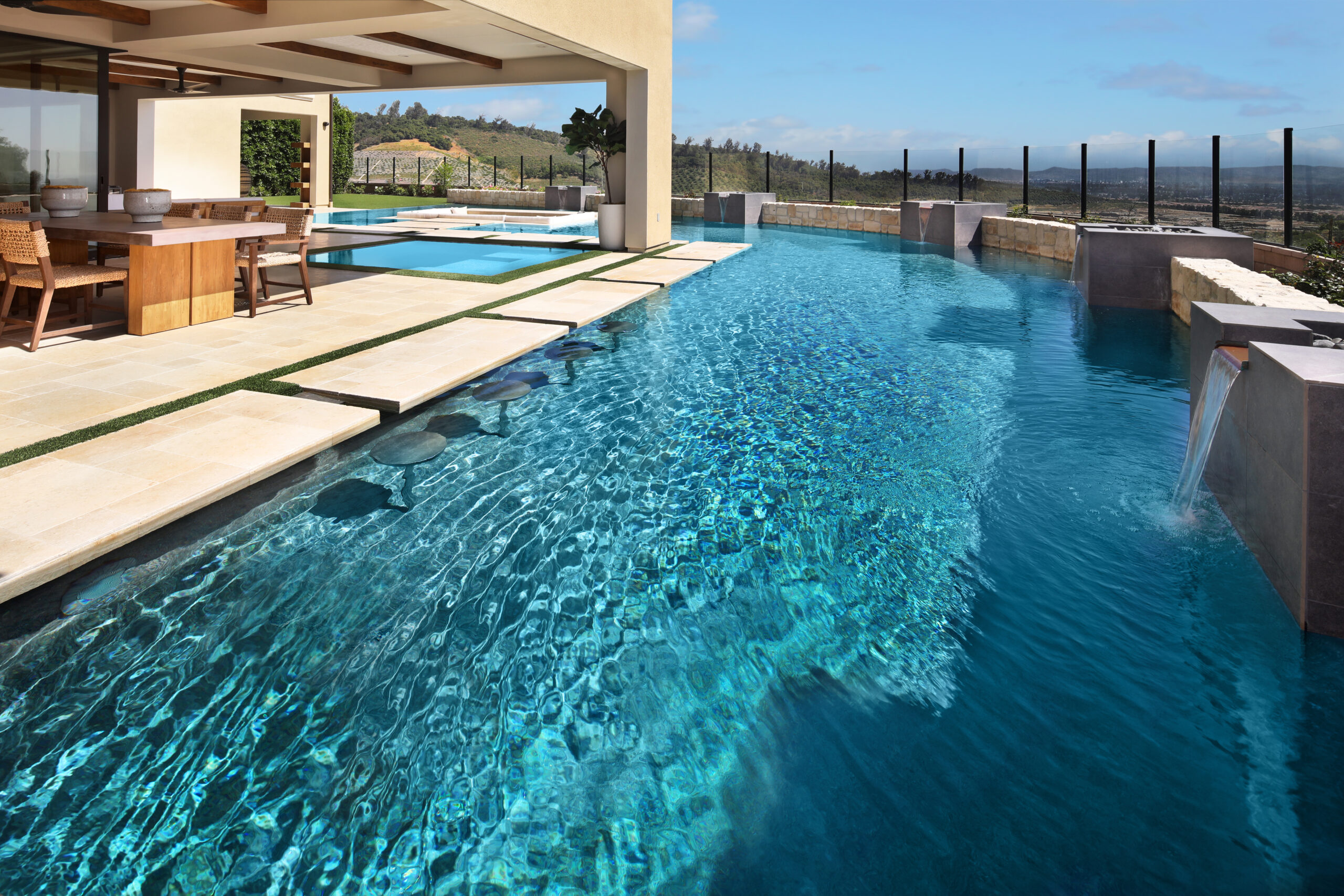 While the numbers are dependent on the area you live in, there's no denying that adding a pool to your yard adds resale value to your home. 

On average, installing a pool can increase a home's resale value by 7.3%. But, in warmer climates and areas like Arizona, California, or Florida, that number is more like 10-15%. 

Take California, for example. 

In the Los Angeles area, 18% of all homes have a pool in their yard, though in some specific neighborhoods, up to 87% of homes have a pool. These homes sell, on average, for up to $95,000 more thanks to their water features. 

Plus, since the pandemic, backyard pools are in higher demand than ever. This study suggests that homes with pools are being sold at premiums of up to 69% and that research continues to show that the heightened demand for backyard pools has significantly increased the value that a pool adds to a home.
In other words, there's never been a better time to invest in exterior design. For your own enjoyment and the value of your home, there's endless potential when you create a luxury outdoor space—and we want to talk to you about your yard. Click here to get in touch with our team to schedule a free consultation to talk about your project. 
Sign up for the Foxterra Design newsletter for weekly design inspiration, the latest exterior trends, and resources to help you create a yard you never want to leave.