What is Organic Design?
We're always keeping our eye on emerging trends, and right now we're finding inspiration in a whole new design aesthetic called organic design.
This versatile design trend is equally at home in the California desert, Mexican Riviera, or the beaches of Bali, and can be achieved with just a few simple style choices. Shifting away from a streamlined, sharply modern look, organic design focuses more on earthy textures and colors that emulate nature.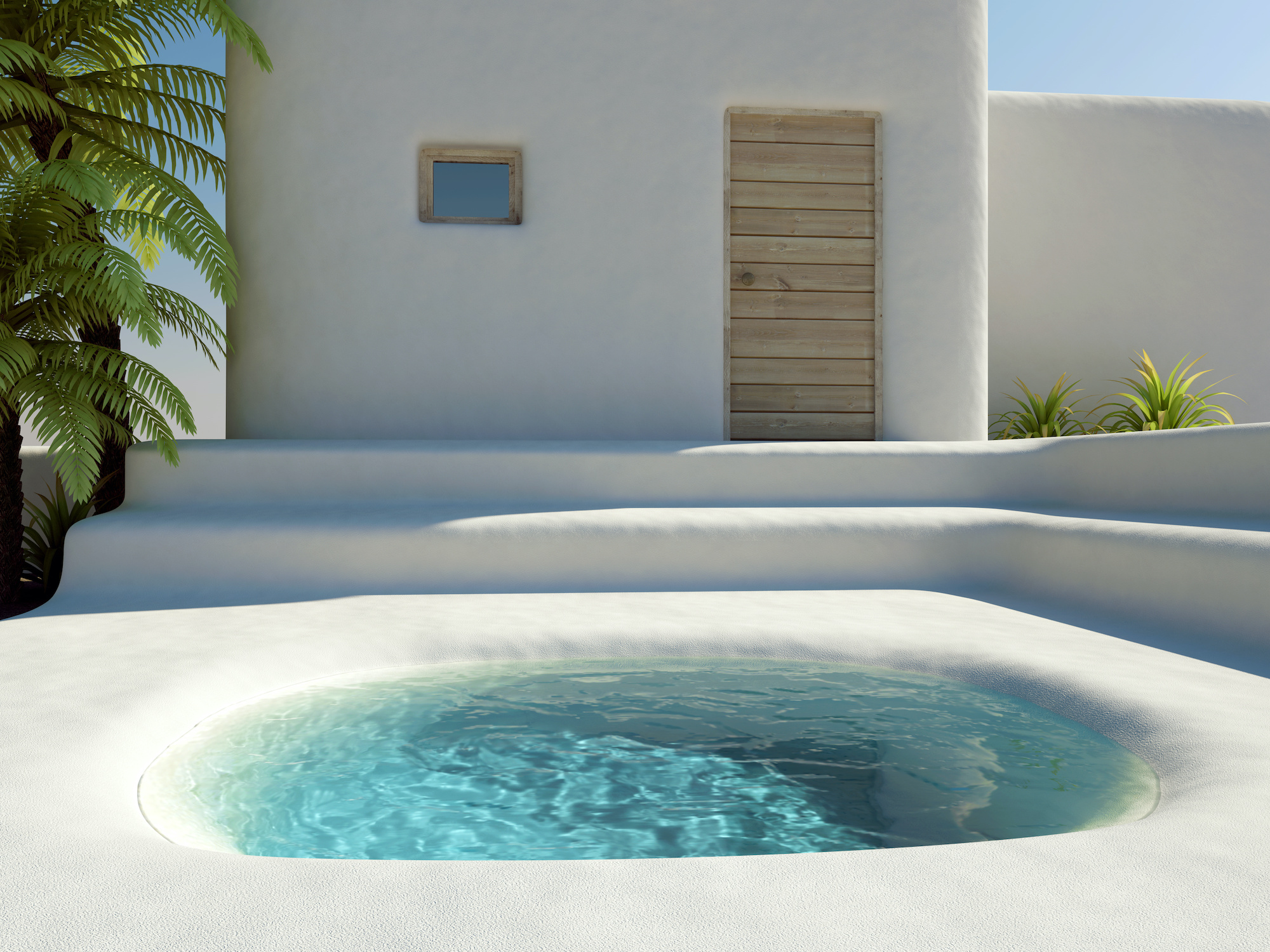 Materials
Bringing this style to your backyard starts with choosing the correct materials. Swapping out polished, manufactured components for natural stone finishes quickly gives your backyard an earthy vibe, perfect for connecting with your inner hippie. Walls and seating finished with eco-friendly, earthen plaster creates a rough, untouched look. Organic design diverges away from drastic, bold finishes and instead focuses on intentionally weathered components, so, even if a structure is brand new, it looks and feels like it's been there for decades.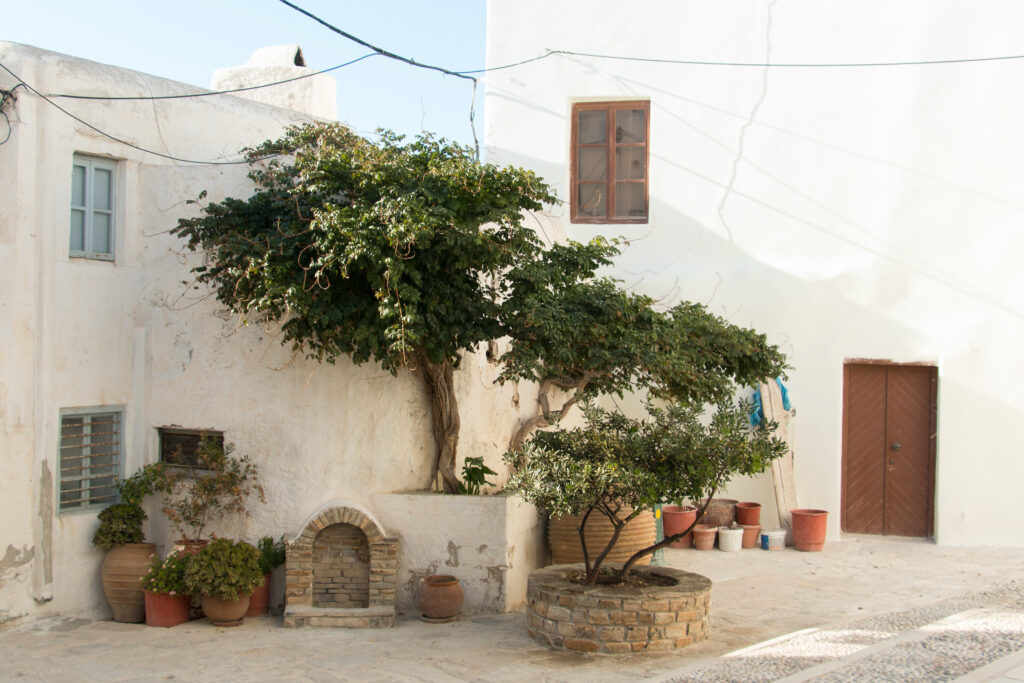 Shapes
Curves and one-of-a-kind structures establish the base of a natural-feeling exterior space. Arced alcoves and columns are crucial to achieving this look, while water features that emulate the natural silhouettes of riverbanks blur the distinction between raw and man-made elements. The lines are direct but soft and move away from harsh, cut edges. Similar to the rock formations we would see on a hike in Joshua Tree, delicate curves imitate wild yucca trees and palm fronds. Rounded lines mimic rolling hills, connecting the design back to nature.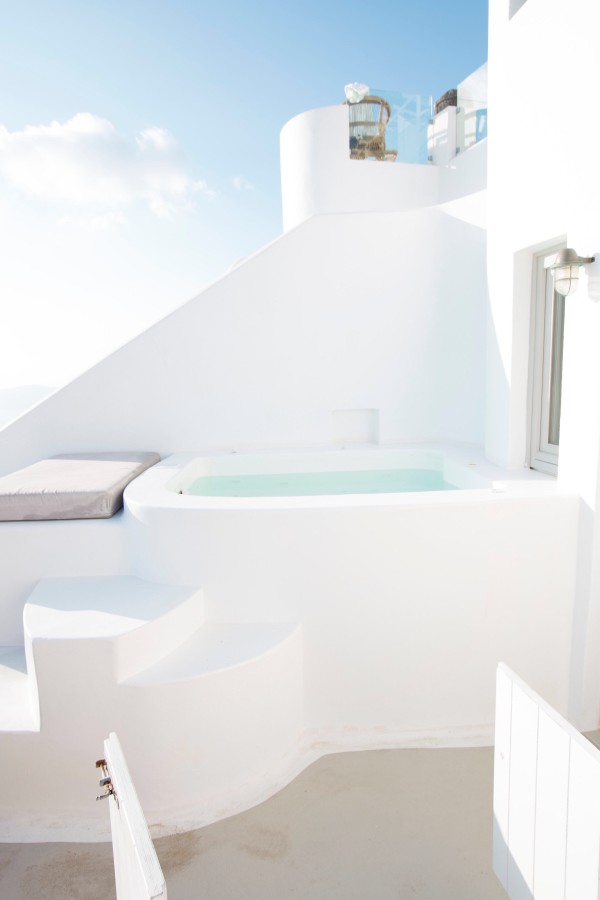 Colors
Organic design utilizes a limited color palette, featuring muted colors commonly found in nature. A stark, black and white color palette is traded out for softer creams and eggshell whites and accented with shades of taupe and sand. The soft green hue of succulents completes the color palette, and bold accents of lush tropical greenery bring the entire look together.
Connecting the whole landscape together offers a resort-like feel for a backyard of any size. Function and comfort come together with the organic design movement, and offer a cozy aesthetic that is luxurious and inviting. We can't help but love this back-to-nature vibe to embrace a timeless vacation escape.