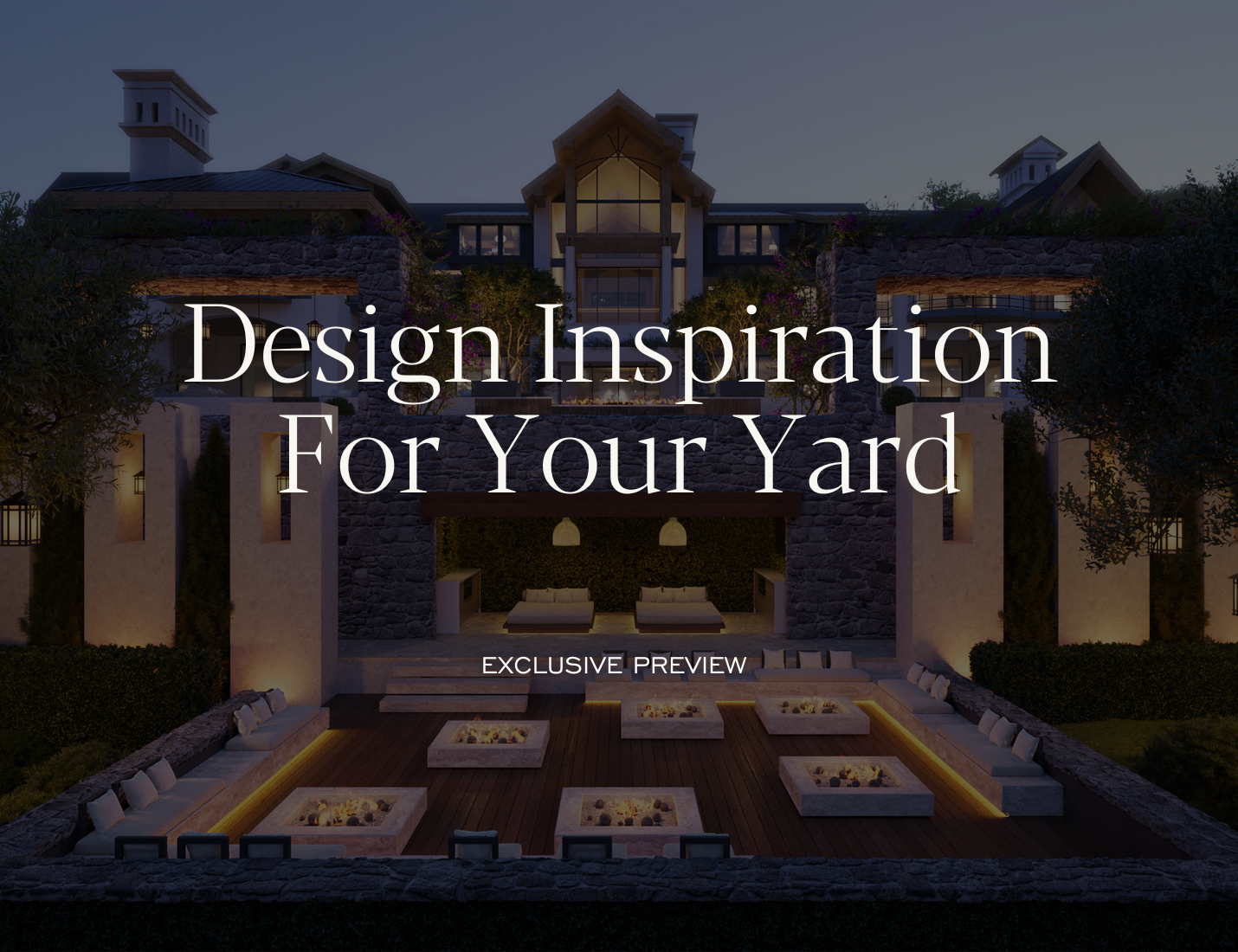 We're giving you an exclusive first look at our latest designs.
We can't wait for construction to be complete, so here's a preview of them now to inspire your backyard makeover.
If you're ready to get started, just click the button below to schedule your free design consultation.
Or, if you're not quite ready to commit to your project yet, keep scrolling for some serious exterior inspiration.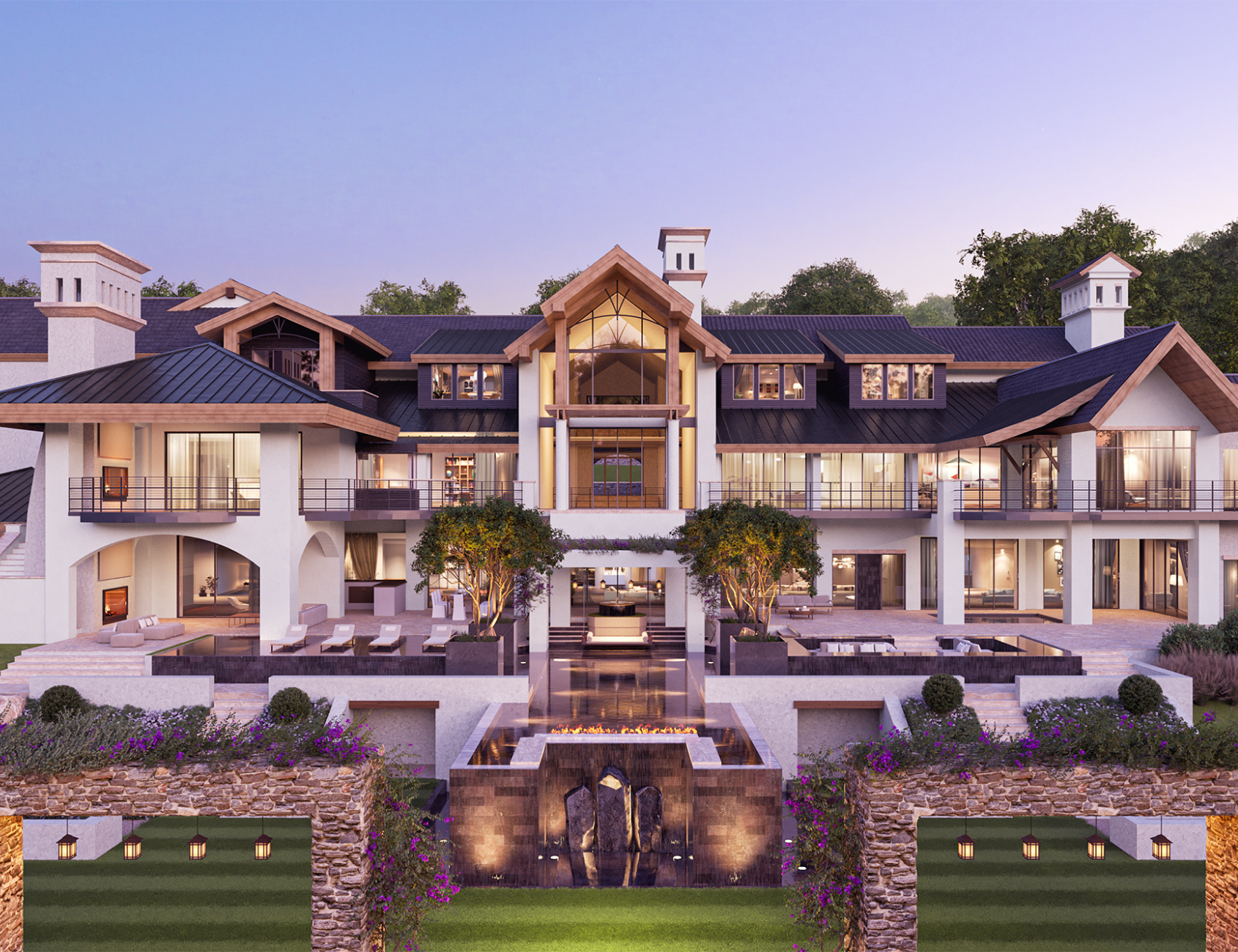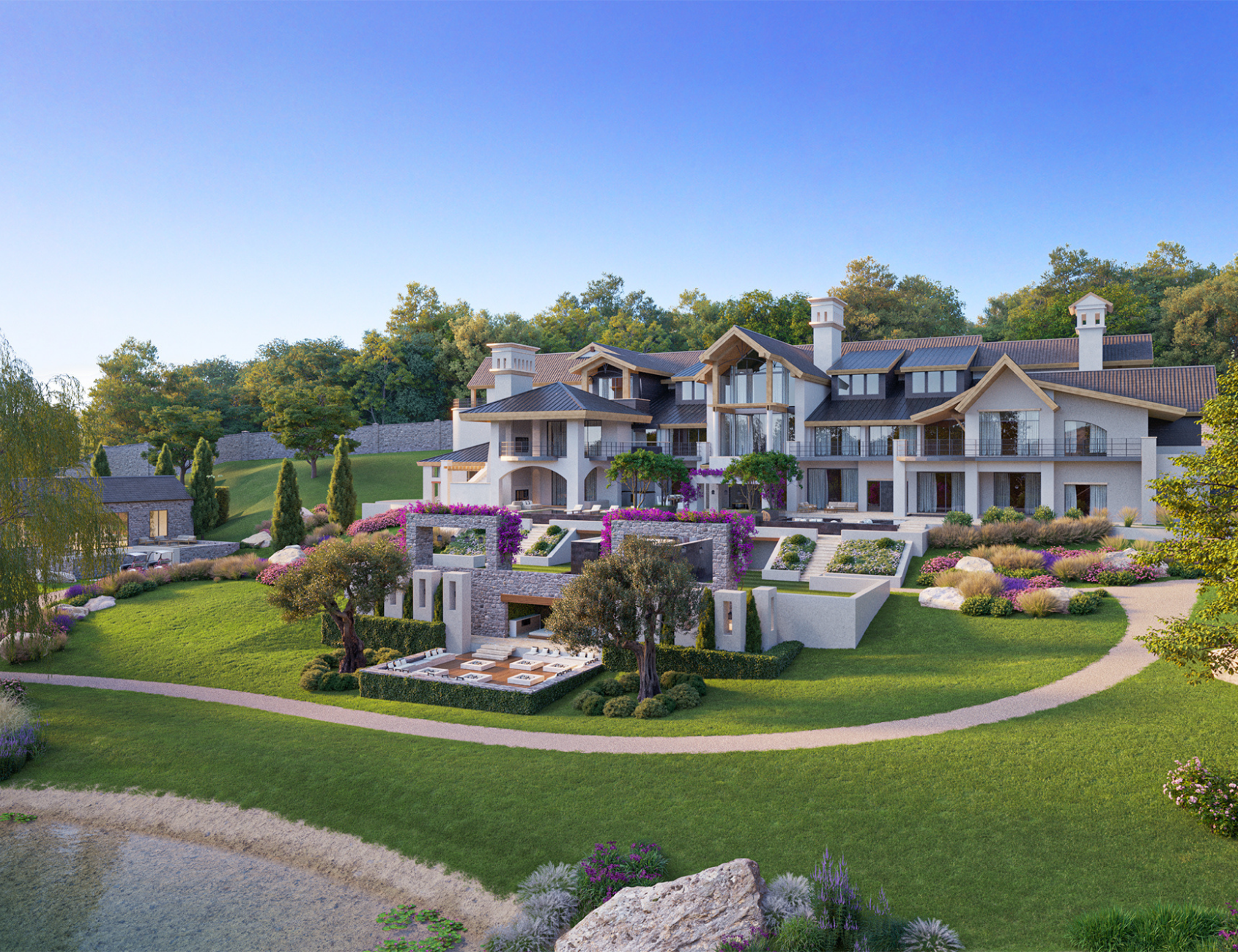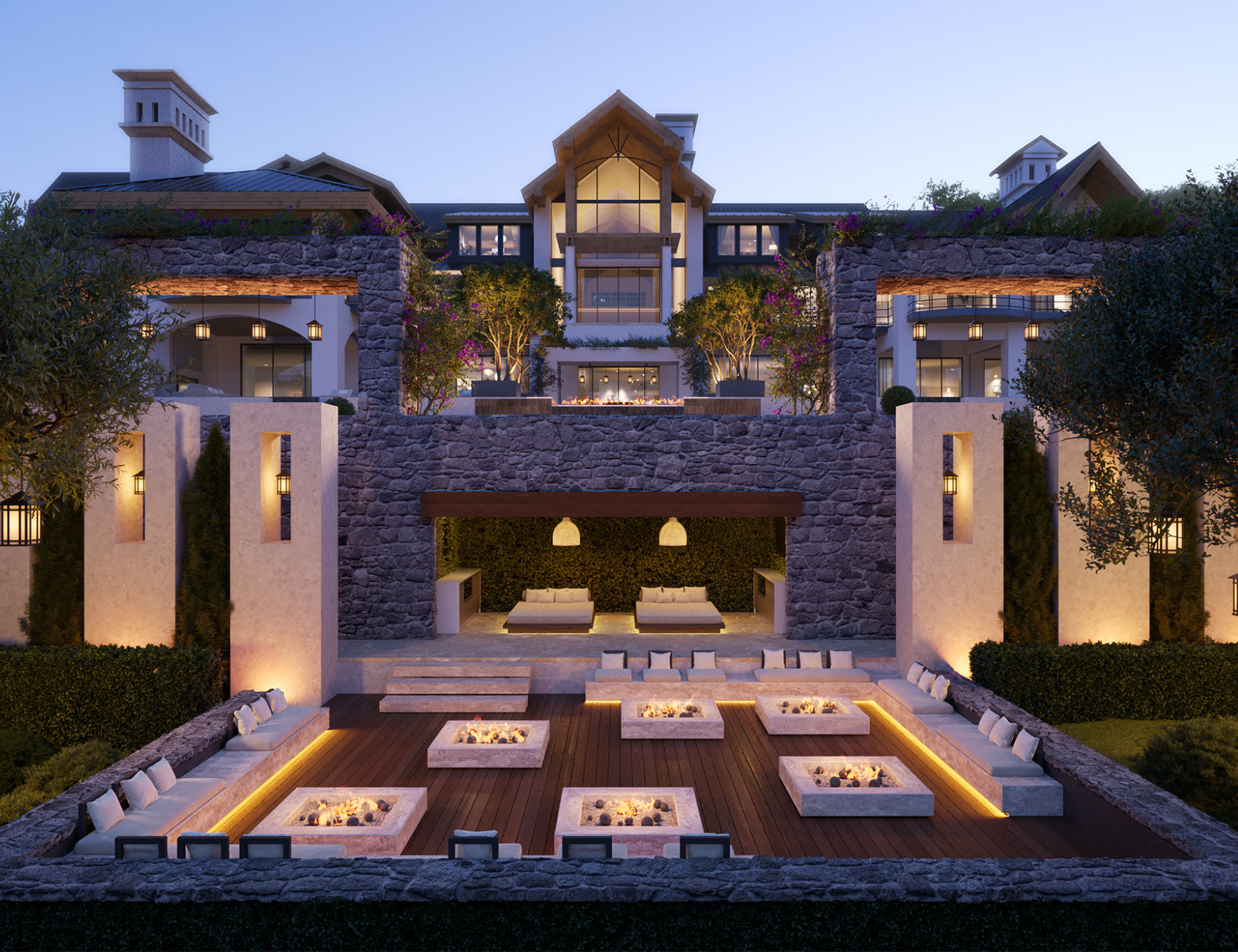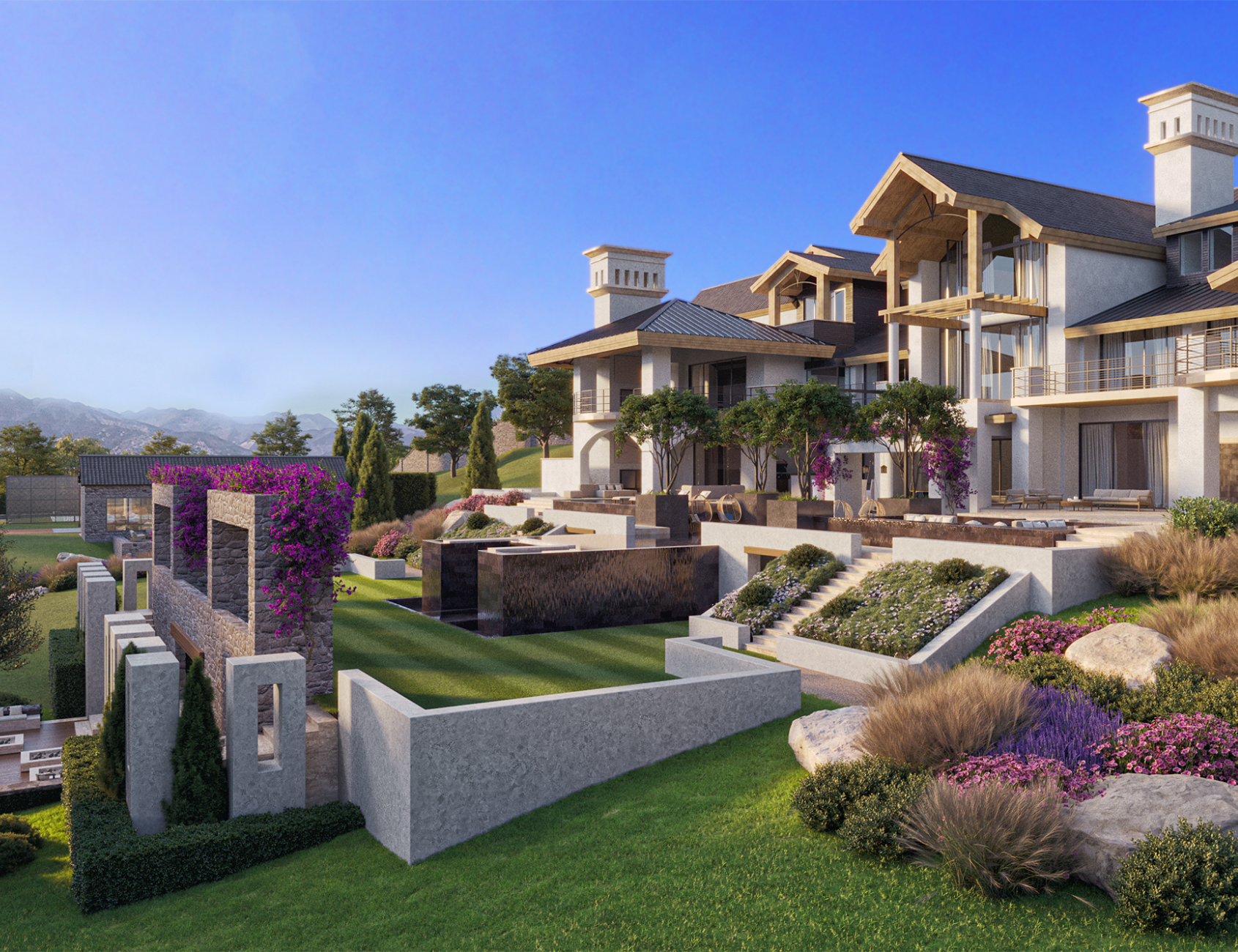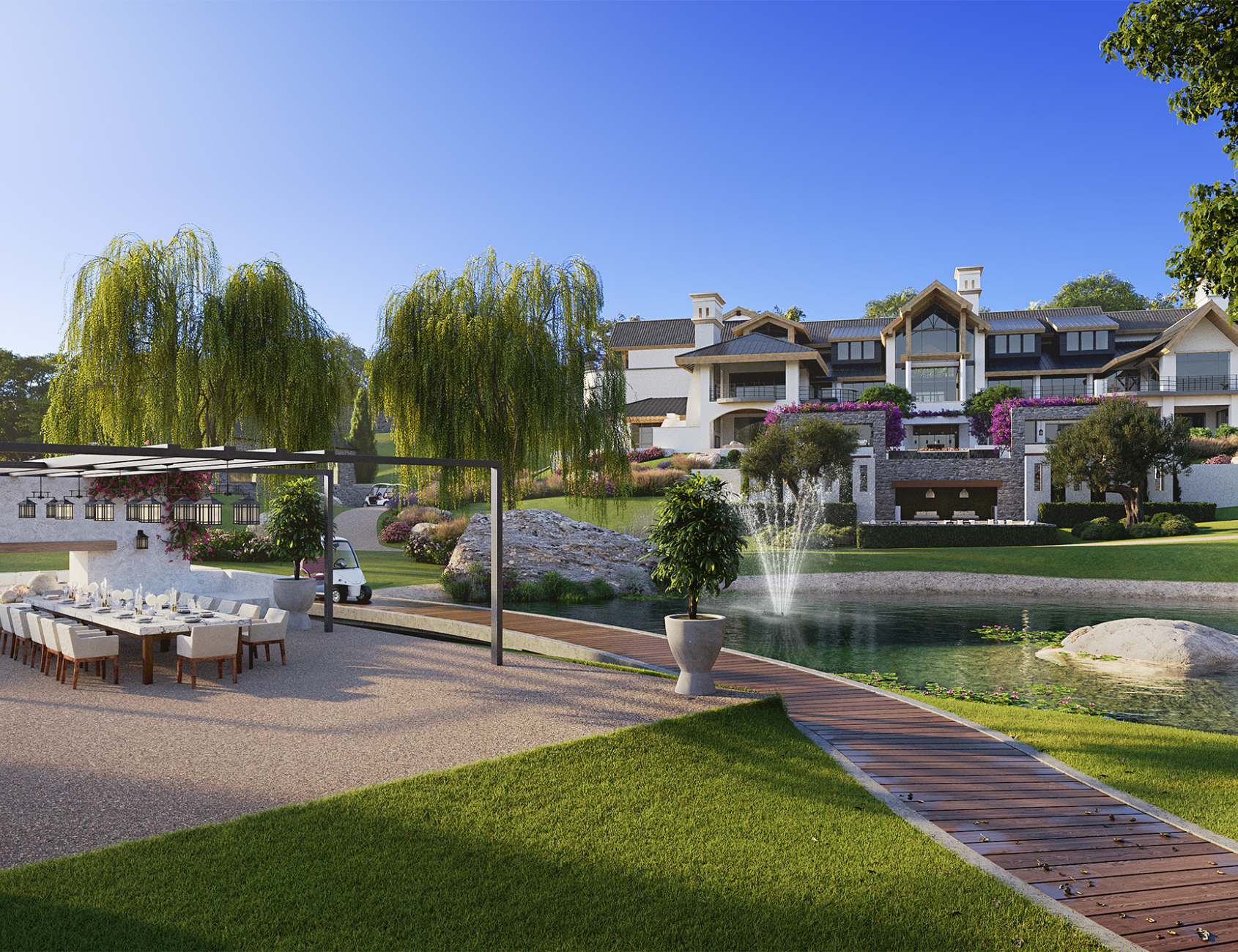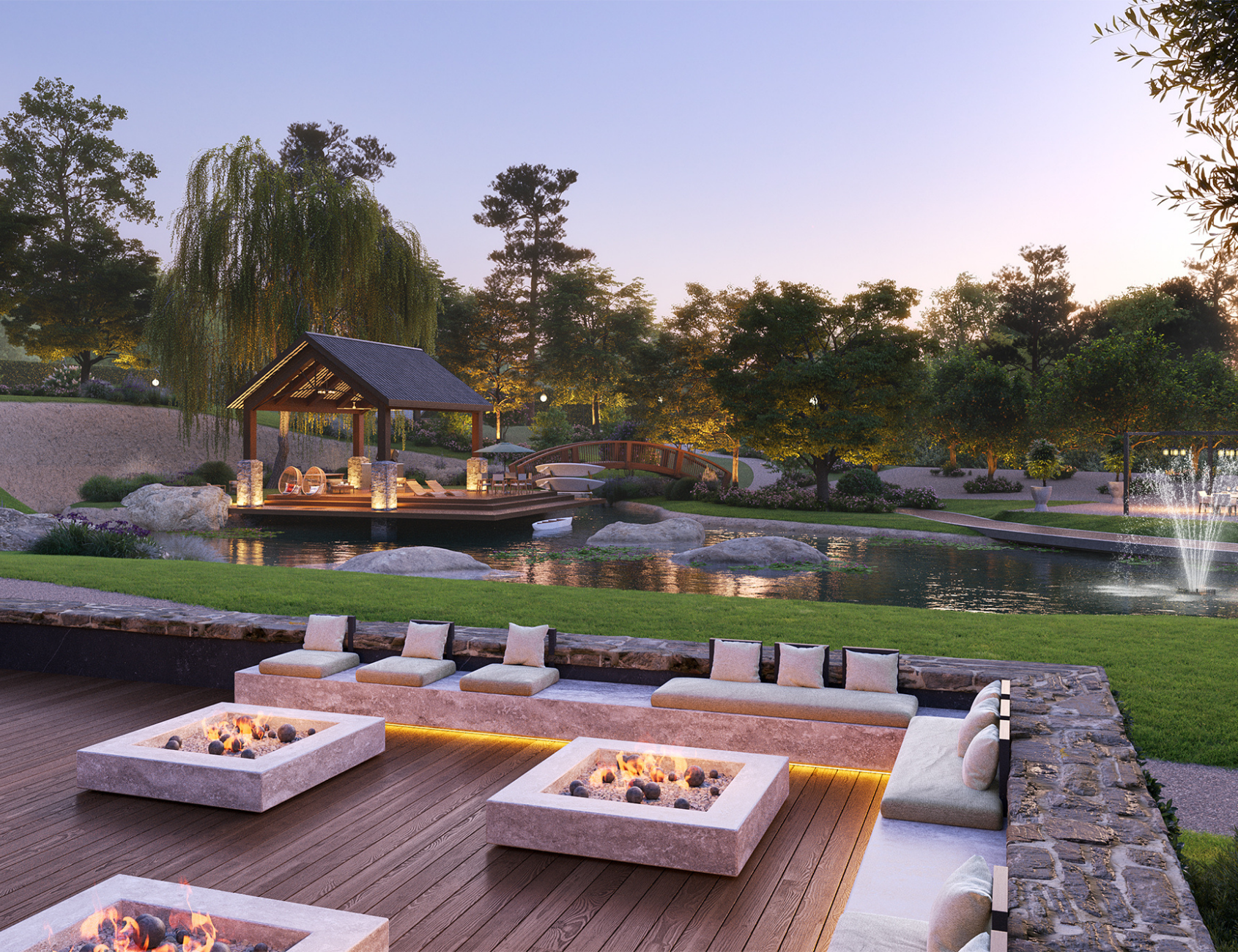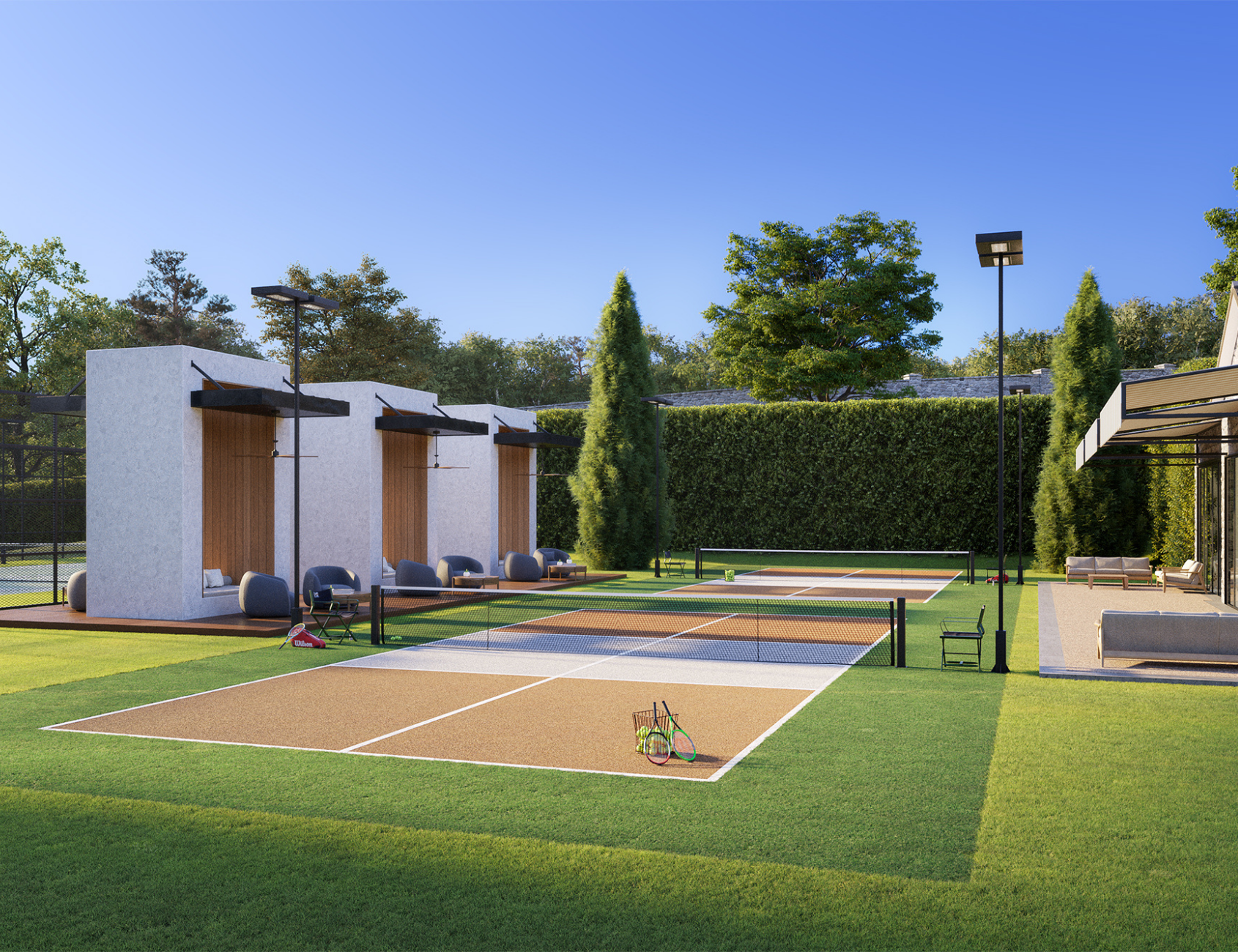 Our clients loved working with their architects to build their dream home – and reached out to us for their exterior design. You deserve an outdoor space you love as much as the interior of your home, and this design is proof that it's possible.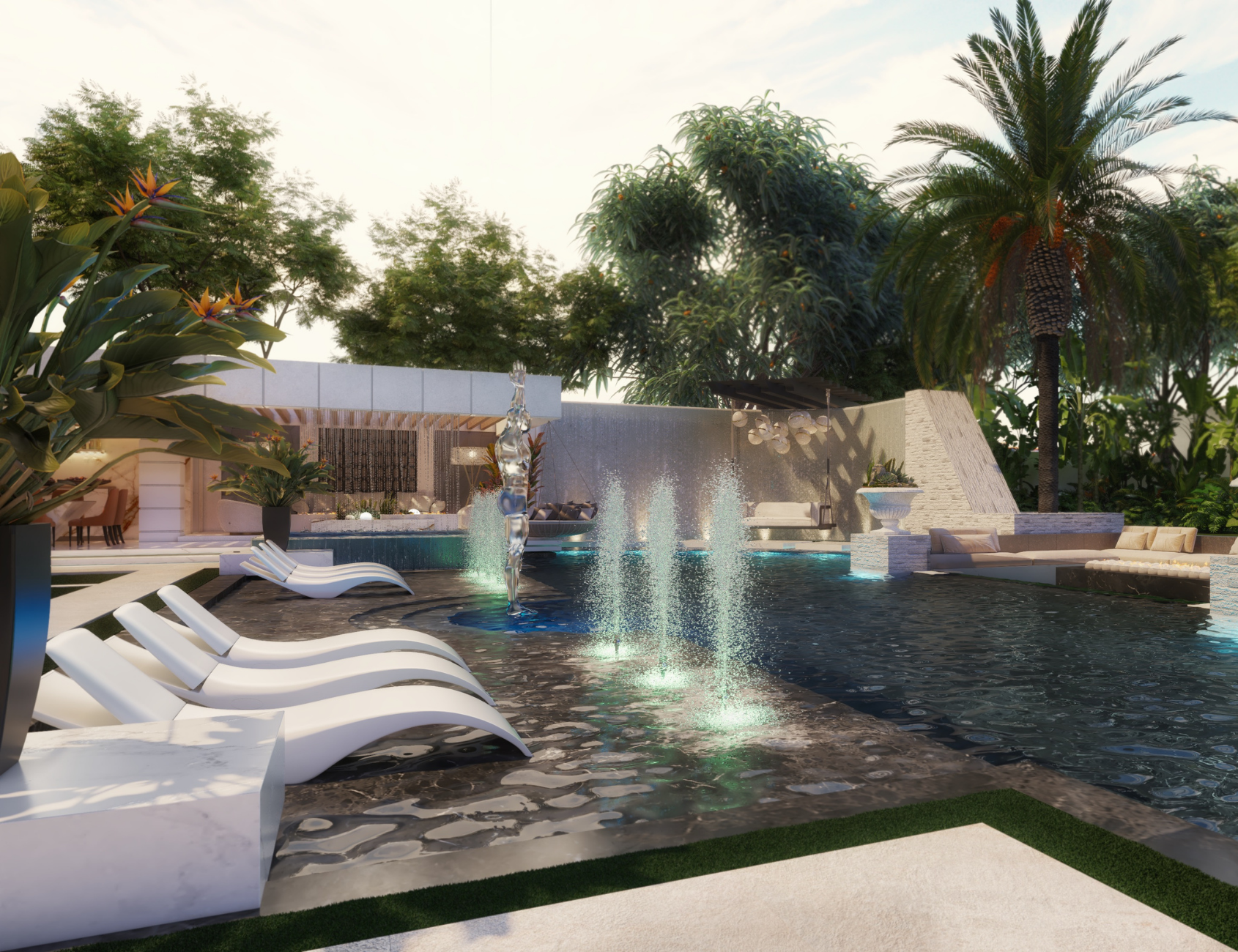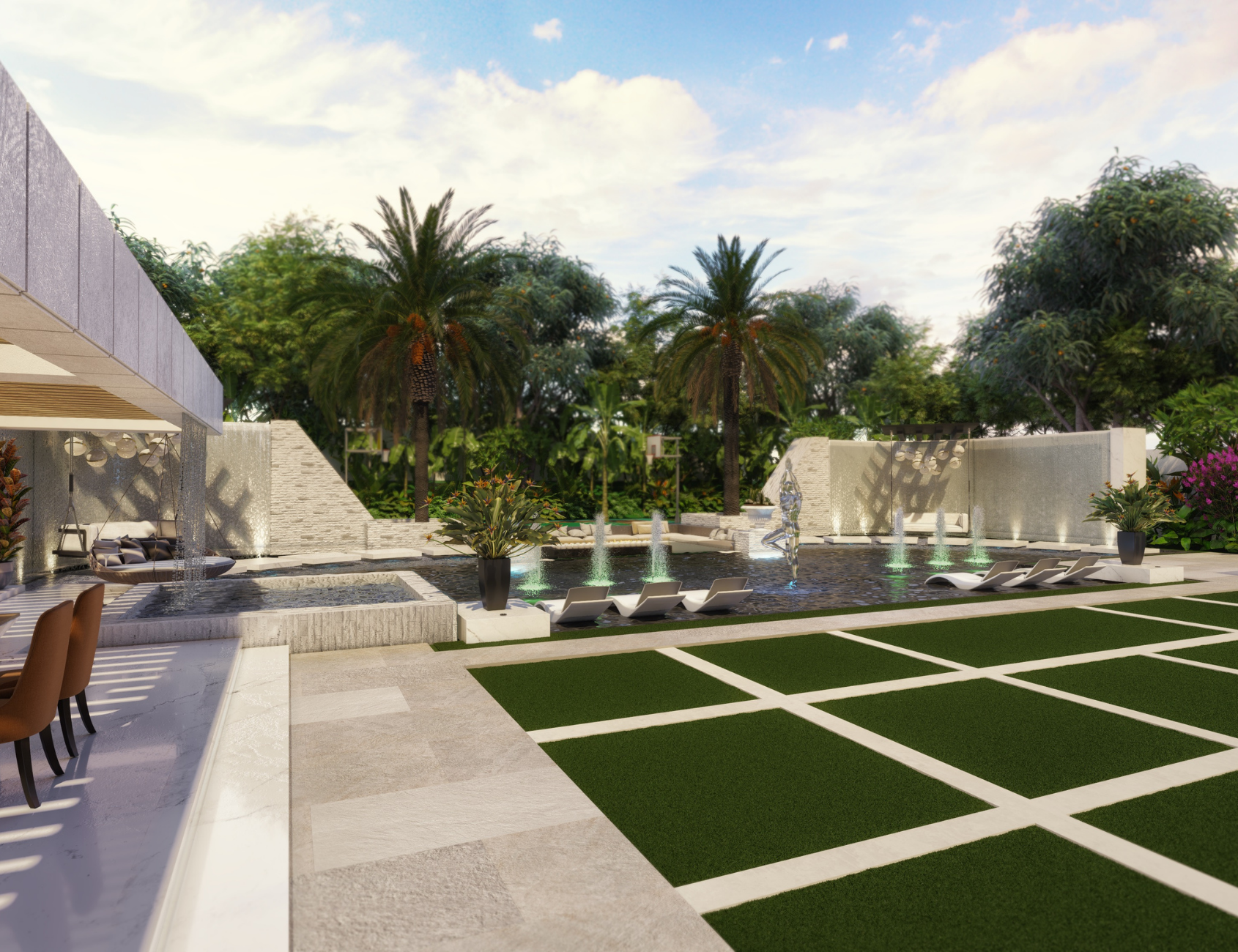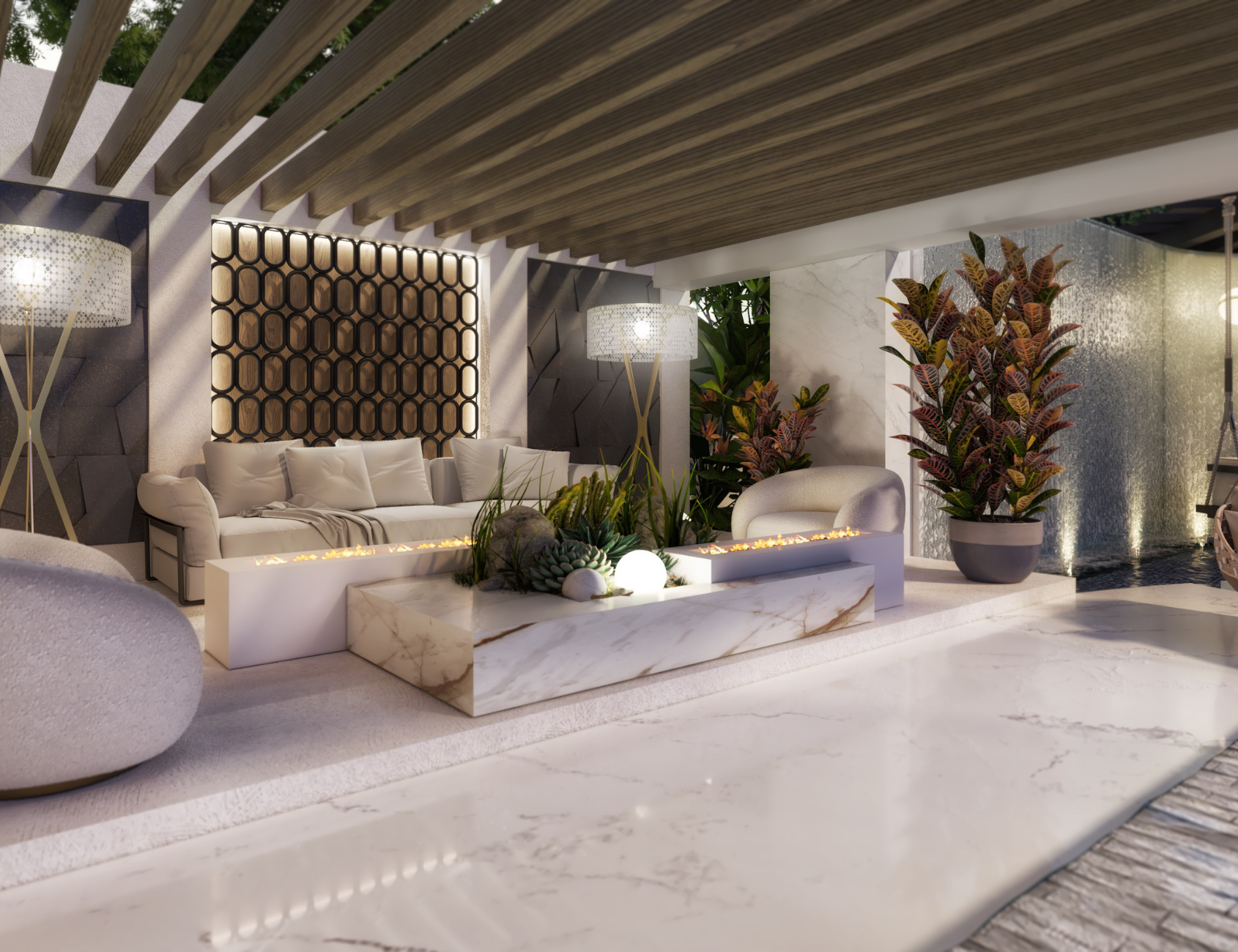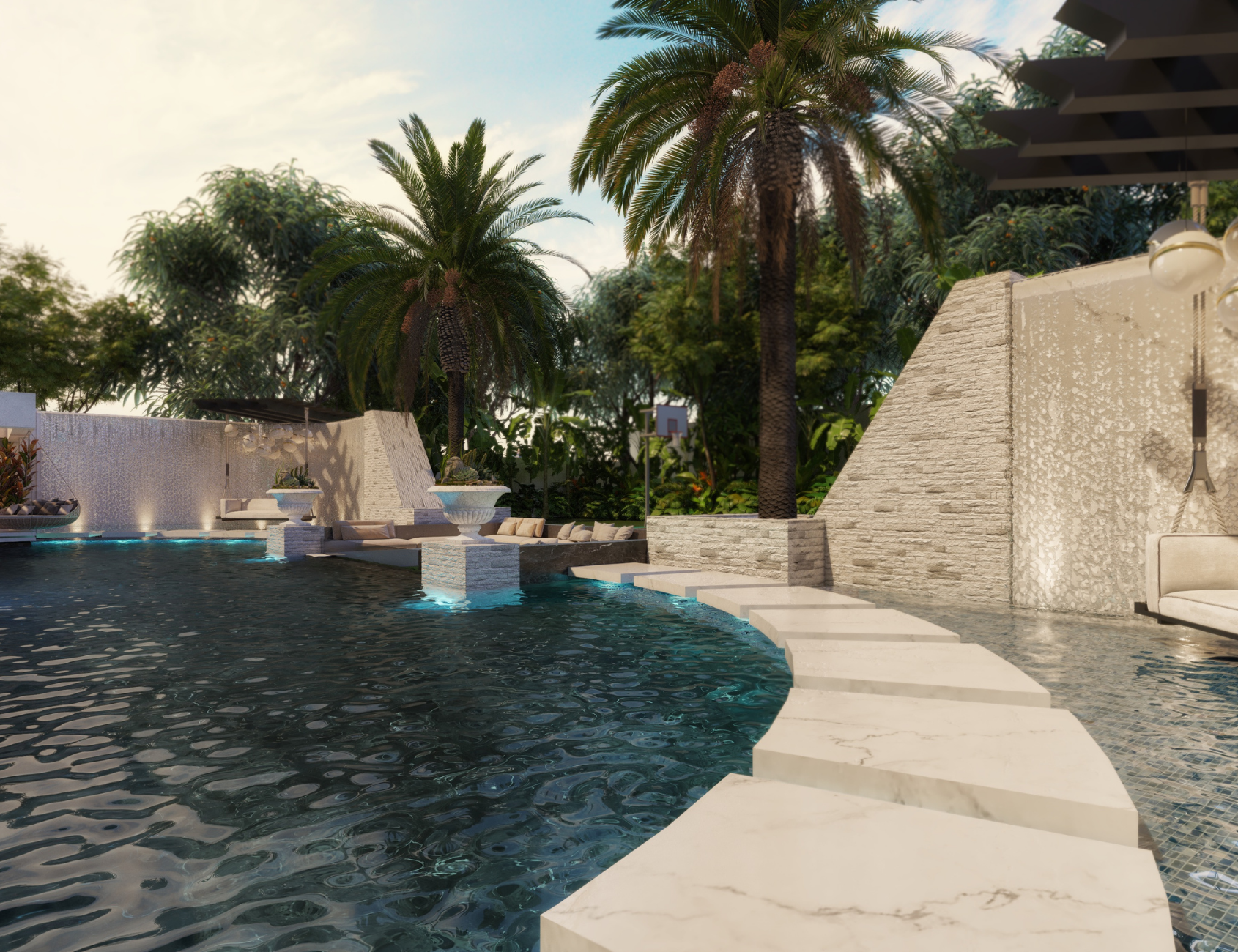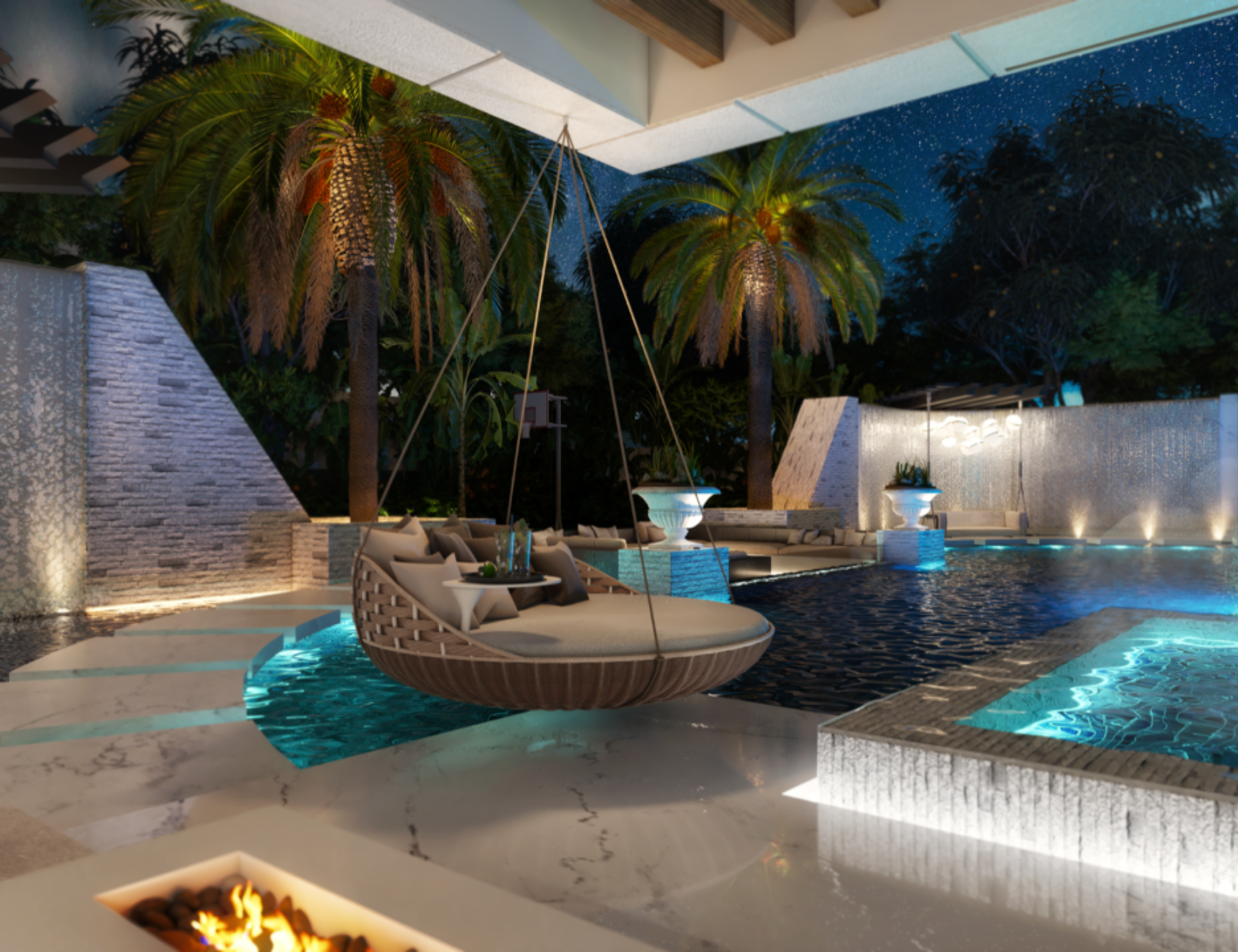 This transitional design is opulence at its finest. Our client wanted 'wow' and that's exactly what we gave them in this massive, $1,000,000+ design. We transformed this backyard into a private resort with water features, floating walkways, and more.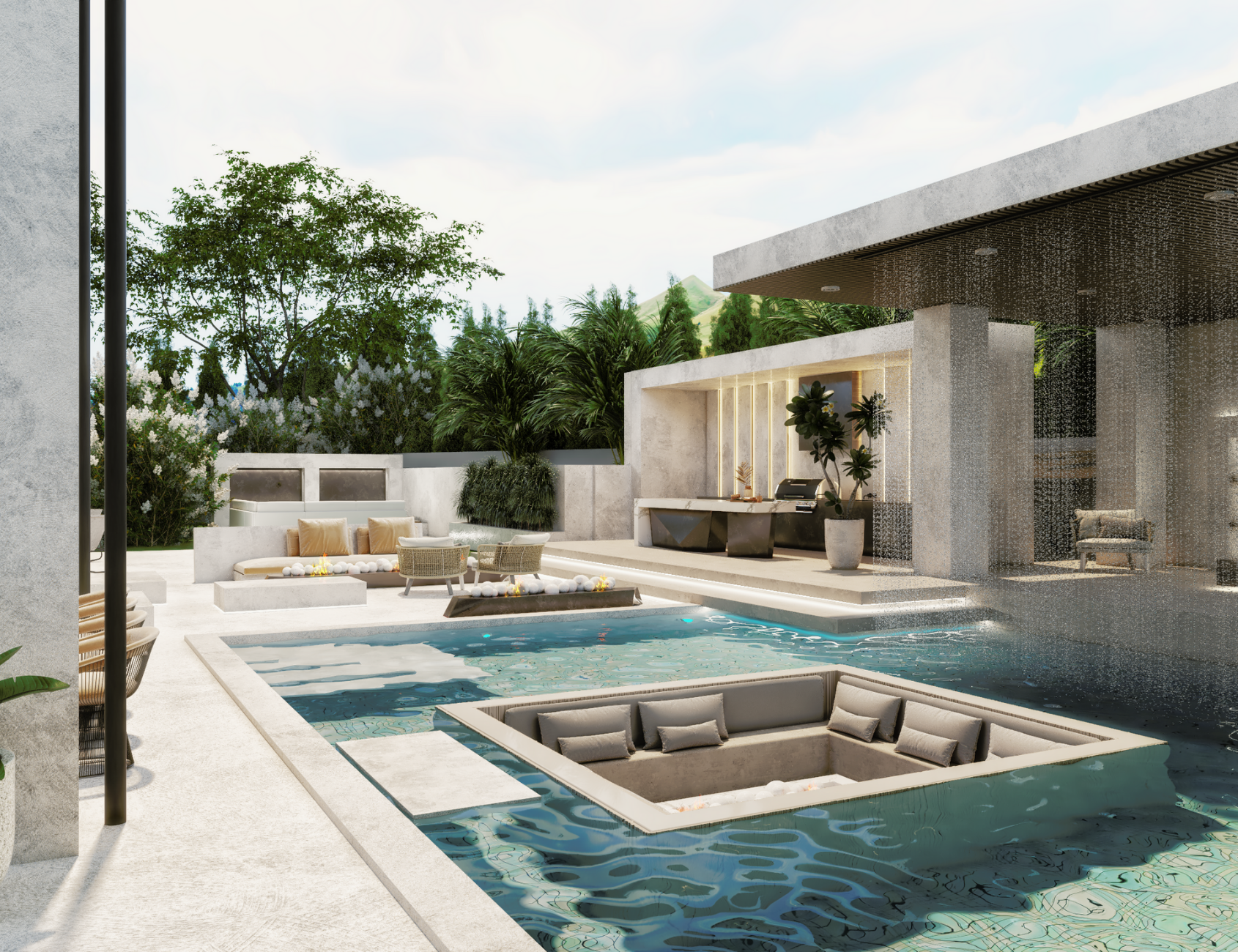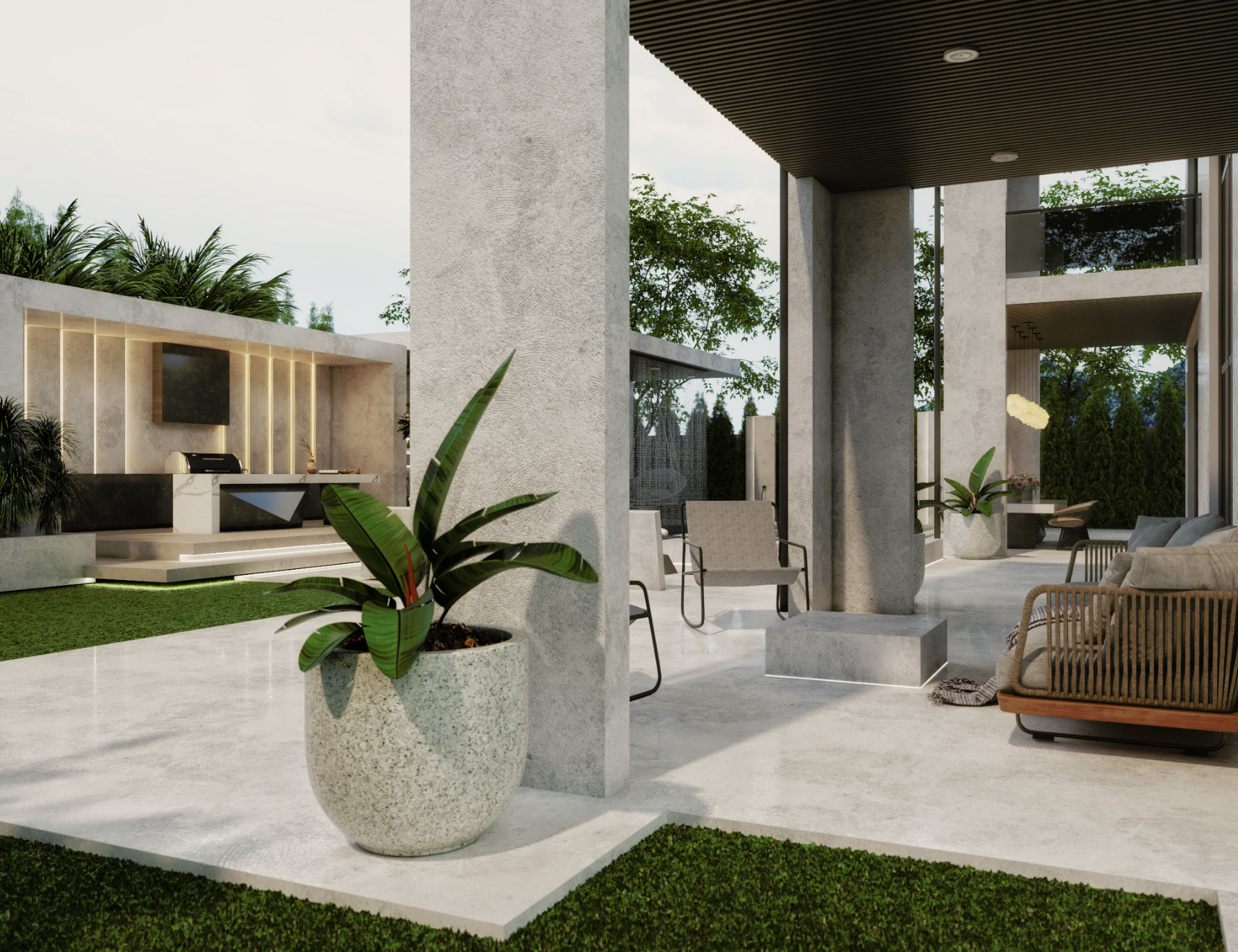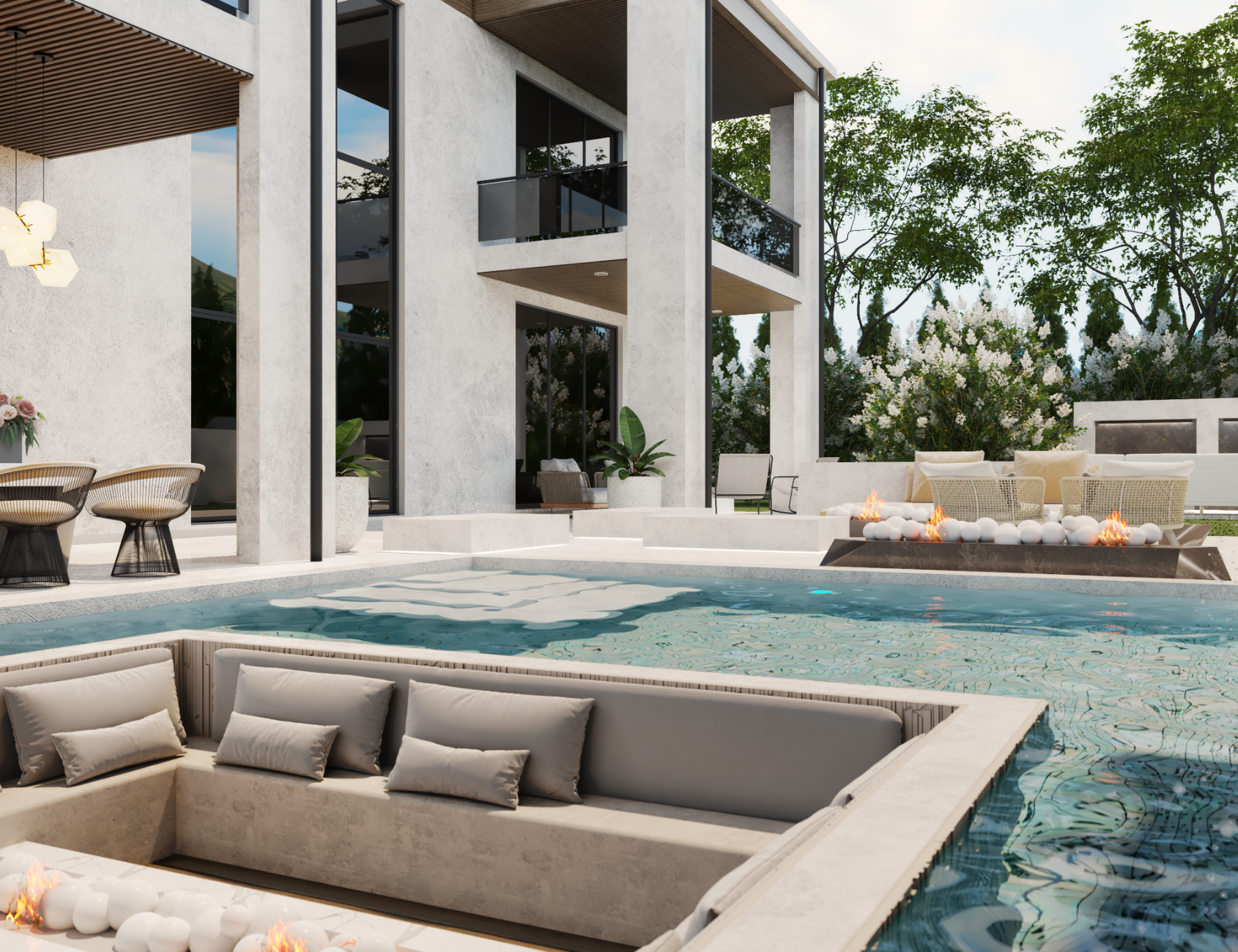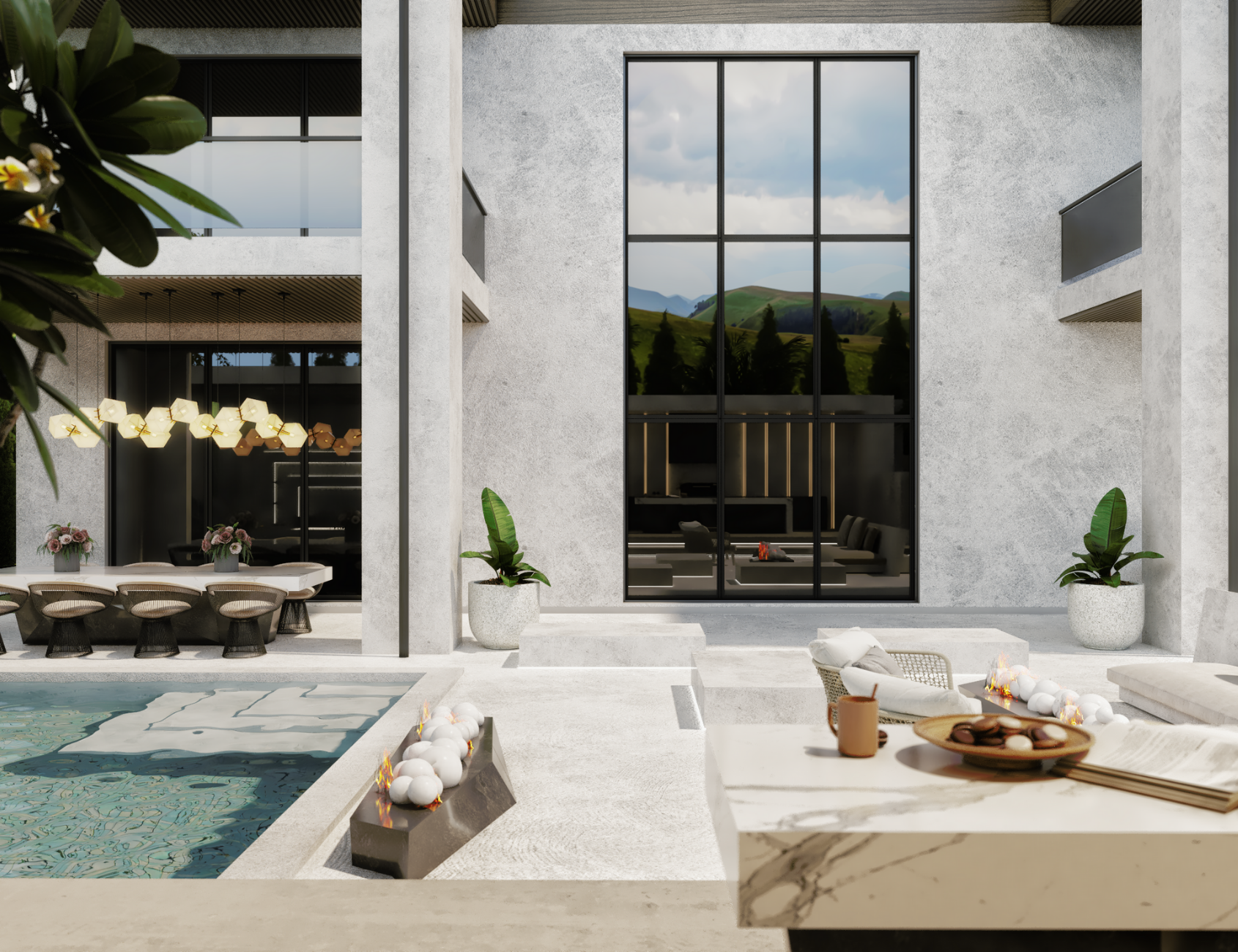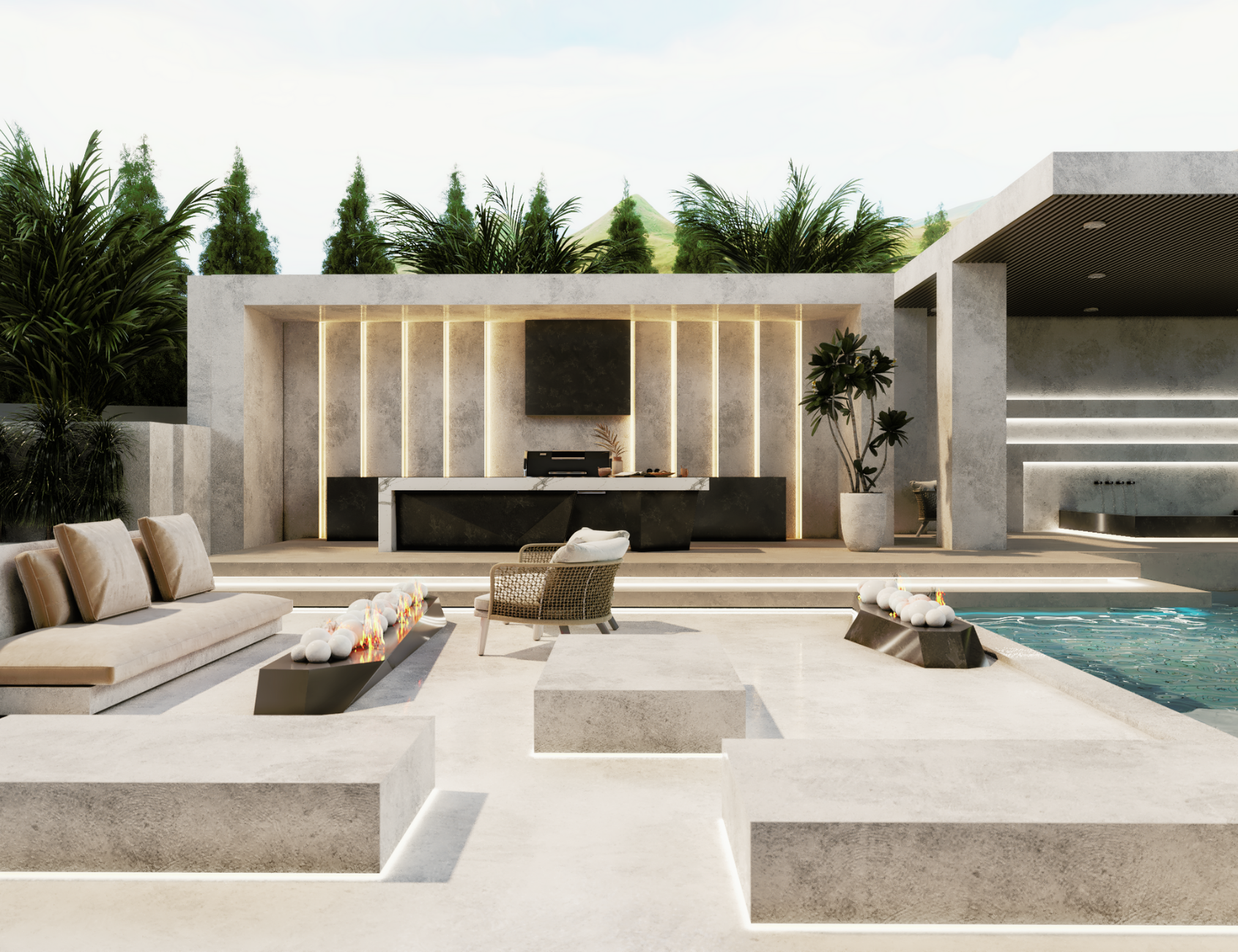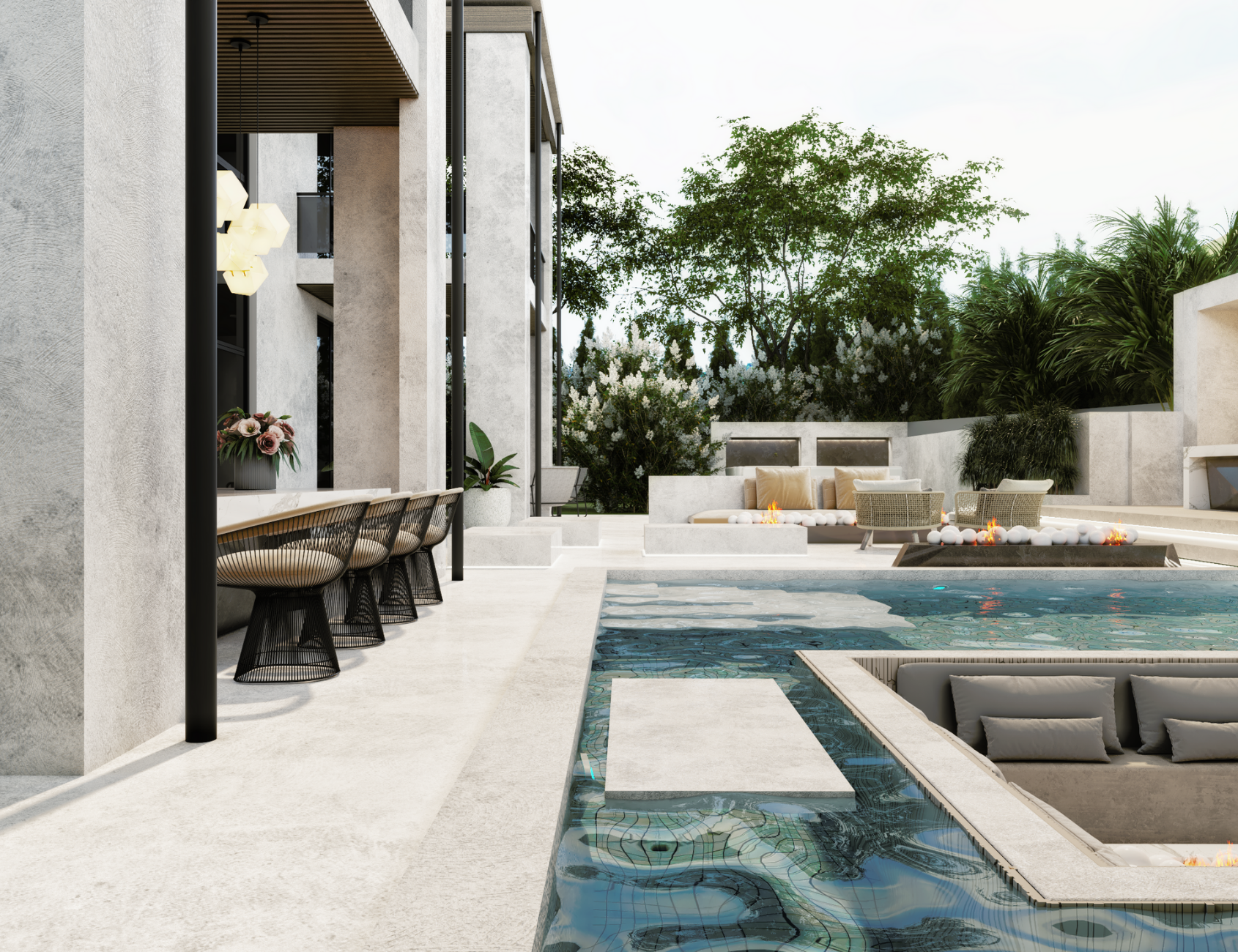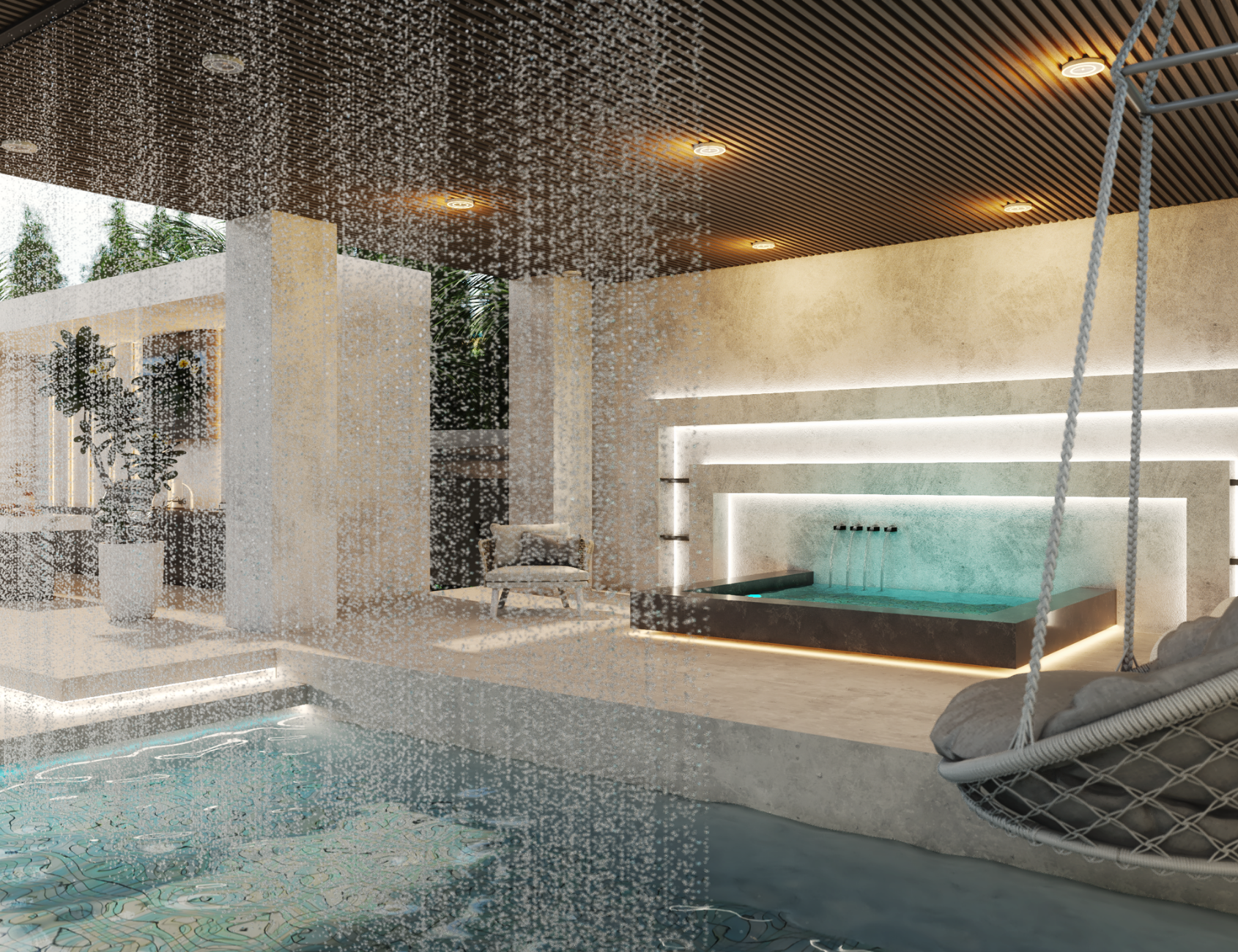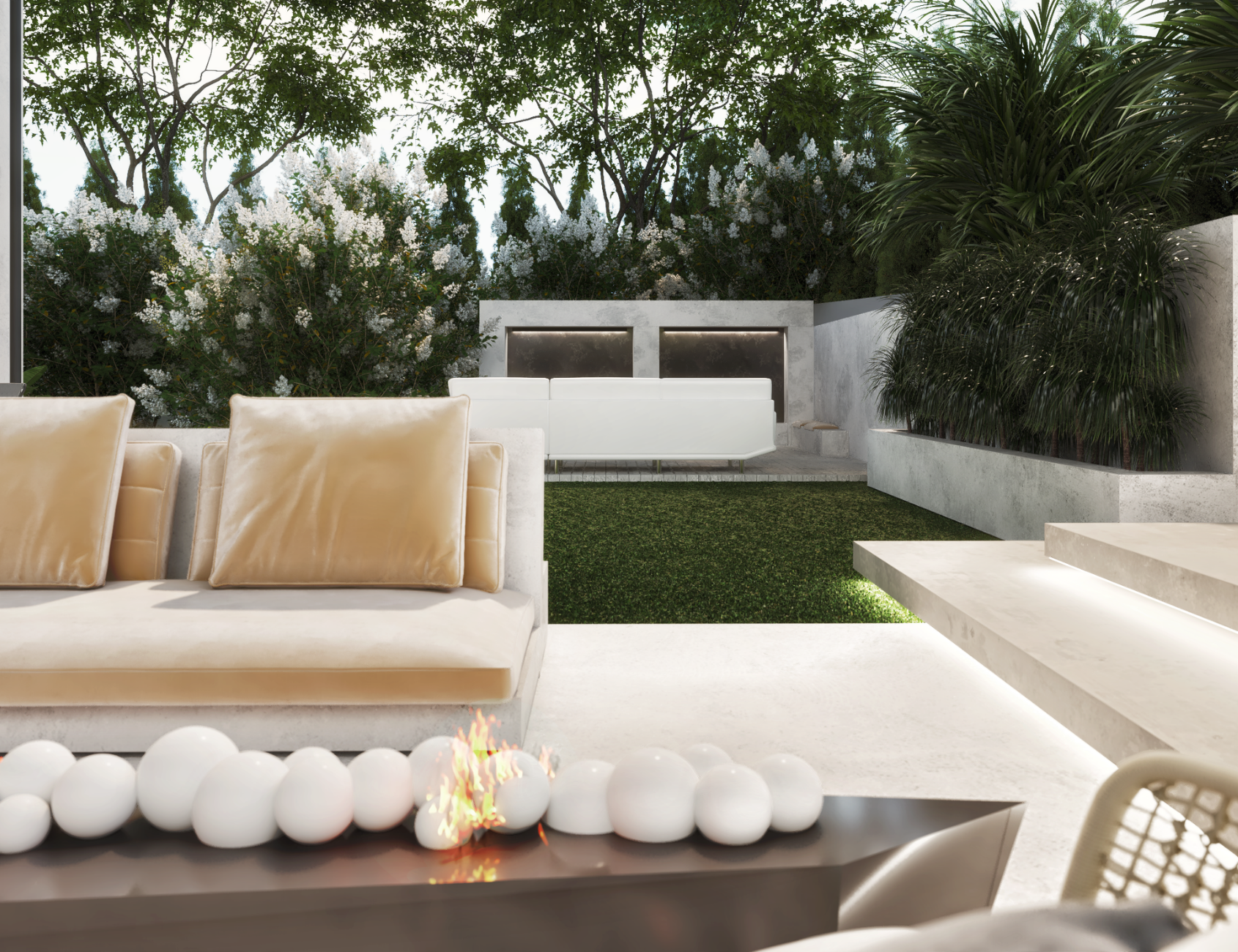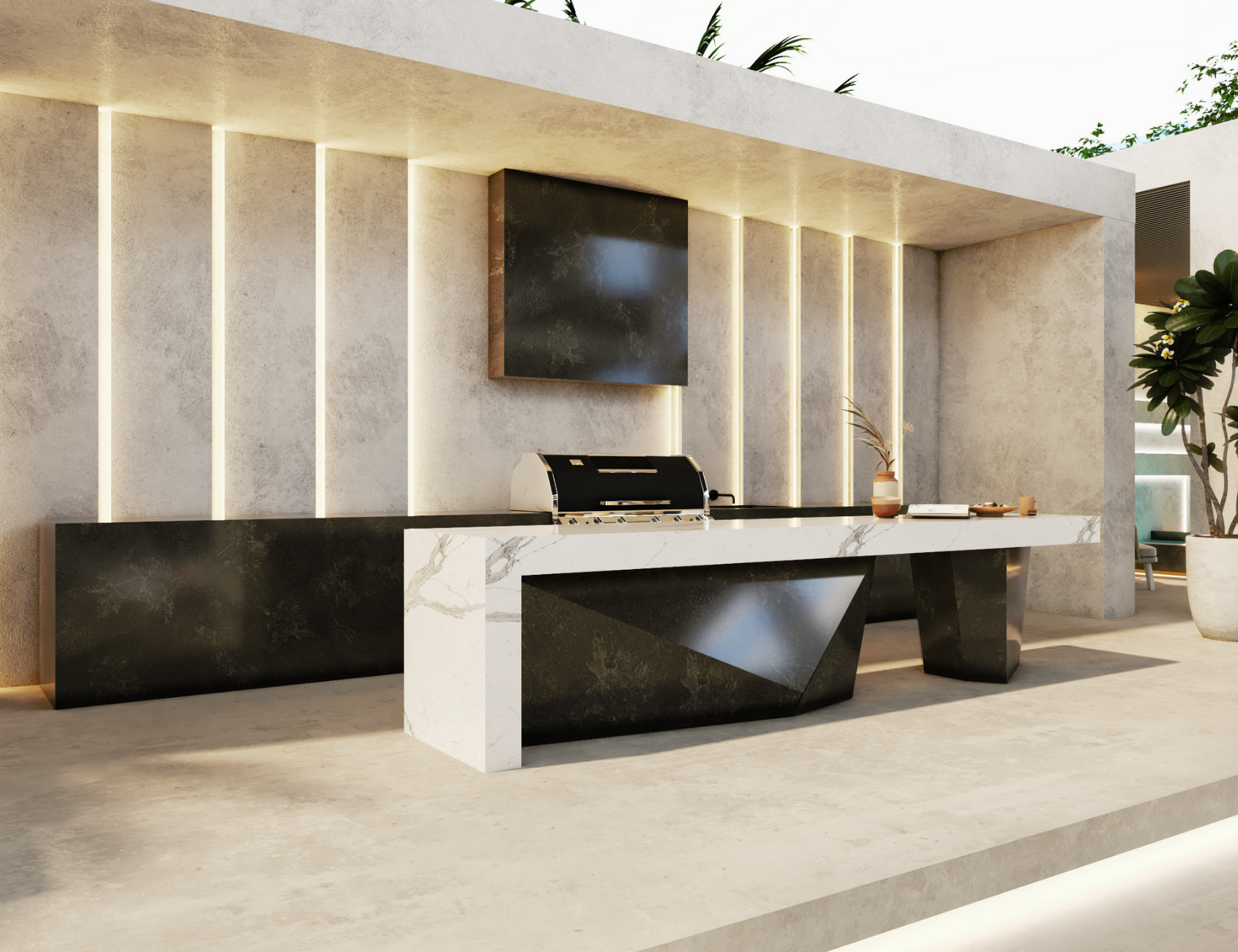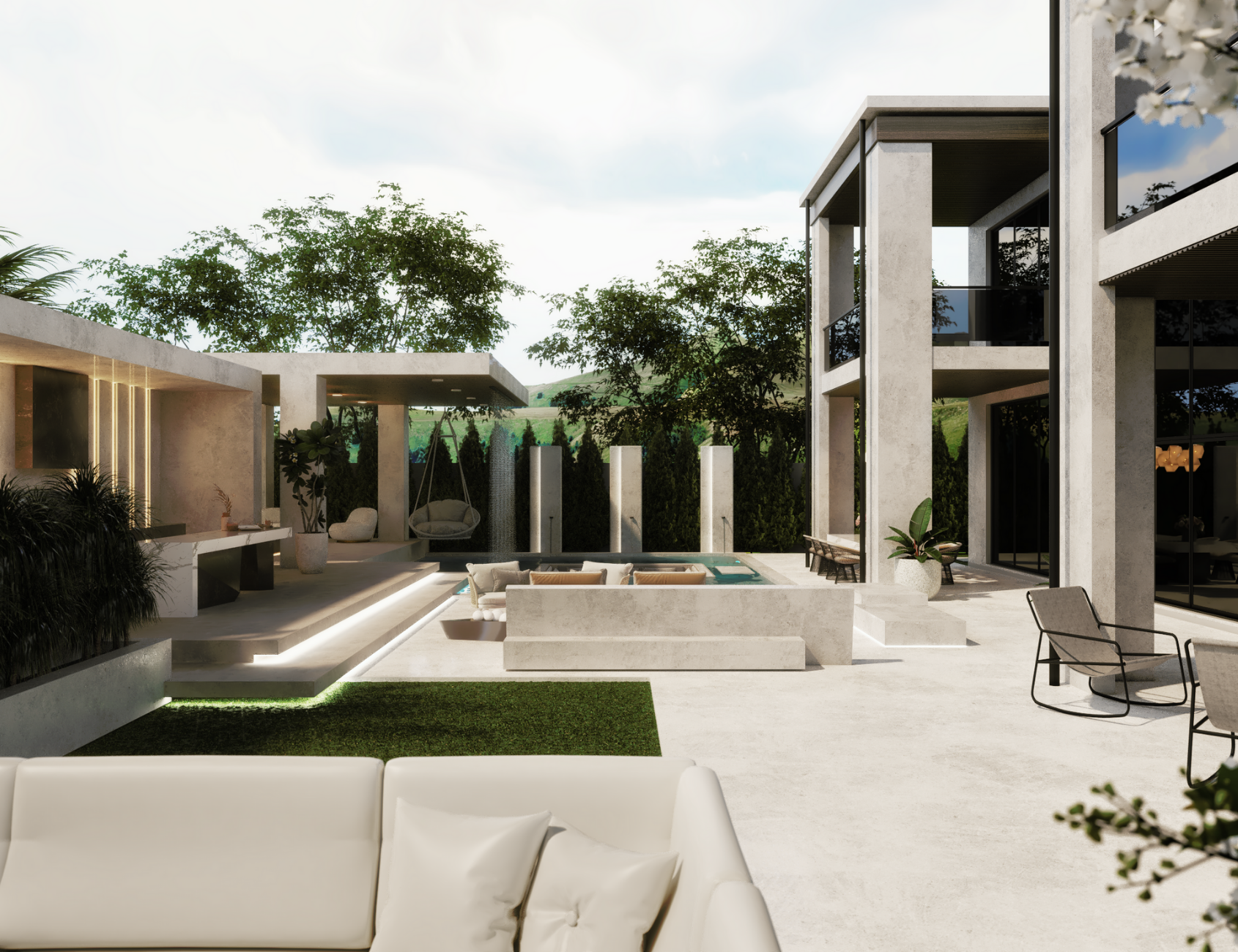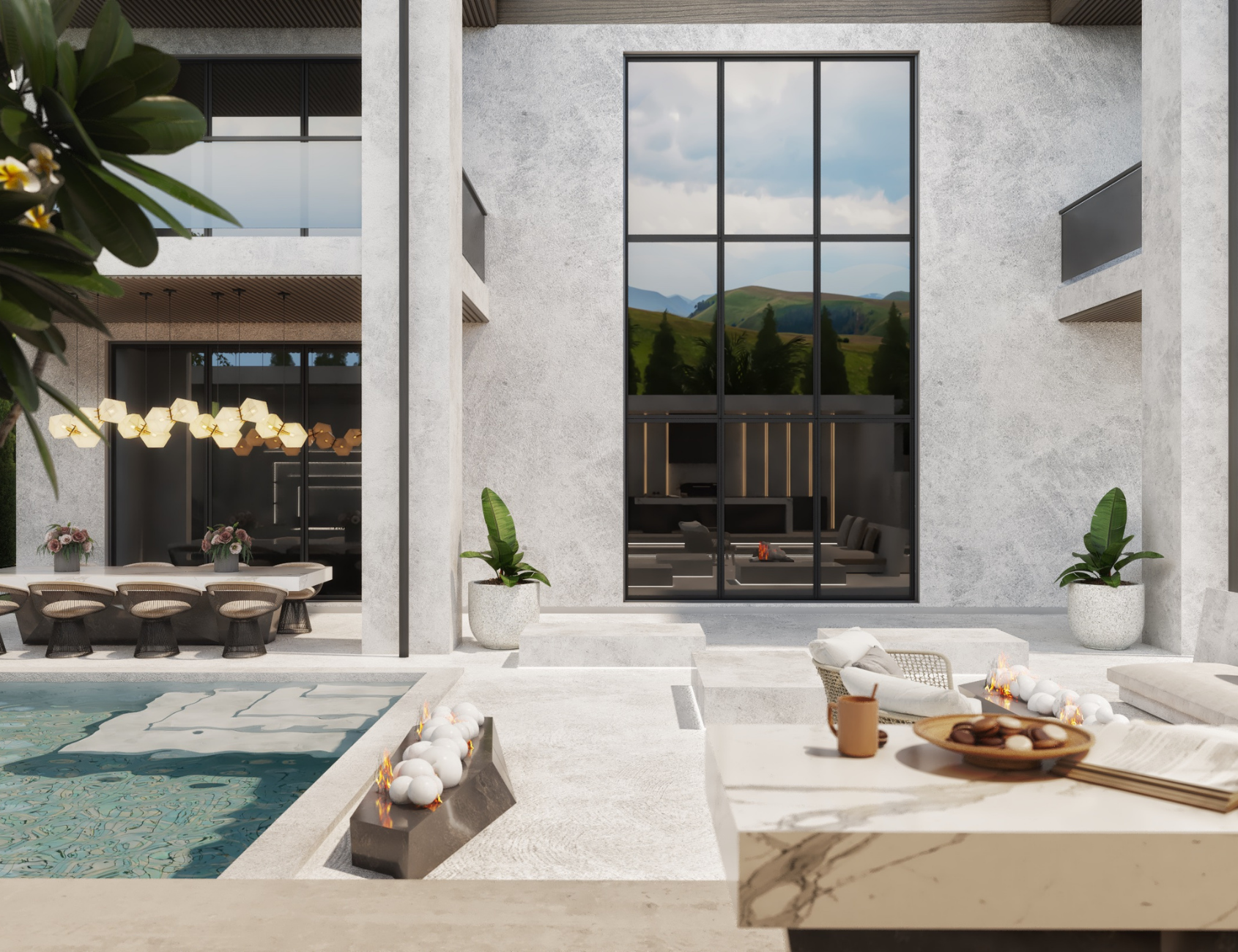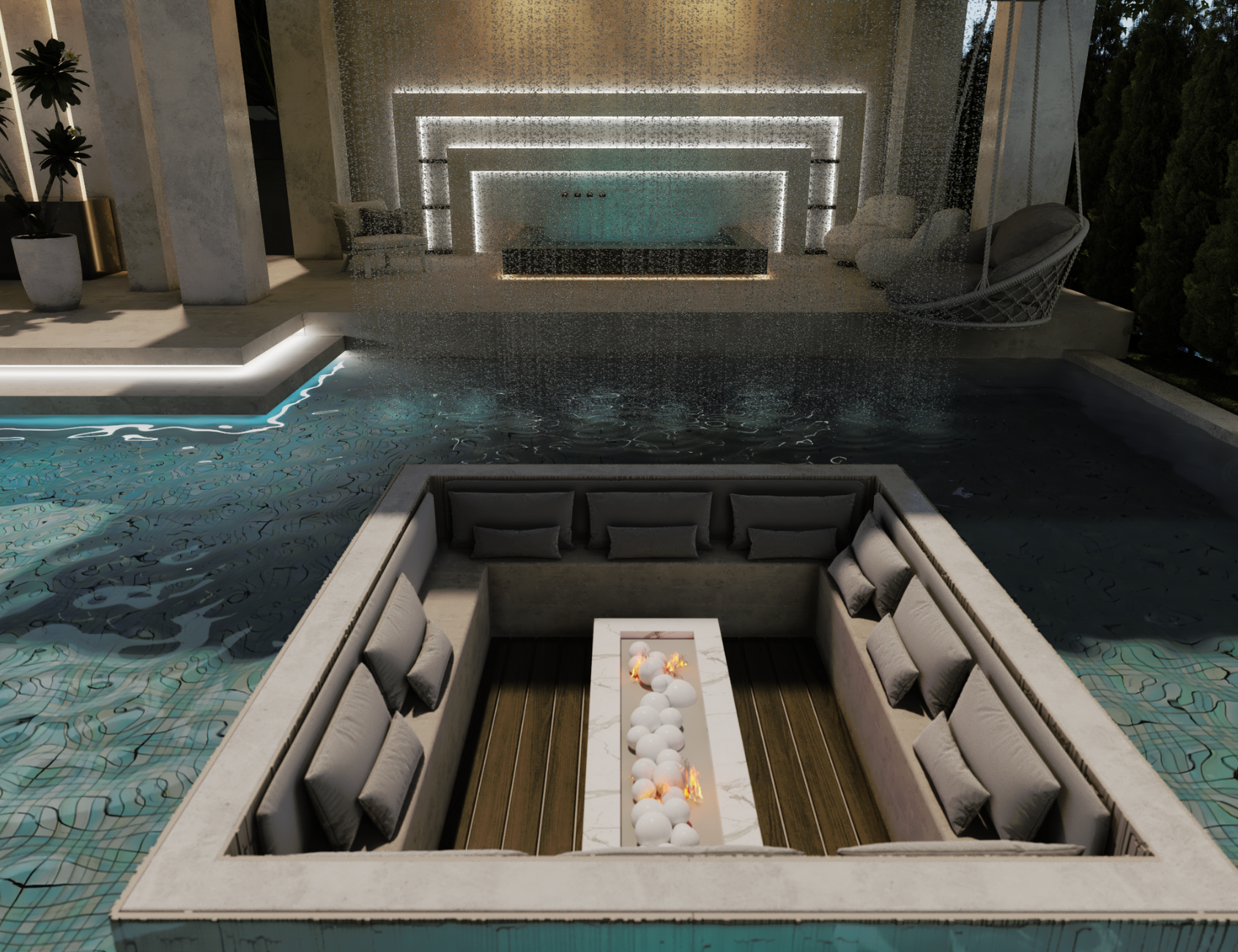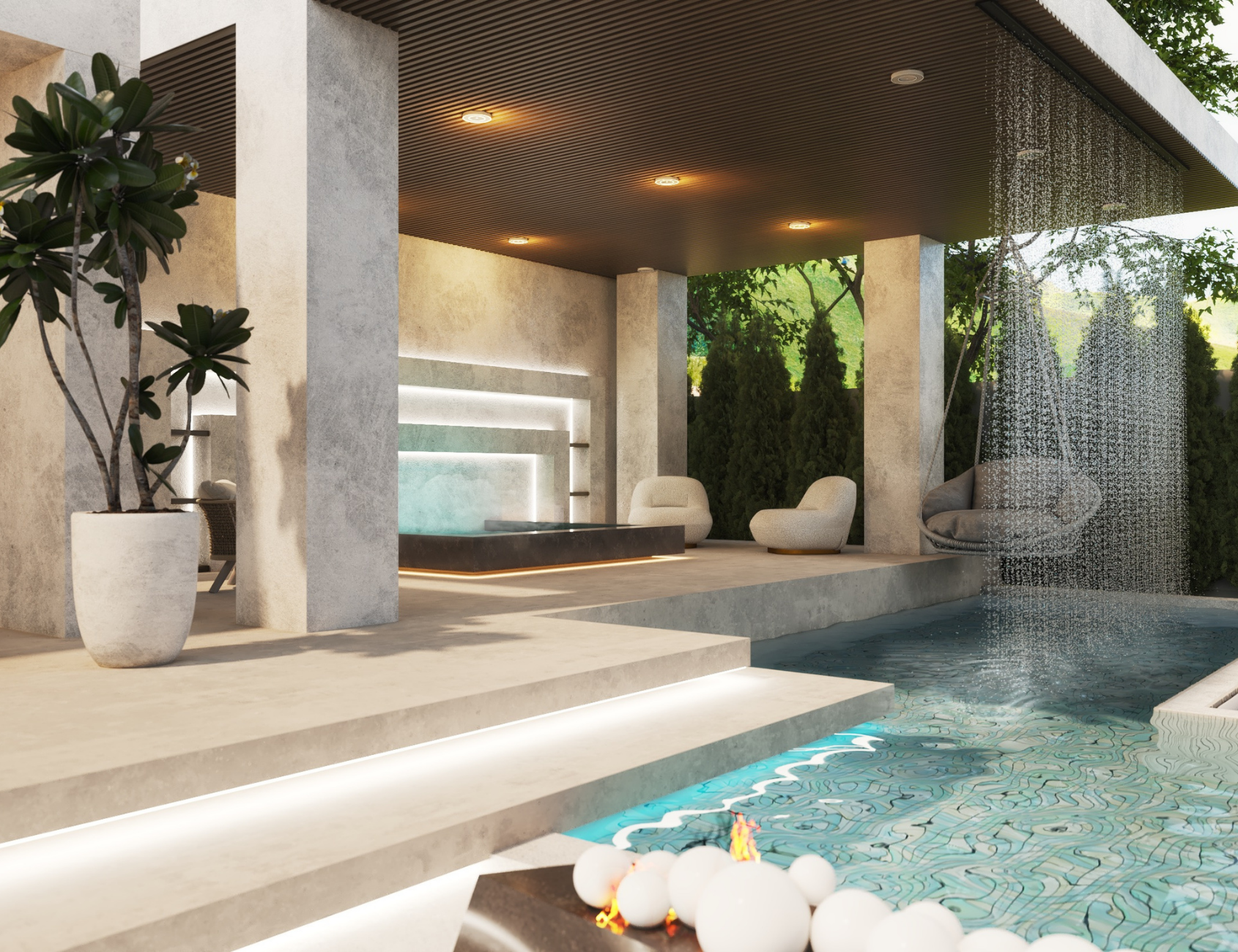 This dreamy, monochromatic space is the ultimate backyard spa. We added layers, levels, and a ton of texture so our clients can escape in this space and feel like they're on vacation every time they step outside.
5 'Wow Factor' Features In This $600,000 Backyard Makeover
READY TO TRANSFORM YOUR YARD? 
Here's How To Get Started:
Ready To Transform Your yard?
Download The Ultimate Exterior Design Inspiration Guide
Enter your name and email below to get instant access to an exclusive look at our latest designs, the stand-out features that bring each yard to life, and tons of inspiration for your own backyard transformation.