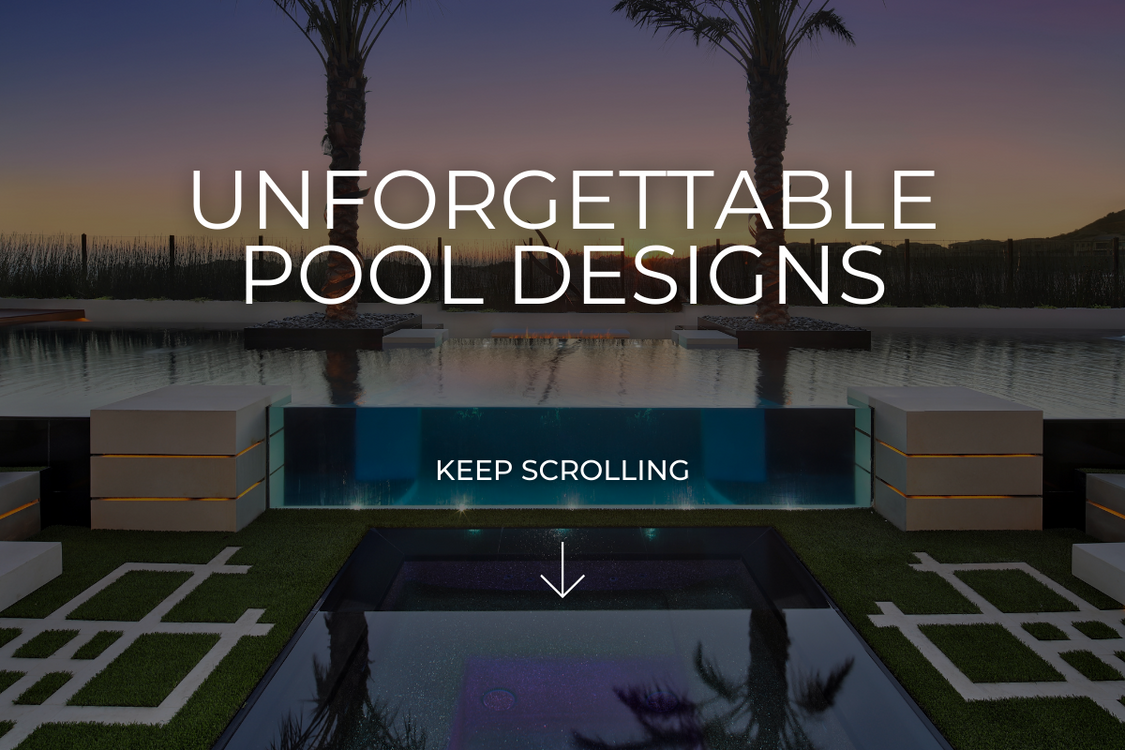 The pool 💦It's a focal point in most of our designs.  The single most impressive design feature.  That takes a yard from average 👉 to unforgettable.  A pool can be playful and fun. 🏝Serene and peaceful. 🧖‍♀️Massive, mini, and every size in between. 🌊 Which is why, this week, we're sharing some of our all-time favorite pool designs.
PS, if you're ready to get started on your own outdoor transformation, click here to schedule your free Discovery Call with our team to talk about your project. Or, click the button below.
Pool Designs From Foxterra
Scroll through for even more pool design inspiration and a look at some of our most luxurious water features.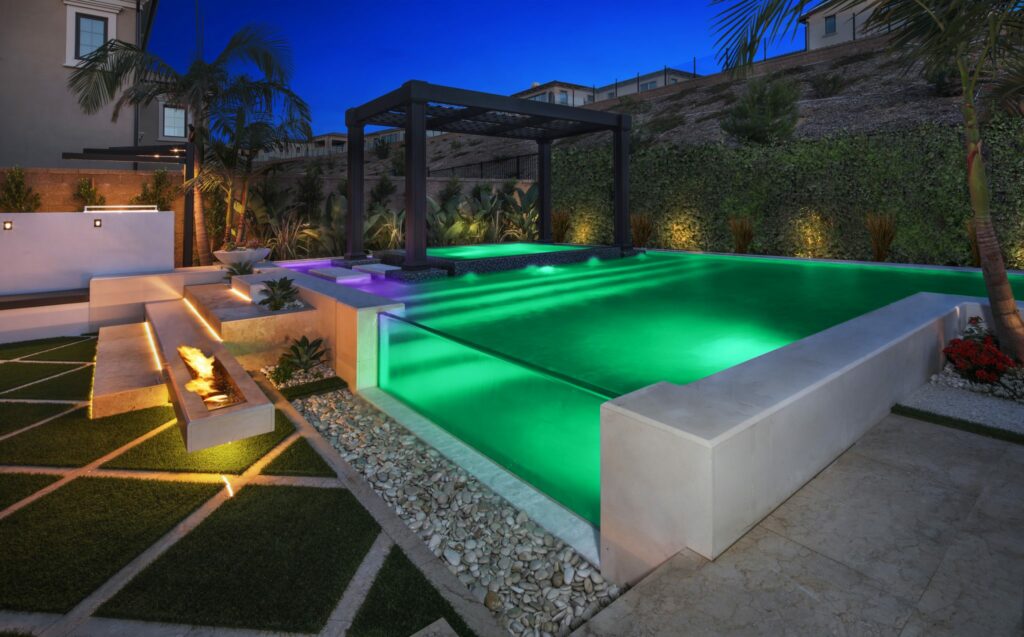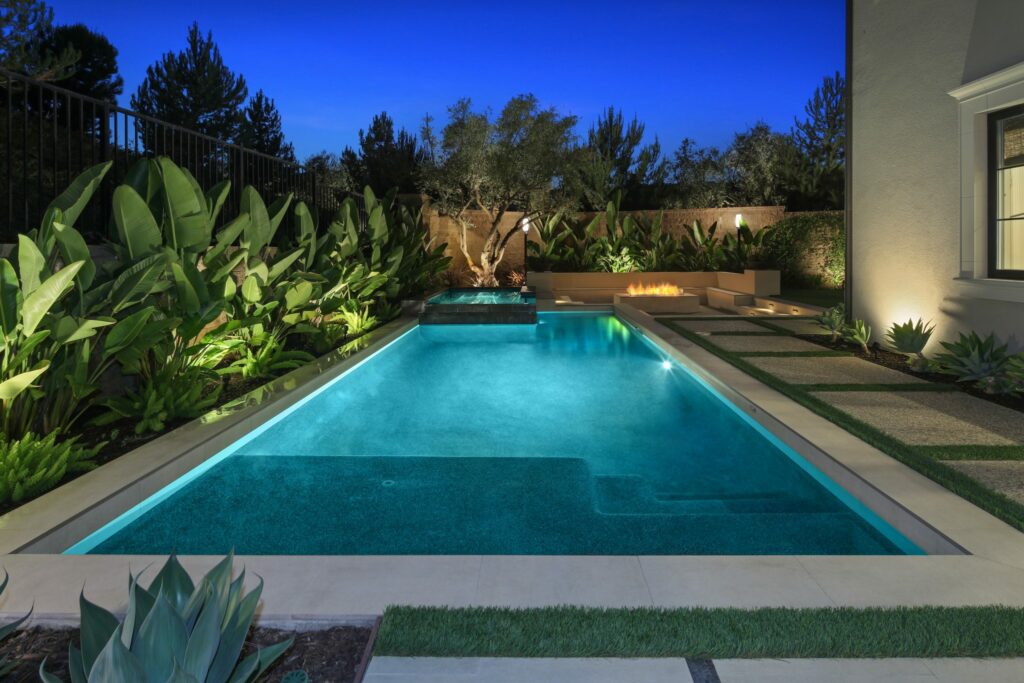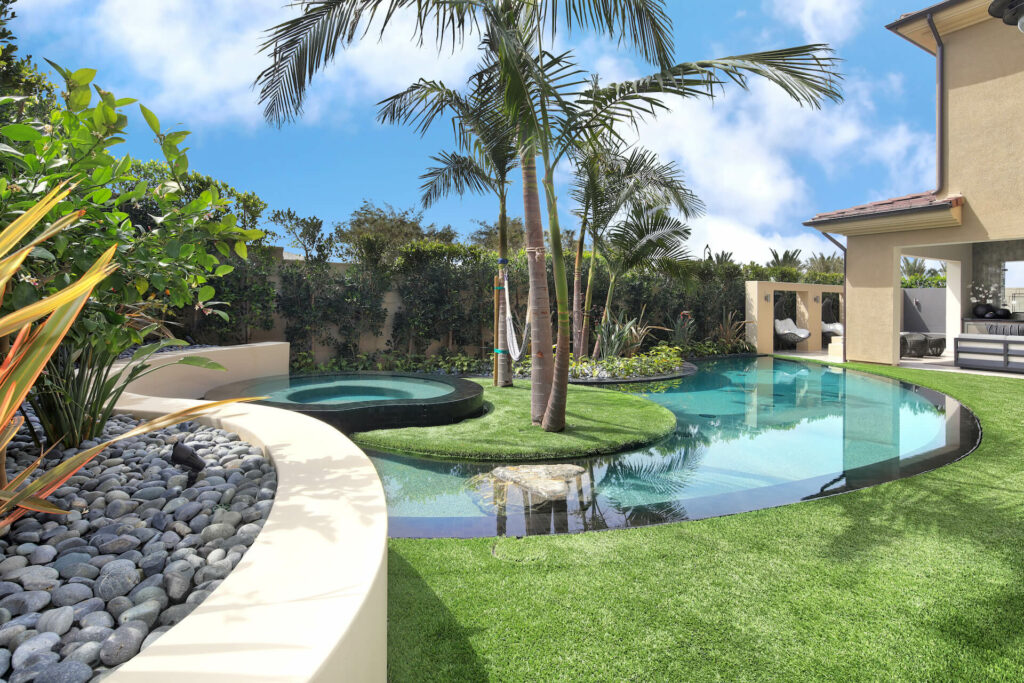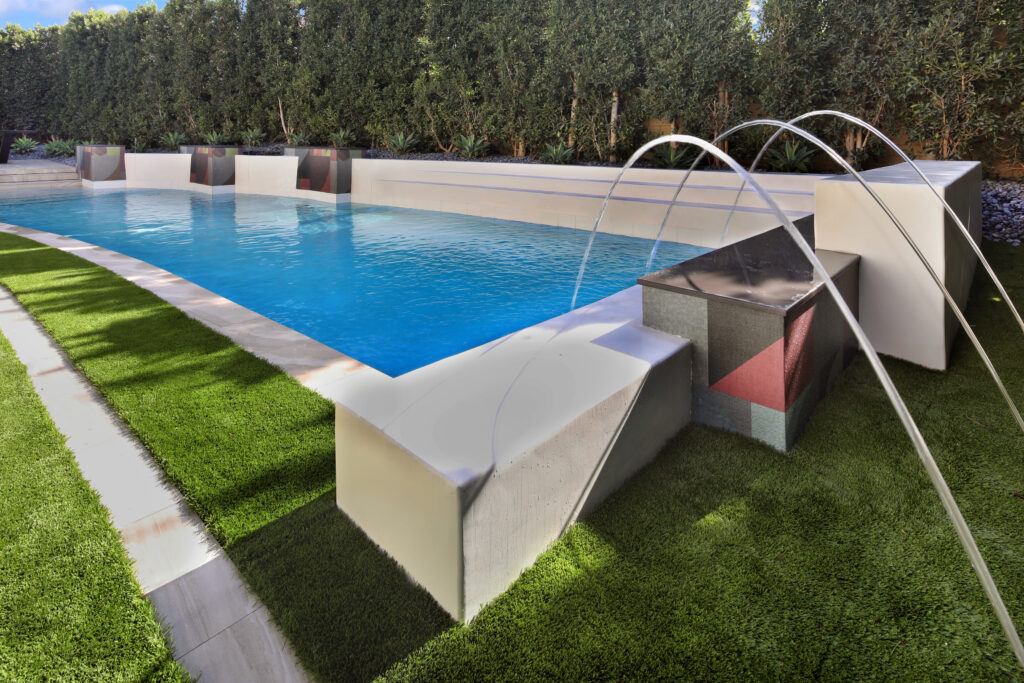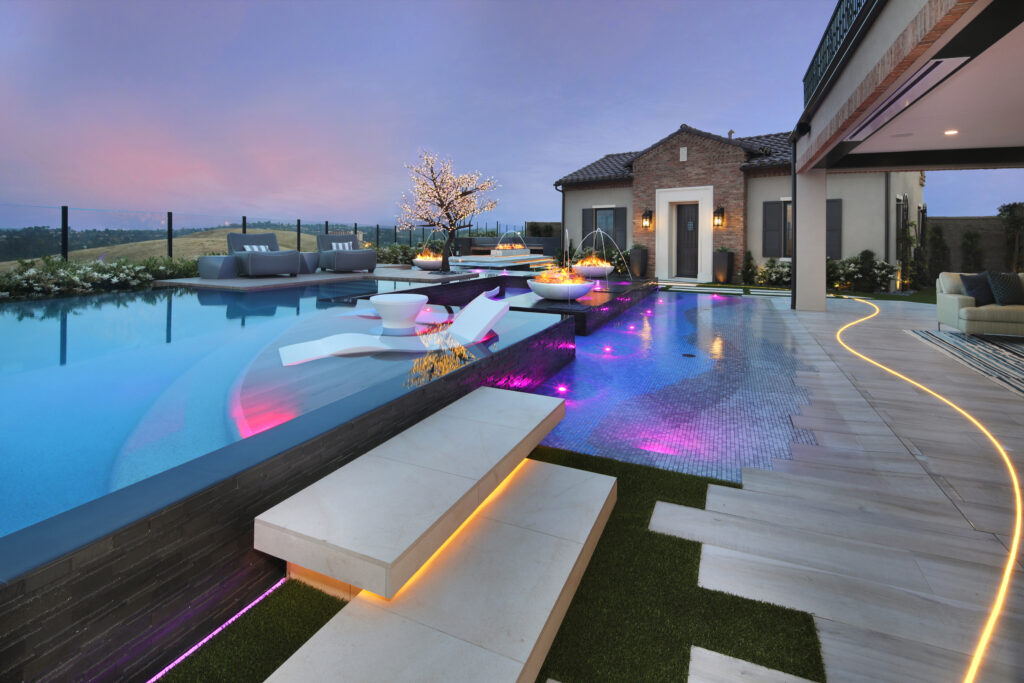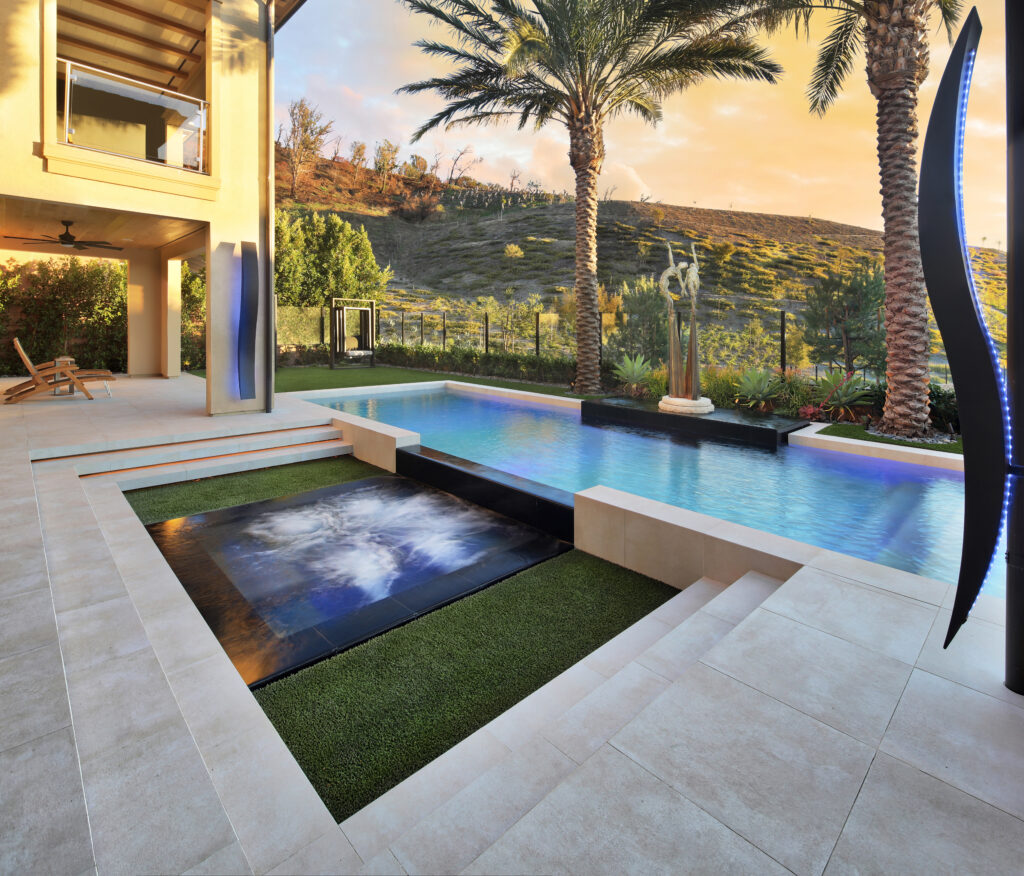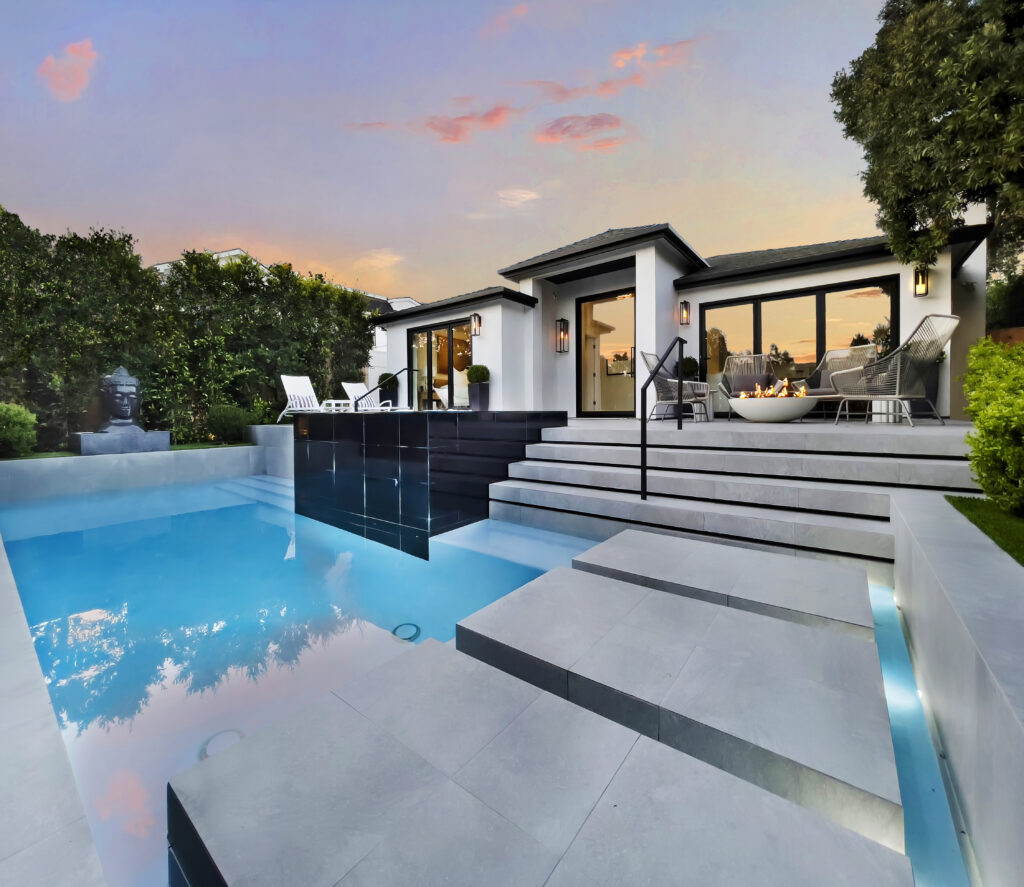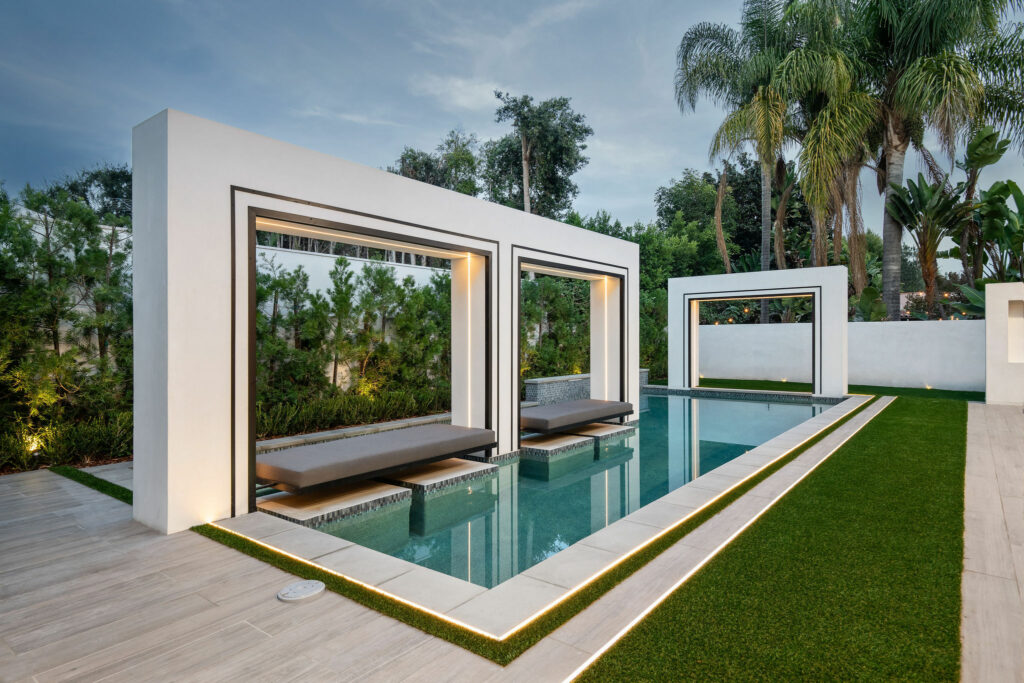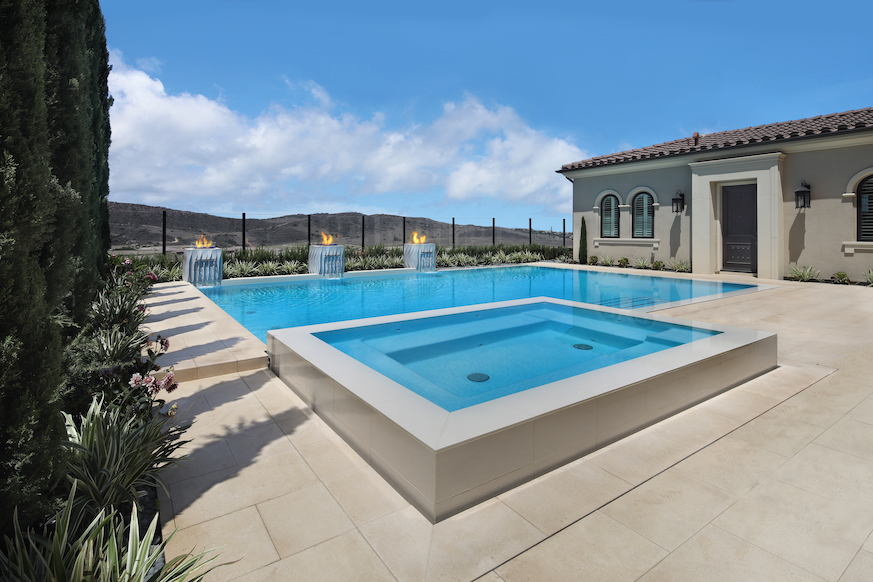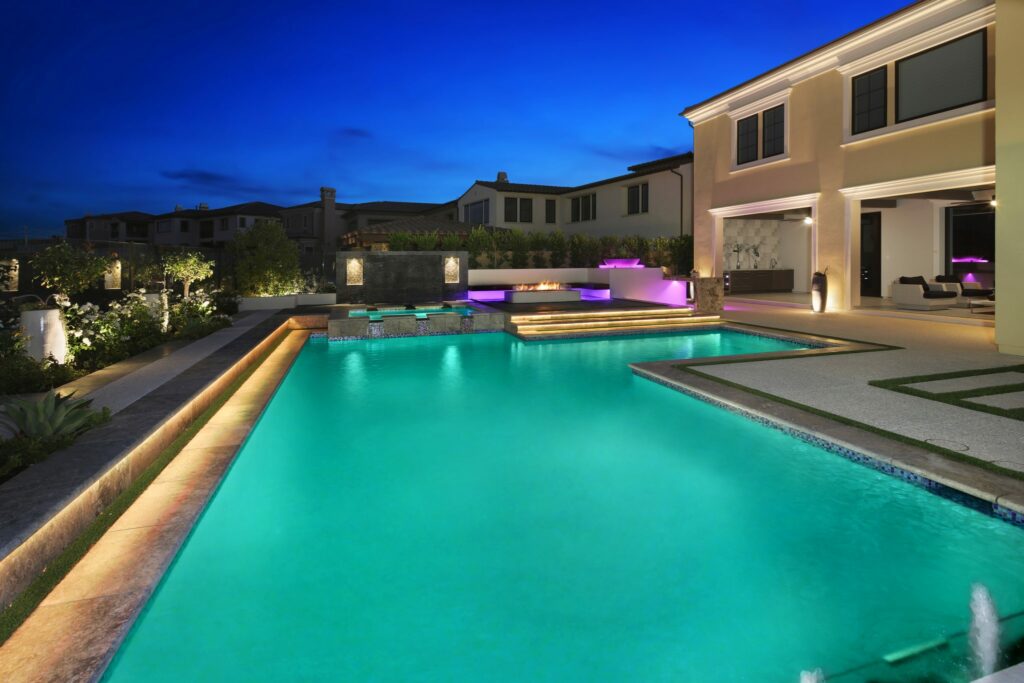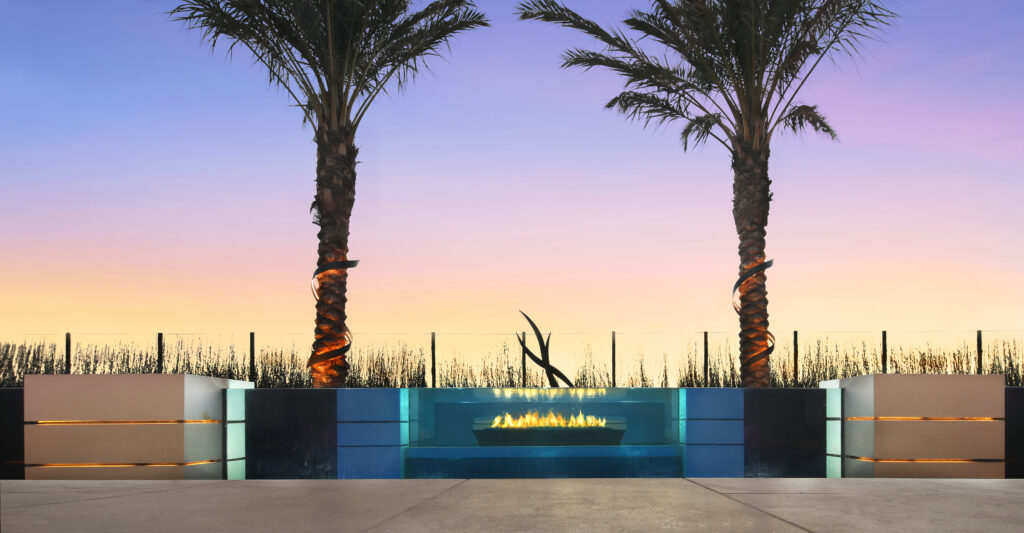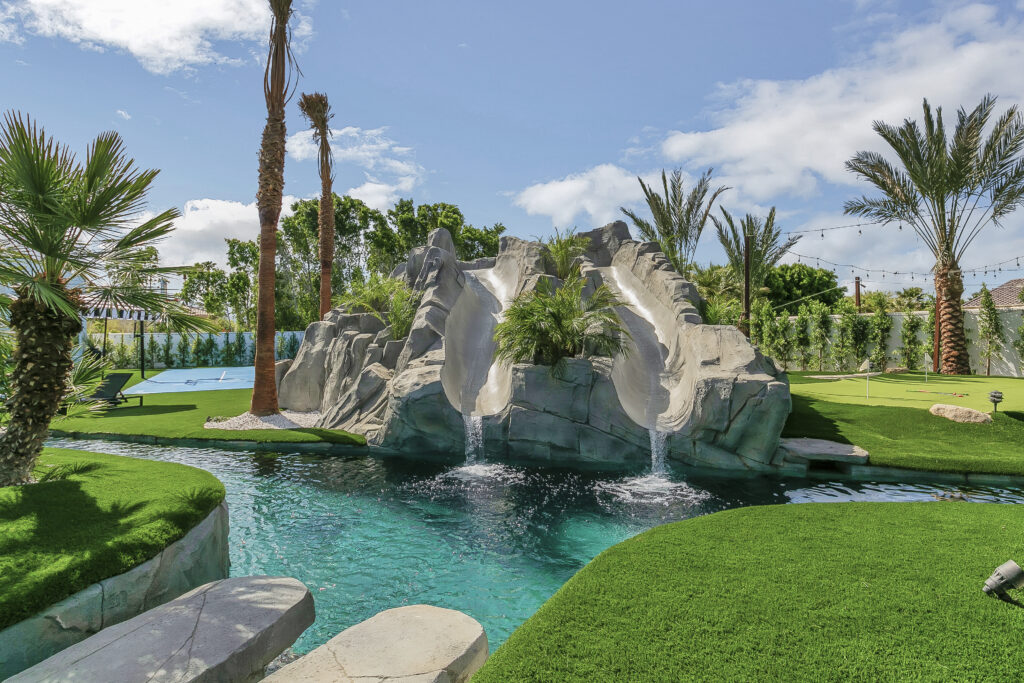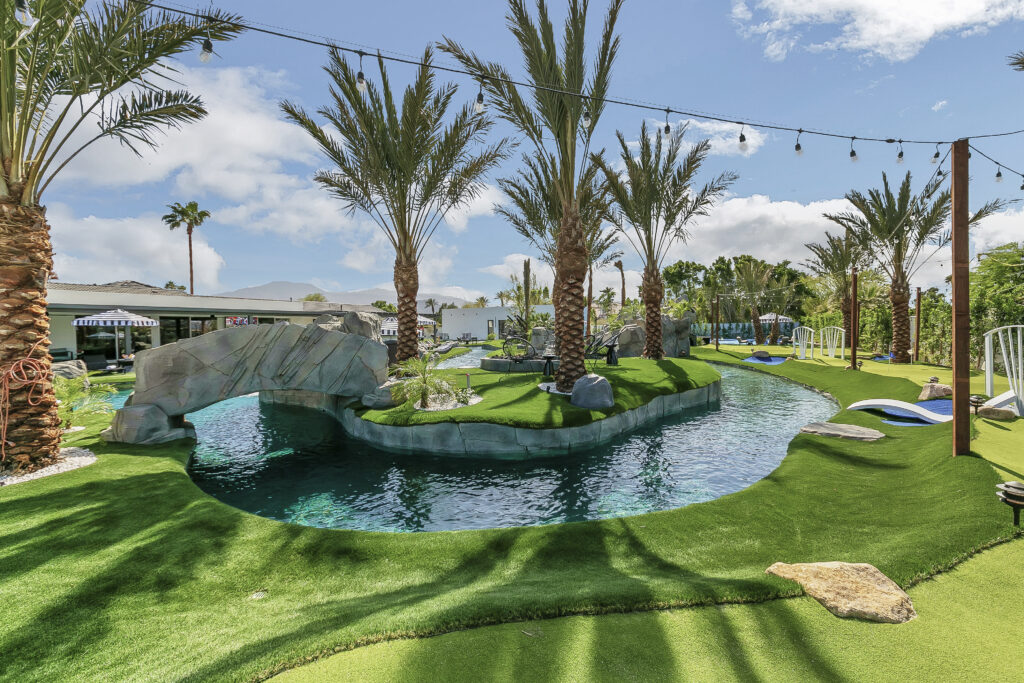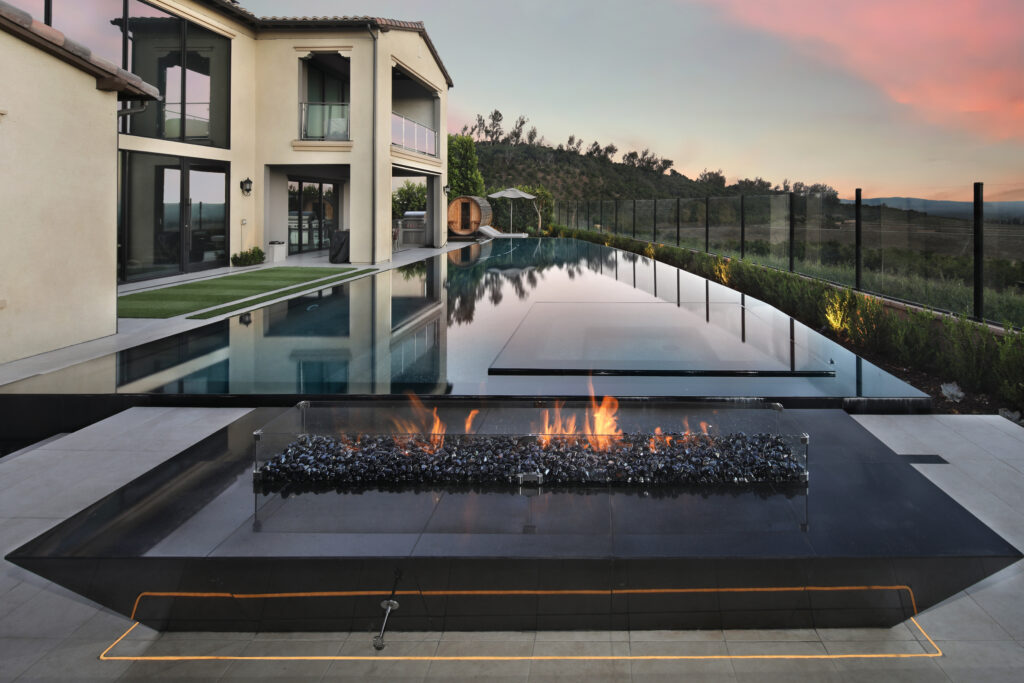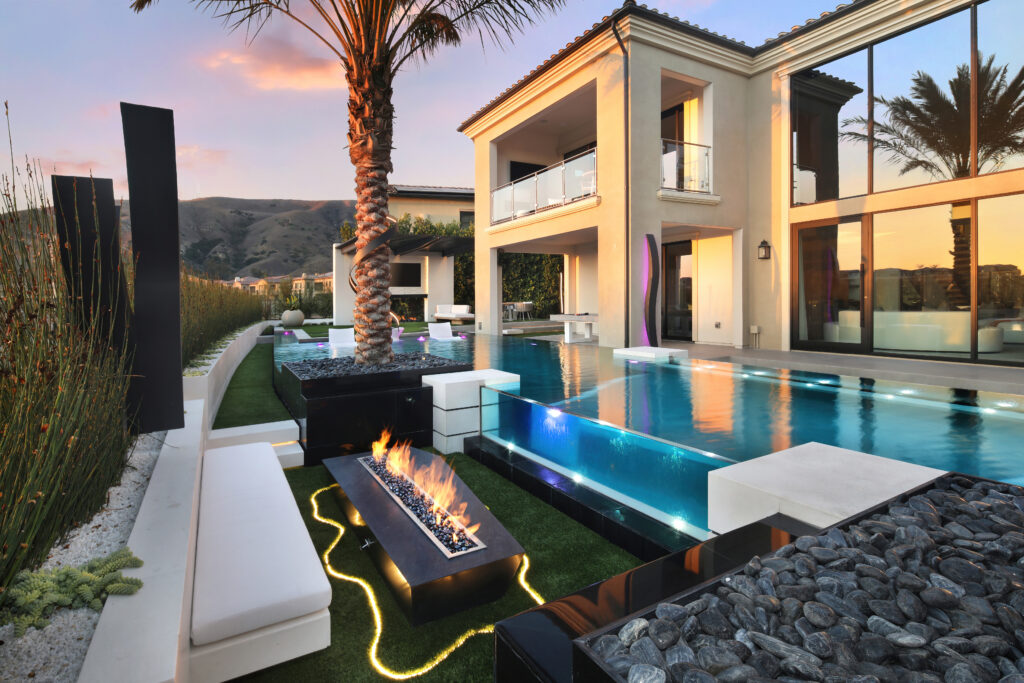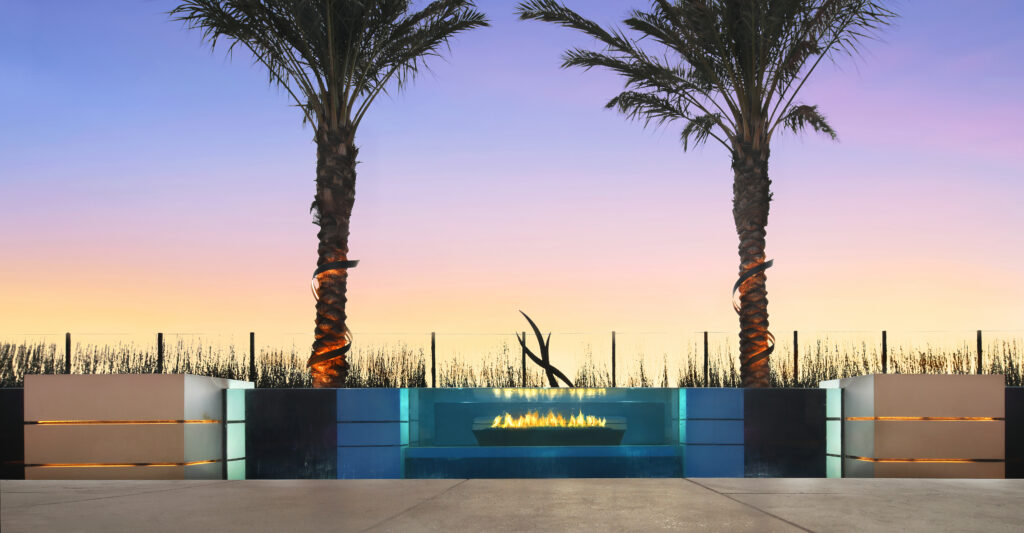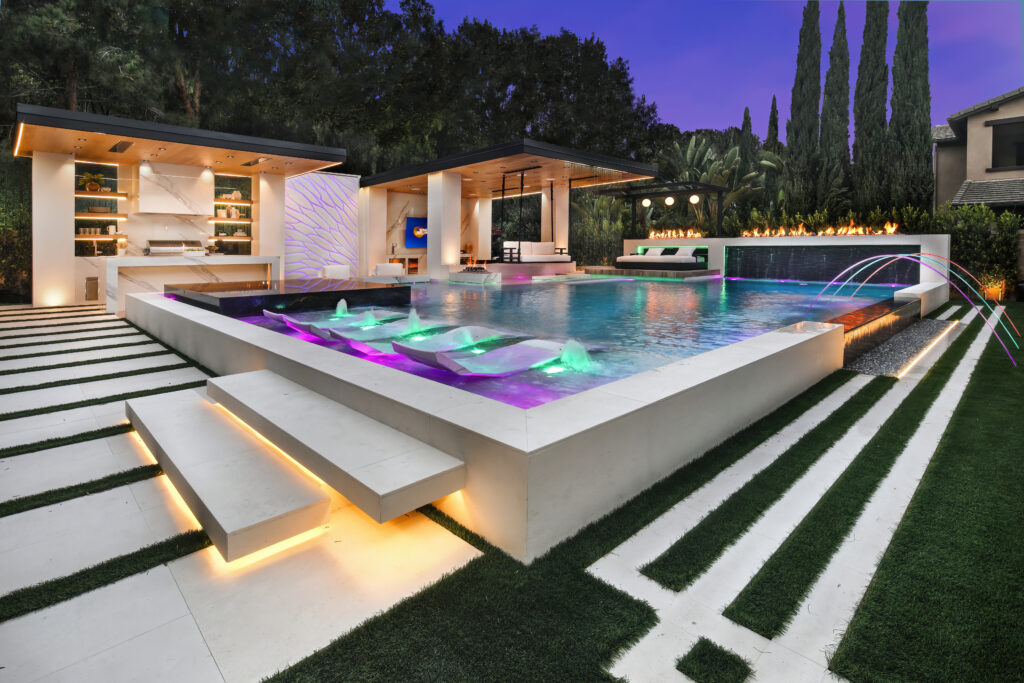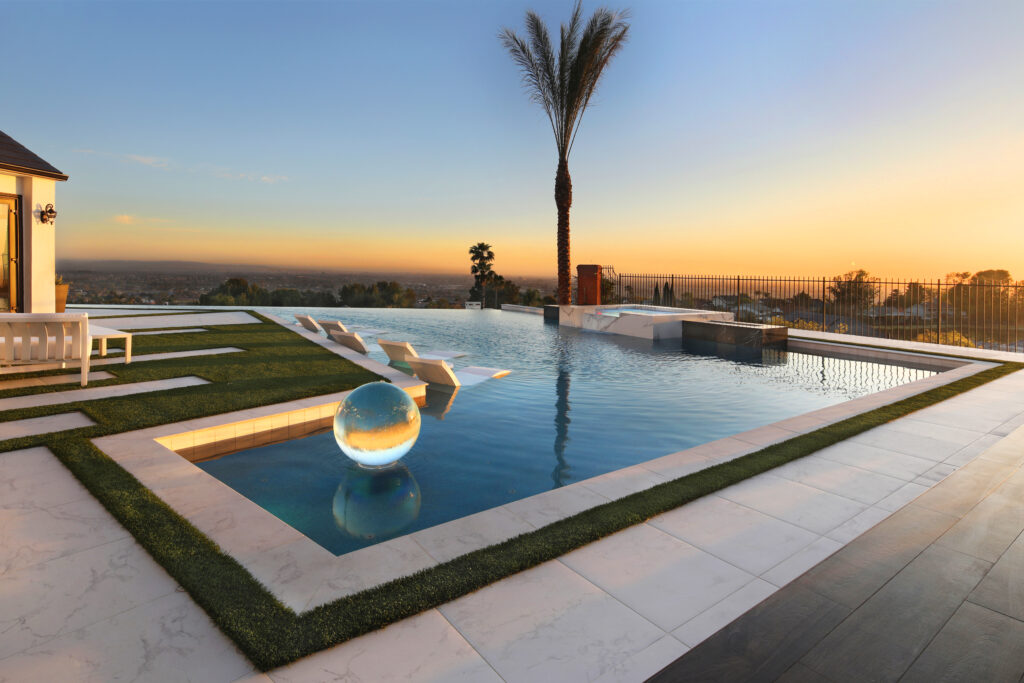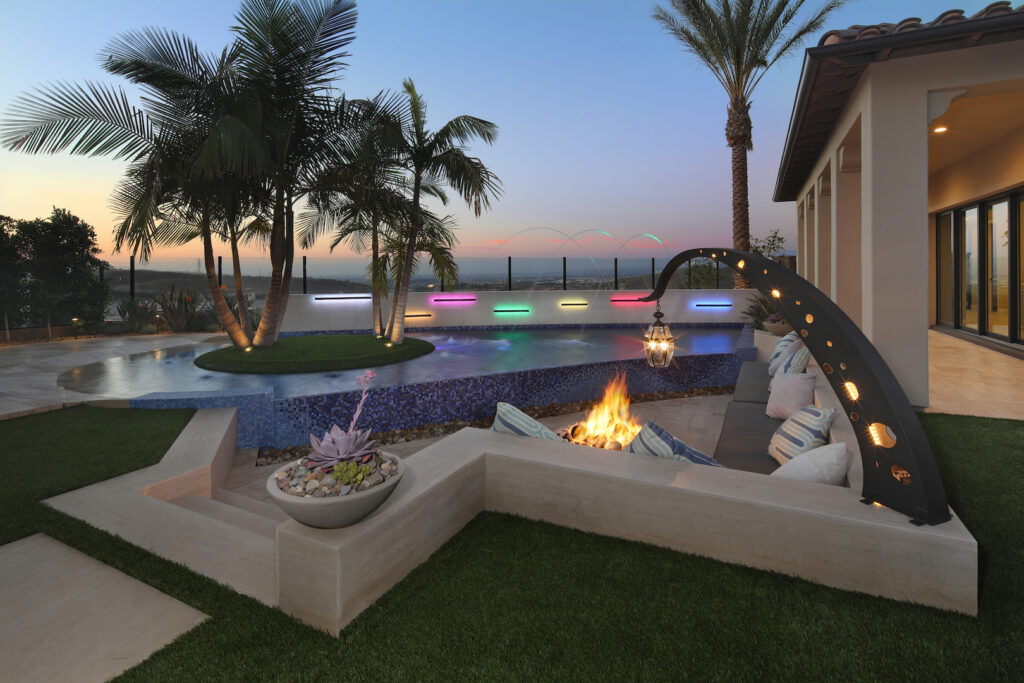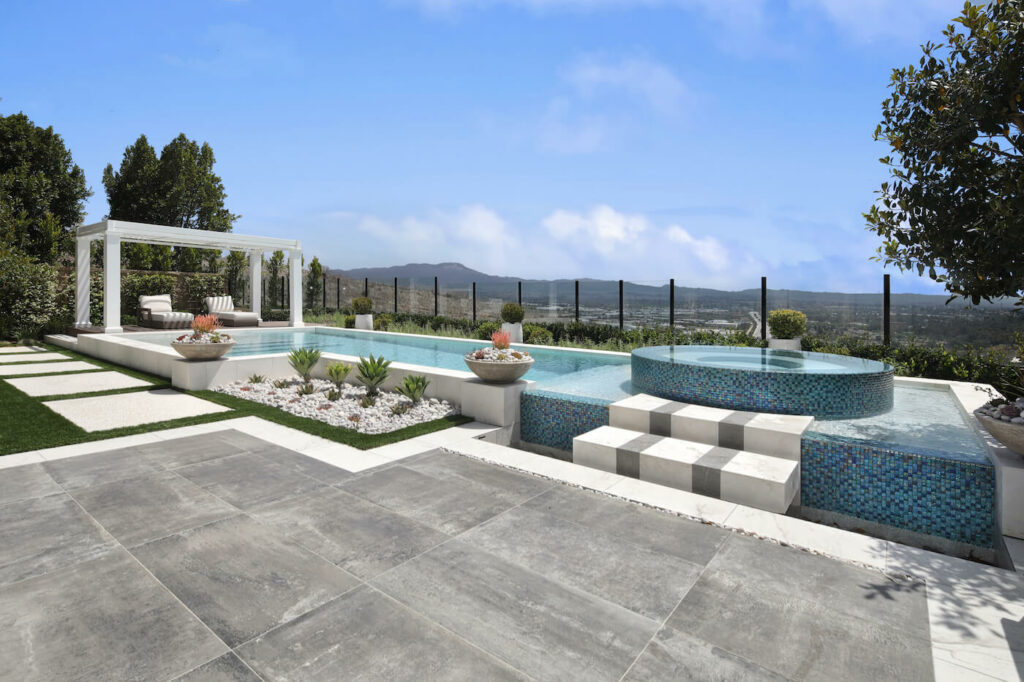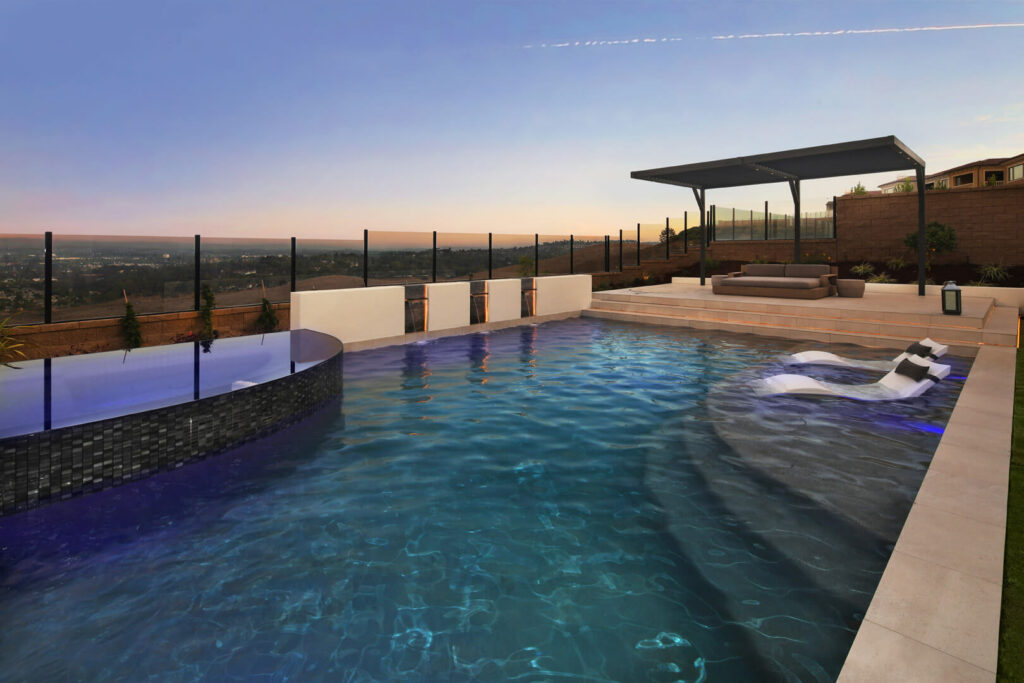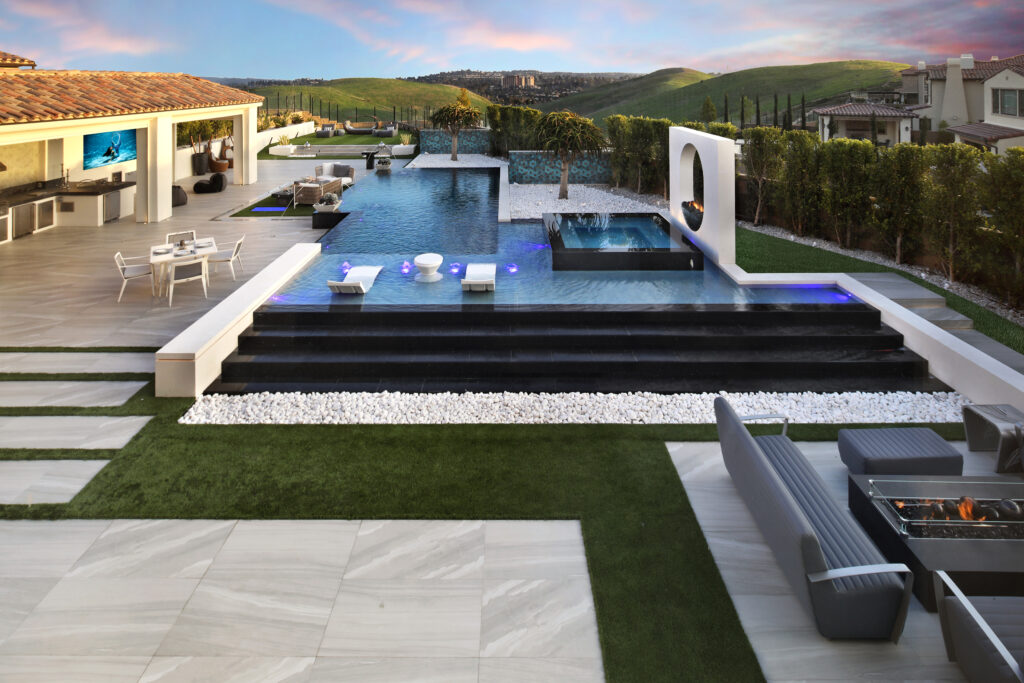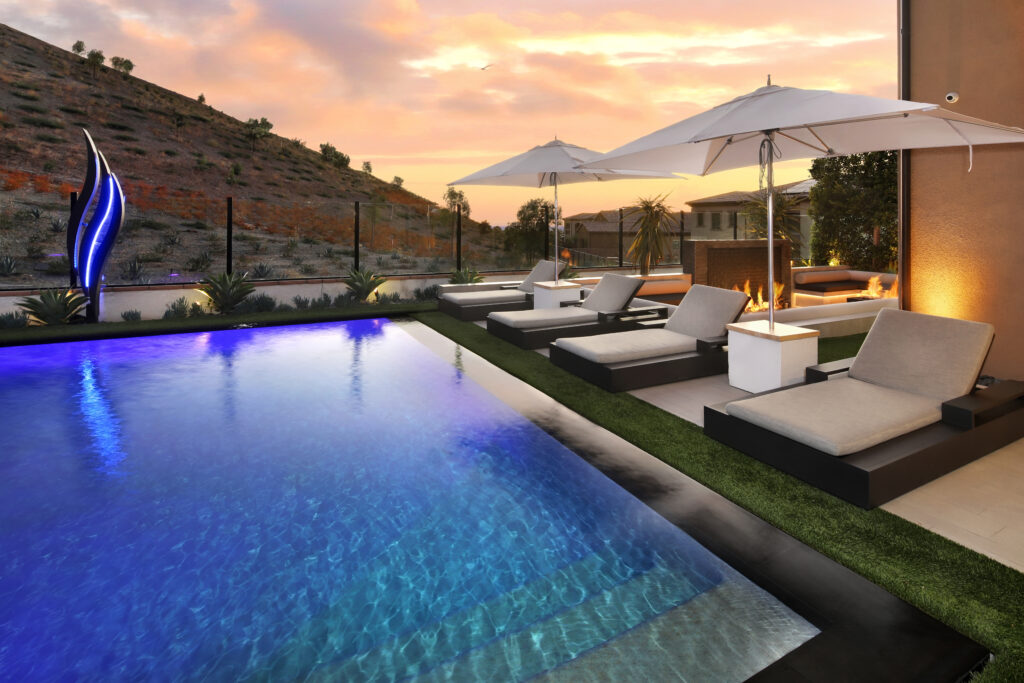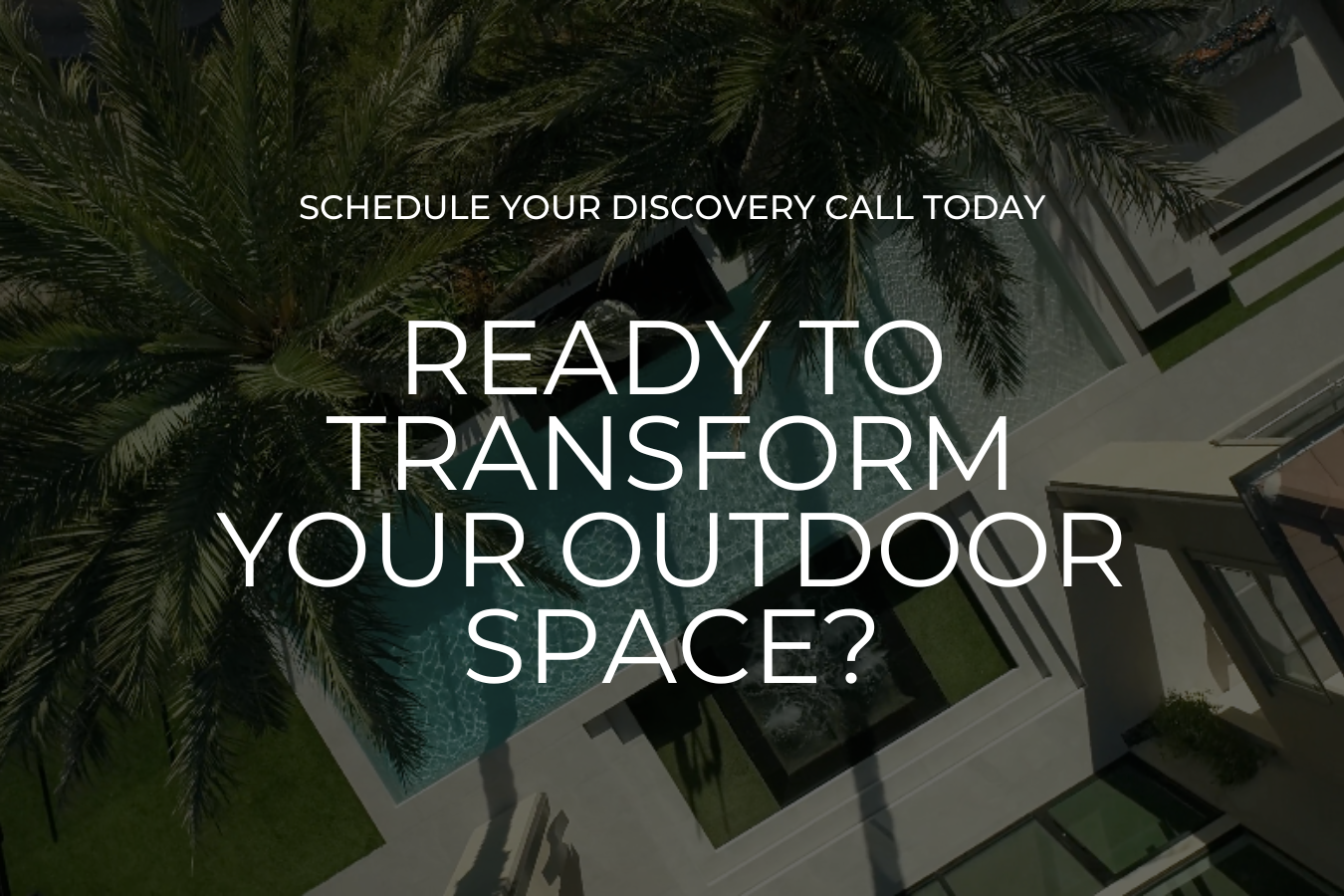 Let's talk about YOUR outdoor space.
👉  Wish you could feel like you're on vacation every time you step outside?

👉  Want your yard to have that 'wow factor' that no one else in the neighborhood has?

👉  Wish you finally had an outdoor space the entire family can enjoy?

Click the button below to schedule your free Discovery Call to get started.
Sign up for the Foxterra Design newsletter for weekly design inspiration, the latest exterior trends, and resources to help you create a yard you never want to leave.