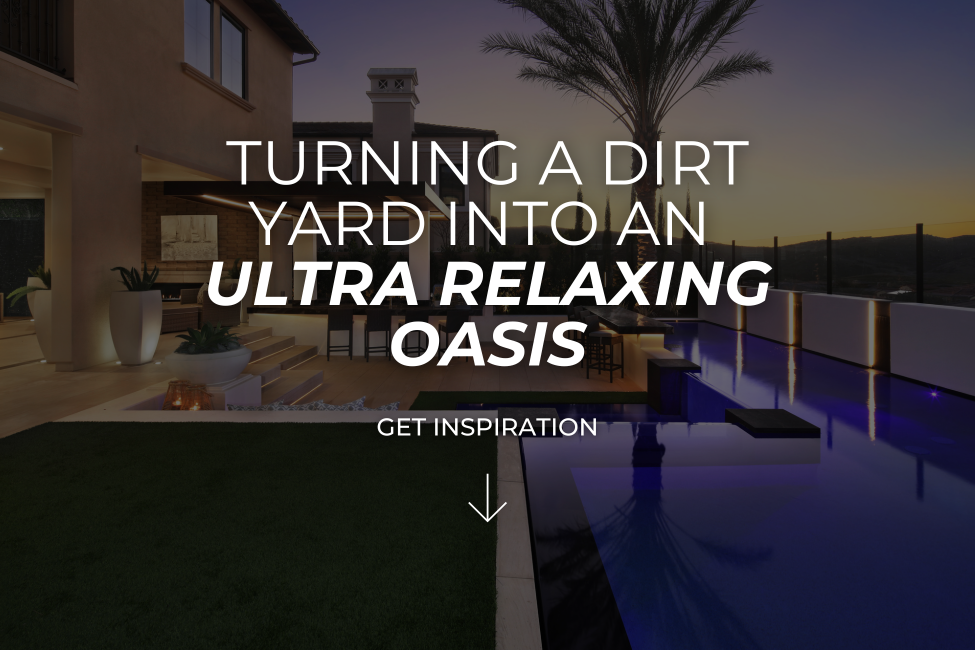 What if you want a modern makeover for your outdoor space, but also want it to match your home's architecture and style?

This yard is proof that you can get an ultra-luxurious transformation and have it seamlessly fit with the existing exterior.

We call this yard "The Reflective."

First, because of the stunning glass-sided pool that reflects the elegant yard and gorgeous landscape from the exterior.

But also because this space is a reflection of our client's existing home. We really wanted to create a private resort that feels like an escape for our client—whether they're inside looking out, or spending time enjoying their backyard.

Keep scrolling to see the before and after transformation and all the details that make this yard one of our favorites.

Ready to take your backyard from boring to breathtaking? Click the button below to get started.
SCROLL THROUGH THE GALLERY

Here's a look at all the details & a gallery of images from this space.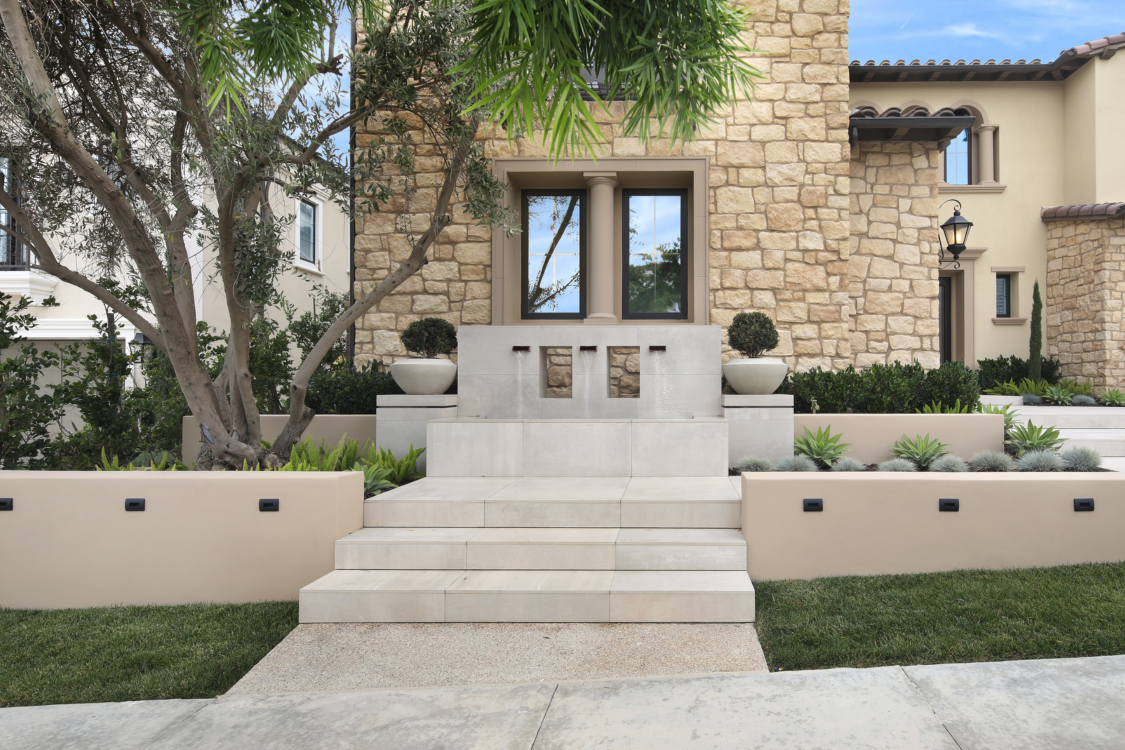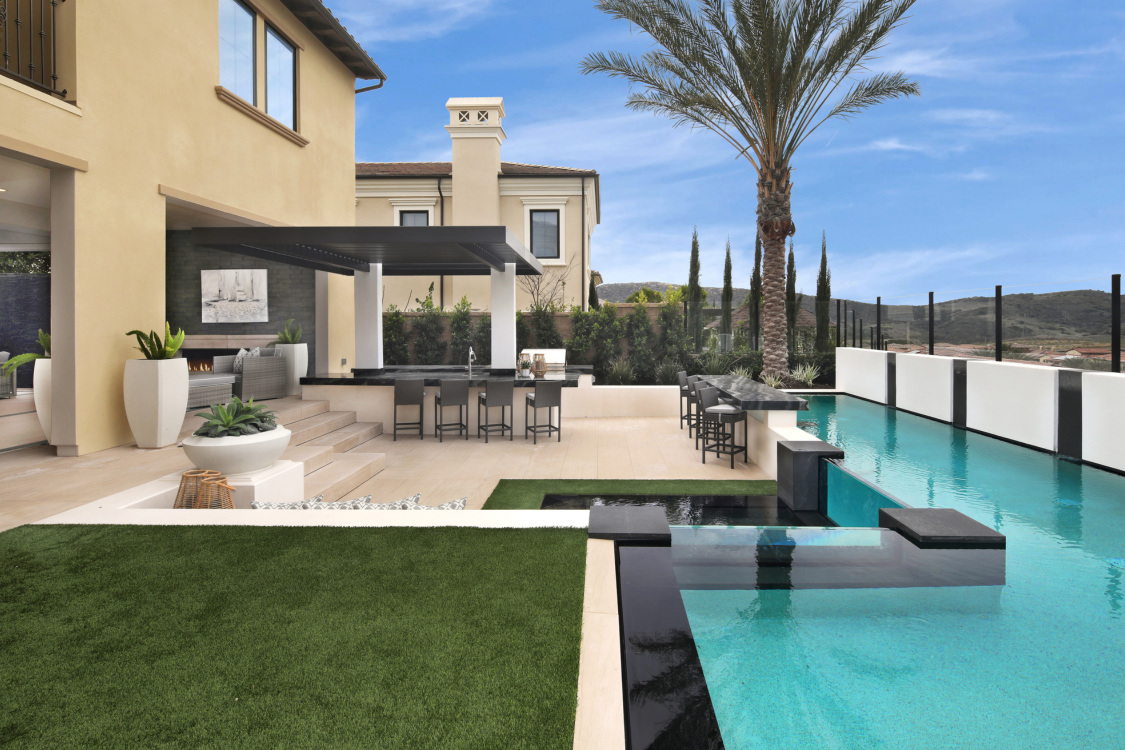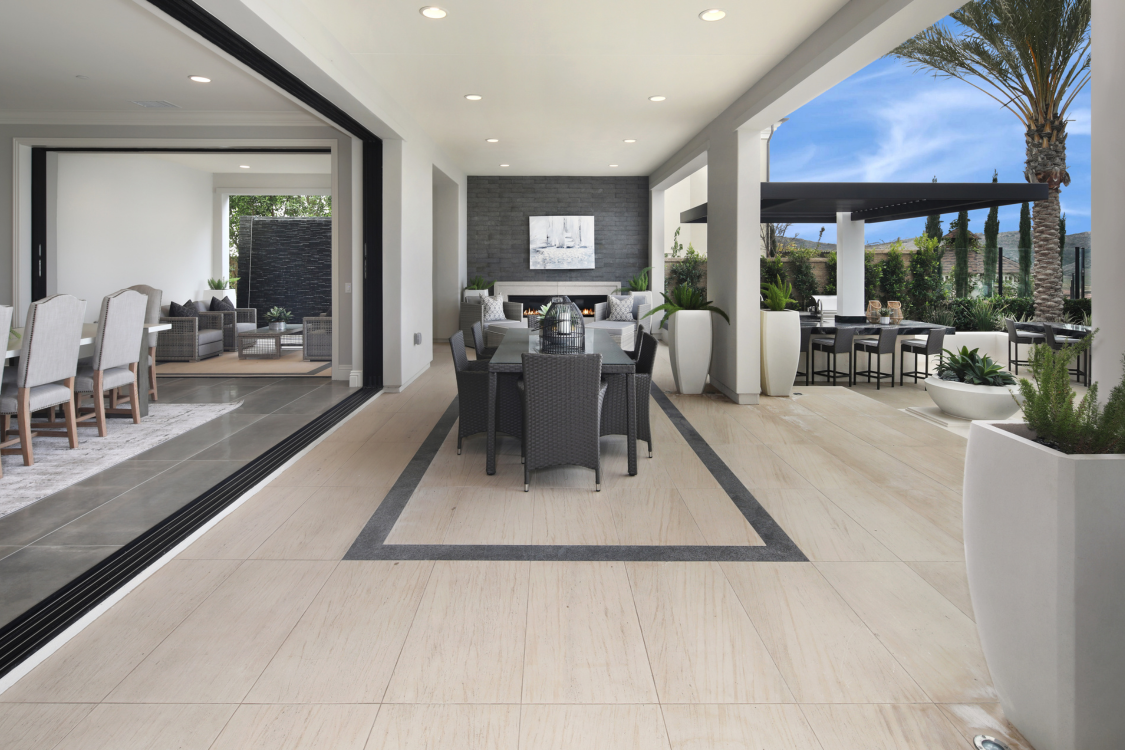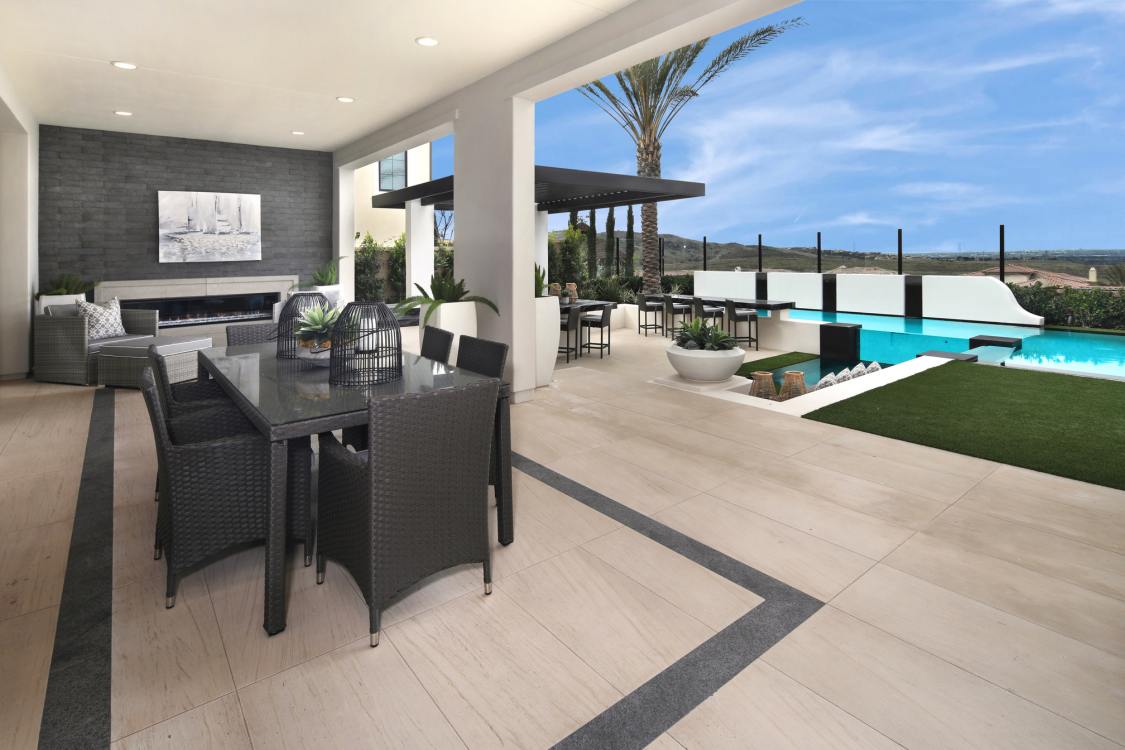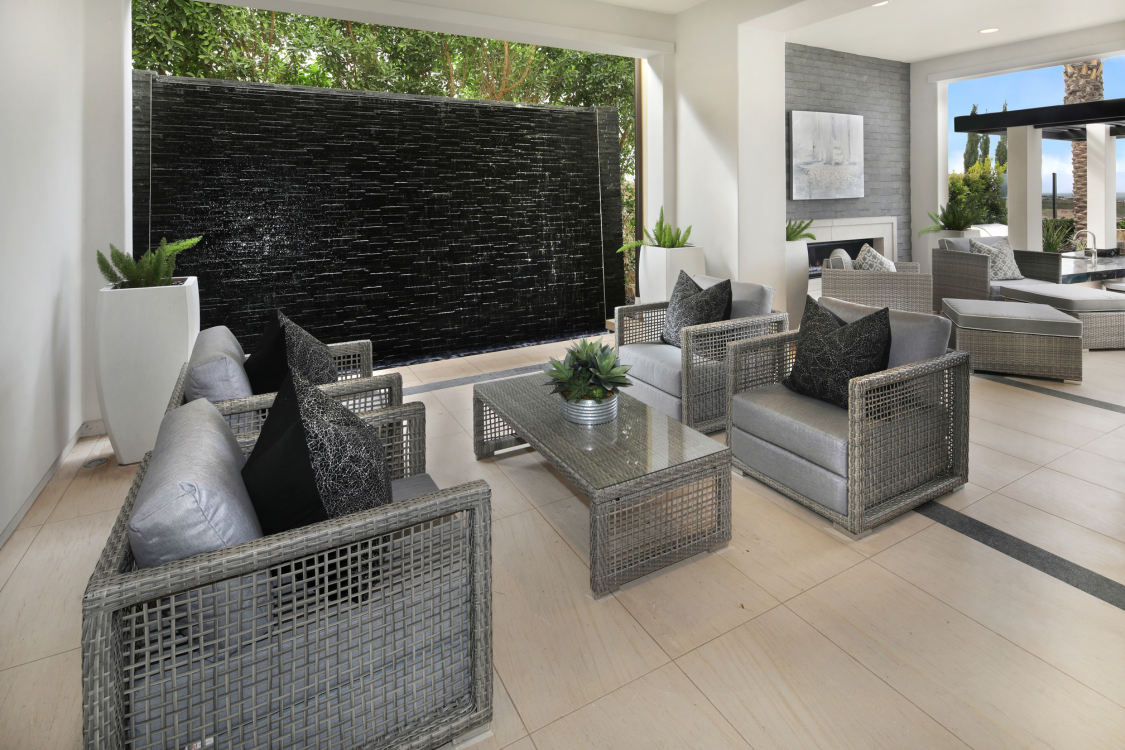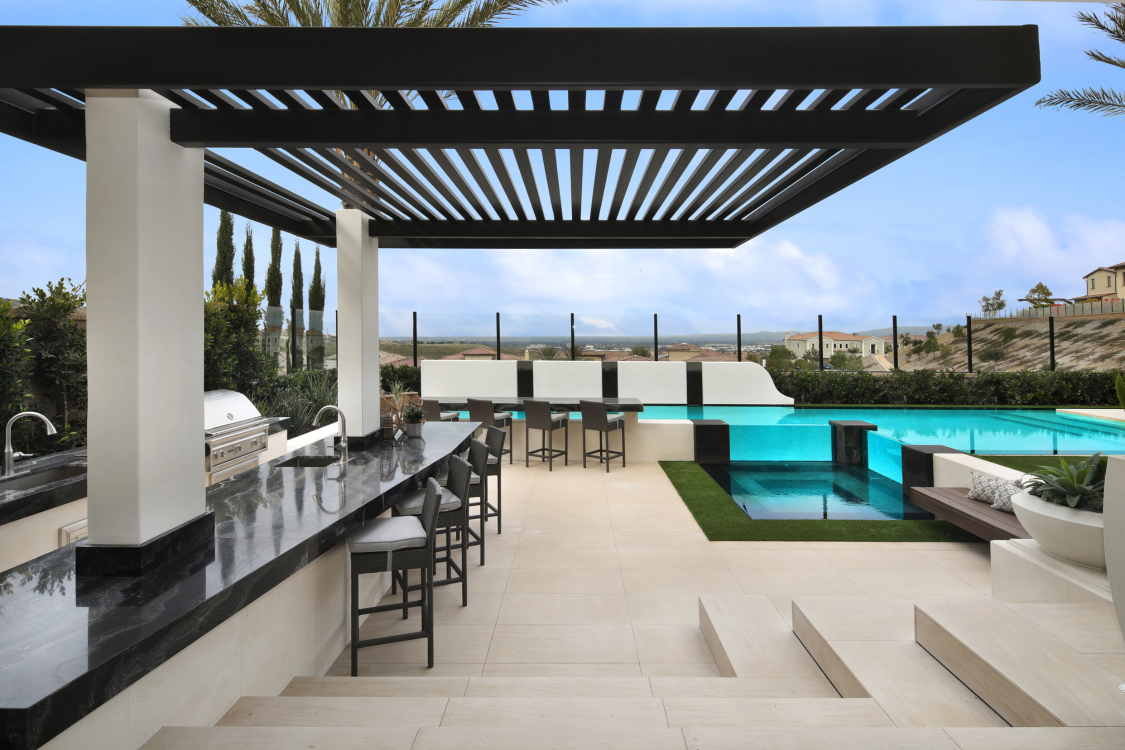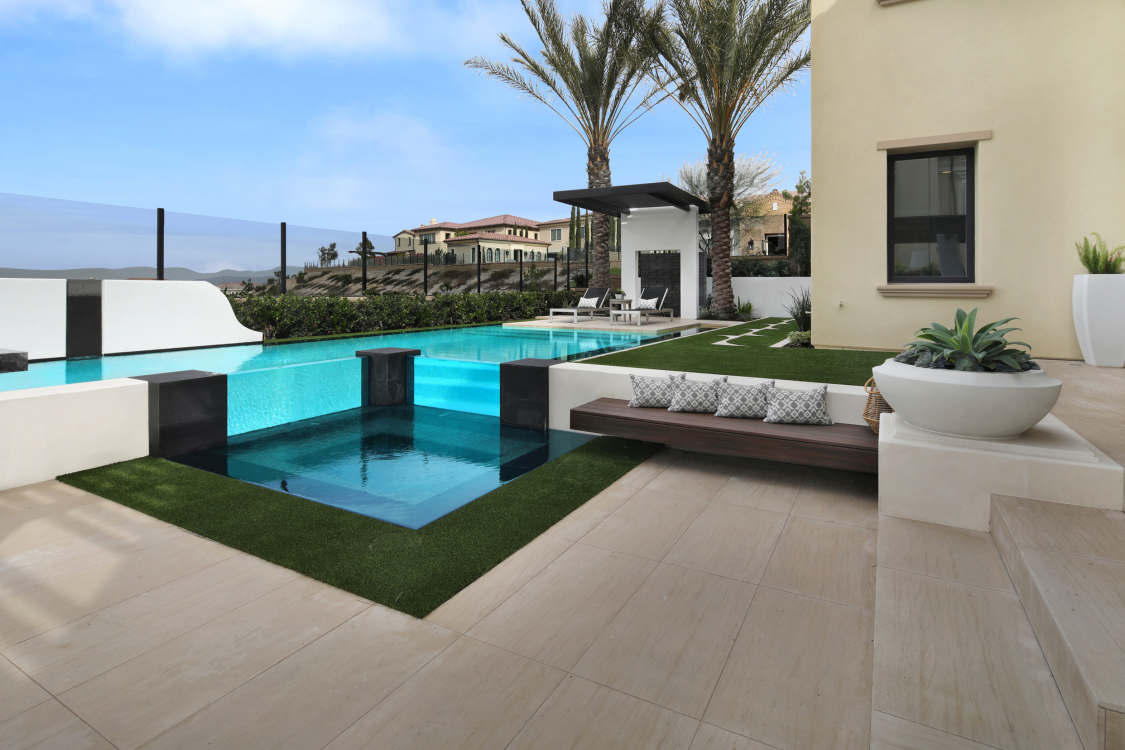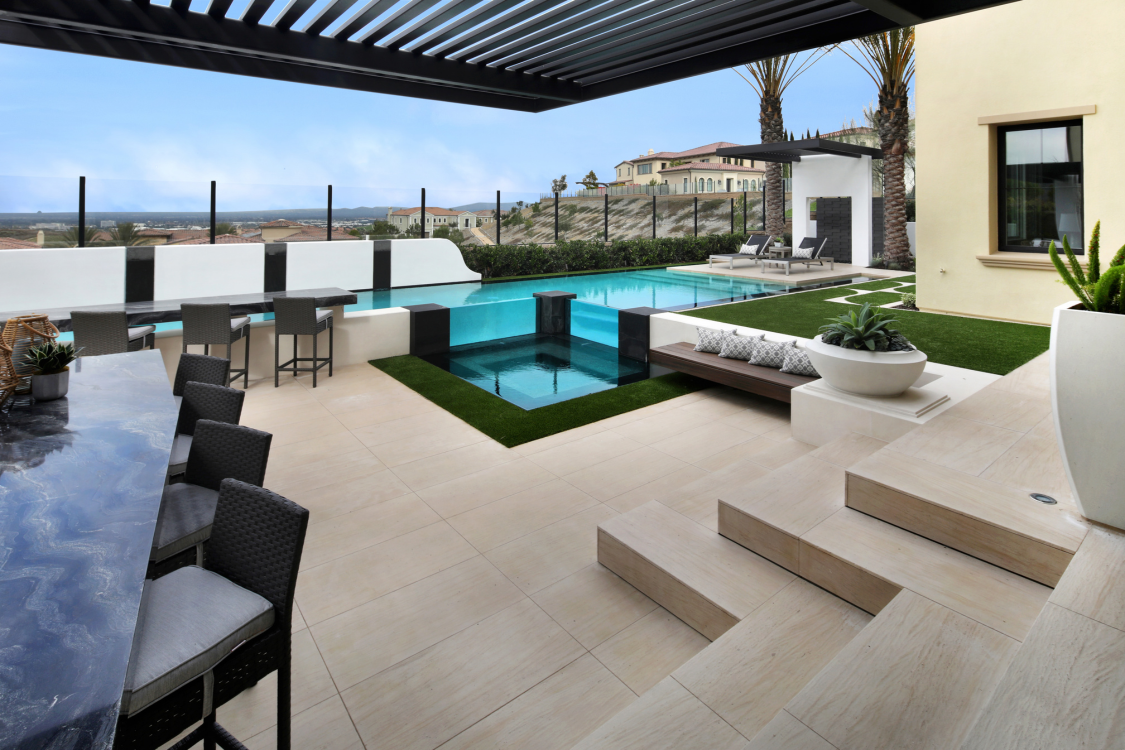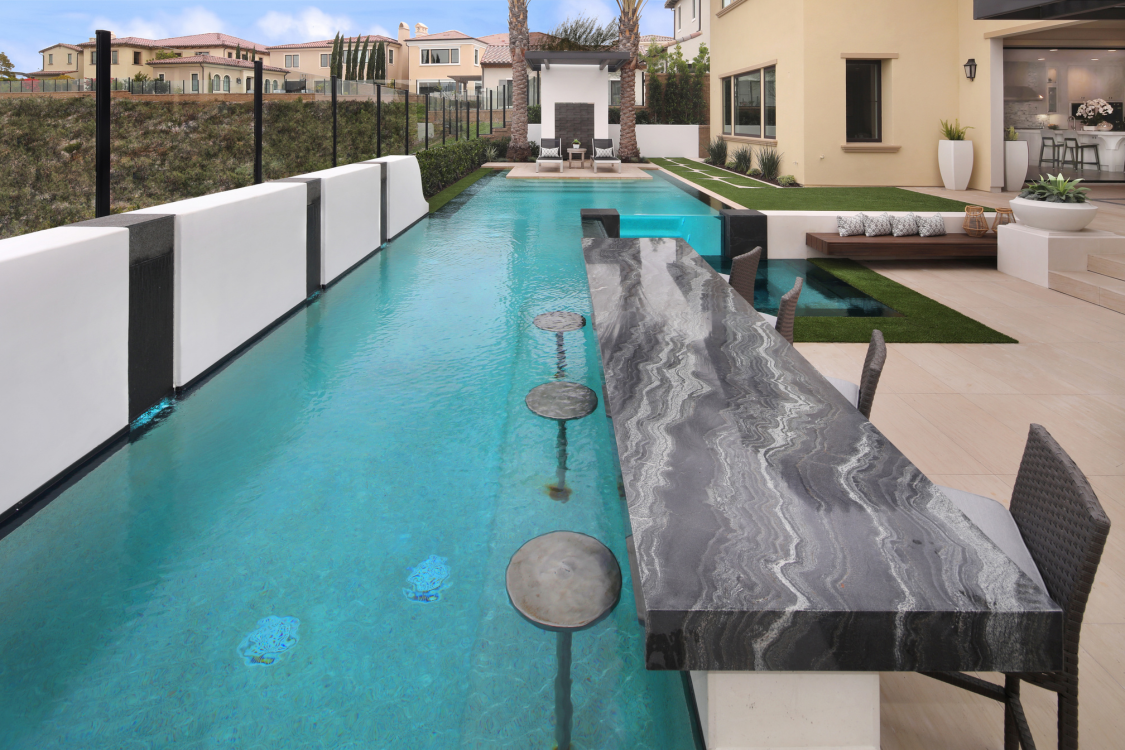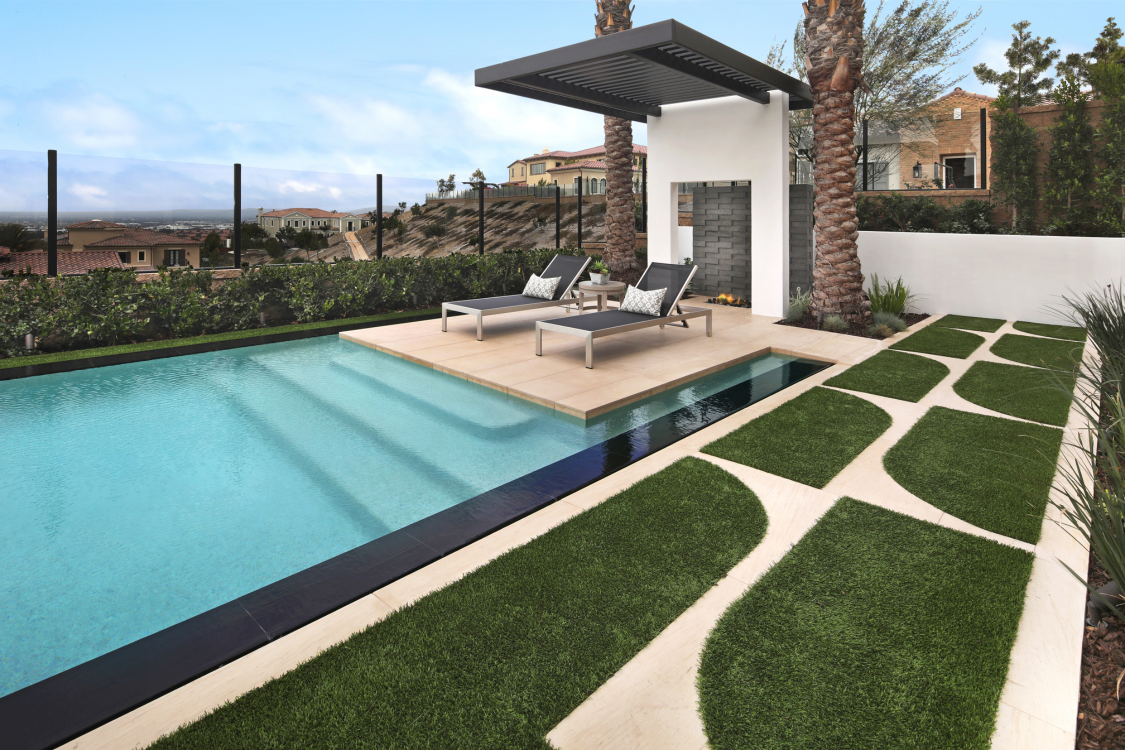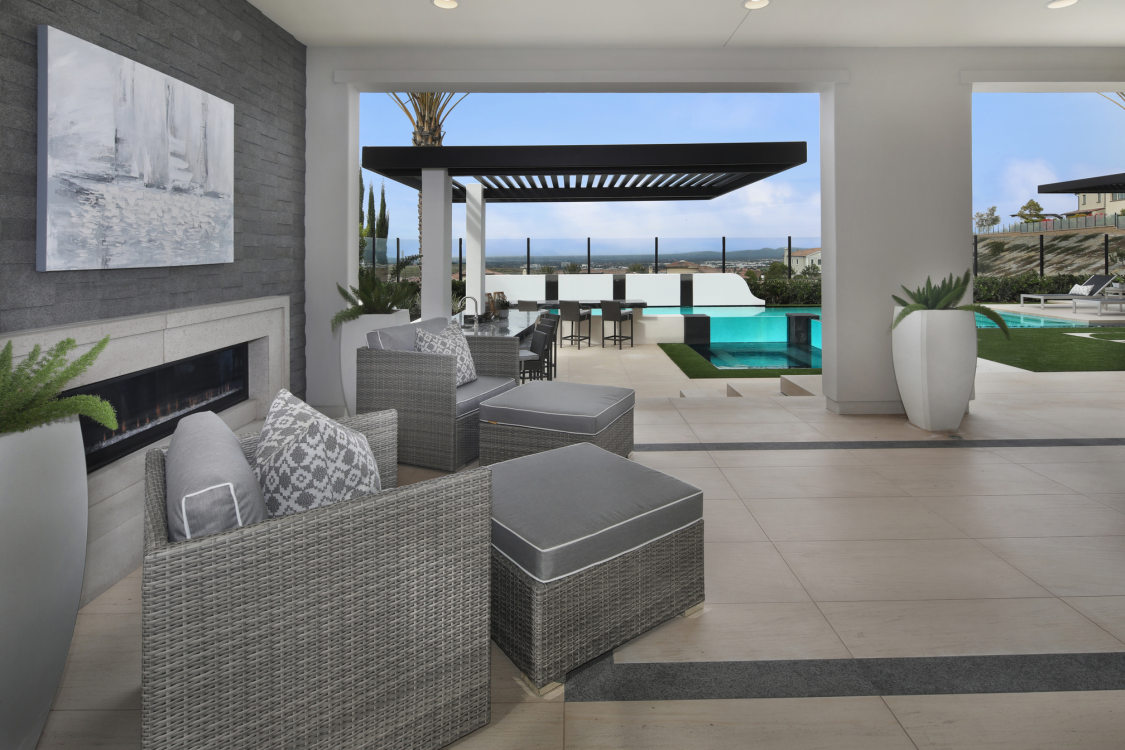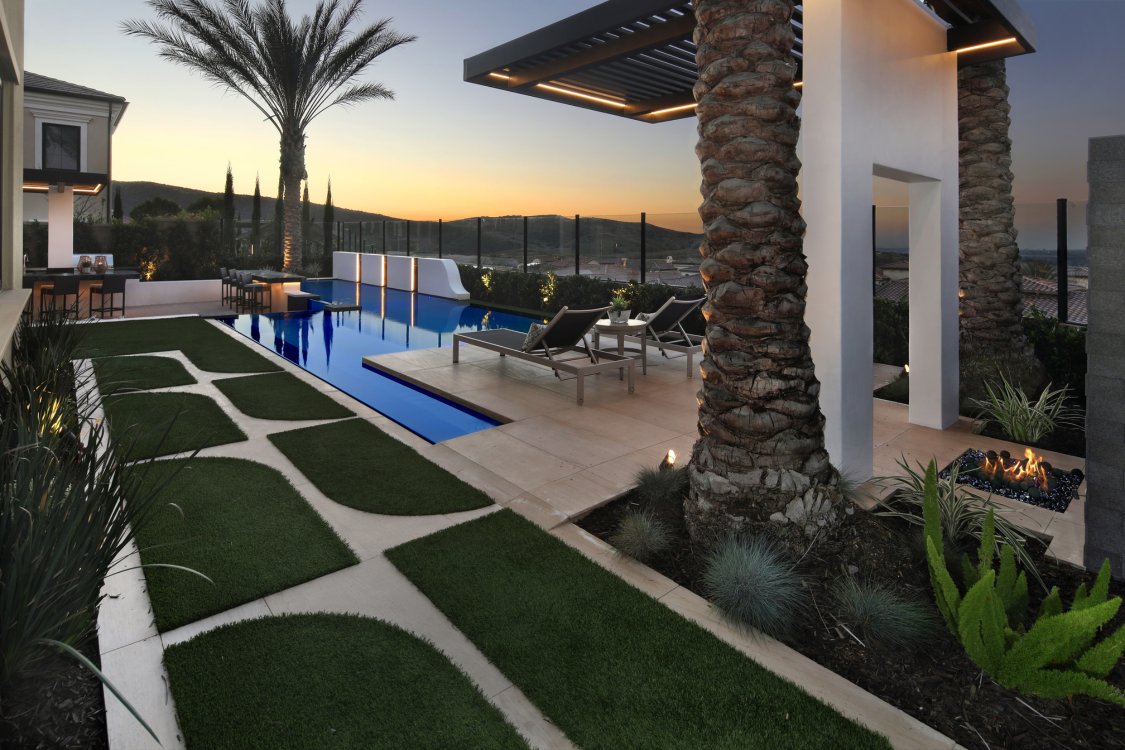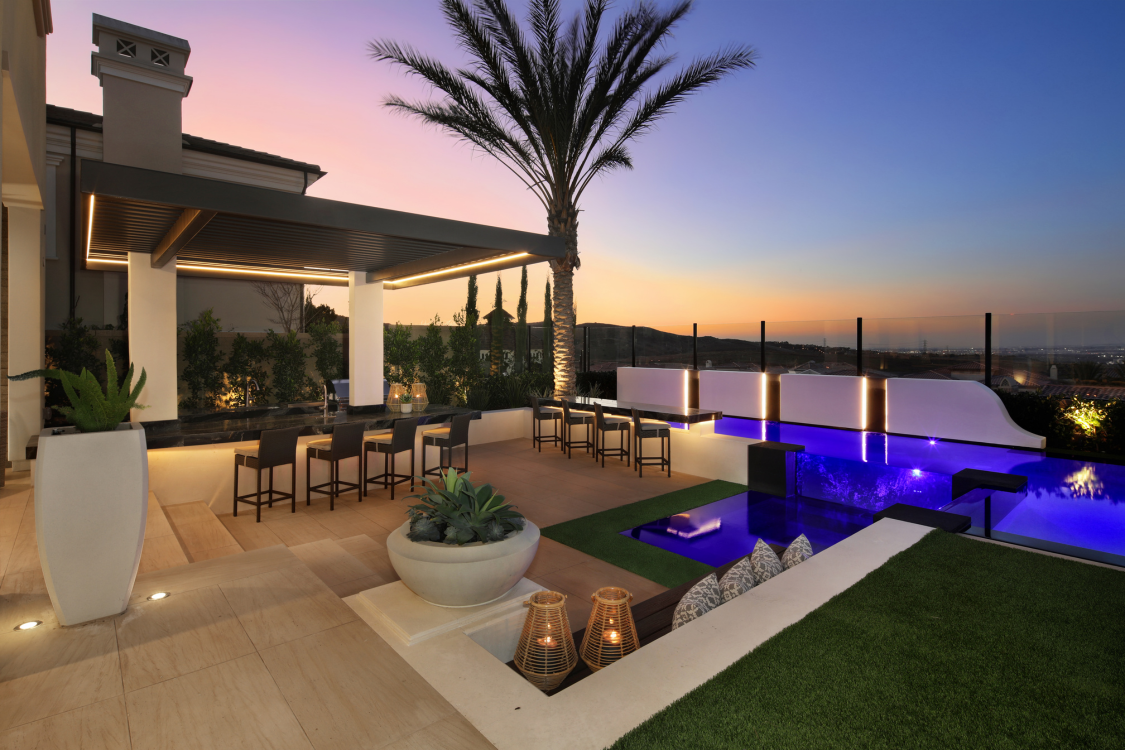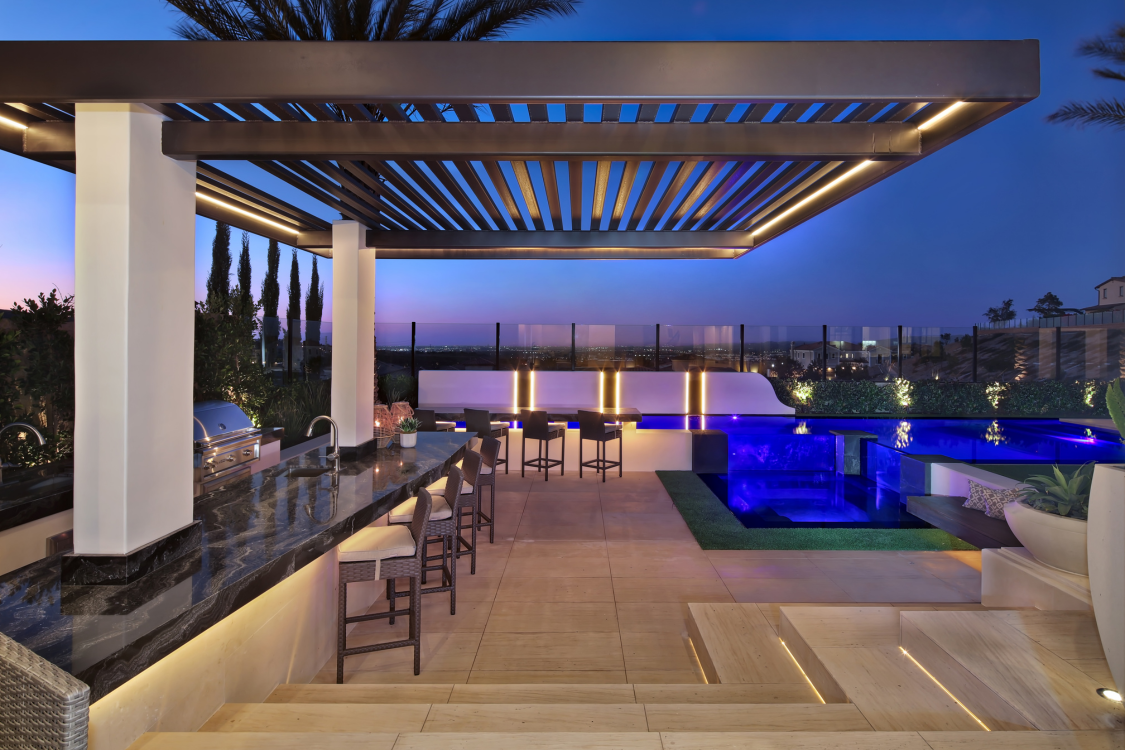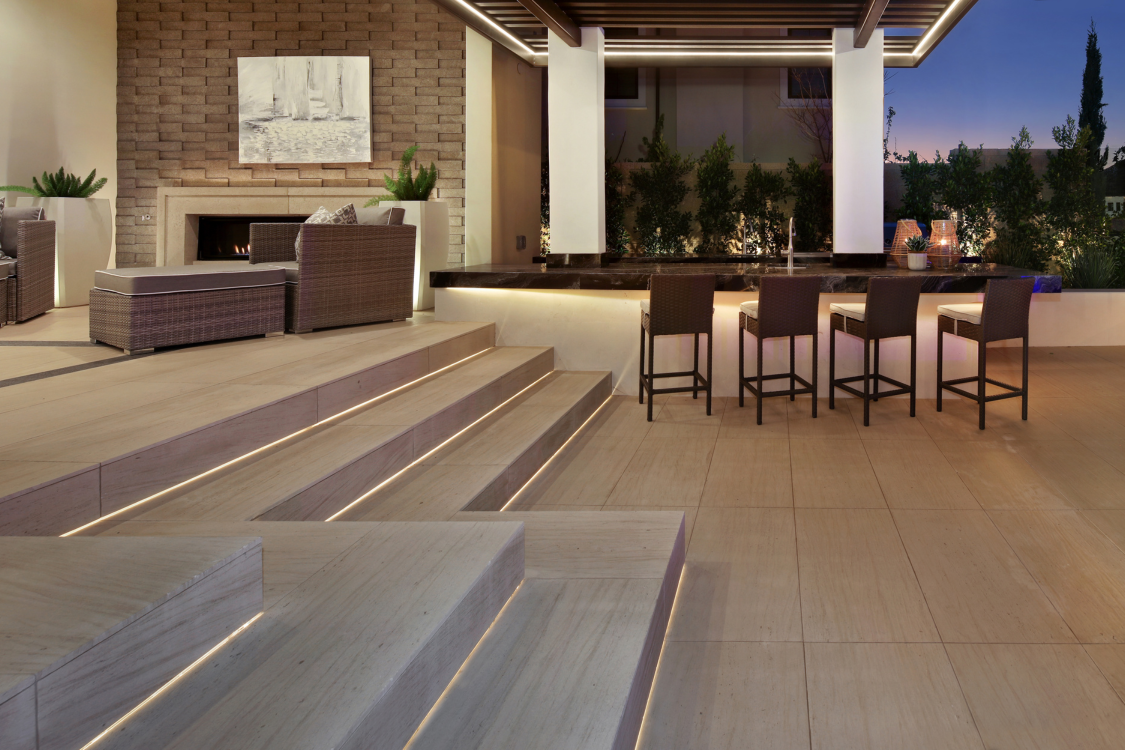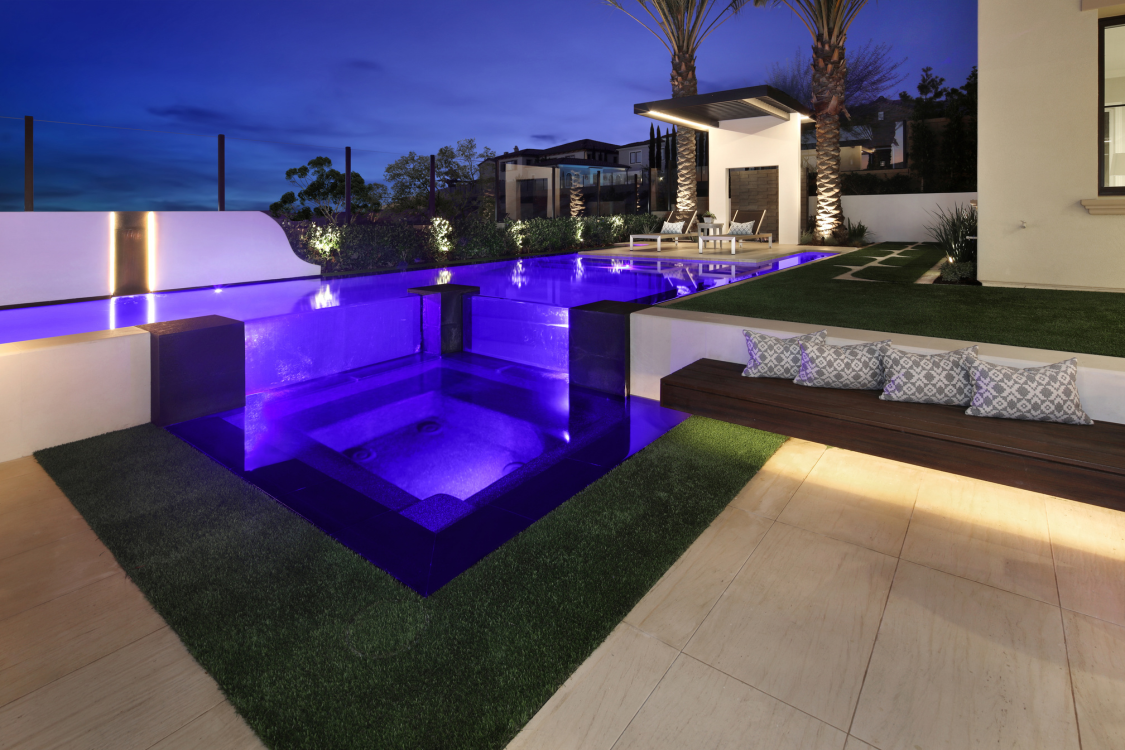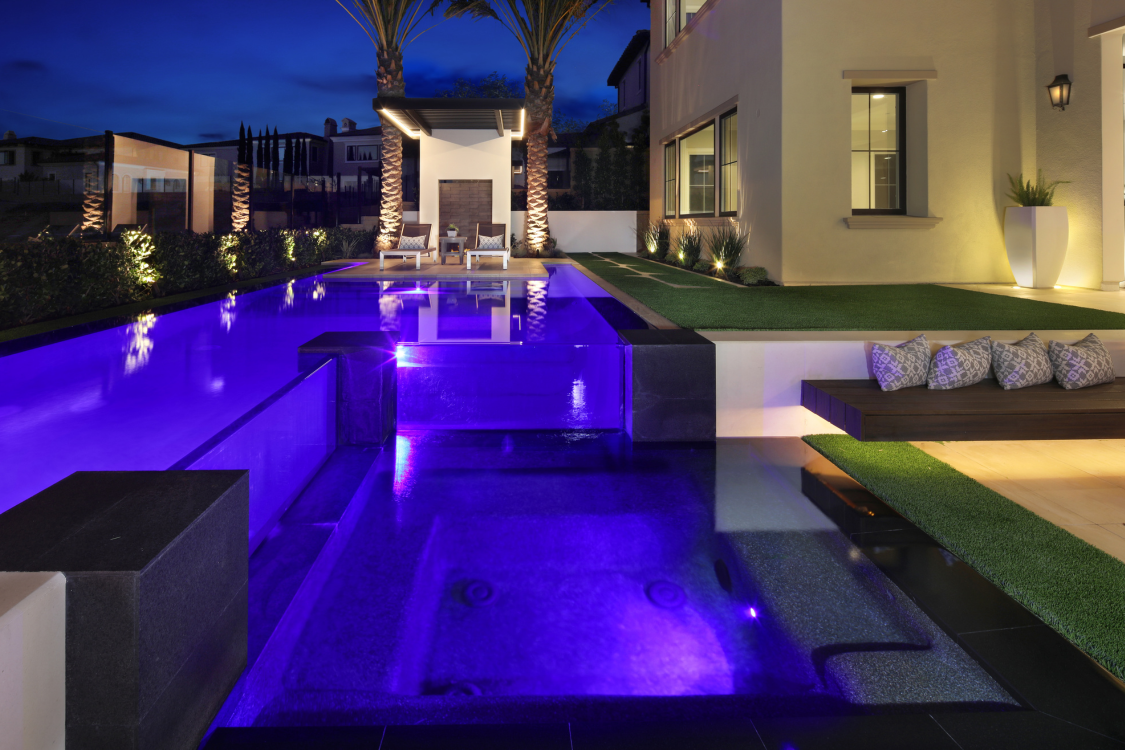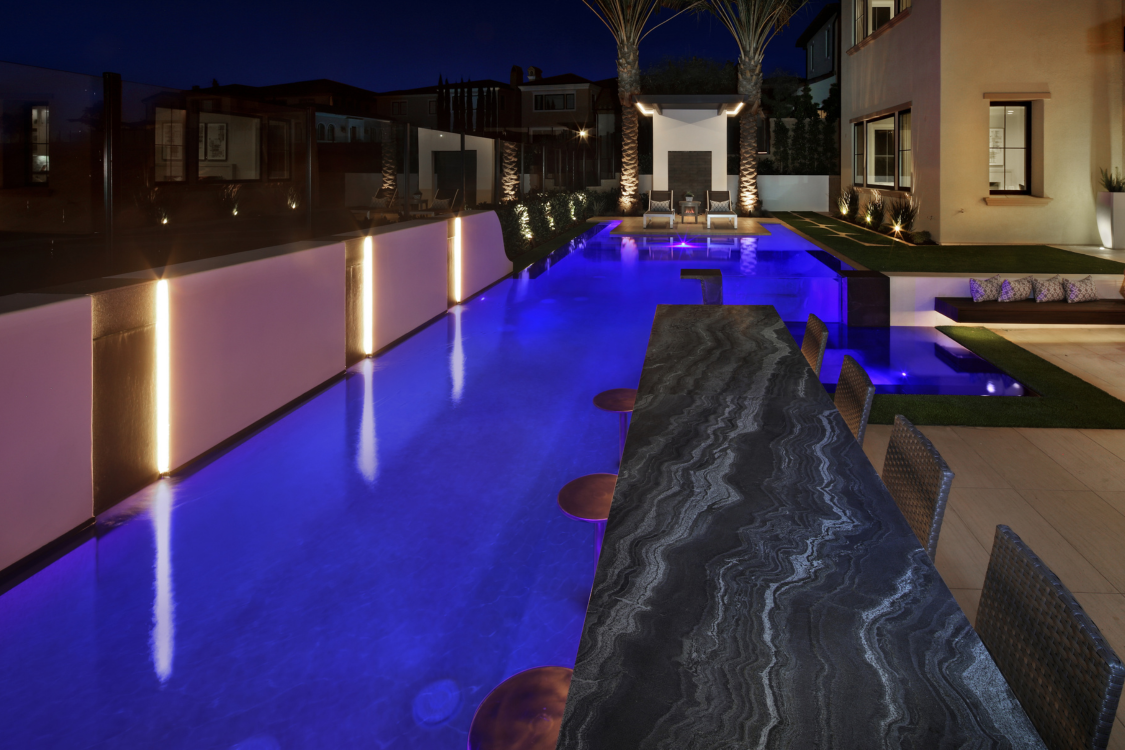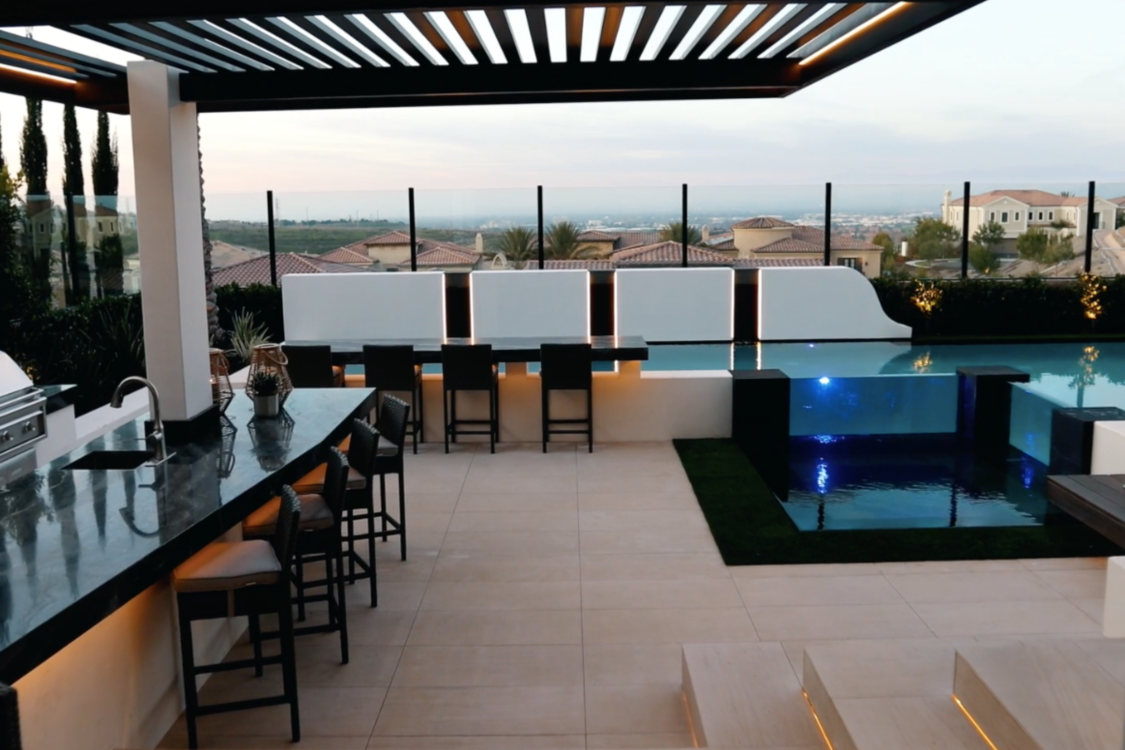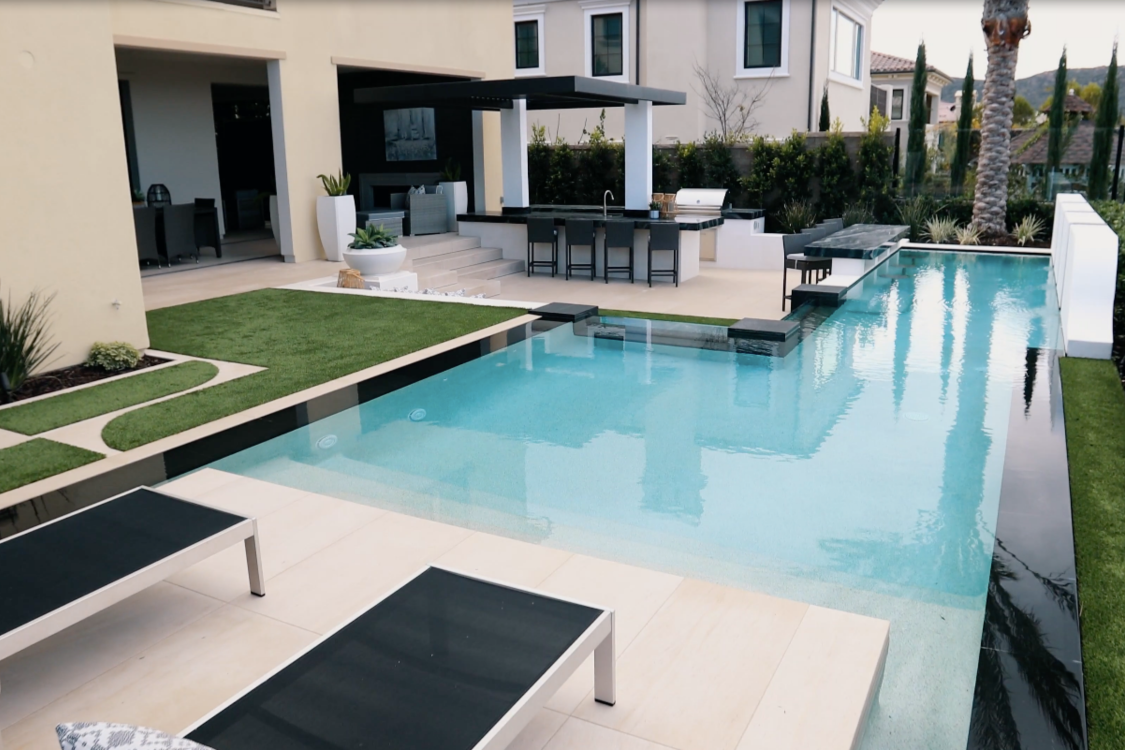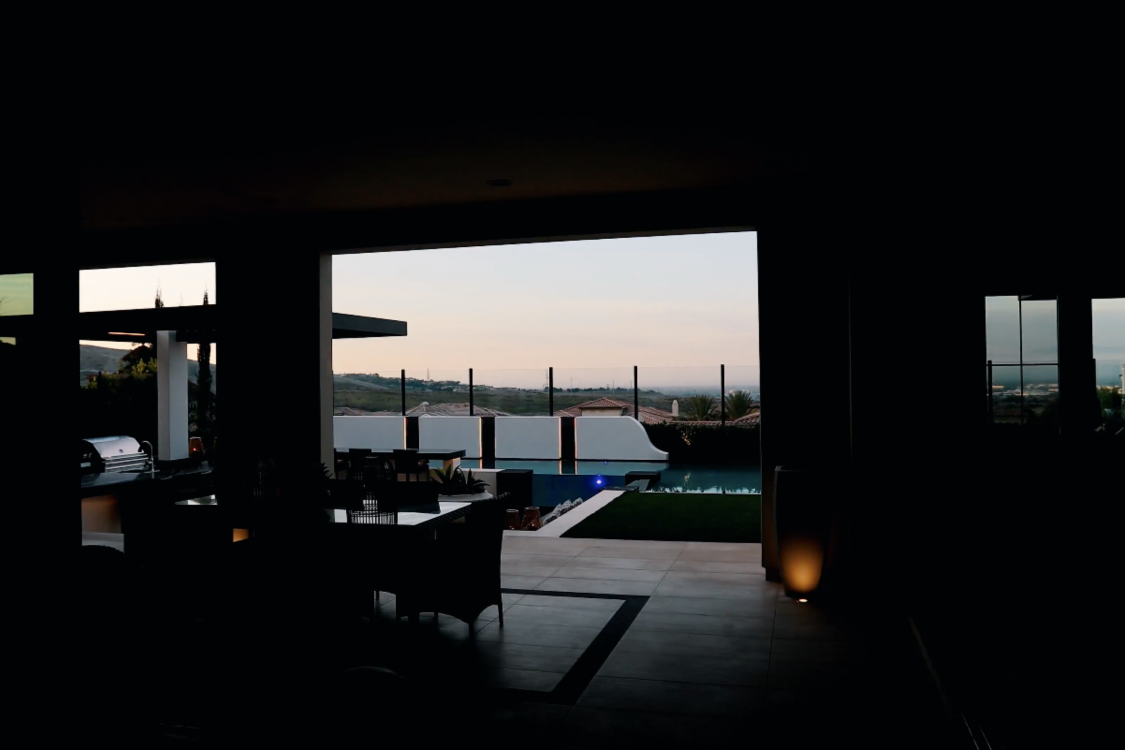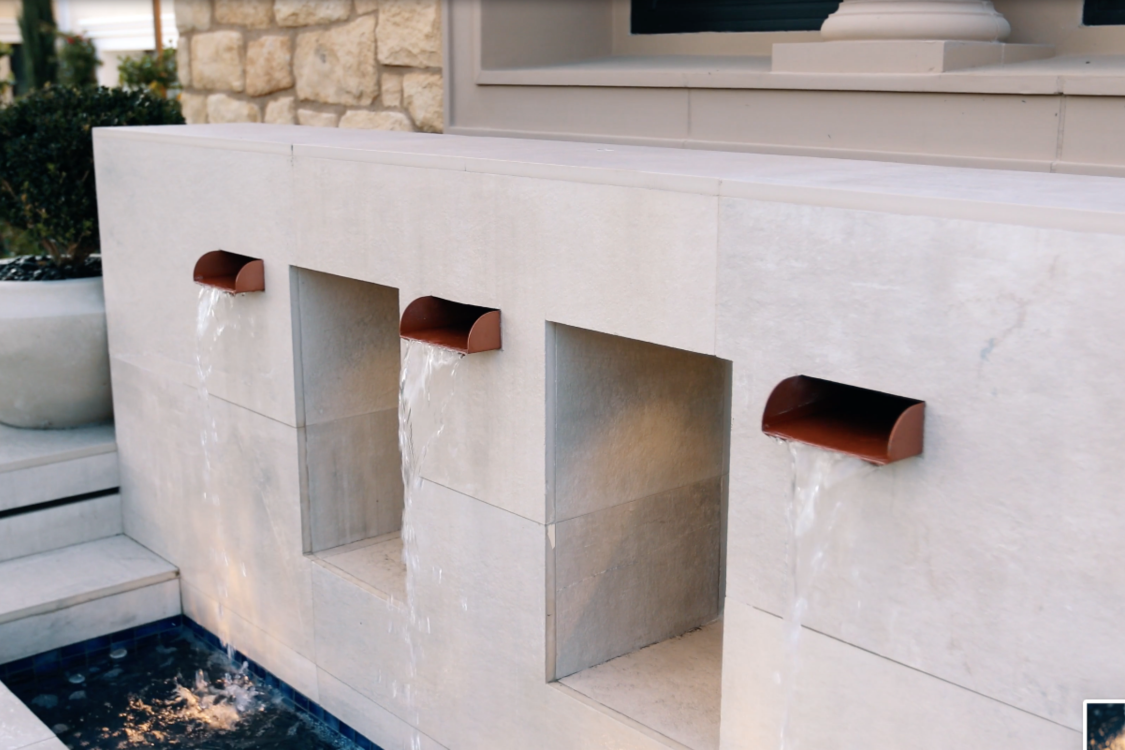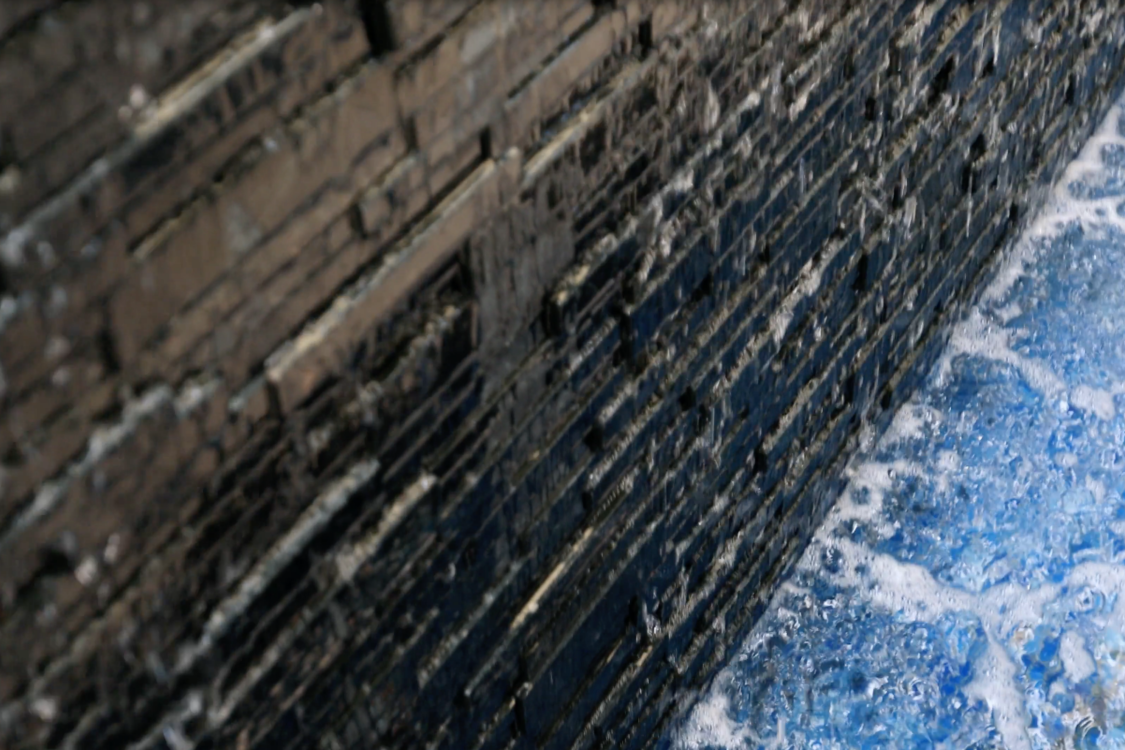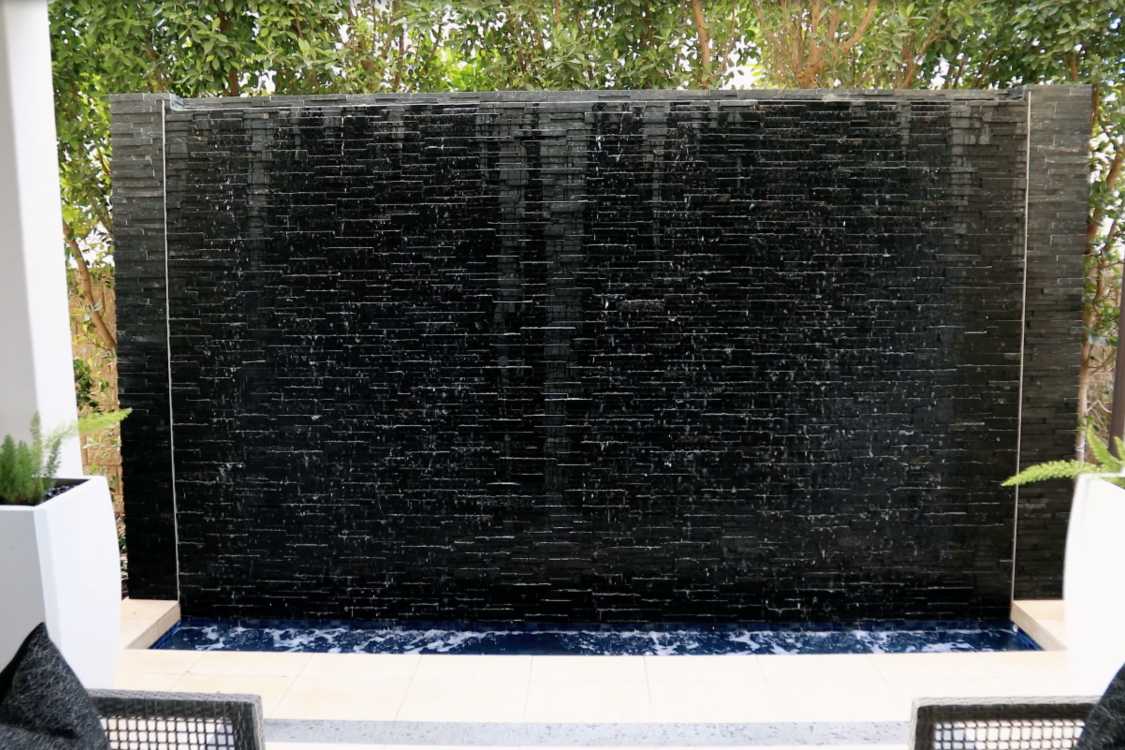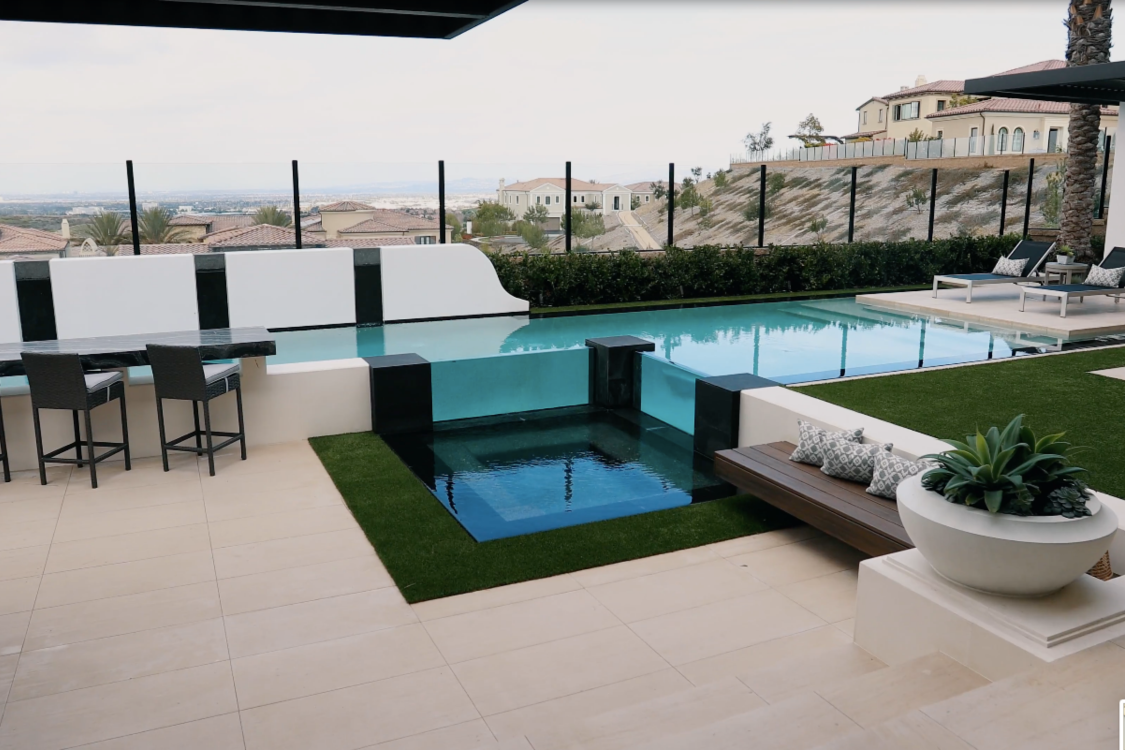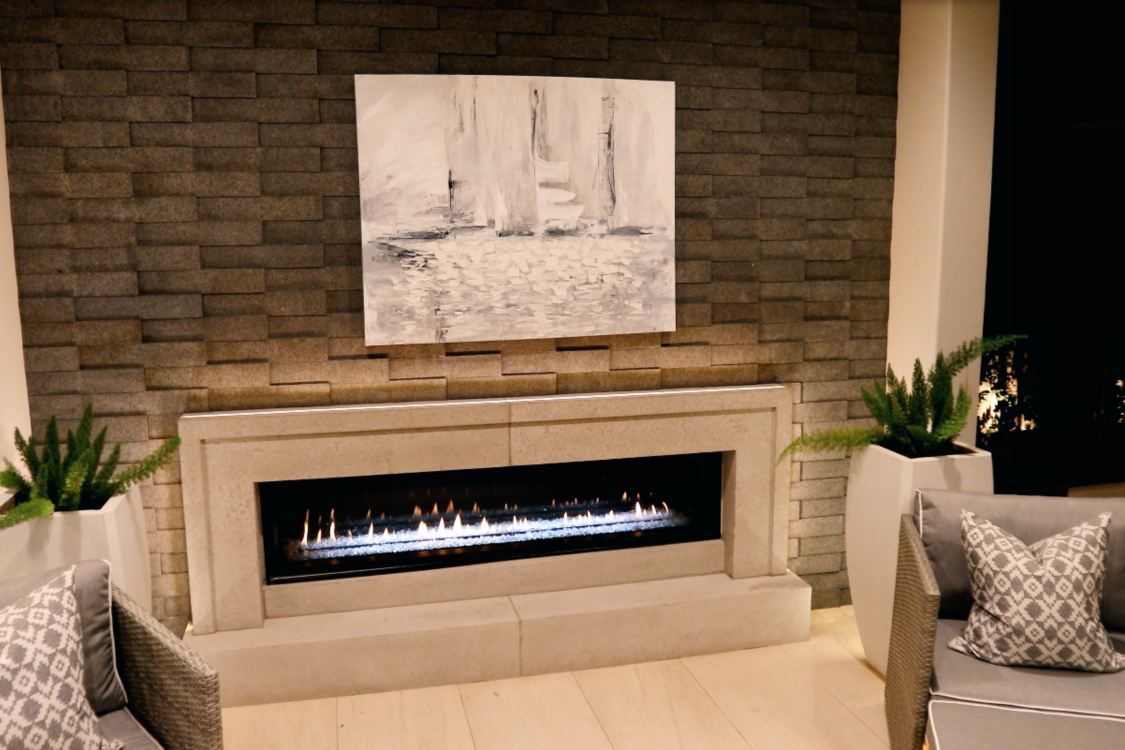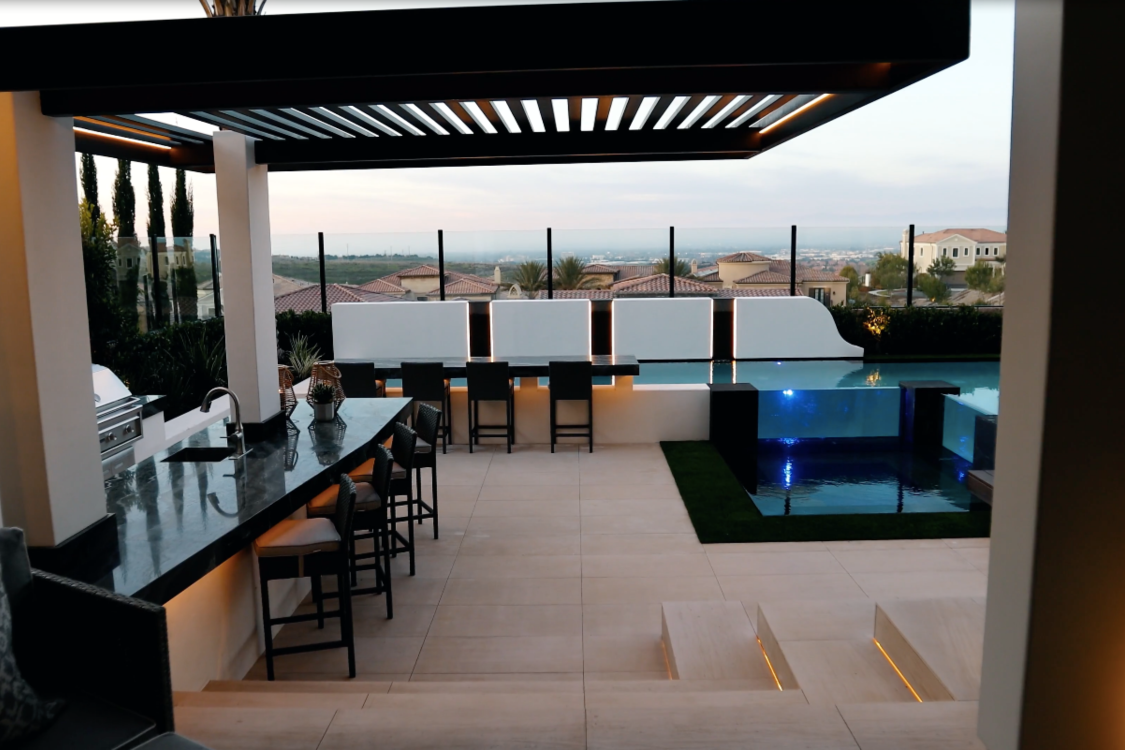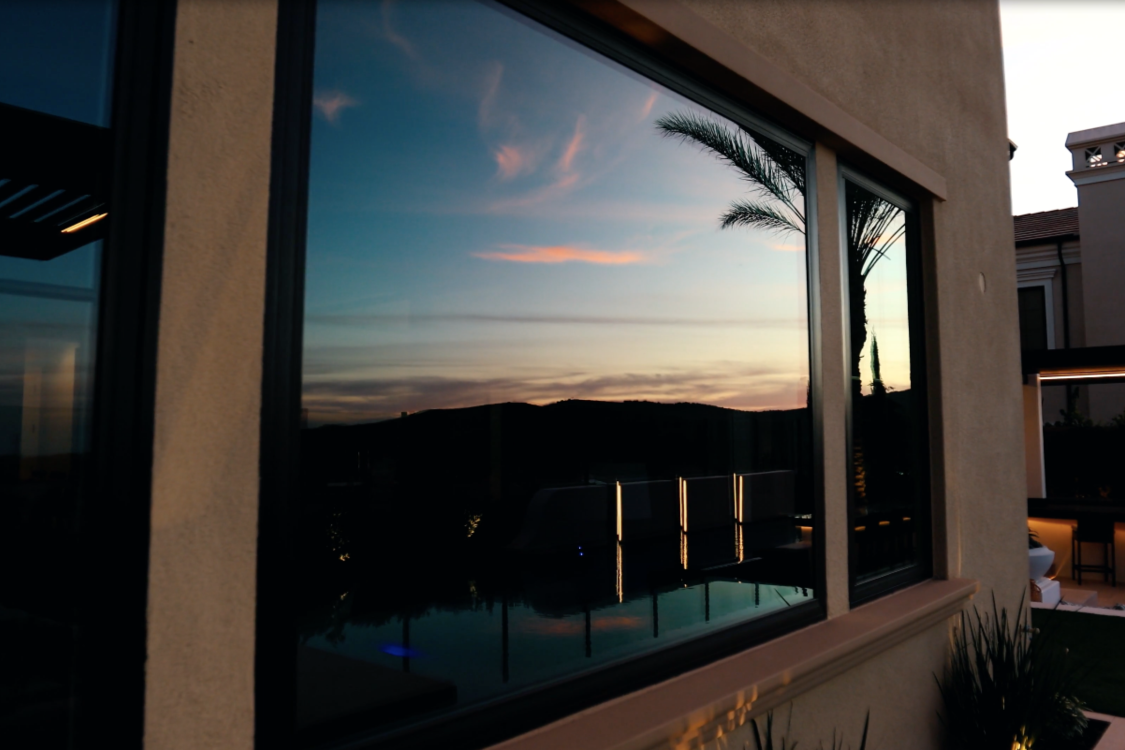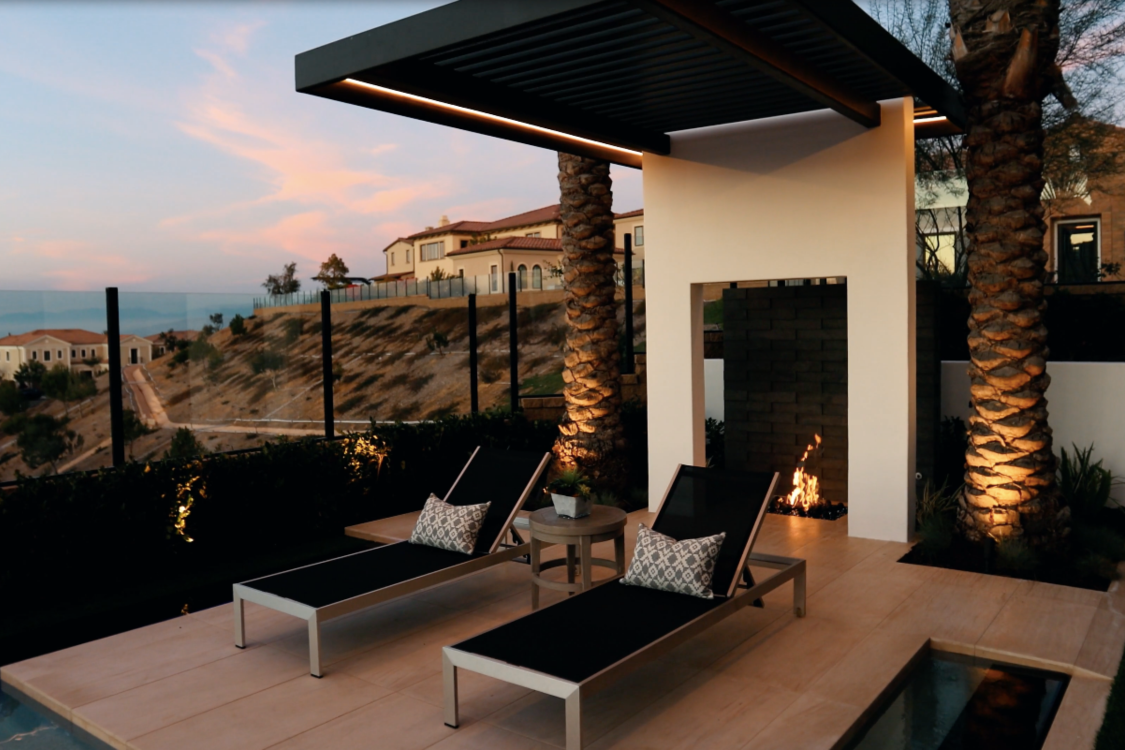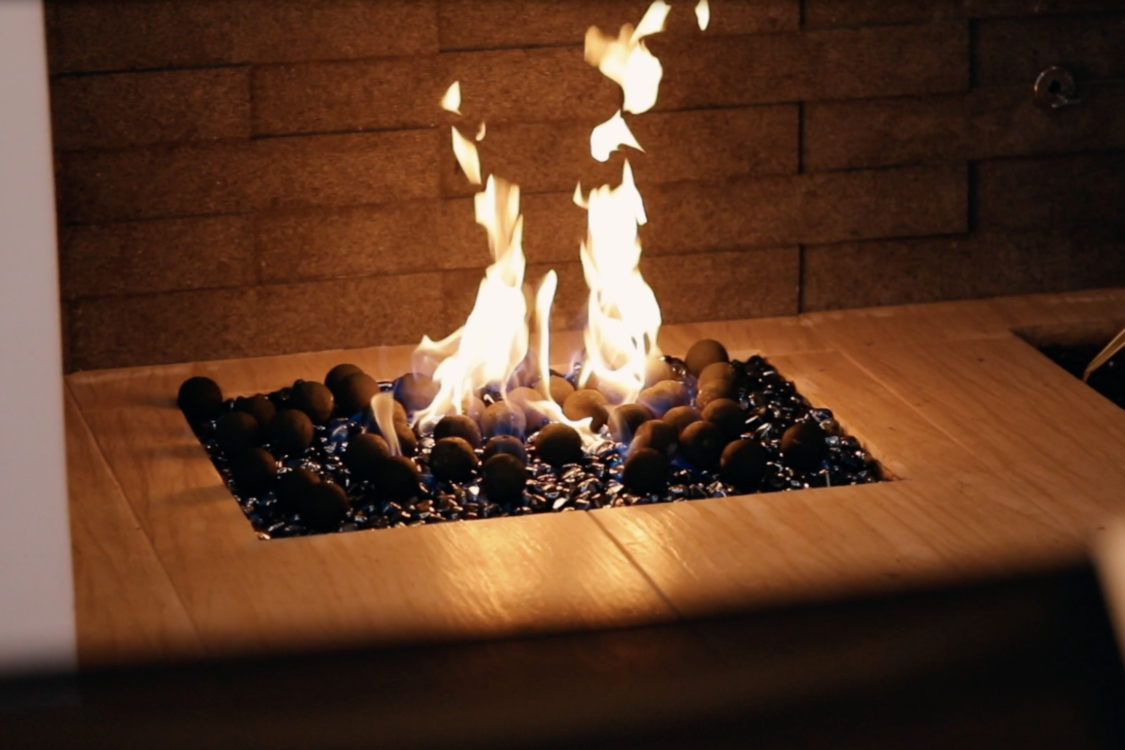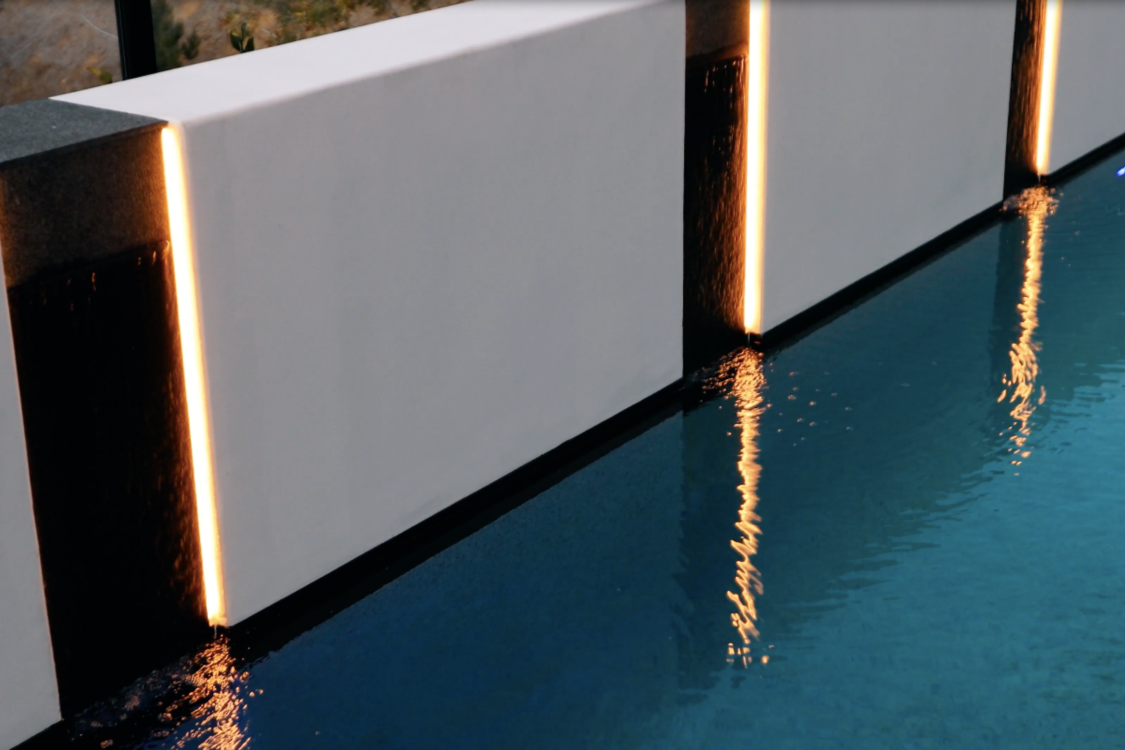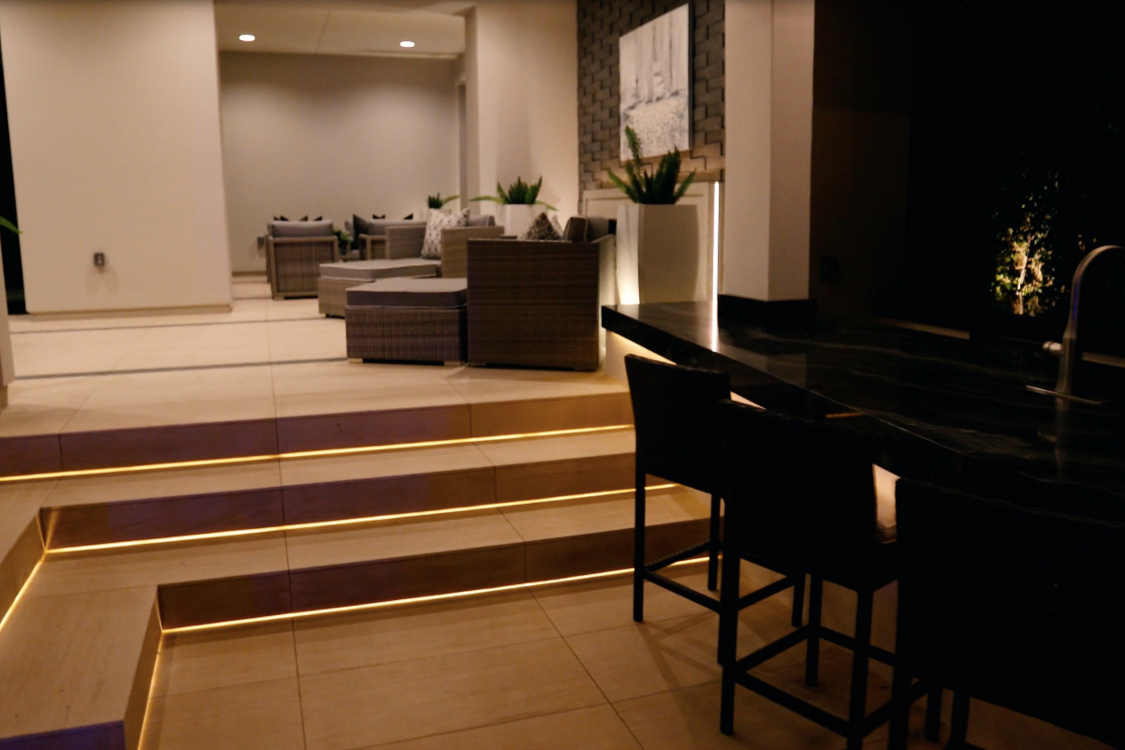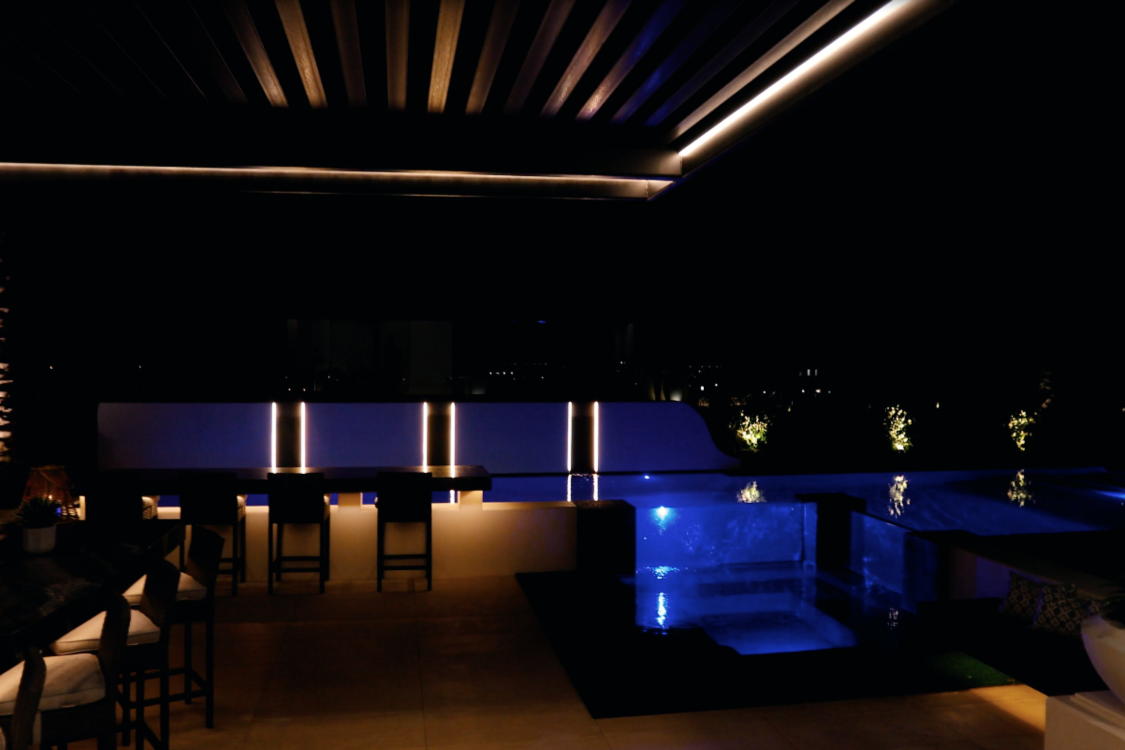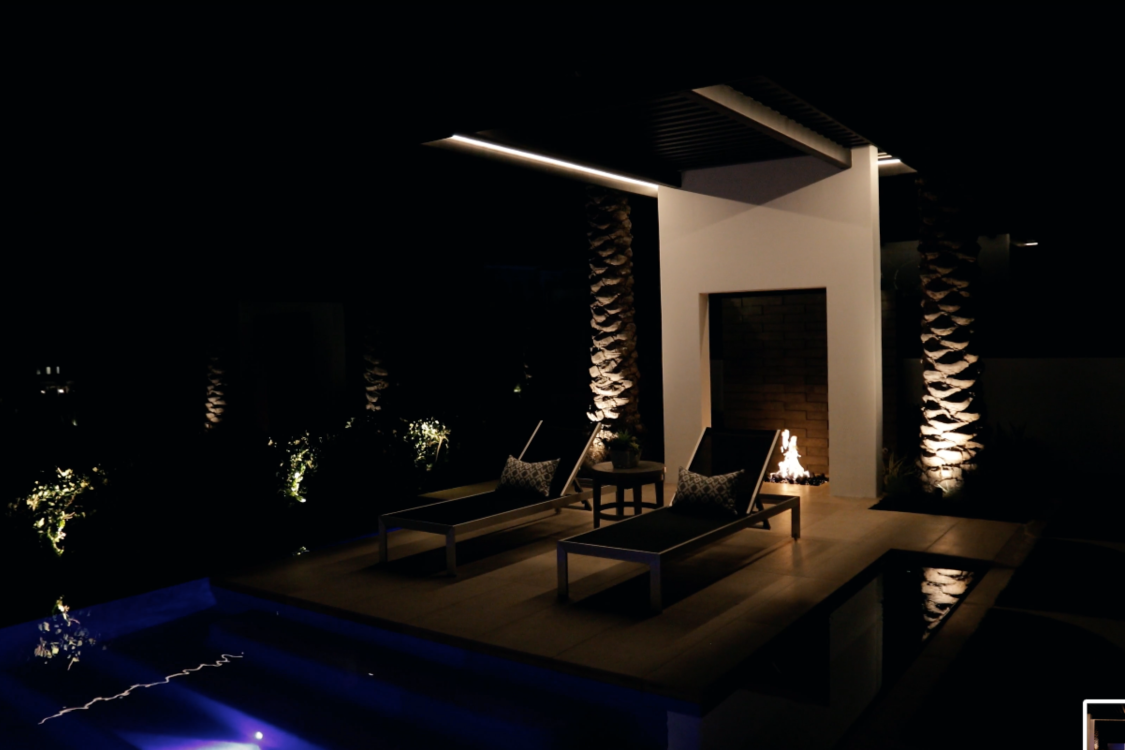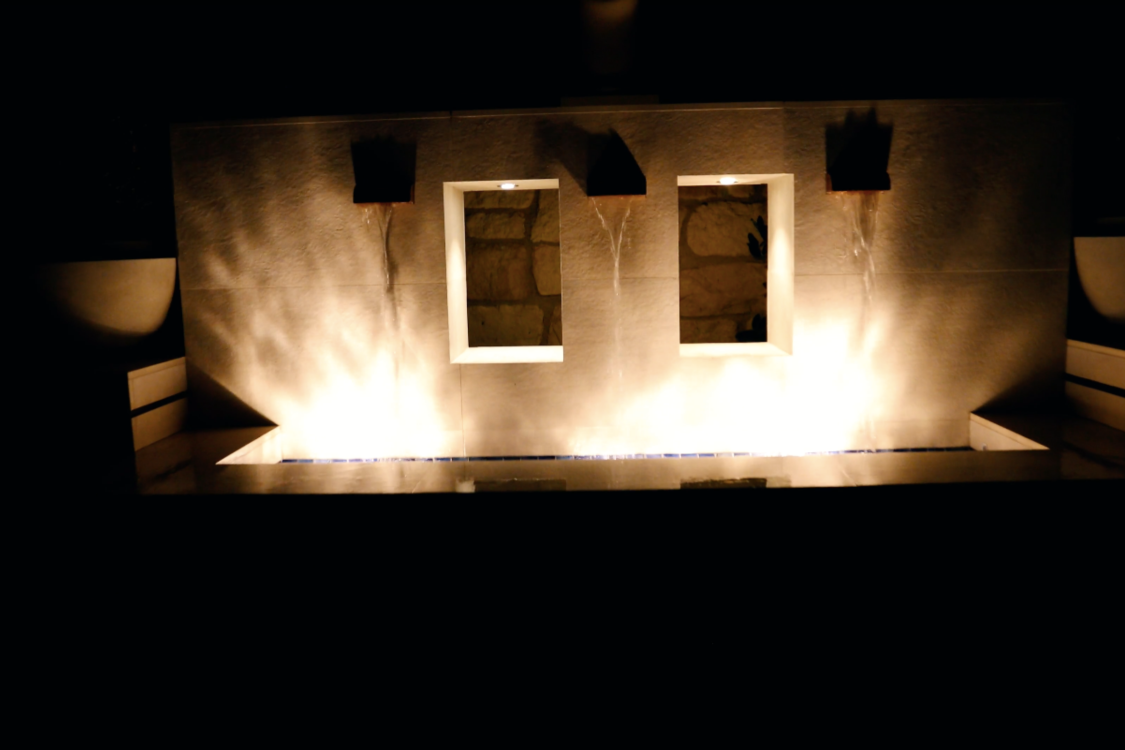 Ready To Transform Your yard?
Download The Ultimate Exterior Design Inspiration Guide
Enter your name and email below to get instant access to an exclusive look at our latest designs, the stand-out features that bring each yard to life, and tons of inspiration for your own backyard transformation.