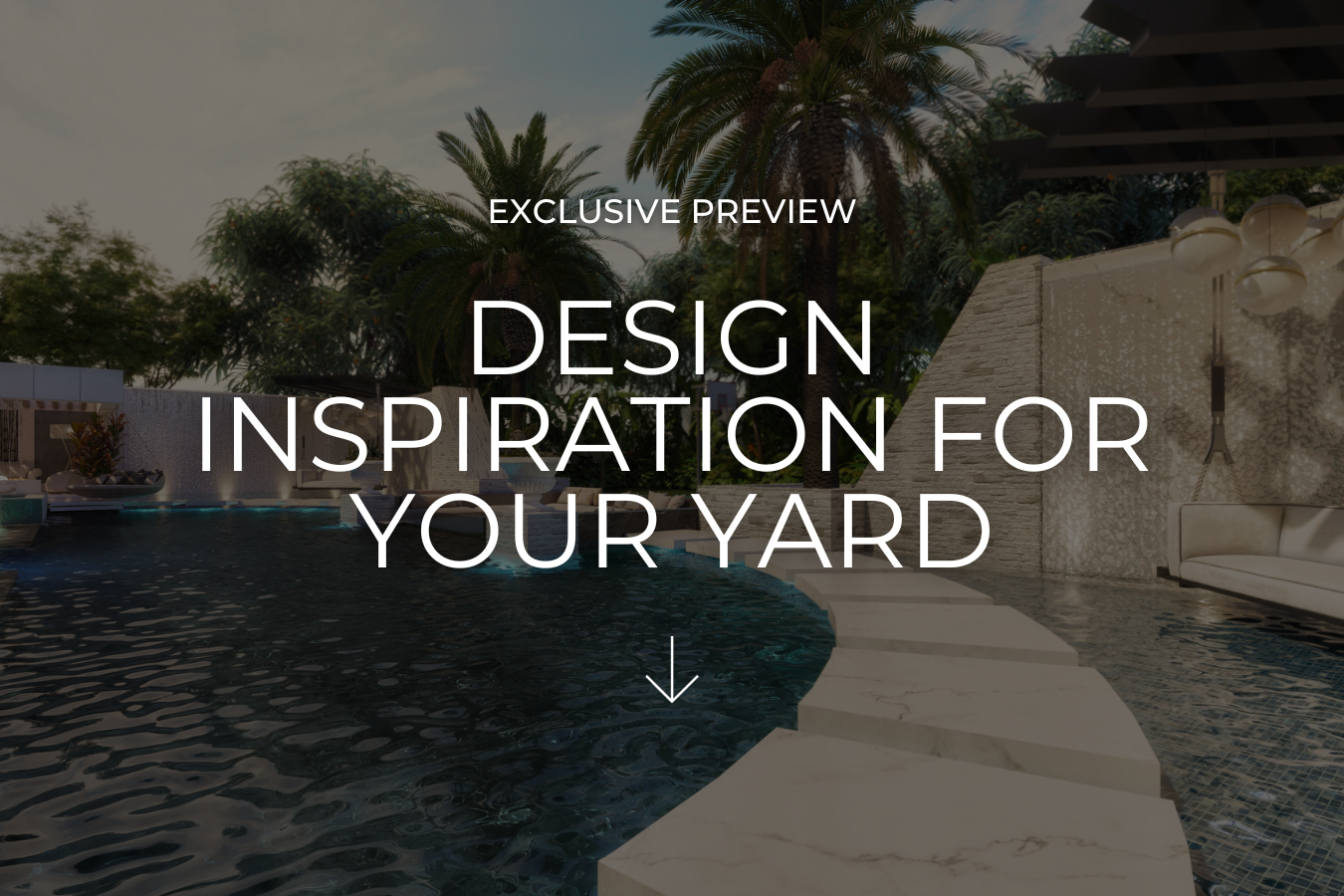 Do you have  'dream yard' board on Pinterest?  A folder on your desktop?  On Instagram?  Screenshots on your phone?   Wherever you're keeping your design inspiration, we're sharing some more for you to add to your stash. Here's an exclusive preview of our latest yards to use as inspiration for your exterior transformation. Make sure you save these images. And when you're ready to make your dream yard a reality, click the button below to schedule your free design consultation with our team. 
From Dirt Lot To Organic Modern Oasis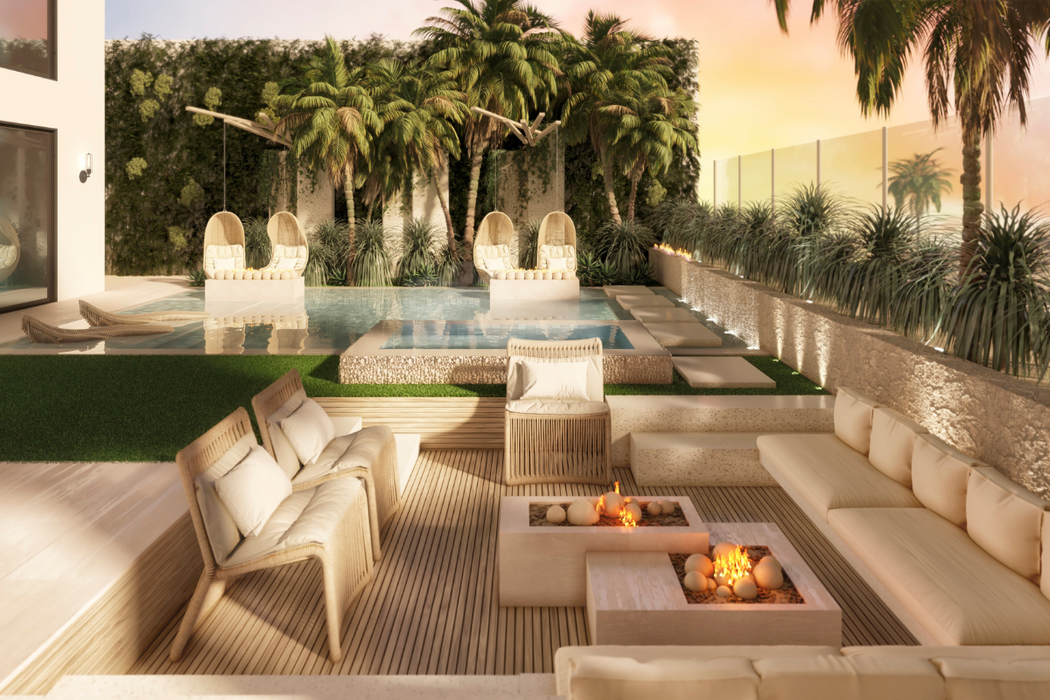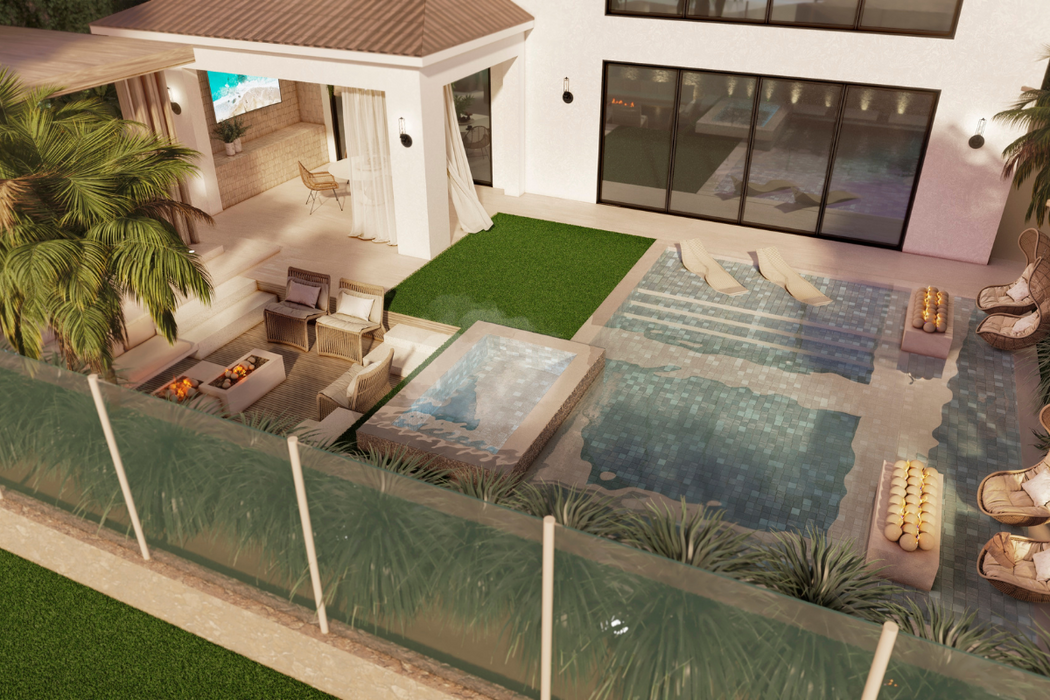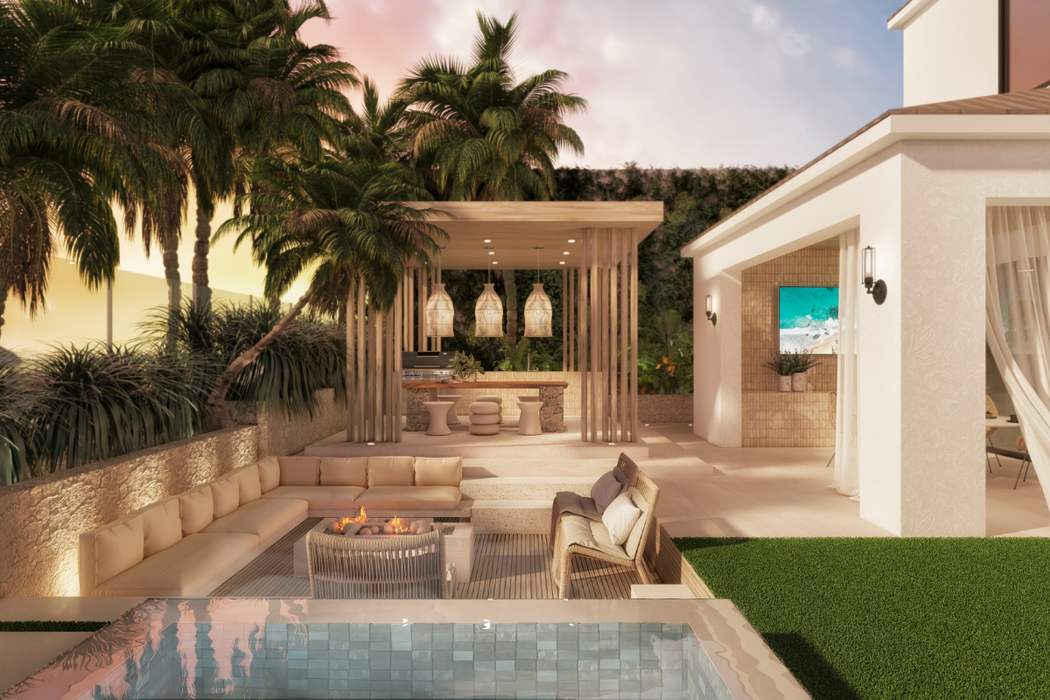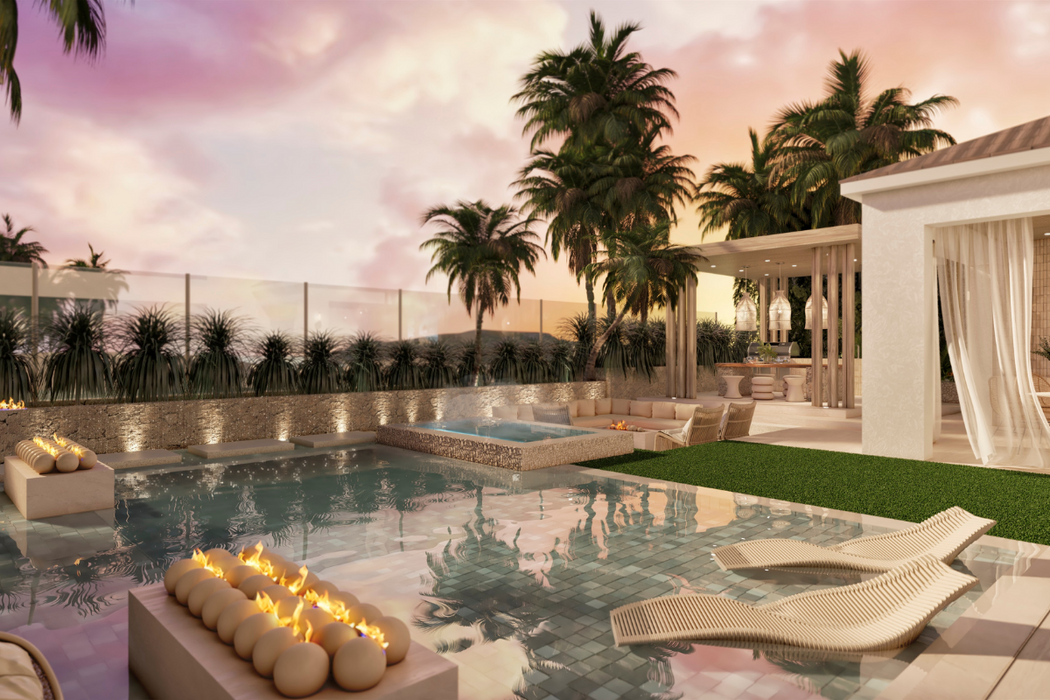 📍 Los Angeles, CA
This might be a tract home, but we completely transformed it into an outdoor space that is organic luxury design at its finest. We added a ton of dimension with layers and stuck to a soothing monochromatic palette. Would you do this to your yard? 
A Private Resort With Magical Design Details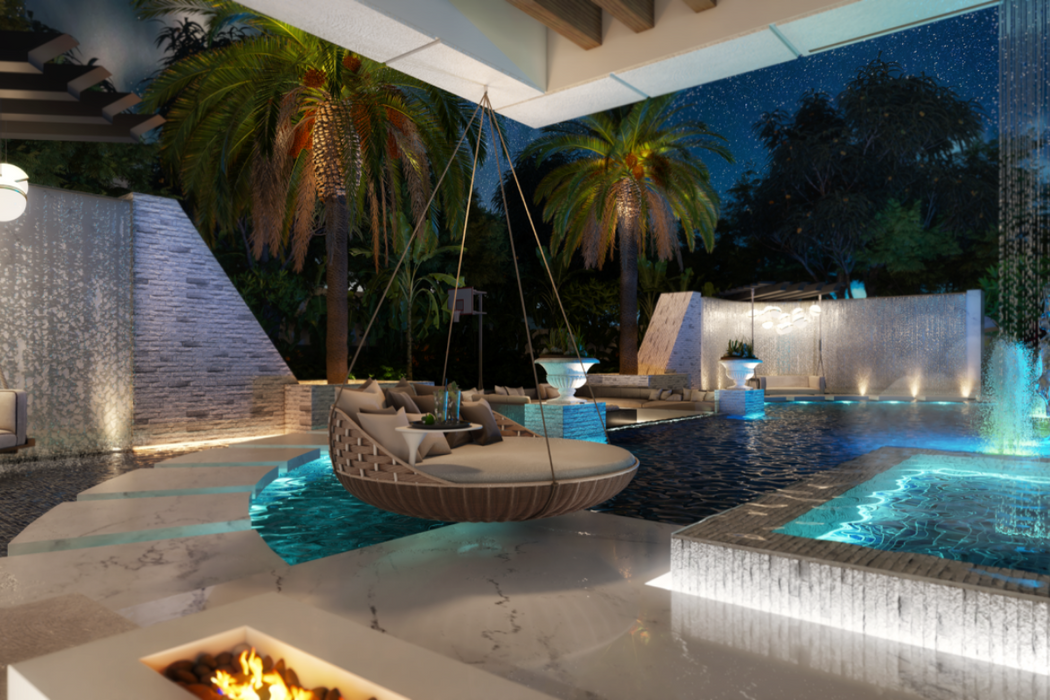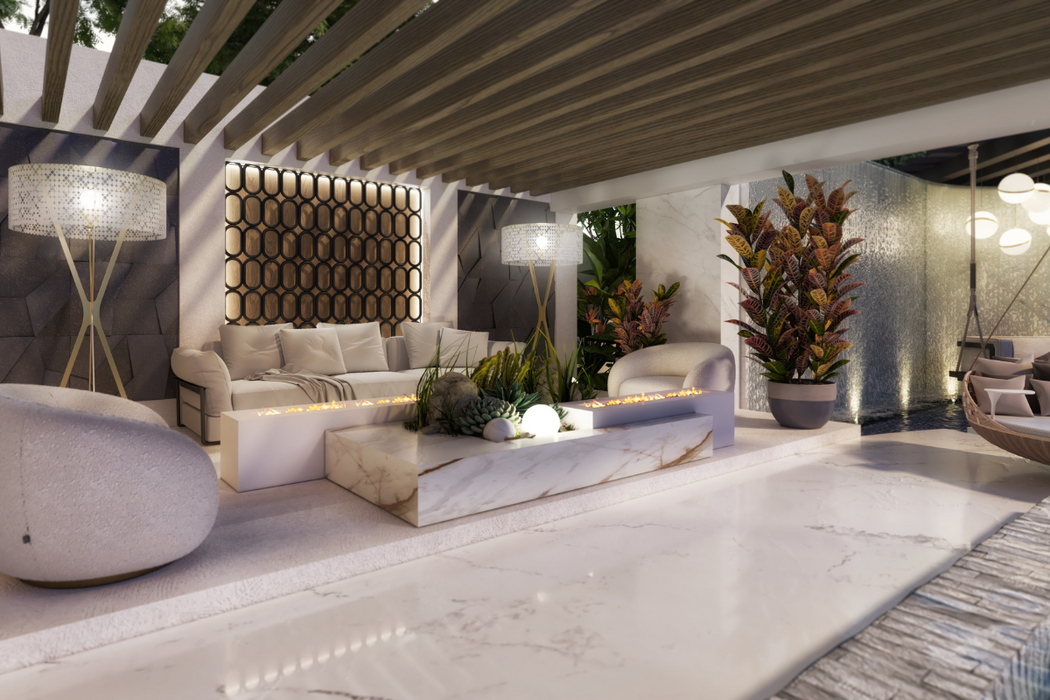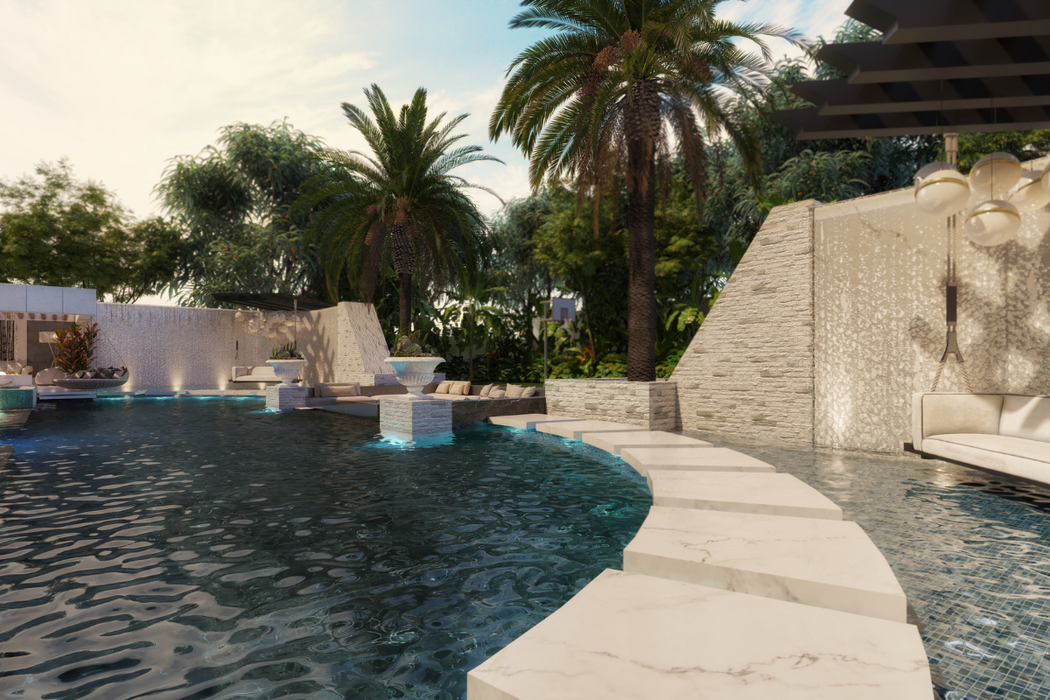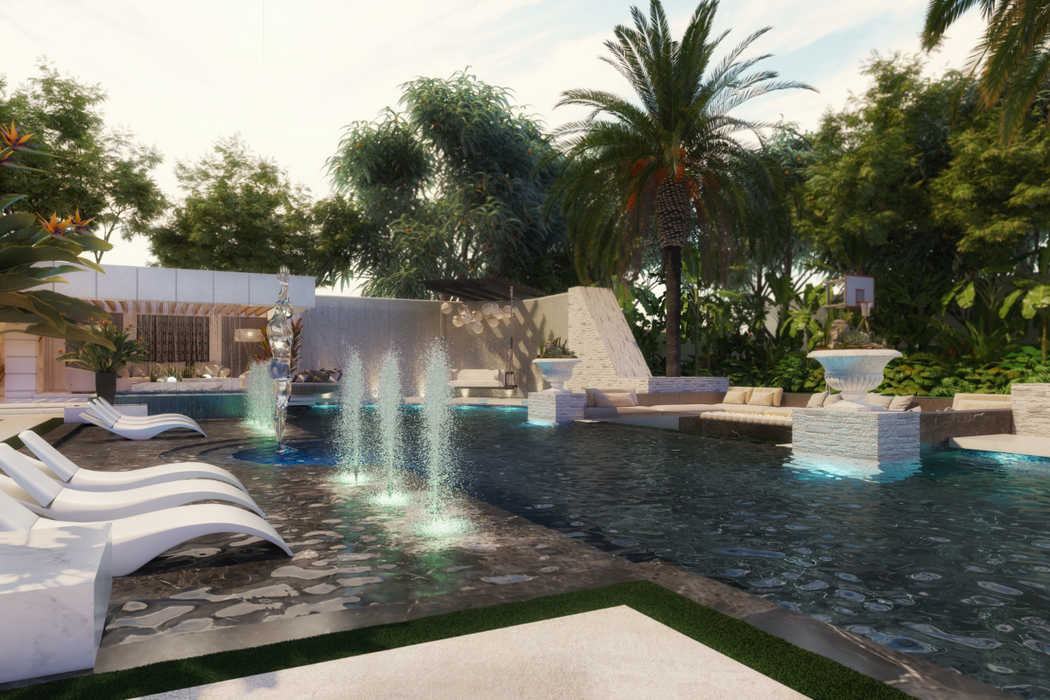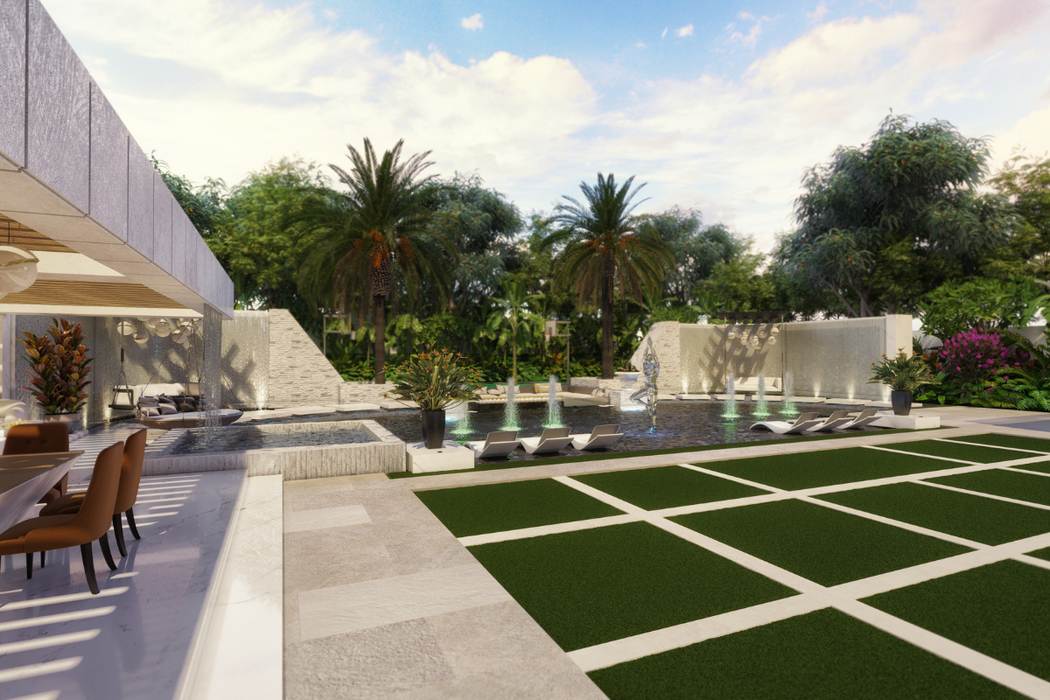 📍 Orlando, FL
We wanted our clients to feel like they're walking on water in this yard, so we added a massive floating walkway that connects the entire space. It's part private resort, part sculpture garden, and has that wow-factor our clients were looking for.
A Boutique Hotel Design With 'Wow-Factor'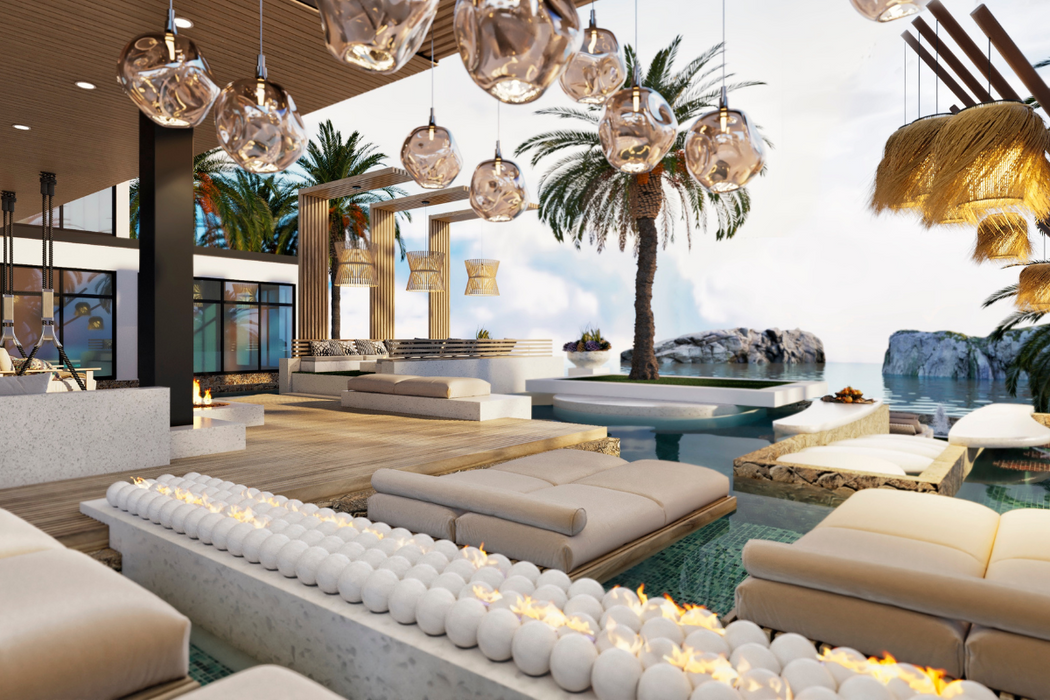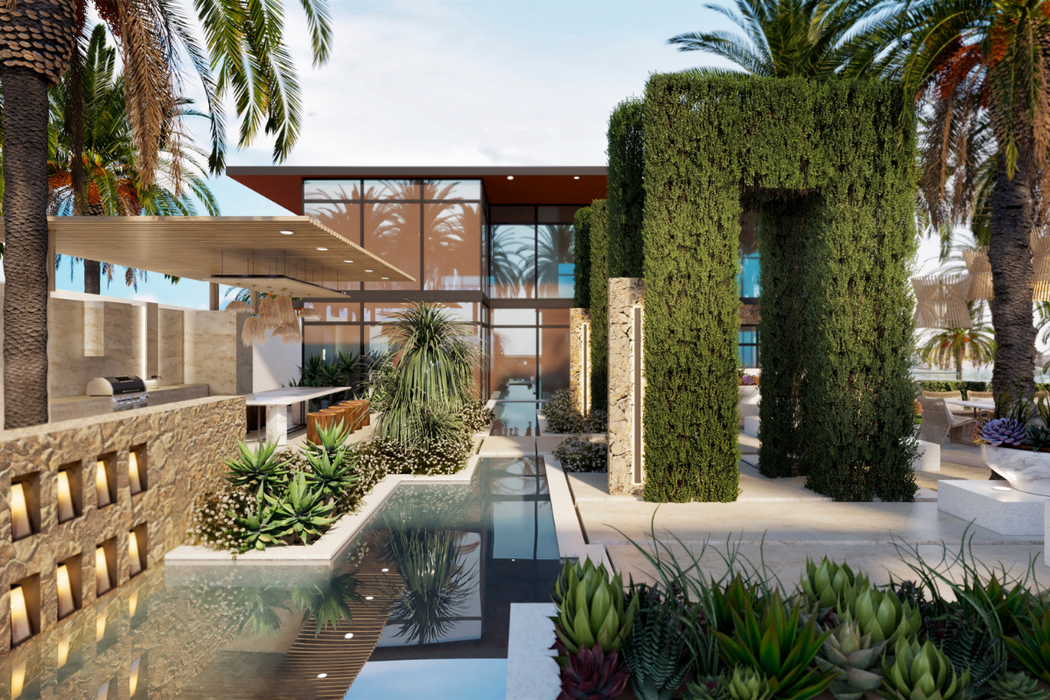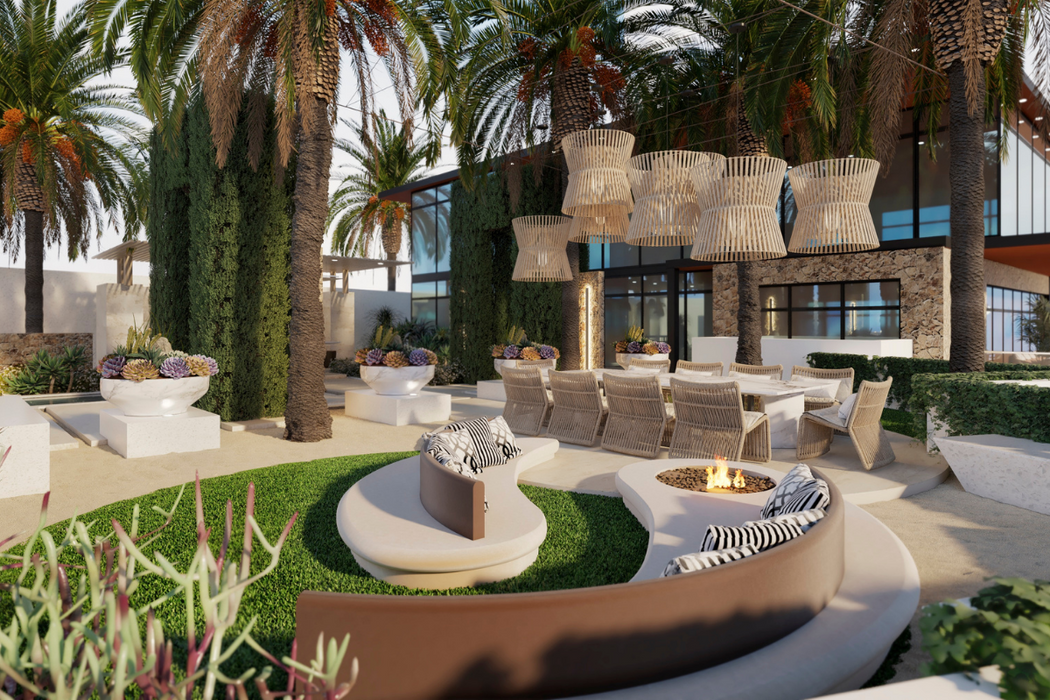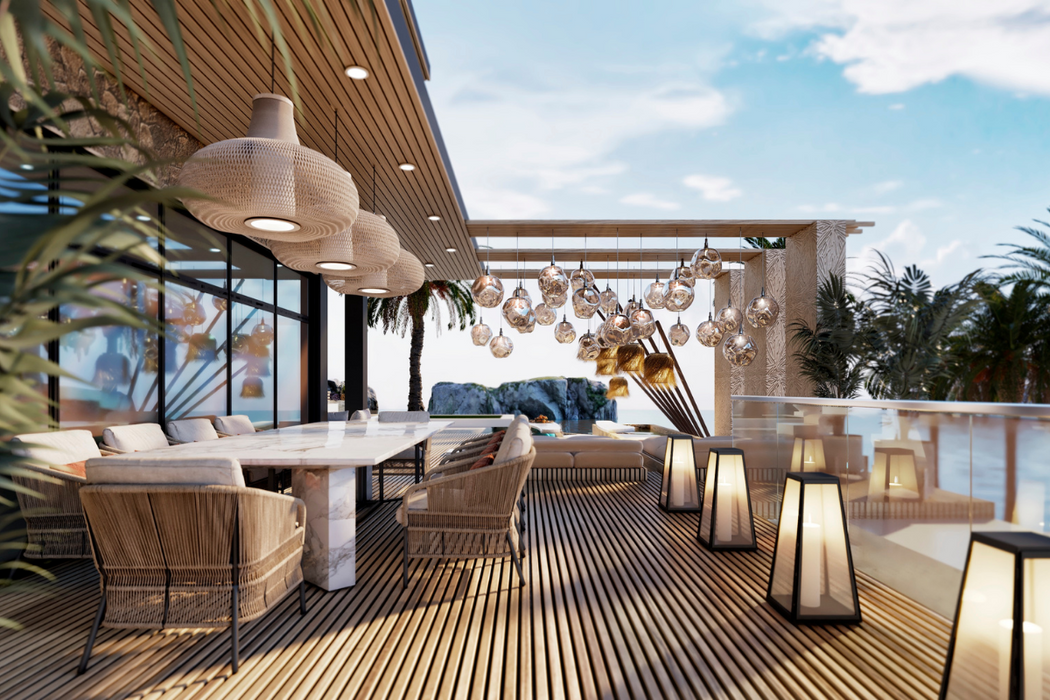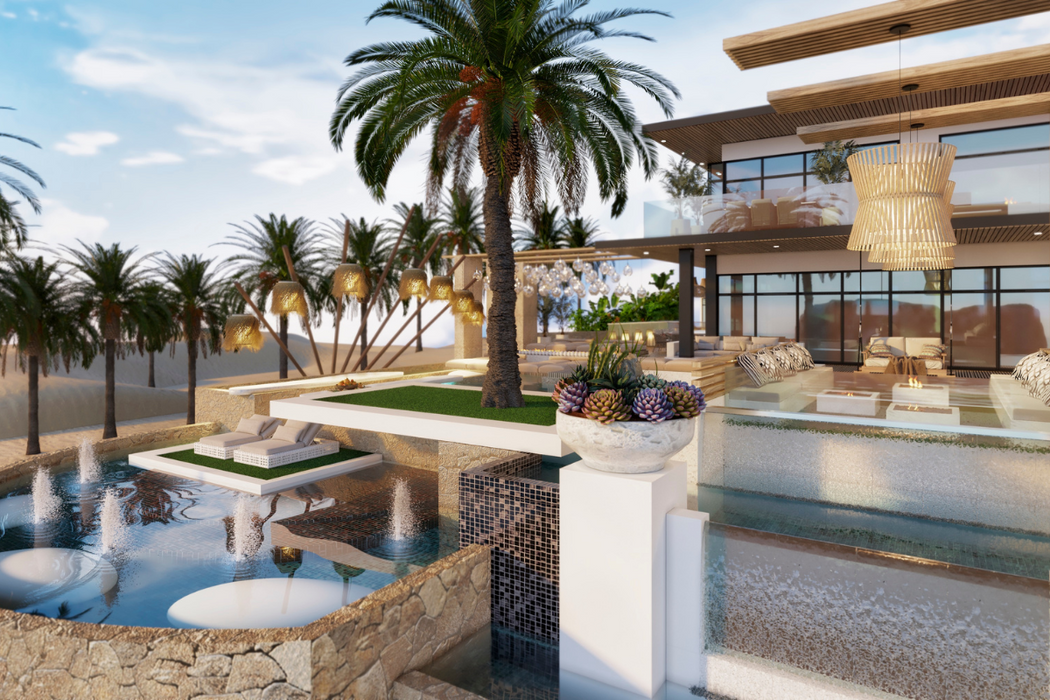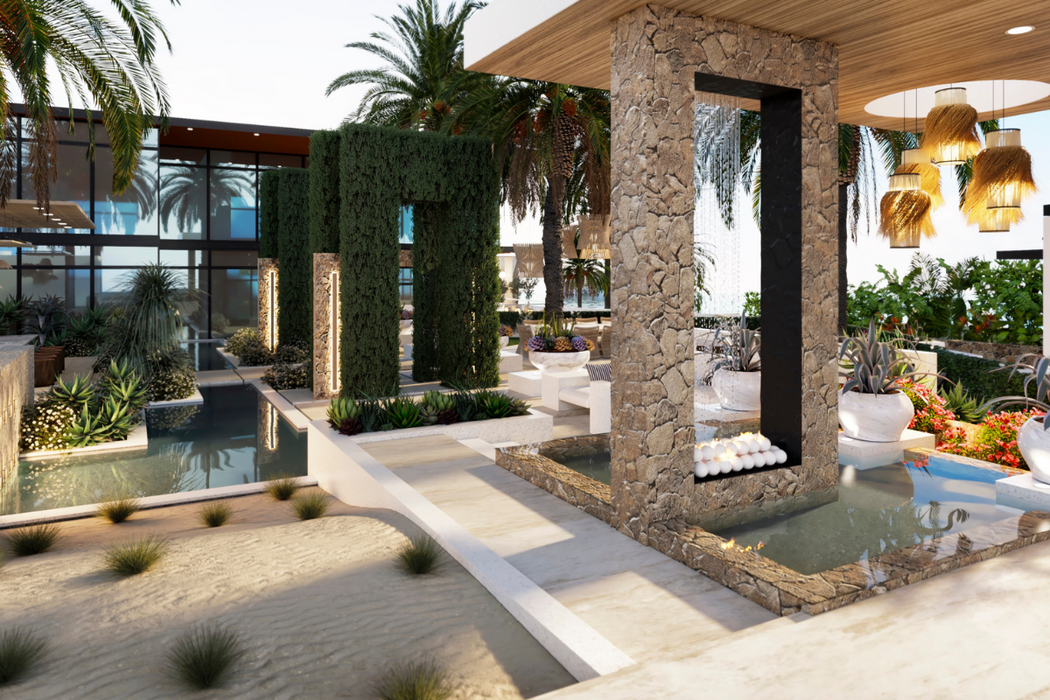 📍 Cabo San Lucas, Mexico
Imagine building an ultra-luxurious boutique hotel—on the ocean in Mexico—so that you have a place to spend time with all the people you love. That's exactly what we did for our clients with this design and we're so excited to share it with you, we didn't want to wait to reveal the design until construction is complete. 
READY TO TRANSFORM YOUR YARD? 
Here's How To Get Started:
Ready To Transform Your yard?
Download The Ultimate Exterior Design Inspiration Guide
Enter your name and email below to get instant access to an exclusive look at our latest designs, the stand-out features that bring each yard to life, and tons of inspiration for your own backyard transformation.