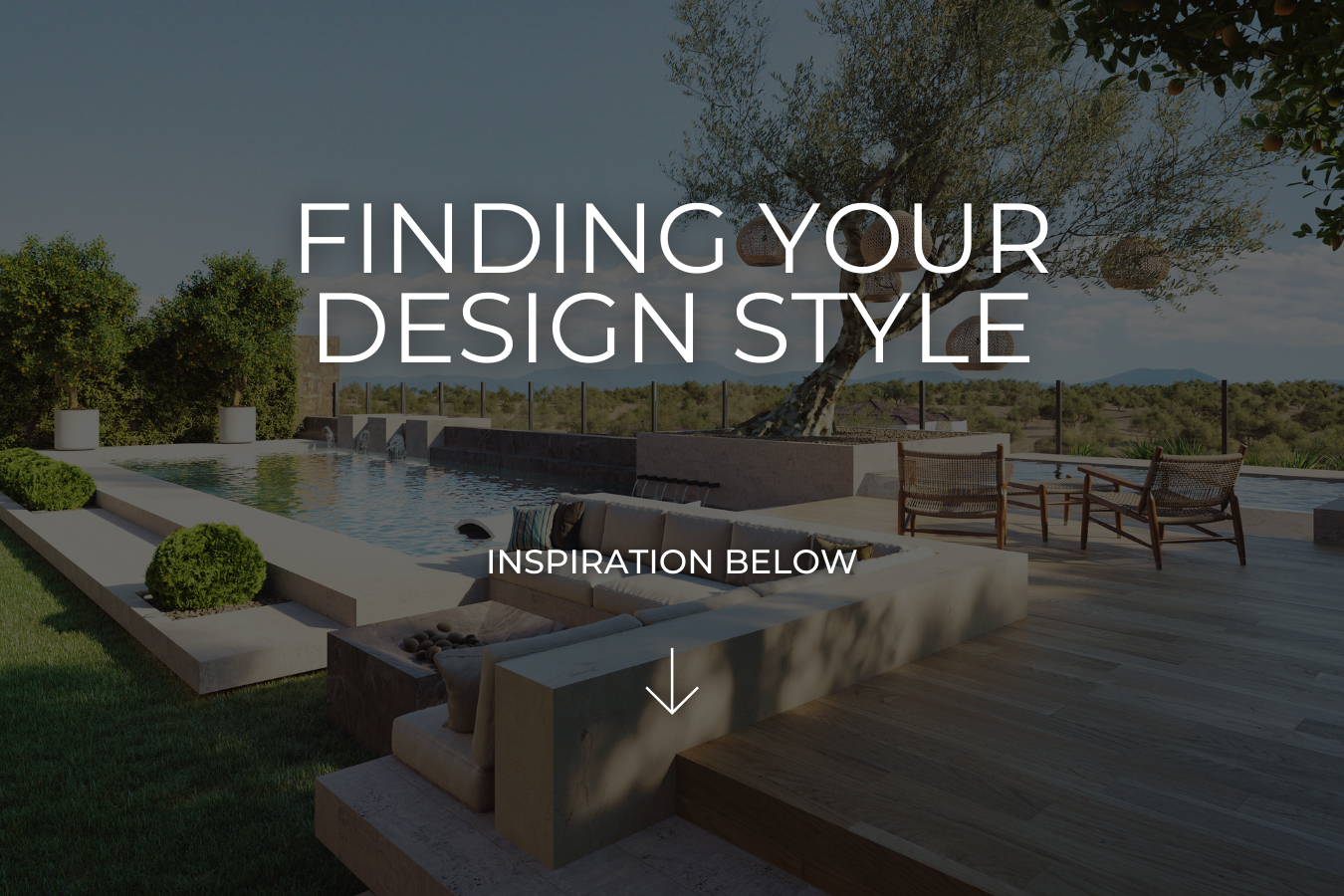 You deserve an outdoor space you can actually enjoy.
An exterior design that maximizes the space you have—whether it's a massive, empty lot or a tiny yard and neighbors right nearby.
You shouldn't have to worry about going over budget.
And you definitely shouldn't have to worry about having just another generic yard that doesn't stand out.
We're here to bring out the 'WOW factor' in your outdoor space.
And to create a design that is unique to your style and taste.
Whether that's ultra-modern and sleek, organic and natural, or something transitional in between.
Here's a look at some of the different design styles we've brought to life for our clients.
PReady for a custom design for your yard? Click here to schedule your free Discovery Call with our team to talk about your dream yard.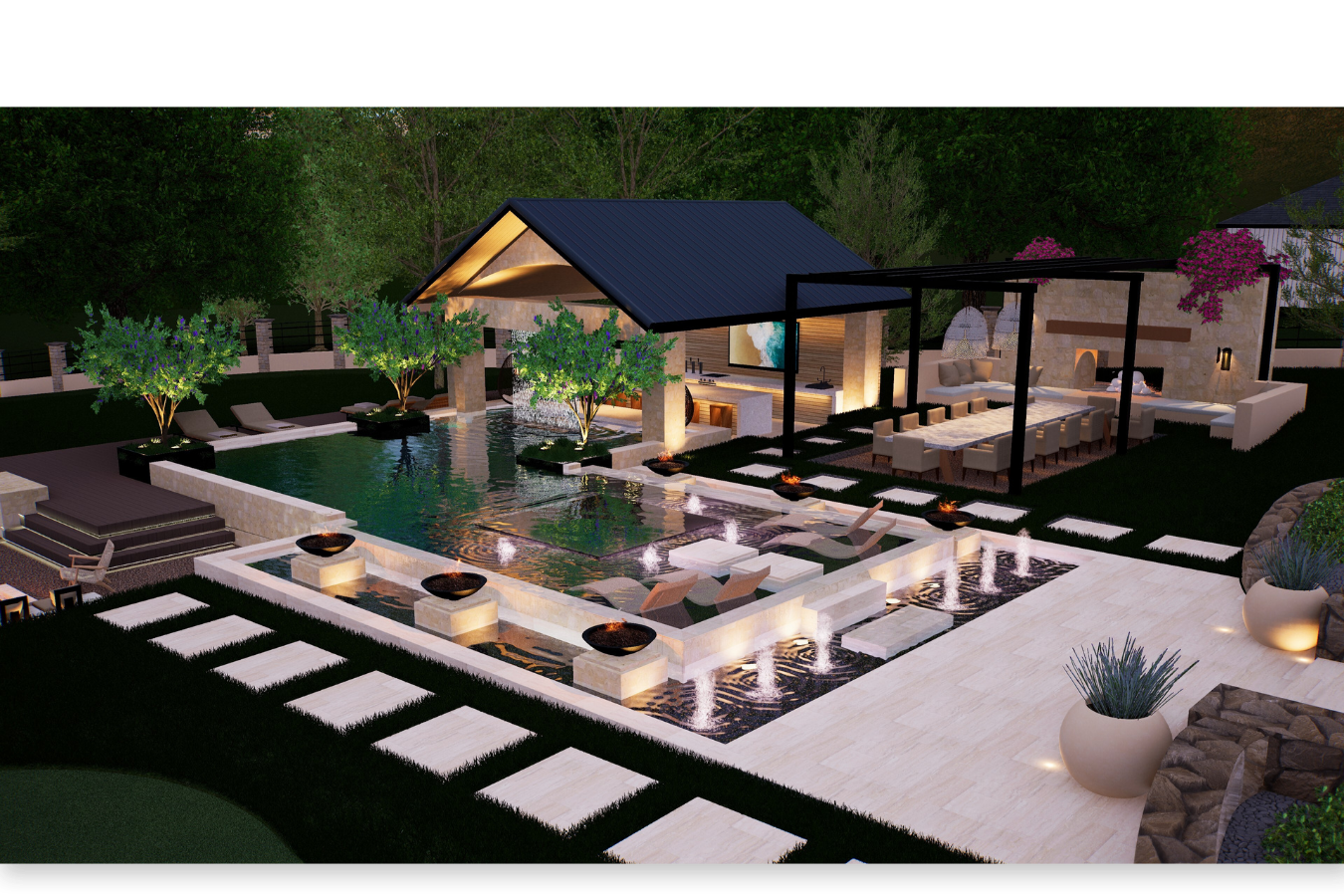 A blend of modern and traditional aesthetics.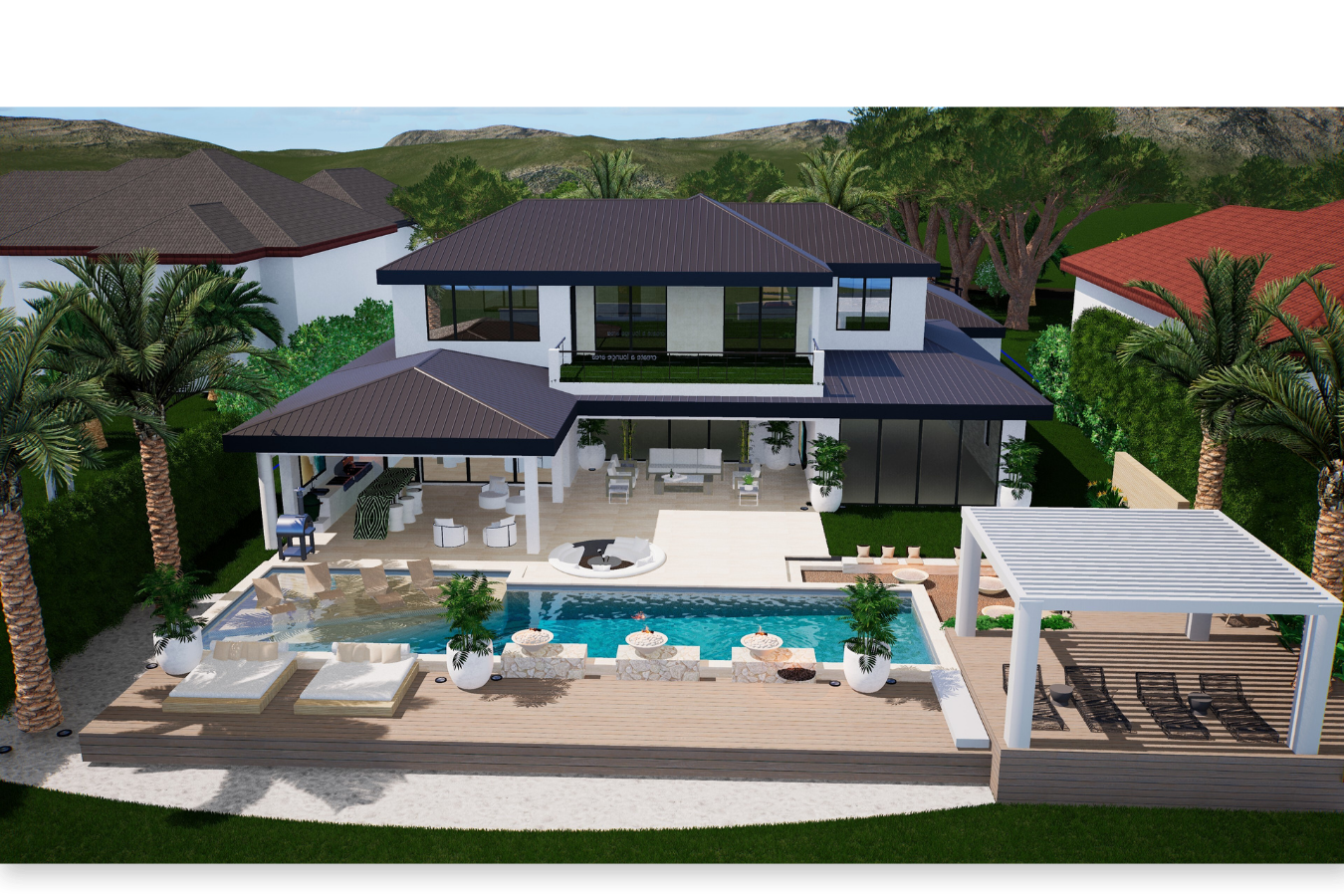 Tulum-inspired private resort vibes.
Classic, sophisticated elements for a Hamptons-style home.
A playful take on a modern tropical paradise.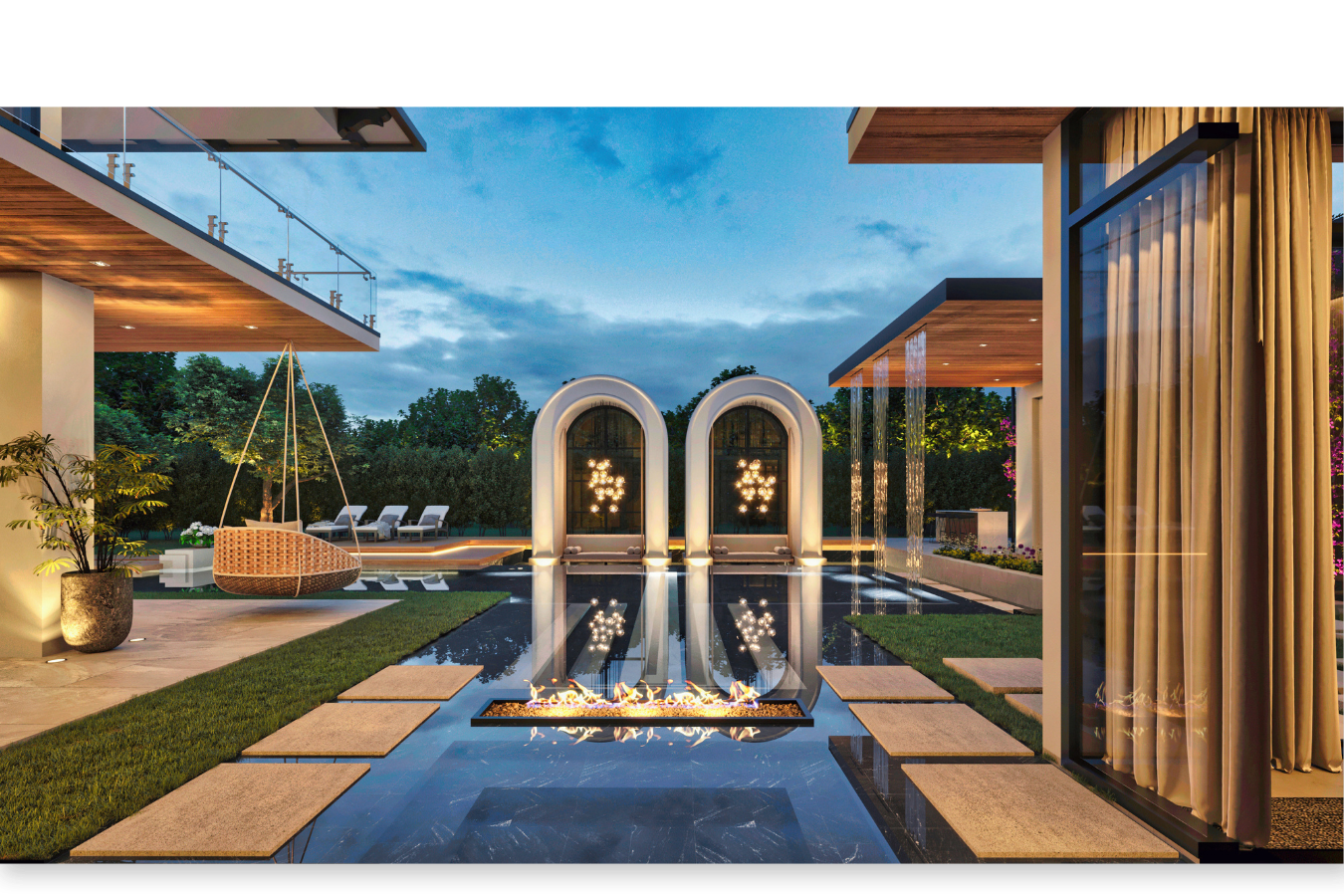 A dreamy, regal design style with grand accents.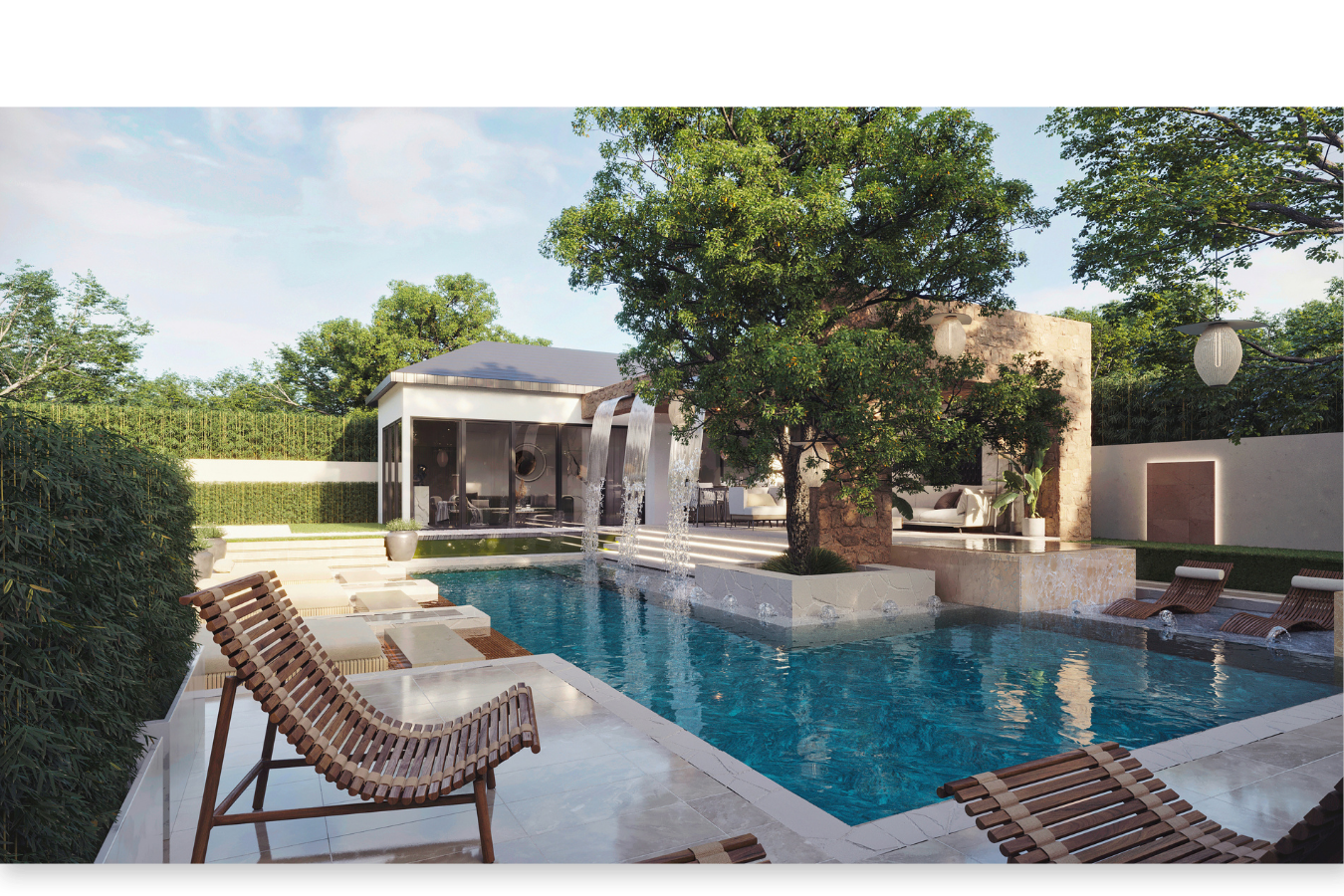 An earthy, organic private resort aesthetic with rustic touches.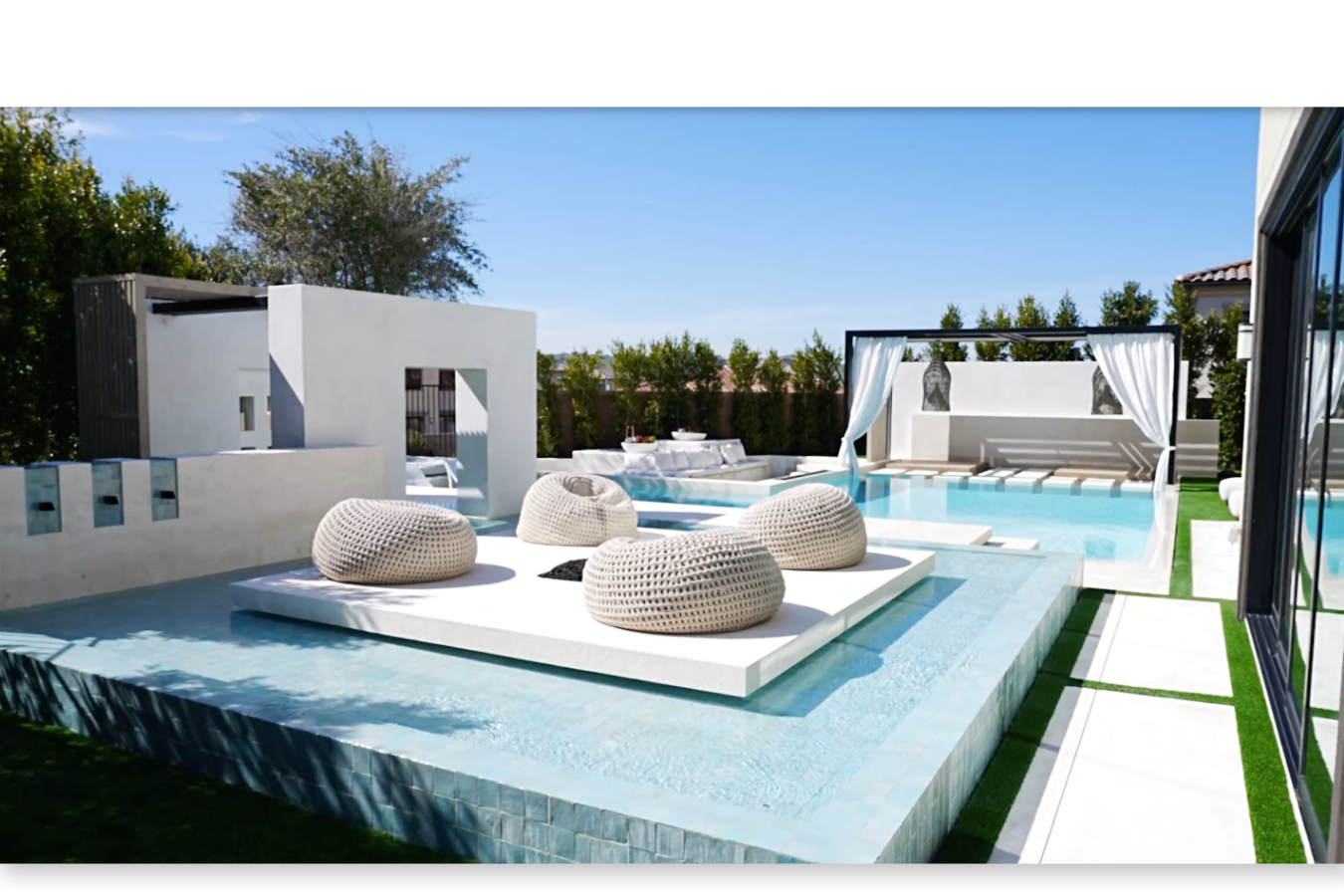 A travel-inspired style that takes cues from Santorini and Tulum.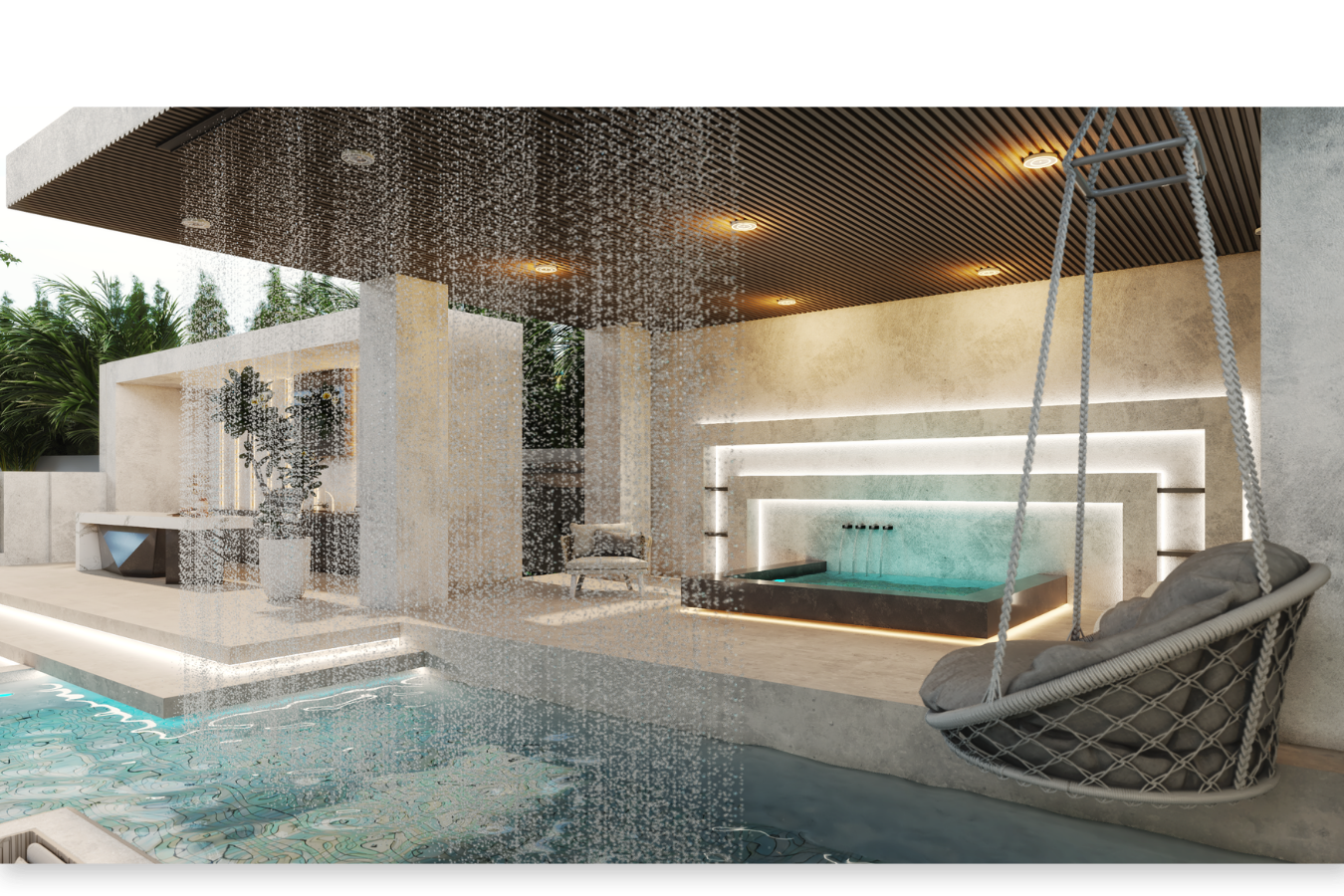 Warm, concrete cave vibes with ultra-modern accents.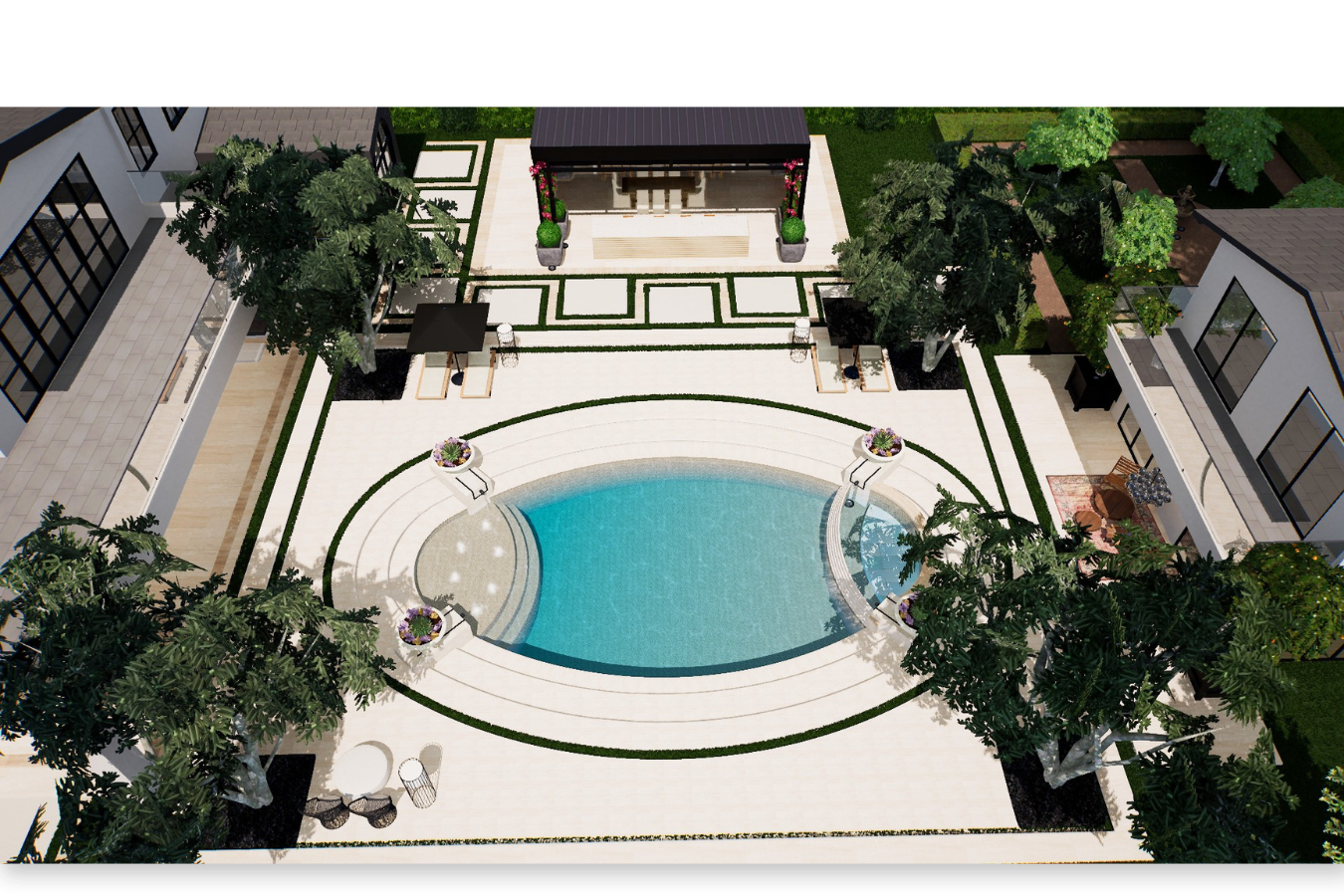 Traditional design that calls to mind Roman luxury at its finest.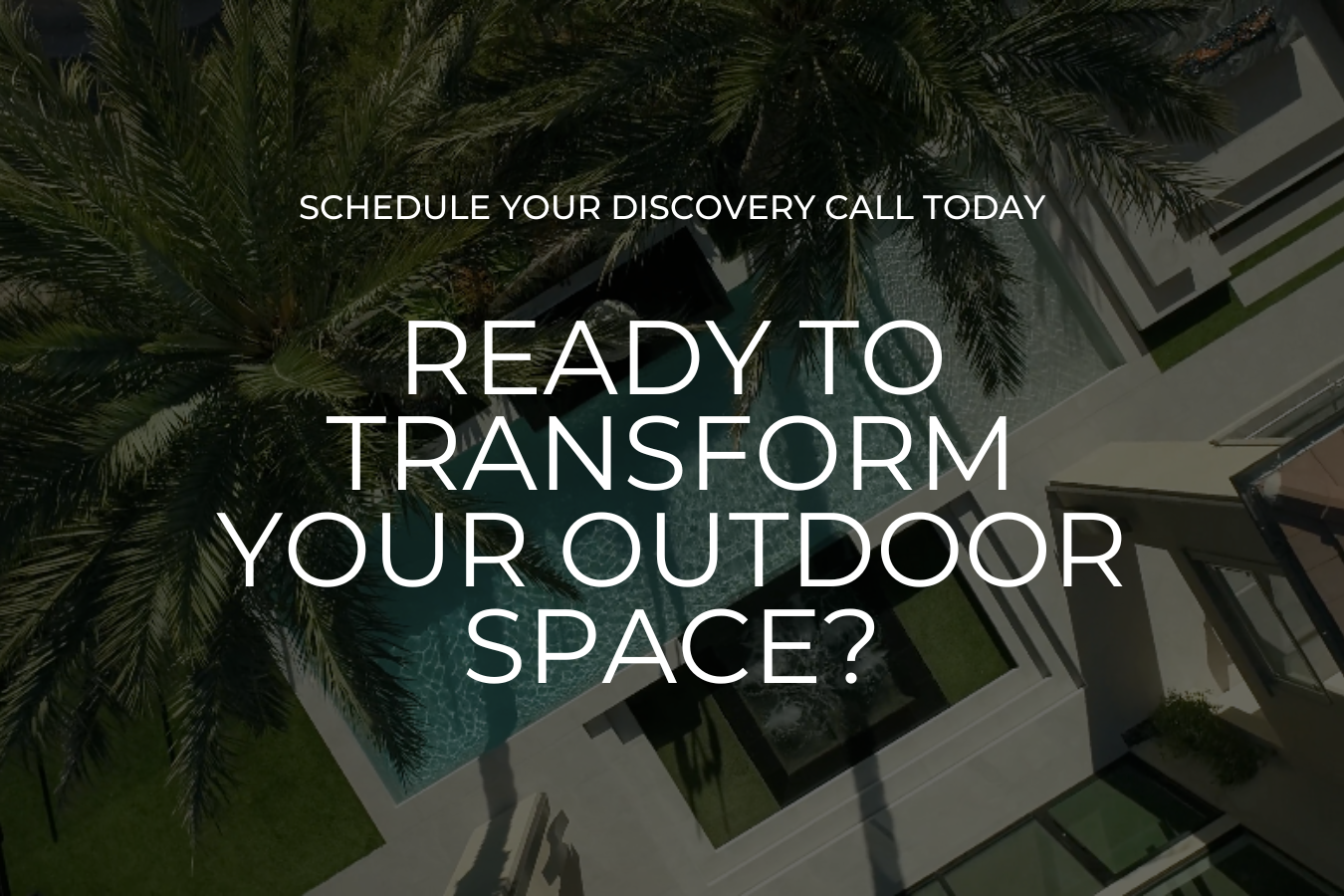 Let's talk about YOUR outdoor space.
👉  Wish you could feel like you're on vacation every time you step outside?

👉  Want your yard to have that 'wow factor' that no one else in the neighborhood has?

👉  Wish you finally had an outdoor space the entire family can enjoy?

Click the button below to schedule your free Discovery Call to get started.
Sign up for the Foxterra Design newsletter for weekly design inspiration, the latest exterior trends, and resources to help you create a yard you never want to leave.