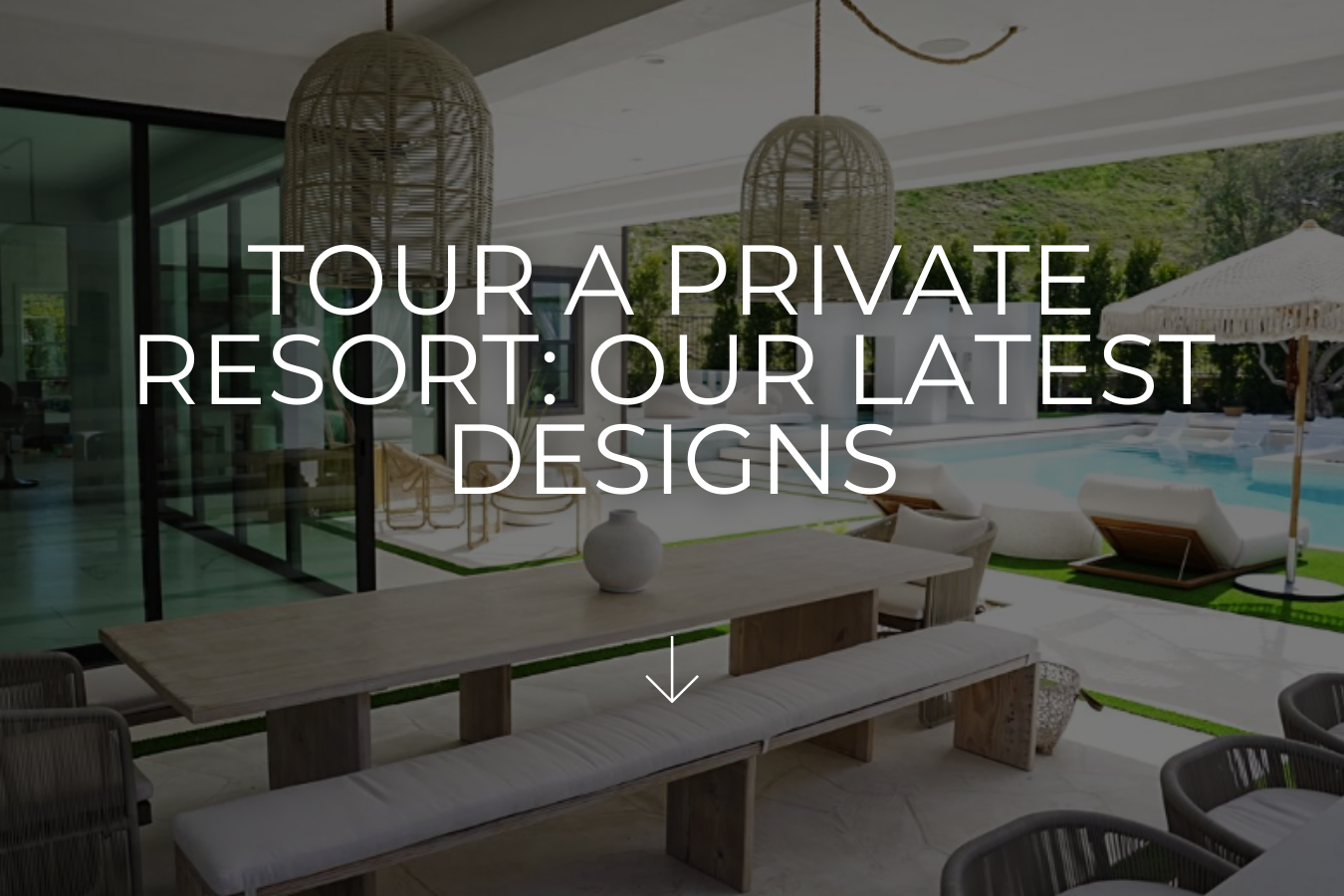 Do you look outside and wish you had a yard you could actually enjoy? 
Want to recreate that relaxing, vacation magic of being at a private resort—but in your backyard instead of having to travel?  
If you've ever felt like this, or wondered what it would be like to step outside and into your dream yard, we're taking you behind-the-scenes to tour our designs on YouTube. Keep scrolling for our latest videos. 
And when you're ready to transform your yard into a private resort, click the button below to get started.  
Modern Backyard: Designing an All-Black Pool in a $500K Zen Sanctuary
A $1,000,000 Transformation: From Empty Lot To Backyard Magic
Escape to Aqua Garden: Our Client's Backyard Dreams Come True
READY TO TRANSFORM YOUR YARD? 
Here's How To Get Started:
Ready To Transform Your yard?
Download The Ultimate Exterior Design Inspiration Guide
Enter your name and email below to get instant access to an exclusive look at our latest designs, the stand-out features that bring each yard to life, and tons of inspiration for your own backyard transformation.