We're pulling back the curtain this week and giving you an exclusive look at some unfinished yards.  These are designs we wanted you to be the first to see. Because they're seriously inspiring and filled with some unforgettable design elements we think you're going to love.  Is your yard missing that 'wow factor'? 👊💥 Are you wishing you had an outdoor haven of your own? ✨ Dreaming of a private resort that's only steps away? 🏝💦 👇 Keep scrolling for a look at our latest designs to help you envision your future yard.  Or, if you're ready to transform your yard, click the button below to talk to one of our designers ASAP. 
Nature Meets Ultra-Modern Design In This Elegant Exterior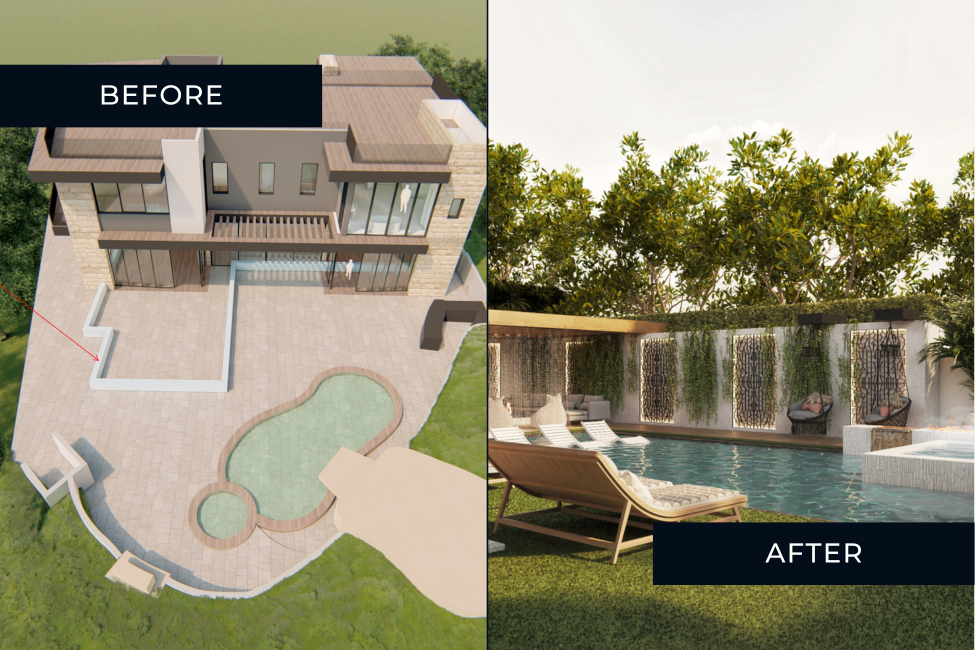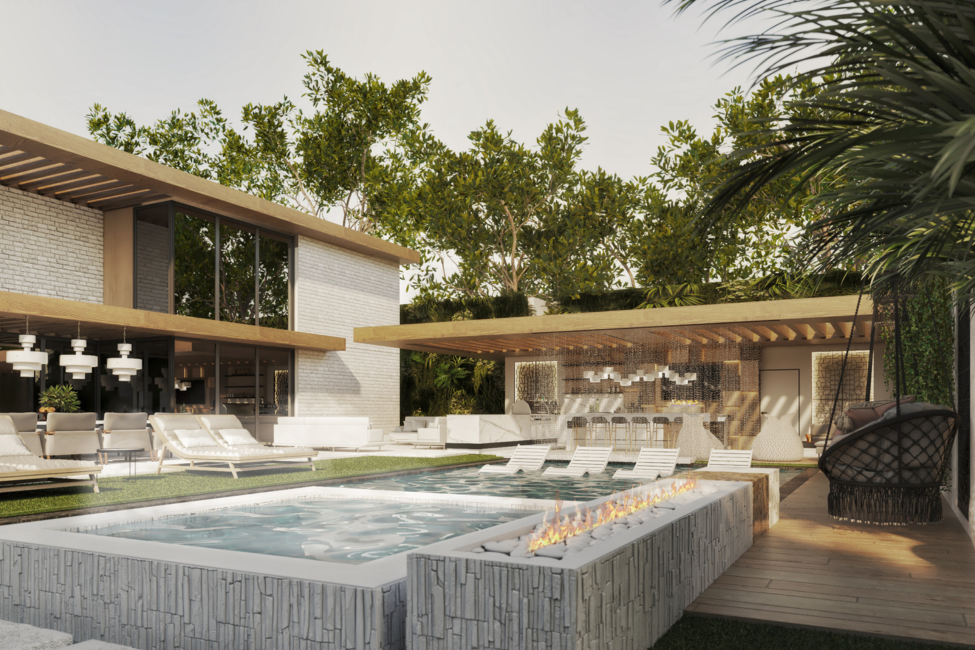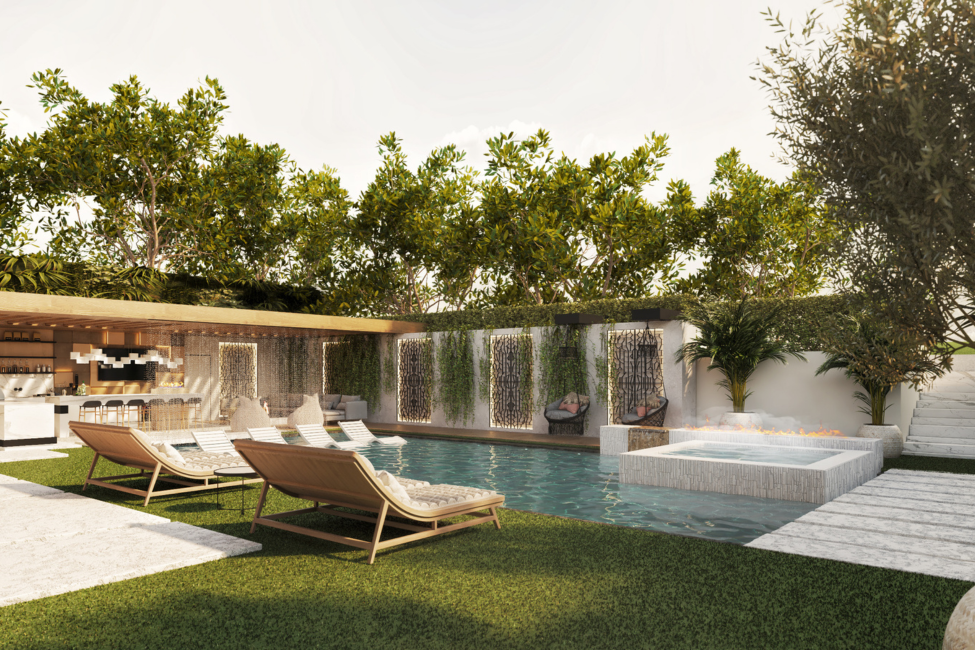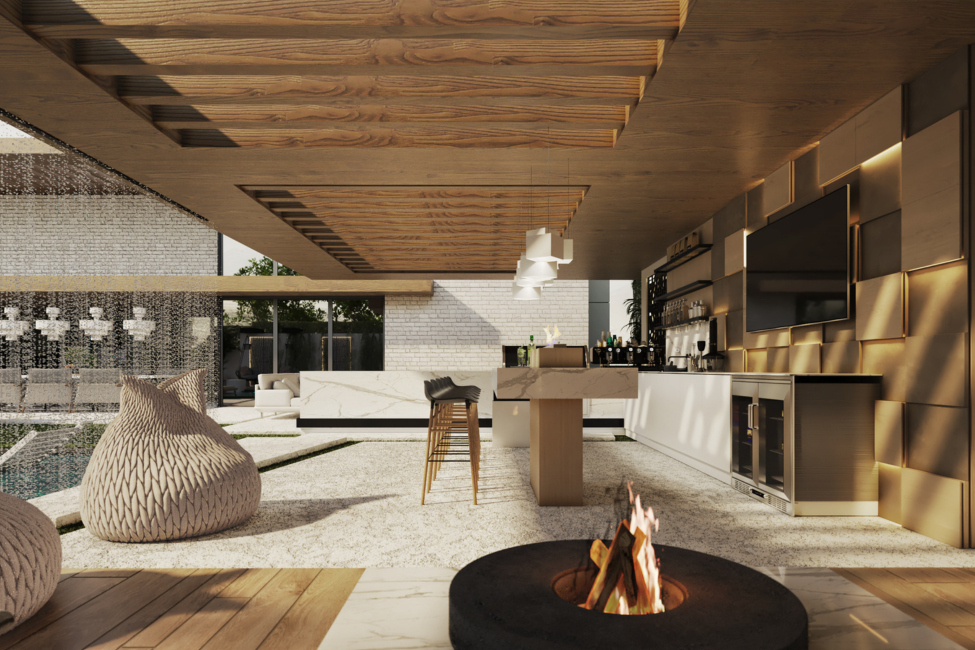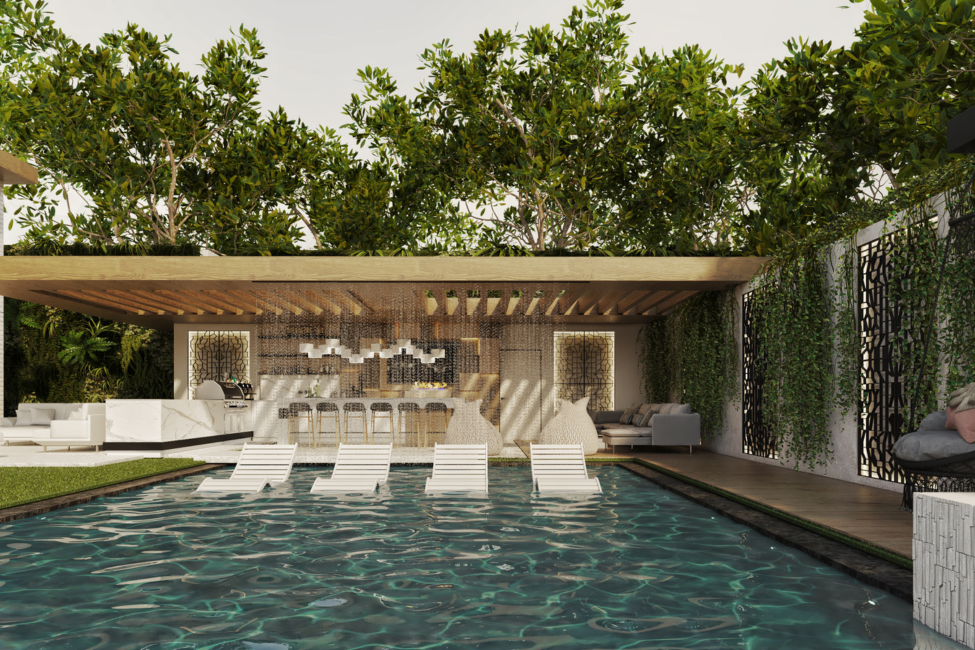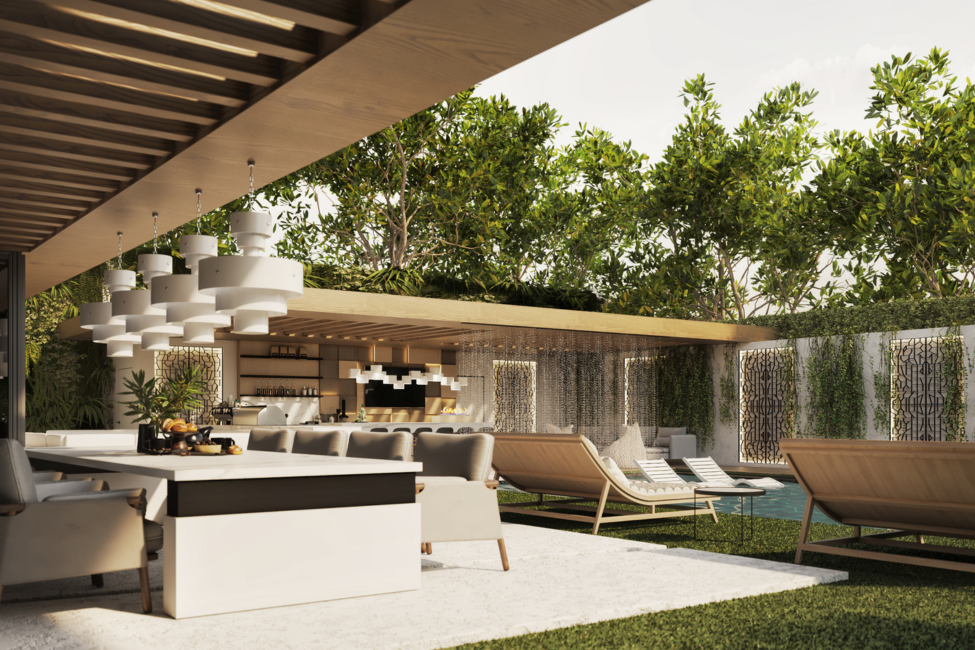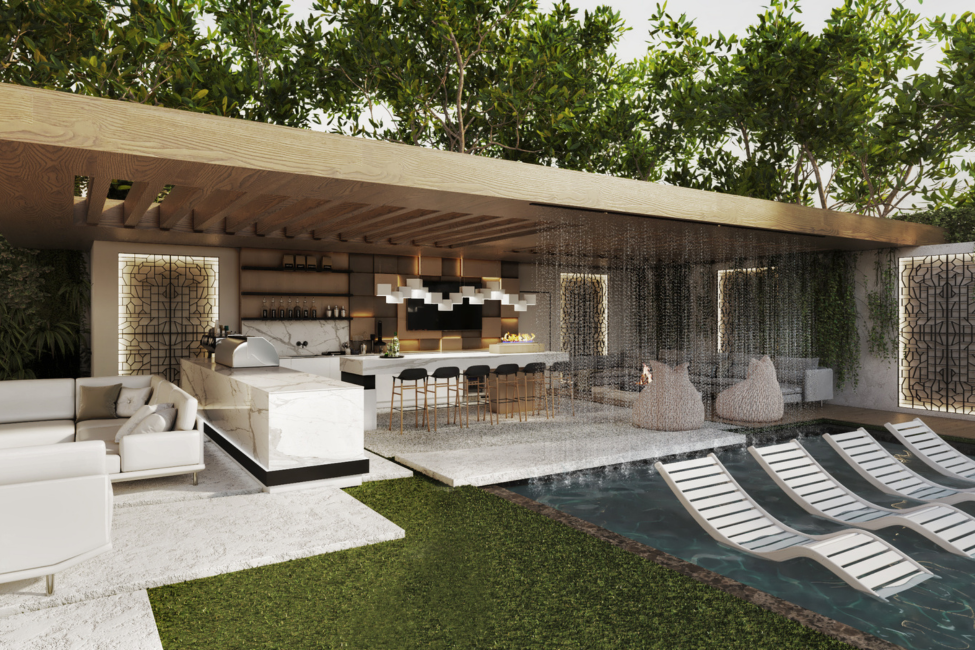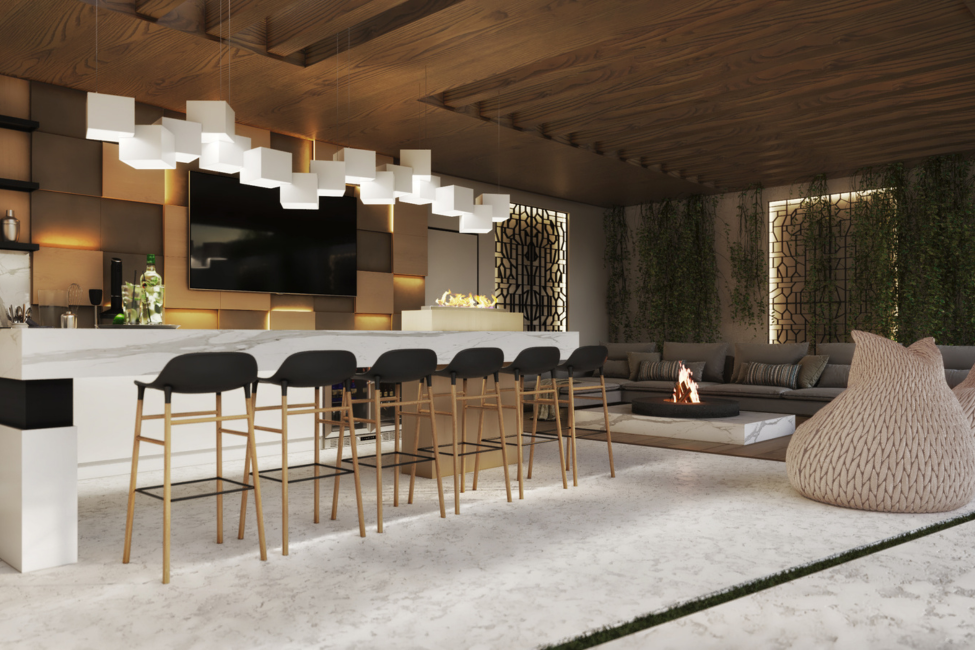 📍 Beverly Hills, CA
The design we created for our client takes advantage of the existing outdoor space and truly transforms it into a high-end private resort they can enjoy every day. Here's what the yard will look like when the build is complete 👆.
A Regal Private Resort With Dreamy, High-End Features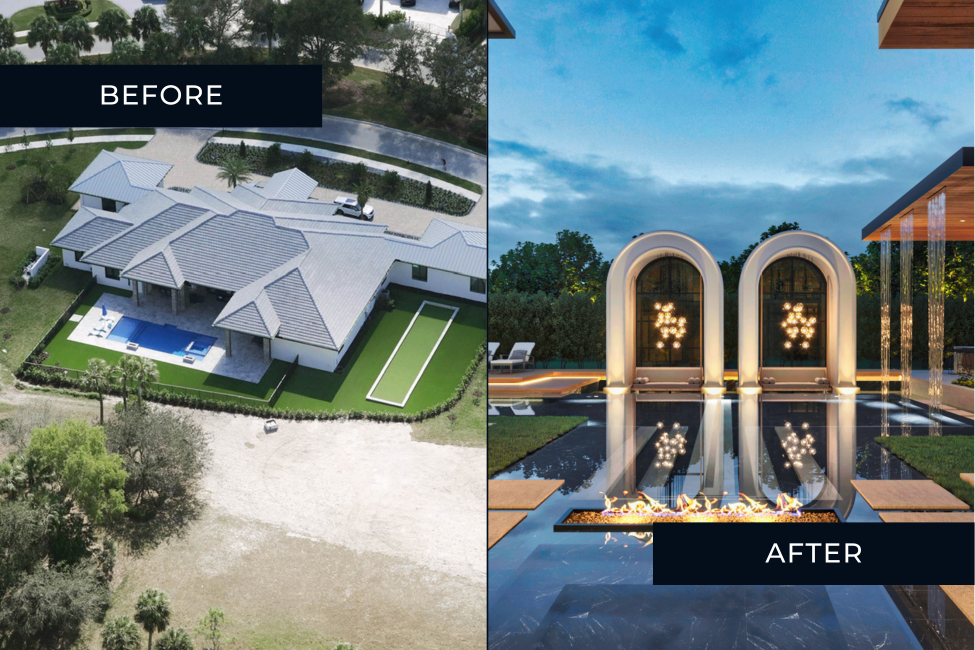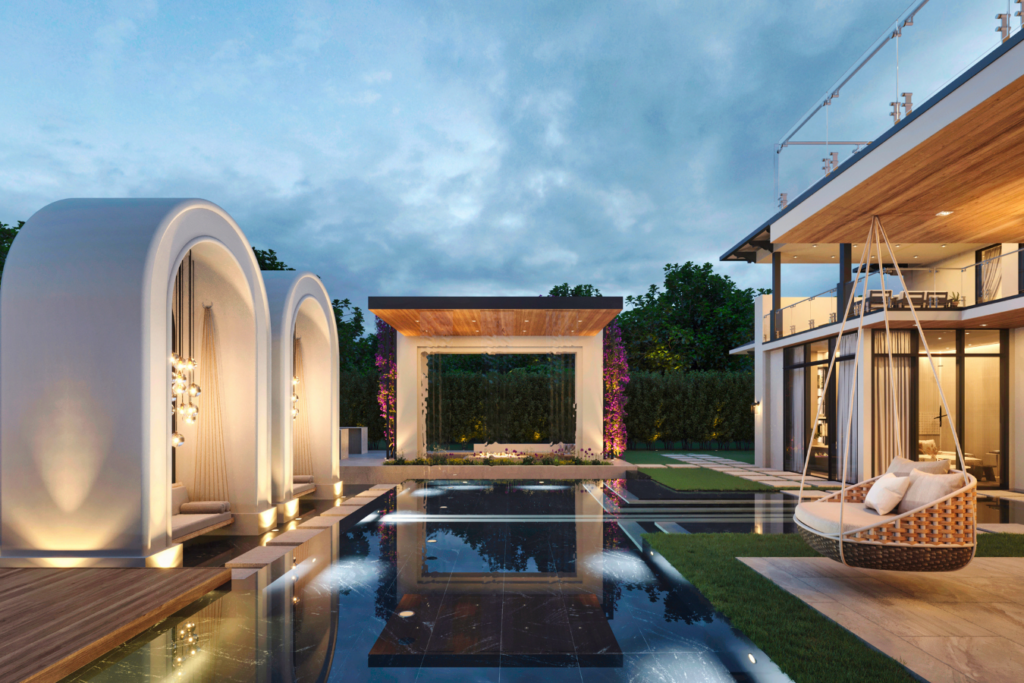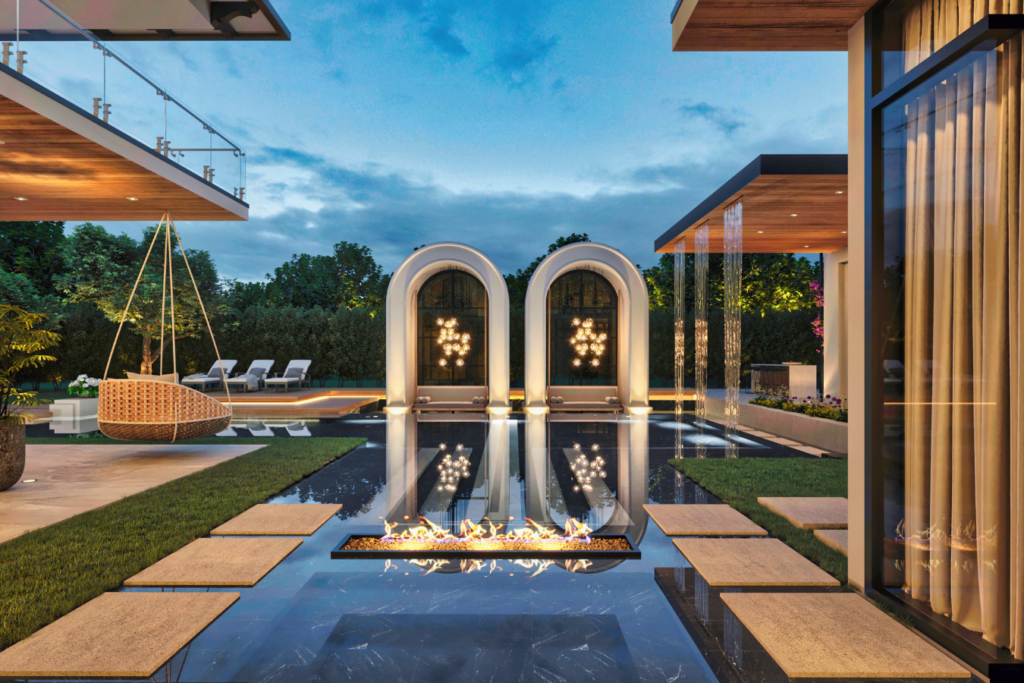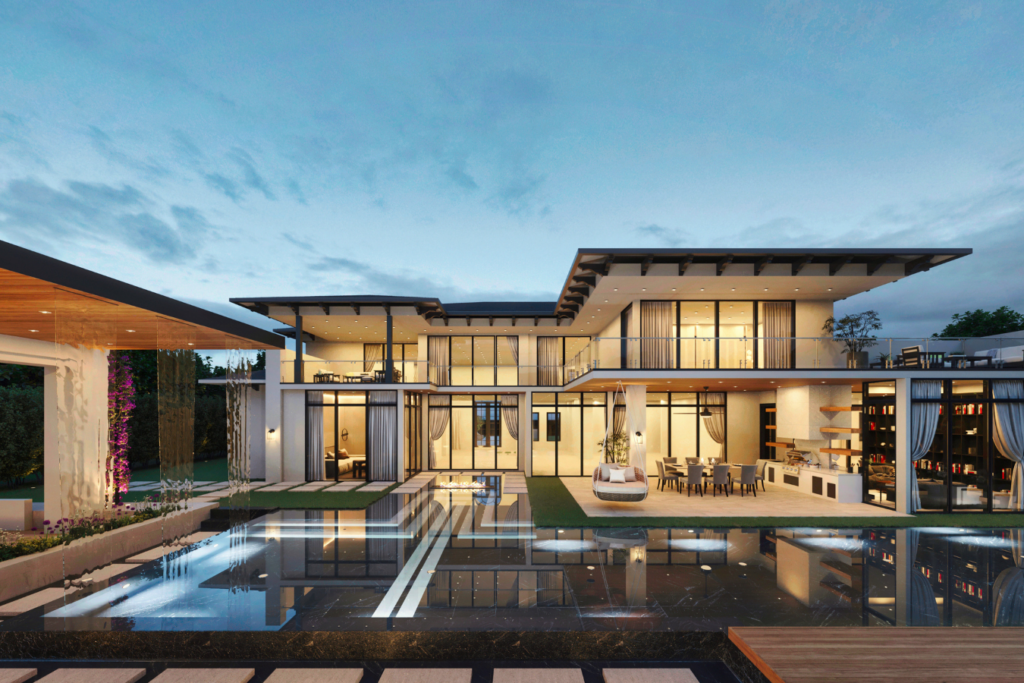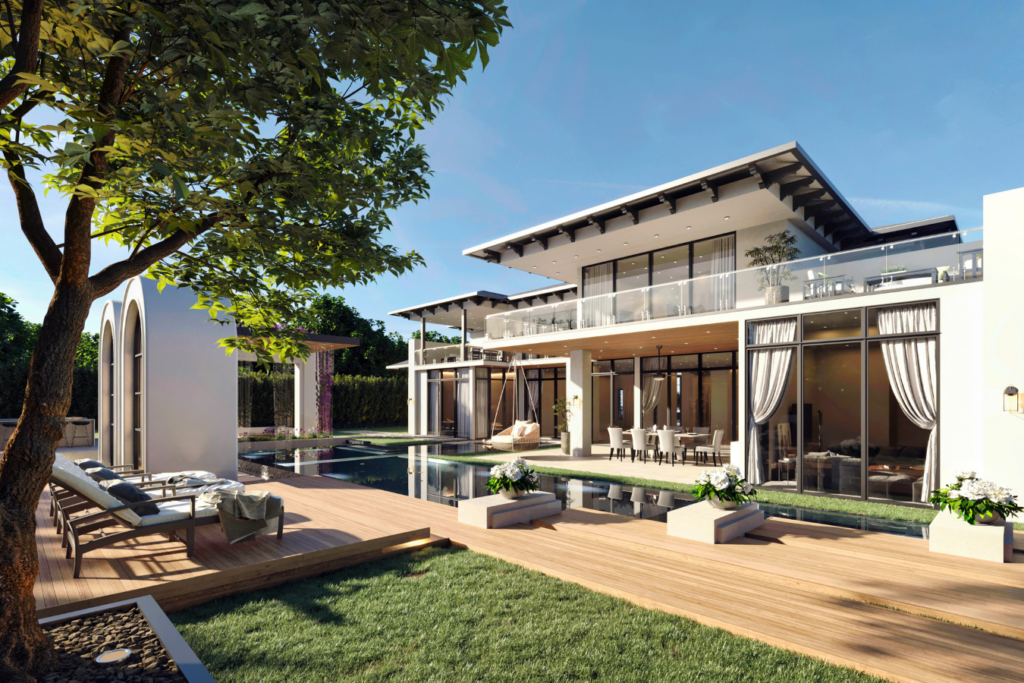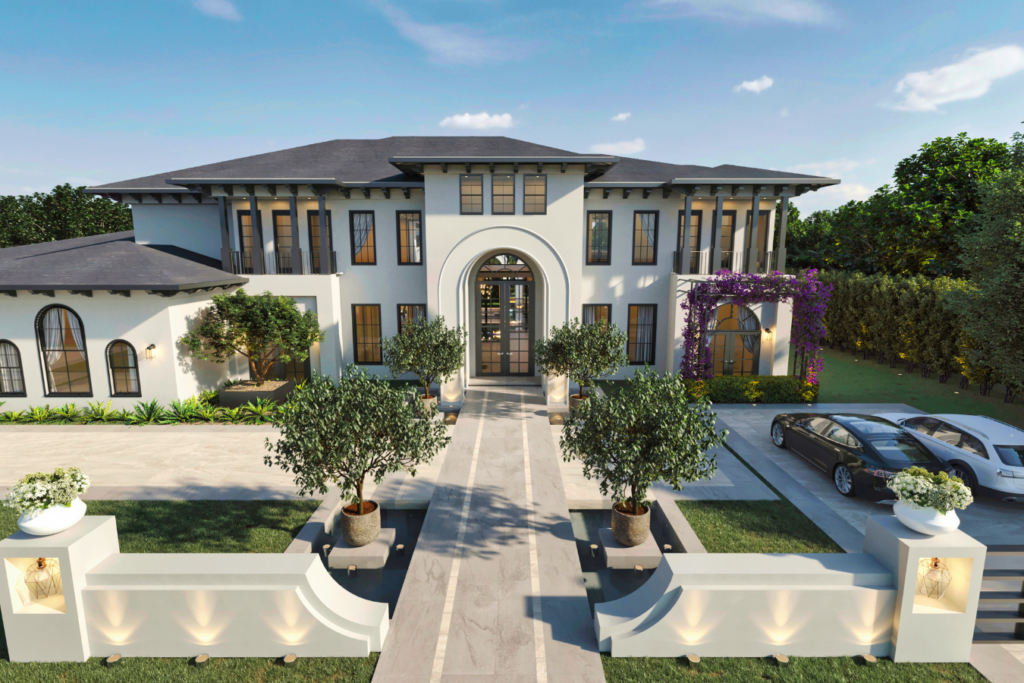 📍 Corona, CA
These arches are going to make a stunning statement when this yard is complete, but here's a look at the design before the contractors break ground. It's grand, it's elegant and we can't wait to share the finished outdoor space with you.
A Backyard Full Of Awe-Inspiring 'Wow-Factor' Elements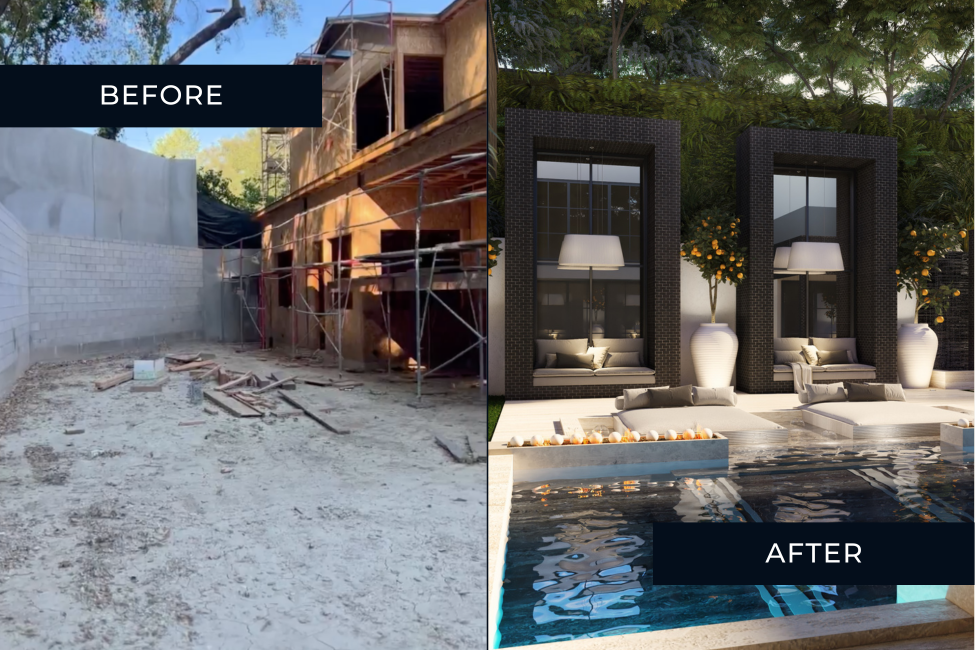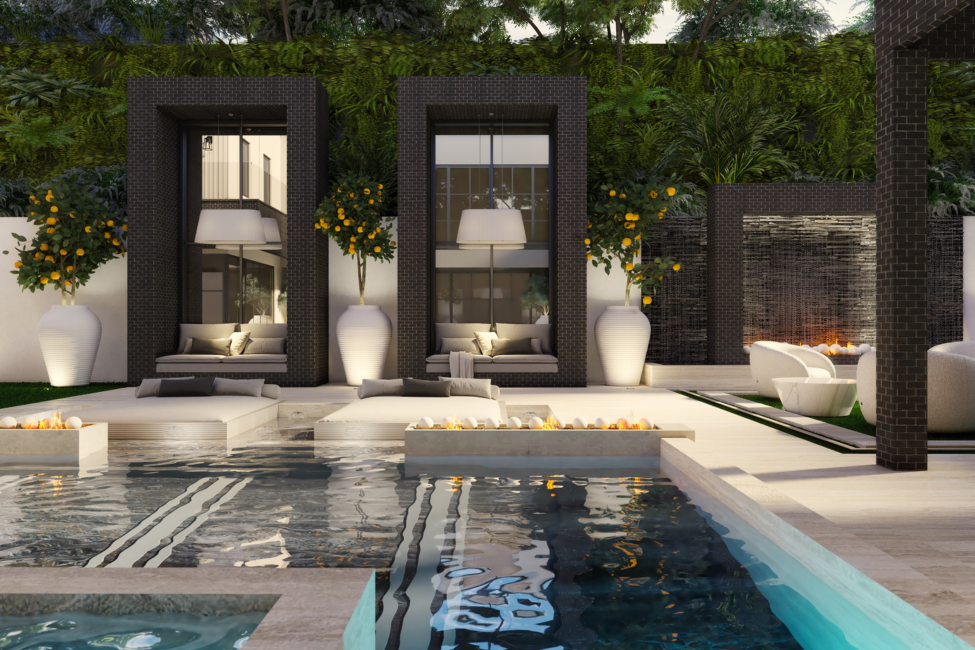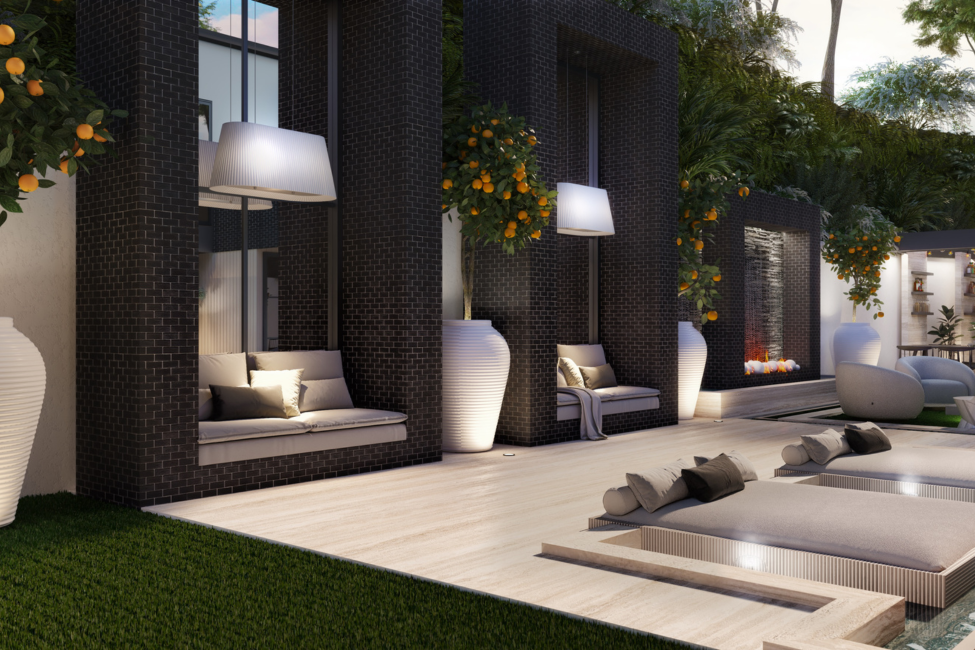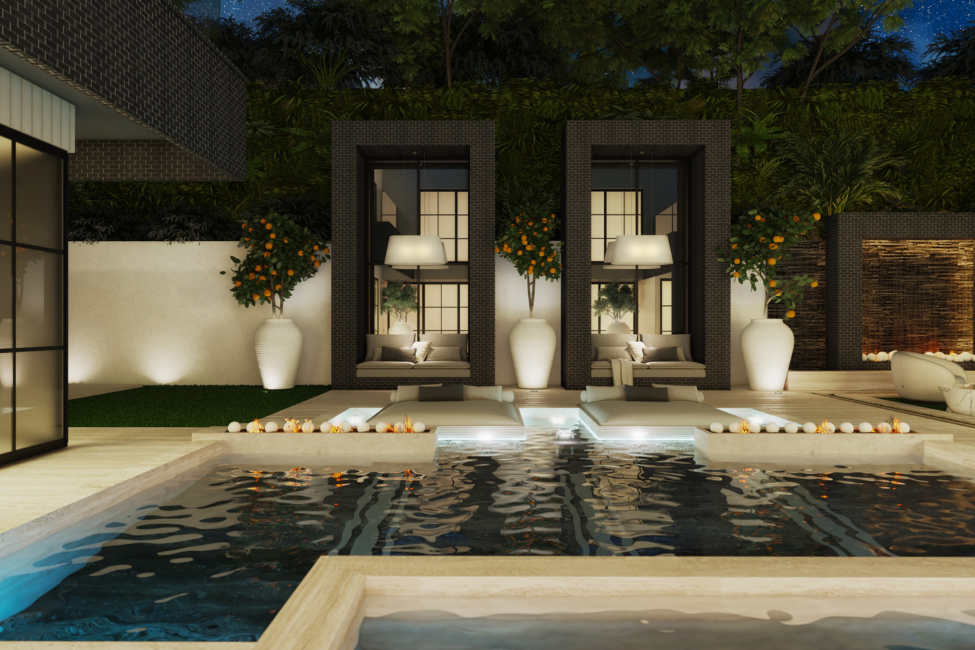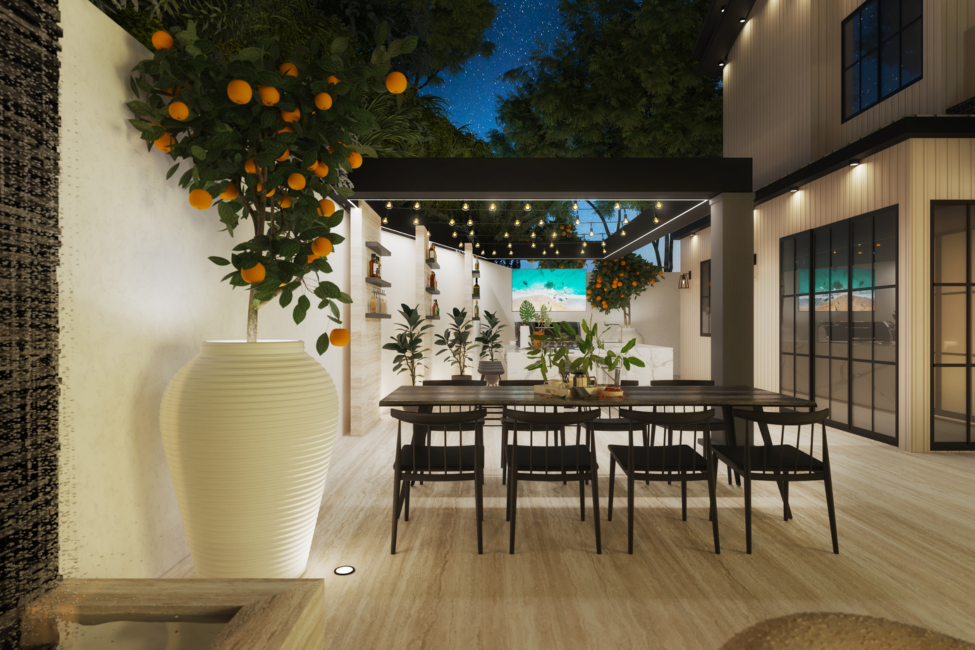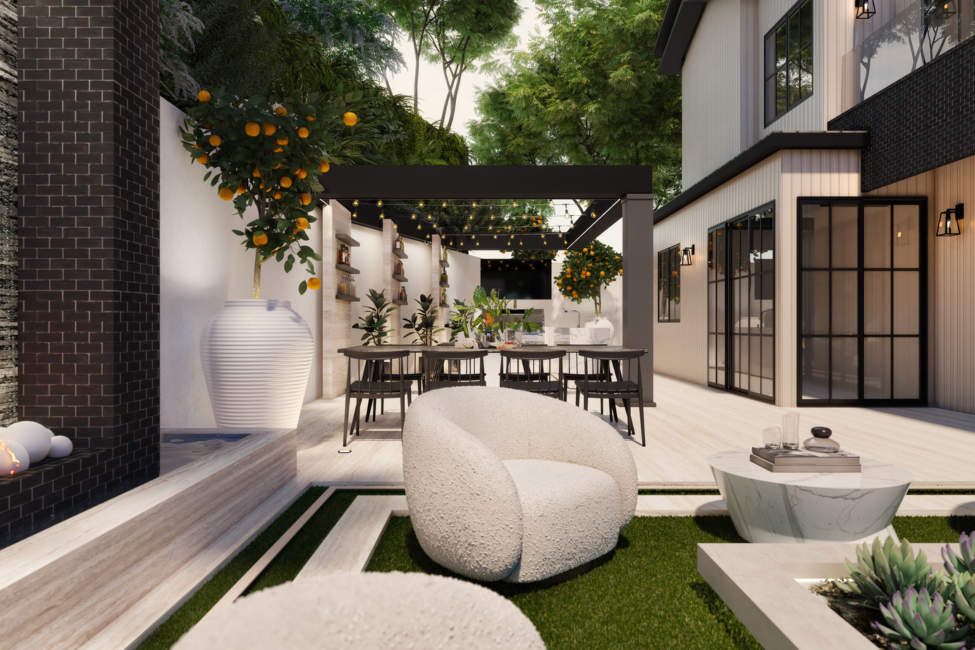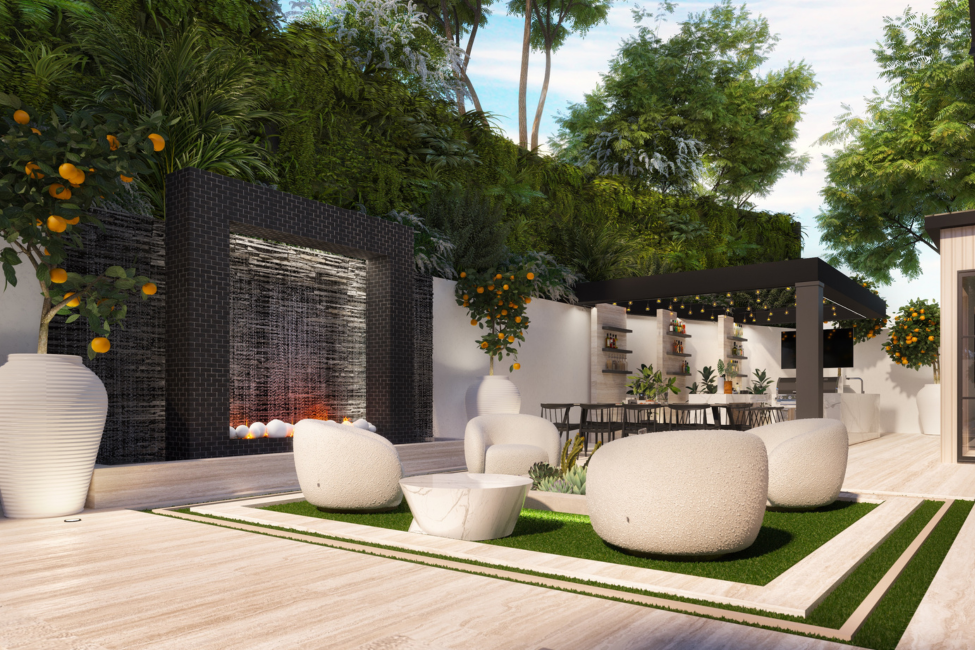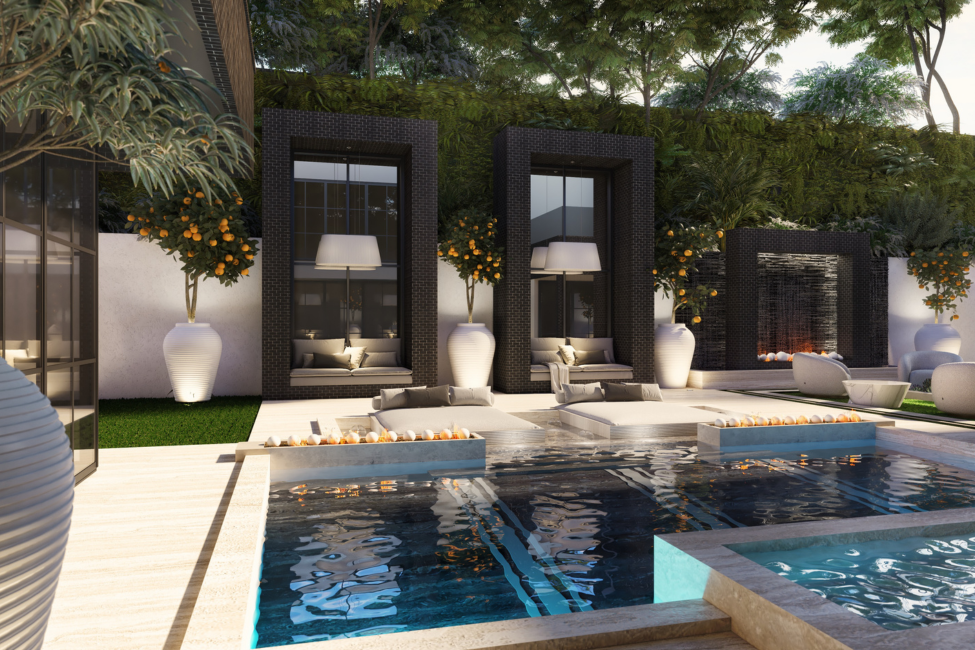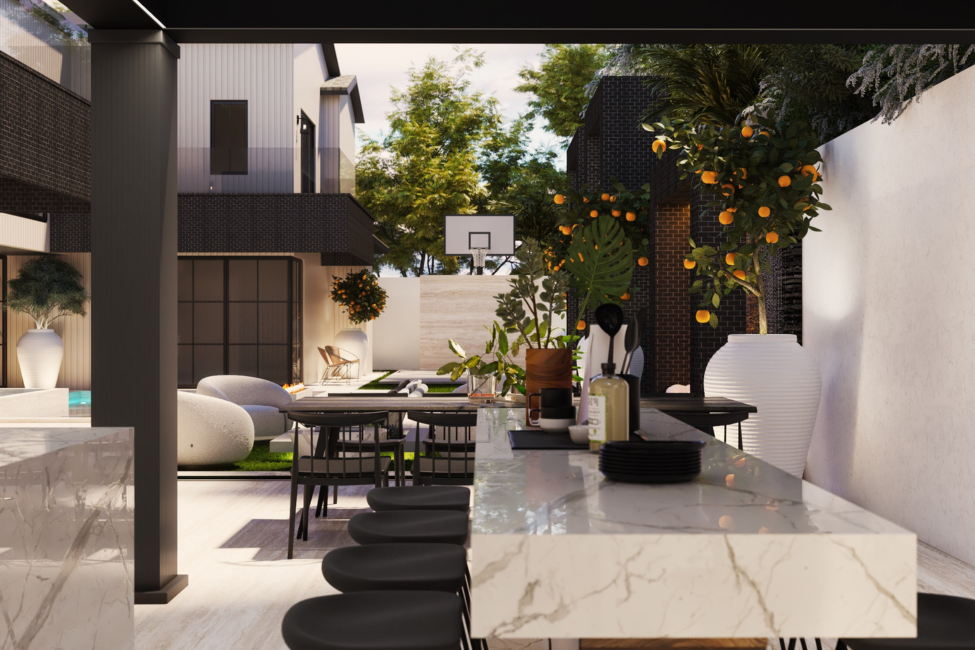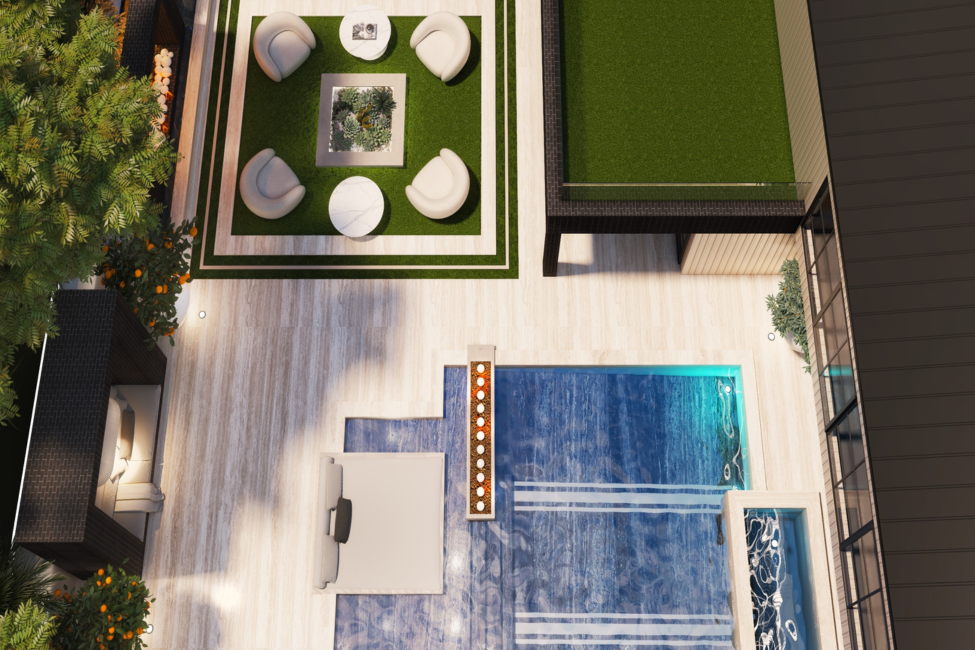 📍 Encino, CA
We can't wait to see this elegant, organic modern design come to life, which is why we're sharing a sneak preview of the space before construction is done—to inspire your backyard transformation. 
READY TO TRANSFORM YOUR YARD? 
Here's How To Get Started: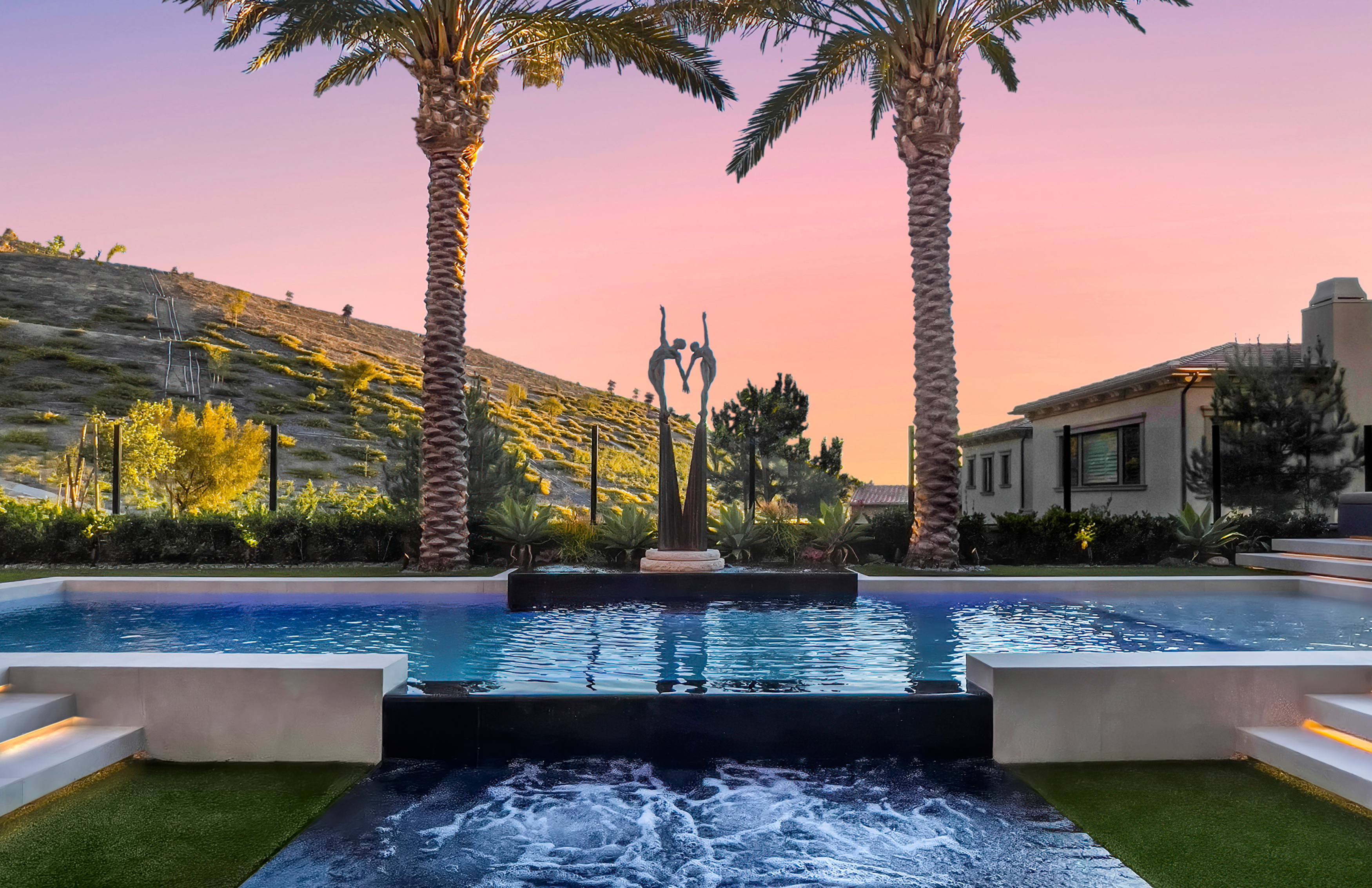 You can take your yard from standard to unforgettable with the right design and we can't wait to explore the potential in your outdoor space. Click the button below to book a FREE Discovery Call with our team to get started.
Be the first to see design reveals, get inspiration, and a behind-the-scenes look at our entire process delivered to your inbox each week.