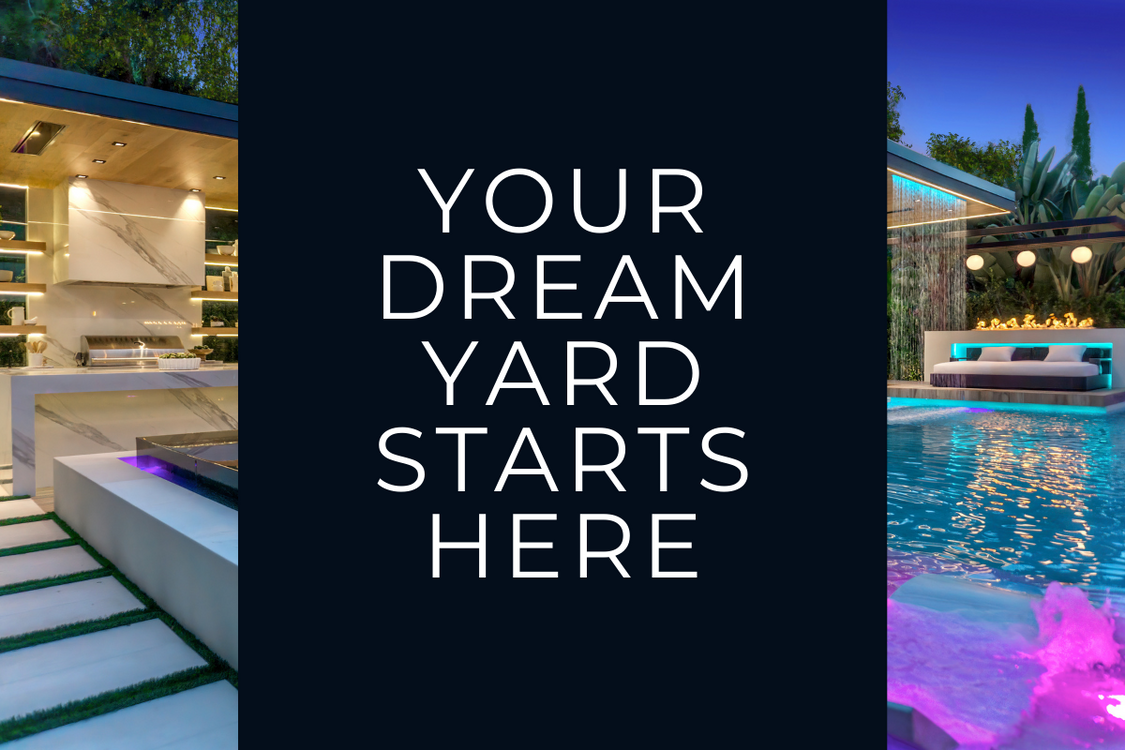 Wondering where to start?

How to finally get the backyard resort you've always wanted

Your dream yard starts here and we're sharing a ton of resources to help you start imagining your future outdoor space.

Here's how to take advantage of everything we've created to help you explore the potential in your outdoor space.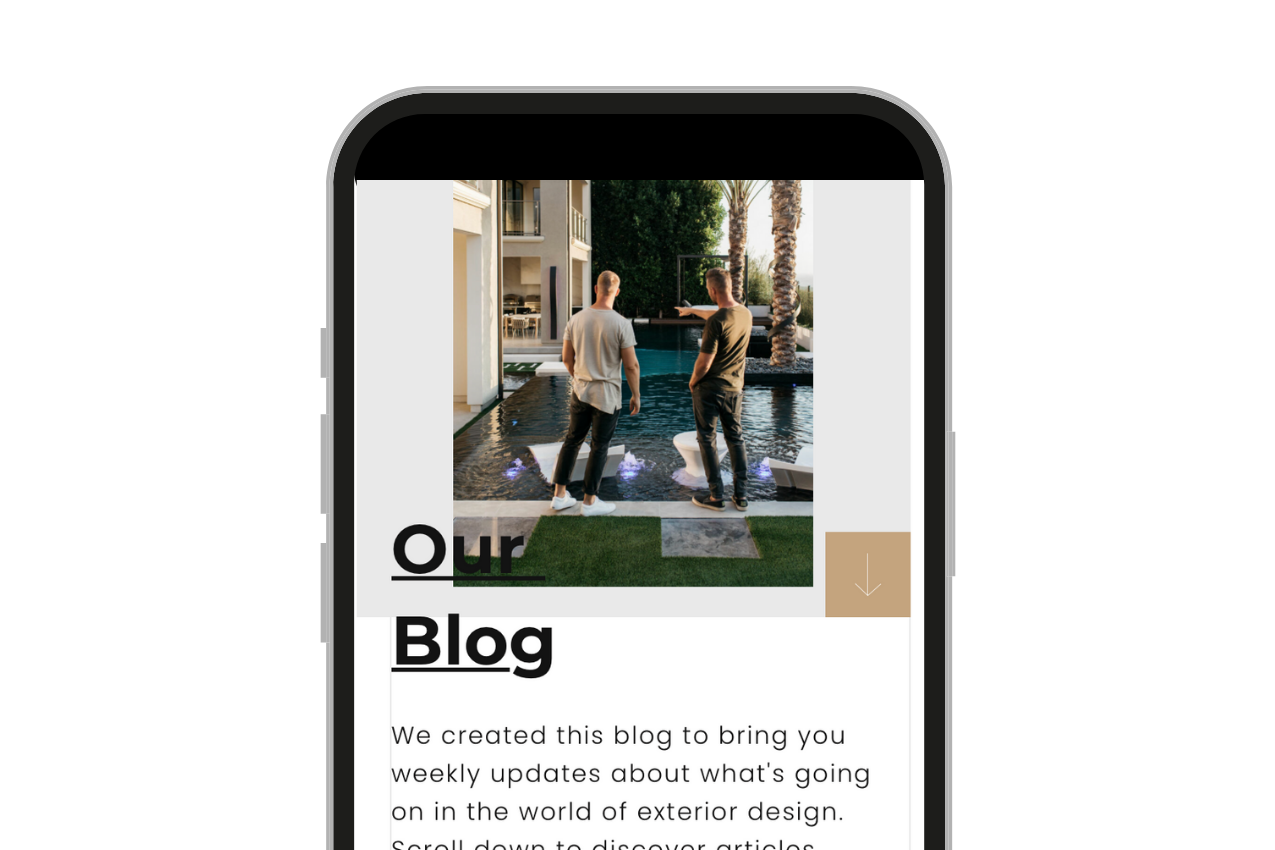 See some incredible before & after transformations on our blog. We feature projects across the globe and with budgets from $200K to $1M+. Click the button below to browse our older posts.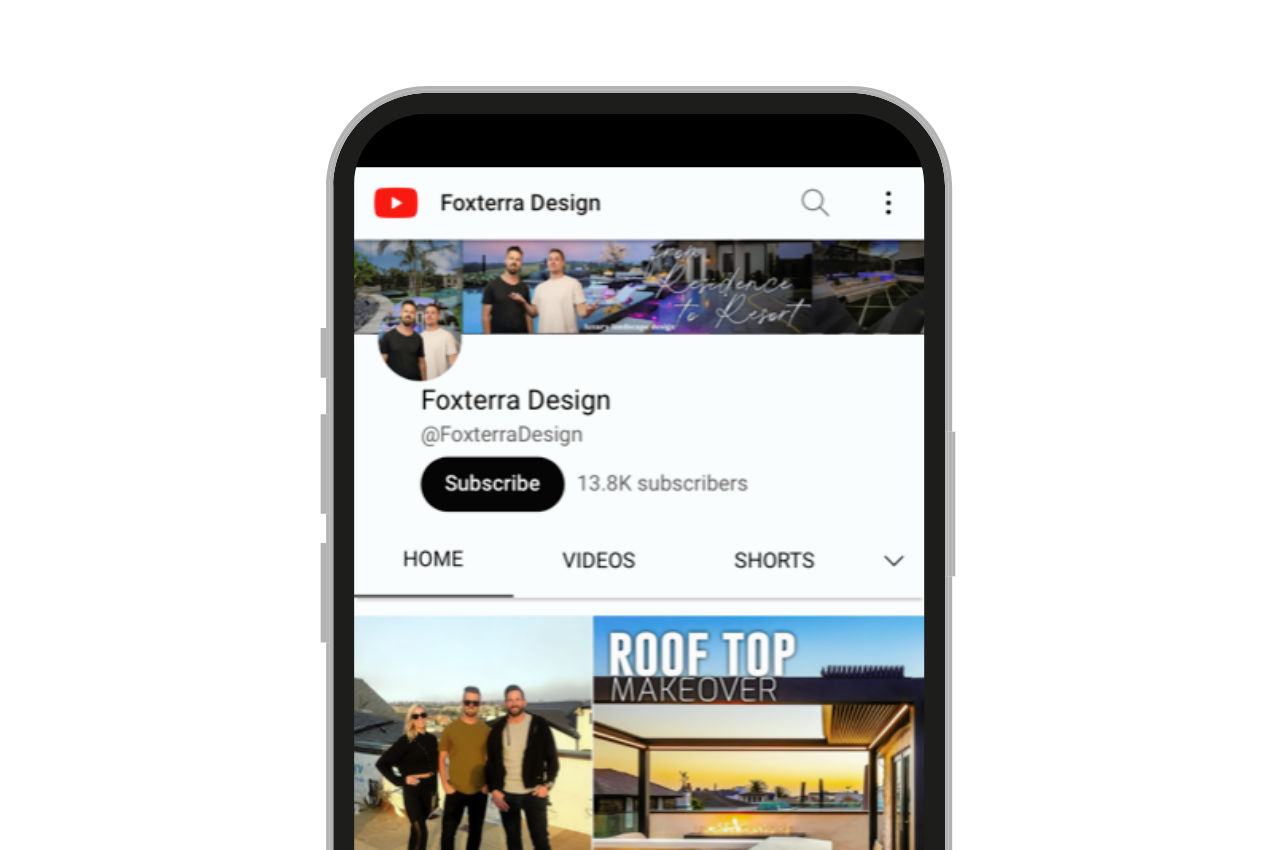 Peek behind the scenes and get an in-depth look at the entire process on YouTube. Our videos cover the whole design process—including the final reveal when construction is complete.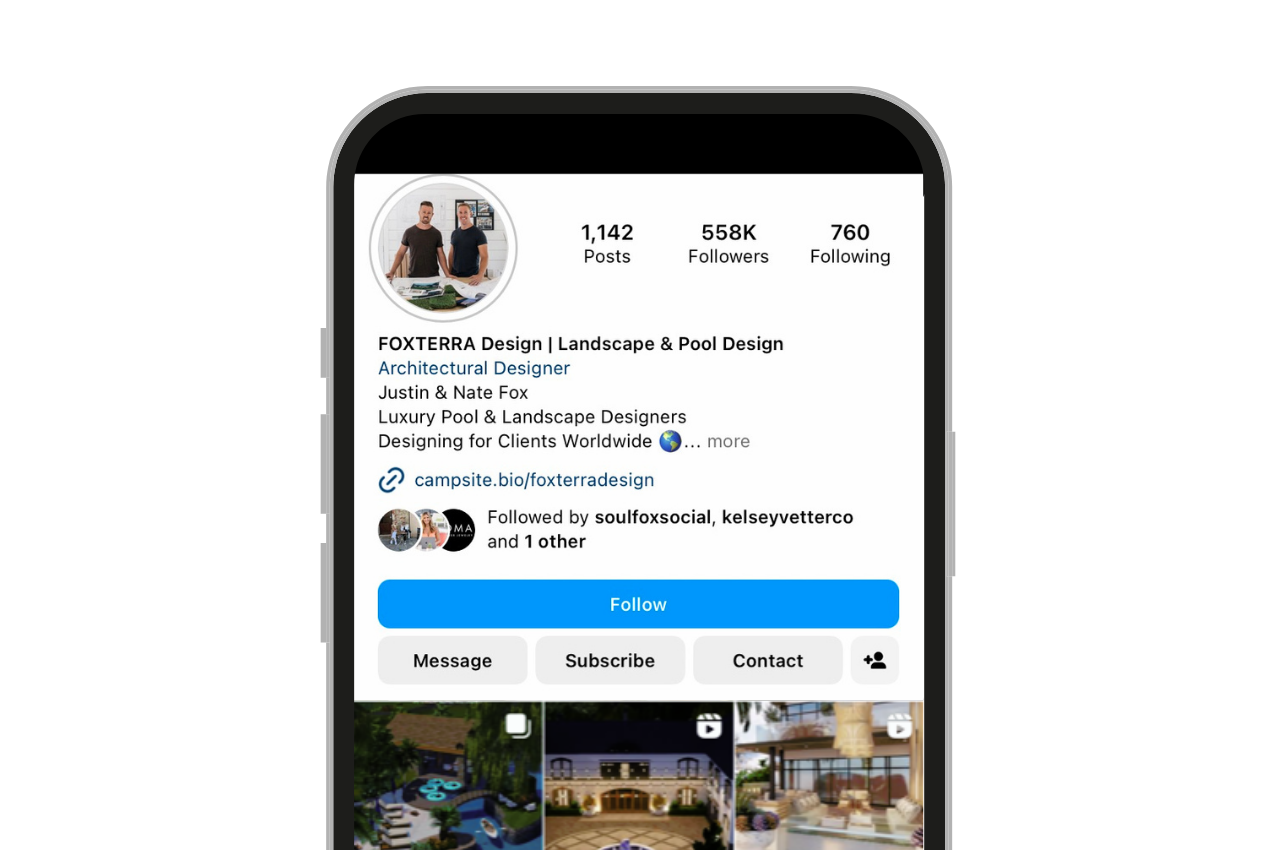 Check out our latest designs on Instagram—we share our most recent projects each week and share tons of design tips in our Stories.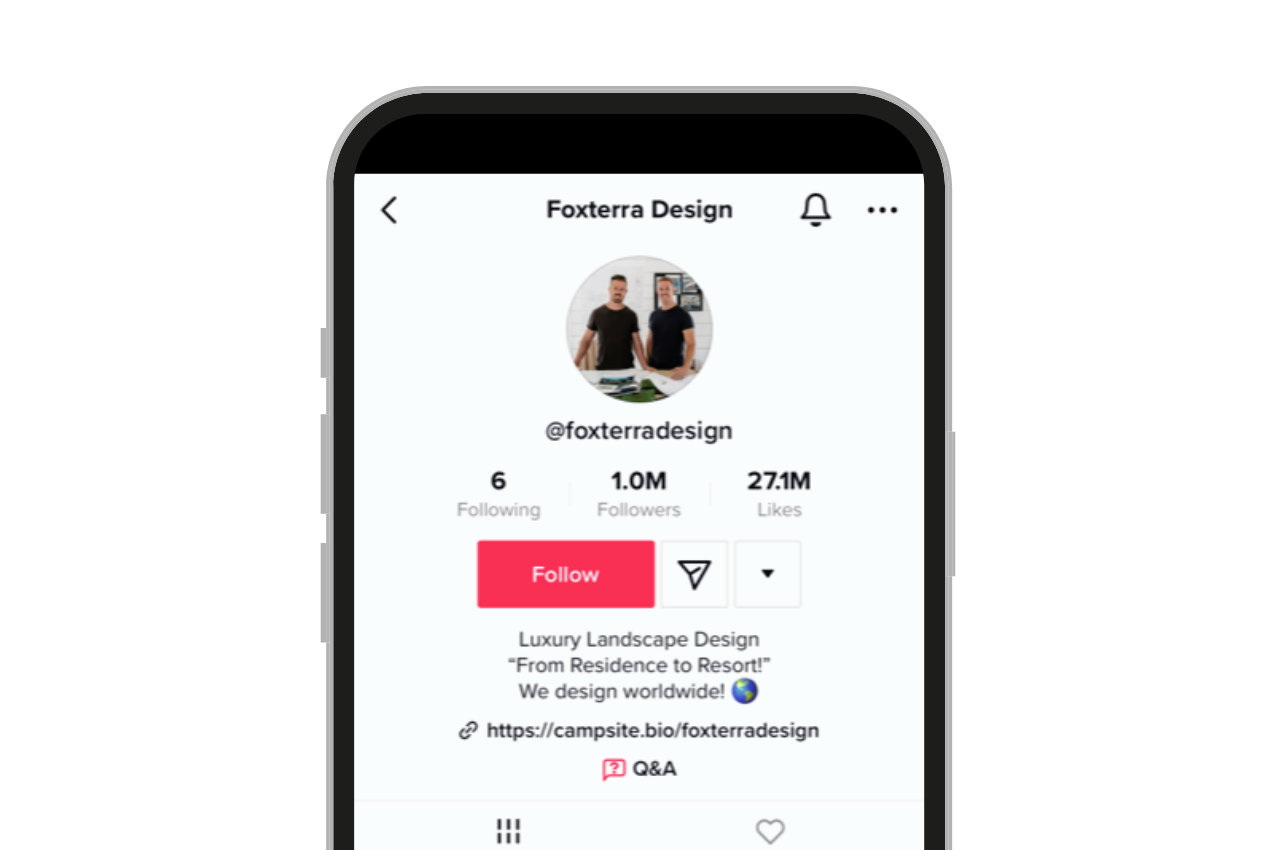 Find us on TikTok to see the biggest 'wow factor' features we've ever designed. We share all the craziest, most insane yards.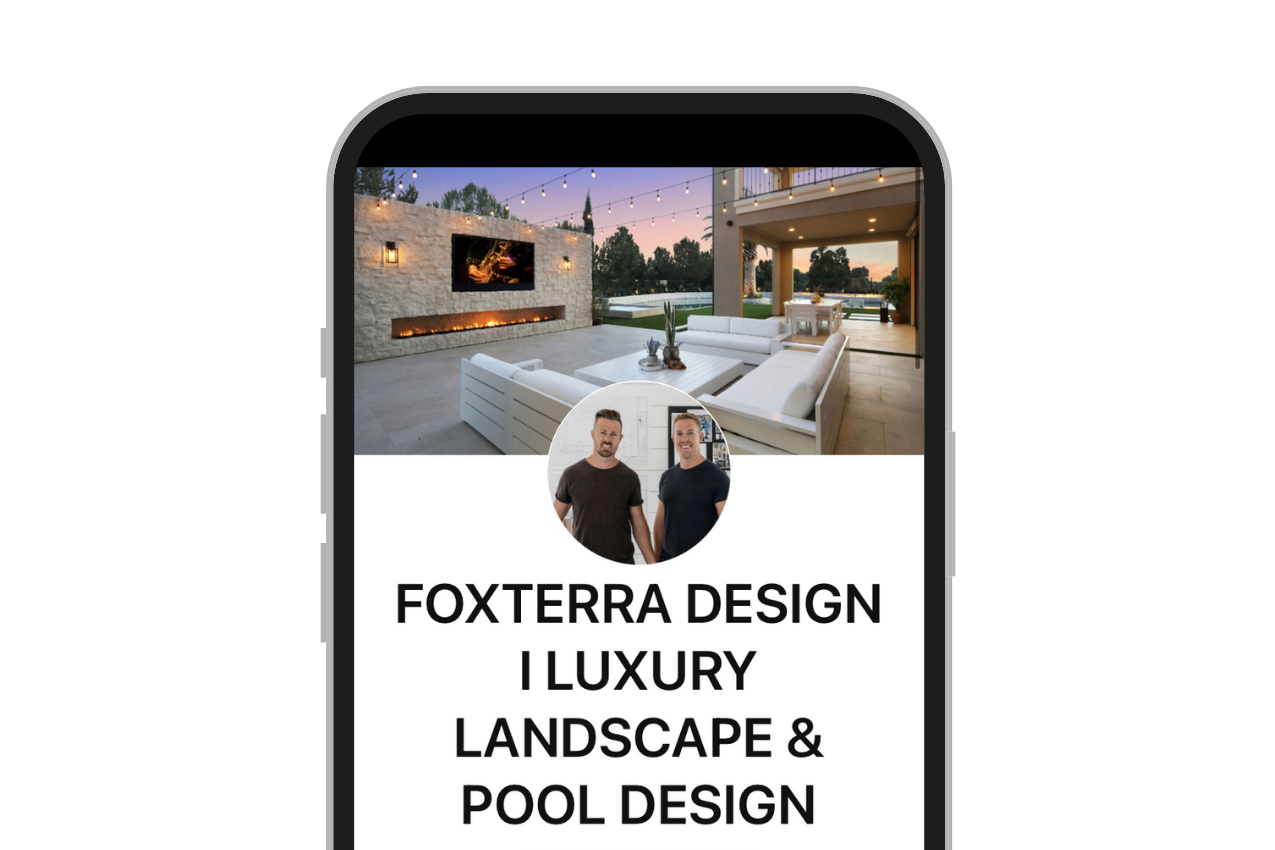 Get inspiration on Pinterest where we have boards you can scroll through and a ton of inspiration images to get you excited about your backyard makeover.
READY TO TURN YOUR RESIDENCE INTO A RESORT?
Click the button below to schedule a free consultation call with our team to talk about transforming your outdoor space into the yard of your dreams.
Sign up for the Foxterra Design newsletter for weekly design inspiration, the latest exterior trends, and resources to help you create a yard you never want to leave.